March has been a bit of strange one! The usual Alfie sickness continues and this month we have had the dreaded chicken pox – I am sure you can imagine the upset we have had.
The highlight of the month has to be the birth of my beautiful niece Florence – who is just perfect.
Here is what has been happening this month:
World Book Day
My girls were so excited for World Book Day, in fact for them it was the highlight of the year so far and they already discussing what to wear next year!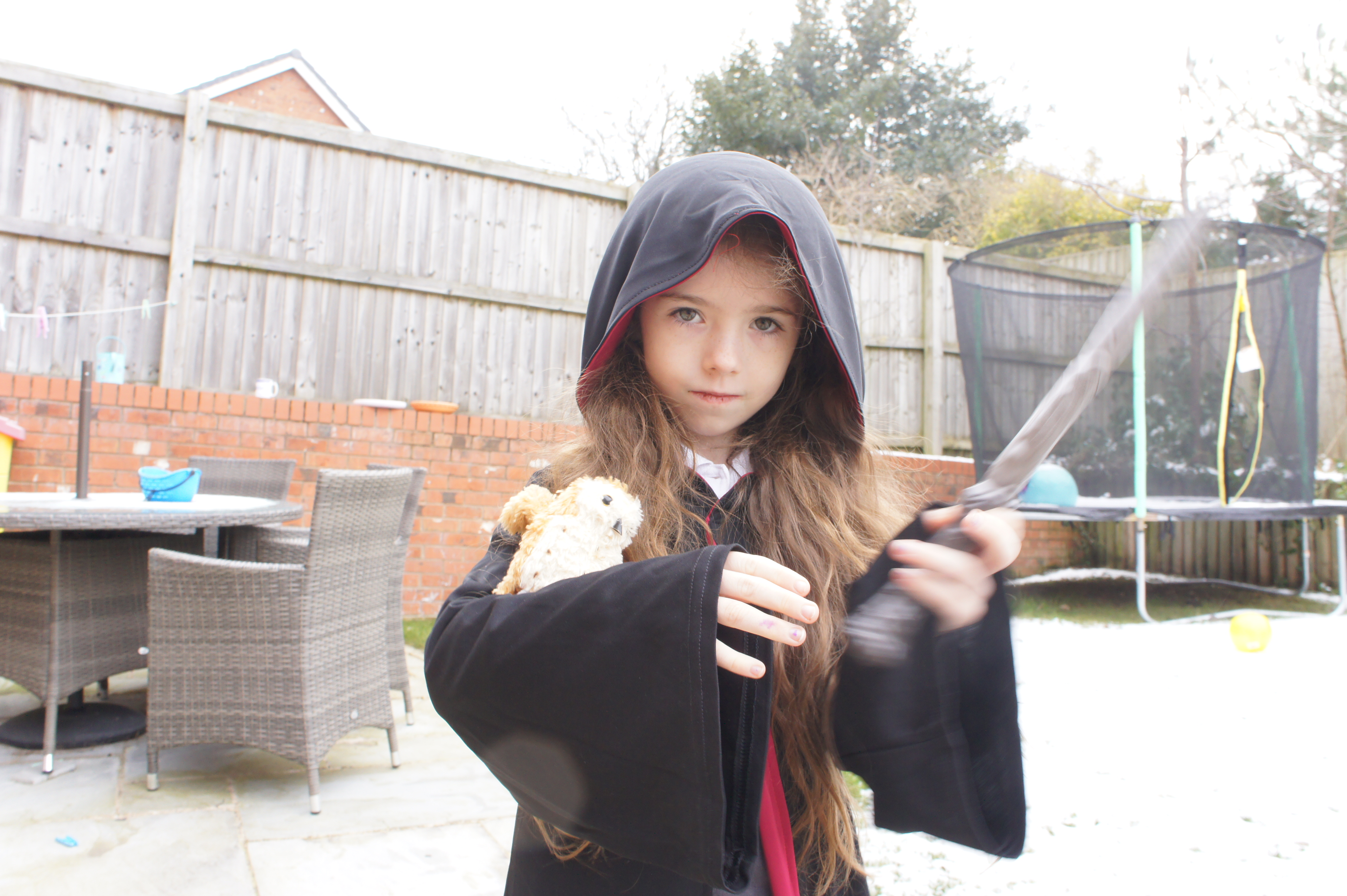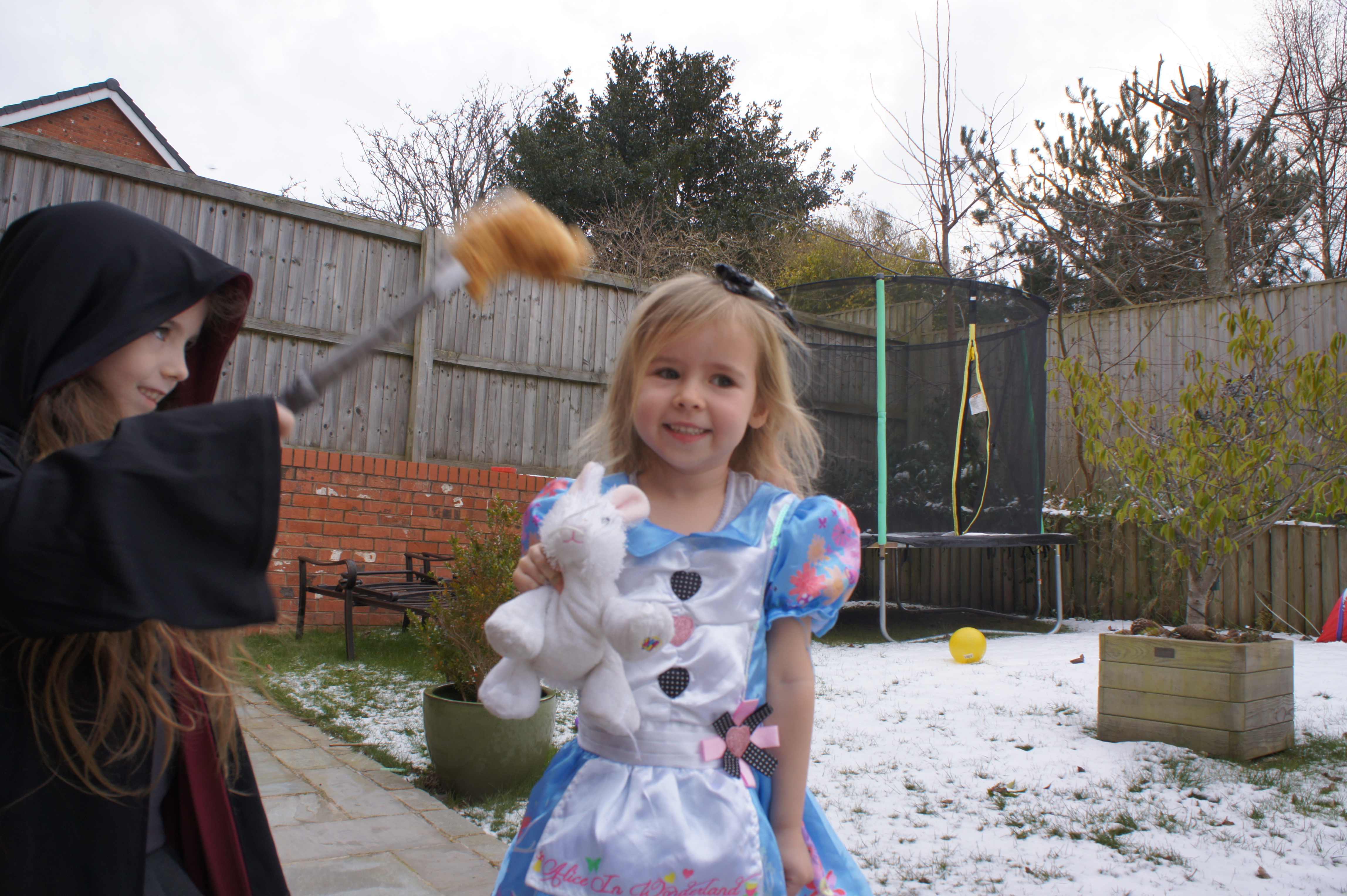 Mother's Day
Although last year was my first one as a Mummy of three, it was this year I could fully appreciate my lovely tribe. I was spoilt by my family and although we did spend it in a cold park, I wouldn't of changed it for the world.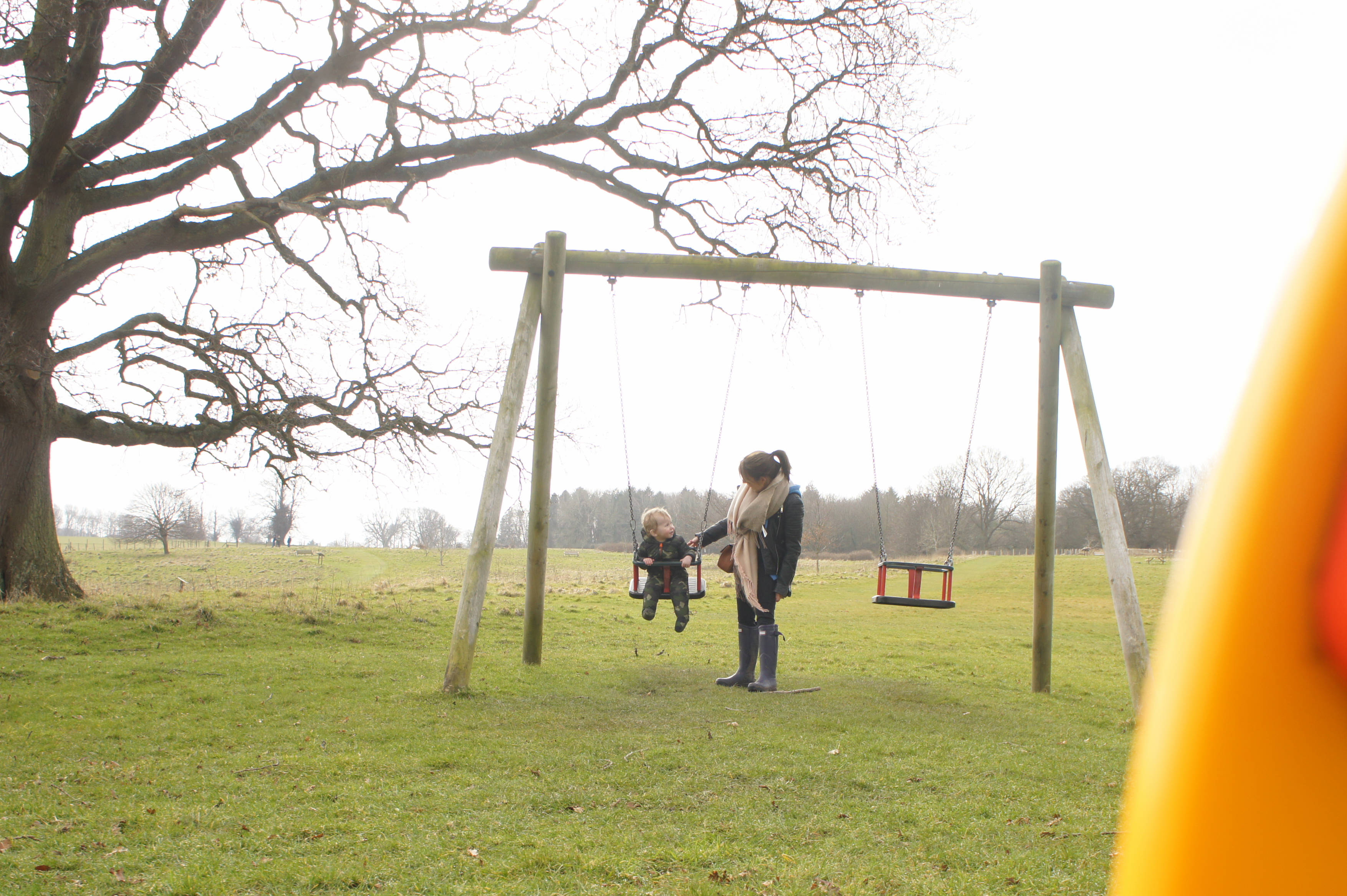 Spring
Finally Winter is over – or is it? It has been a strange month with the weather, there has even been snow! However we have had a few glimpses of Spring and it has been glorious!
New Books
I feel like I have been reading lots this year, I love to lose myself in a good book and this year I have ready some gems. Everyone has been talking about new book Eleanor Oliphant is Completely Fine so I thought I would give it a go. I absolutely loved it, I couldn't put it down. I am looking forward to reading more from Gail Honeyman.
Peter Rabbit
I took my girls to see Peter Rabbit, We never go the pictures anymore as Alfie is too young. Although the girls never complain I know they do miss going to see a new film in the cinema with popcorn. So my husband took care of the baby and off we went. I actually wasn't particularly looking forward to seeing Peter Rabbit, I had no idea what to expect. Let me tell you, it was amazing, the best film I have seen in a long time.
So here is April and more importantly Easter! We have our usual Easter egg hunt and the girls are so excited.
How has March been for you?