February, such a fast month isnt it? I suppose it is needed after a long long January. February has been quite a nice month although bitter cold and we are all more than ready for a little bit of warmer weather ( I am aware I may possibly say this every single month).
Here are our February highlights:
Half Term in Cornwall
The best bit of the month has definitely been our family holiday to Cornwall. We visited Lands End, St Ives and Newquay and many more. I hear so many amazing things about Cornwall and I can now say it is all true, such a beautiful part of our country. It is so lovely having some time away together as a family. It was a great week with some lovely sunshine.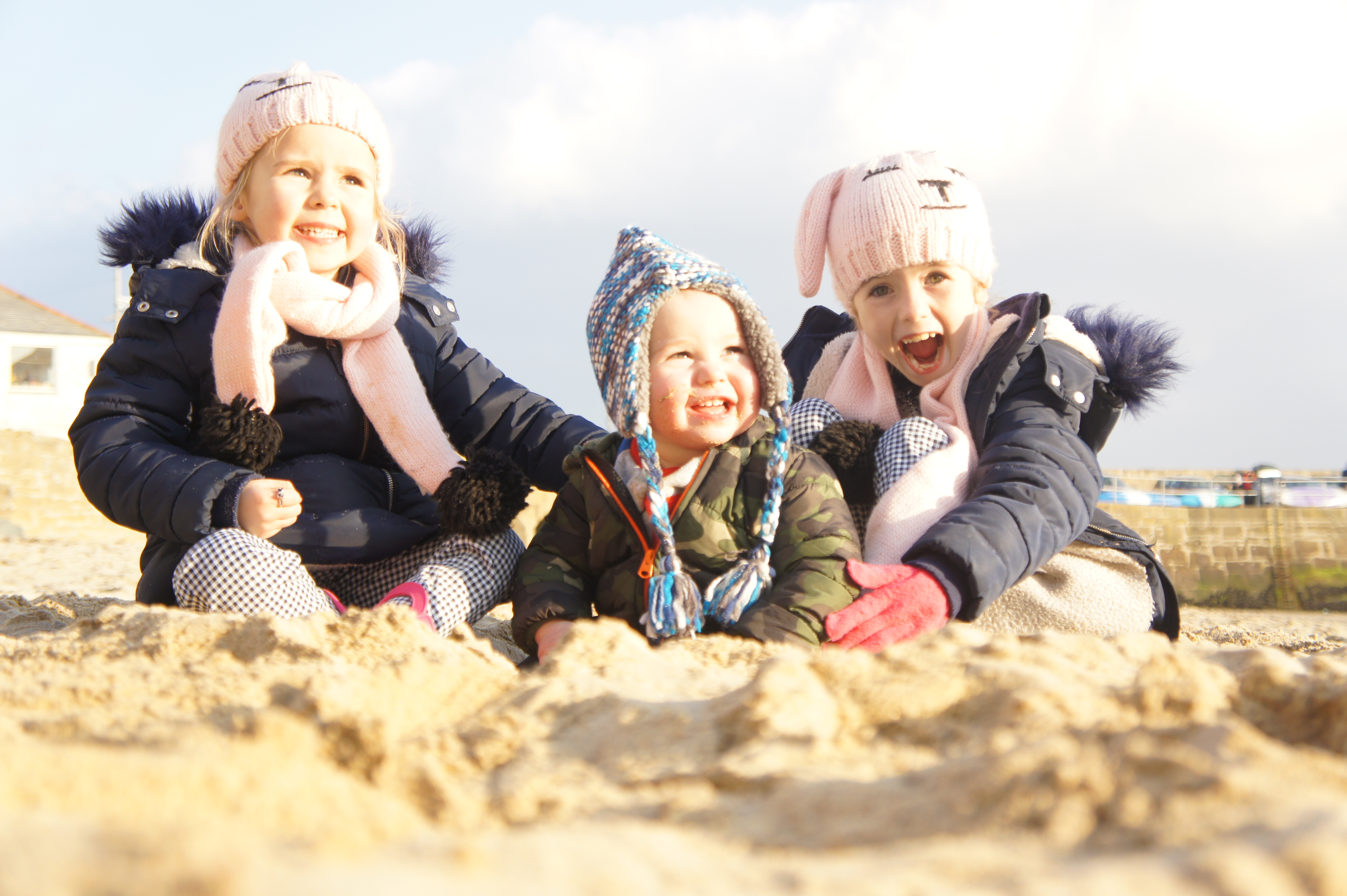 Little Swimmers
I don't take my girls swimming as often as I should. They started lessons last year but no sooner had they started, the venue closed for renovations (its still closed!) so we go when we can, but not as often as they would like.
However whilst we were away we took them to the pool and to our surprise Meme started swimming, it was like it had just suddenly clicked. Harri is not far off either – so yes I am a mighty proud Mamma!
Living History Day
It was living history day in Meme's year and she went dressed as Amelia Earhart. She looked fab and had a great day.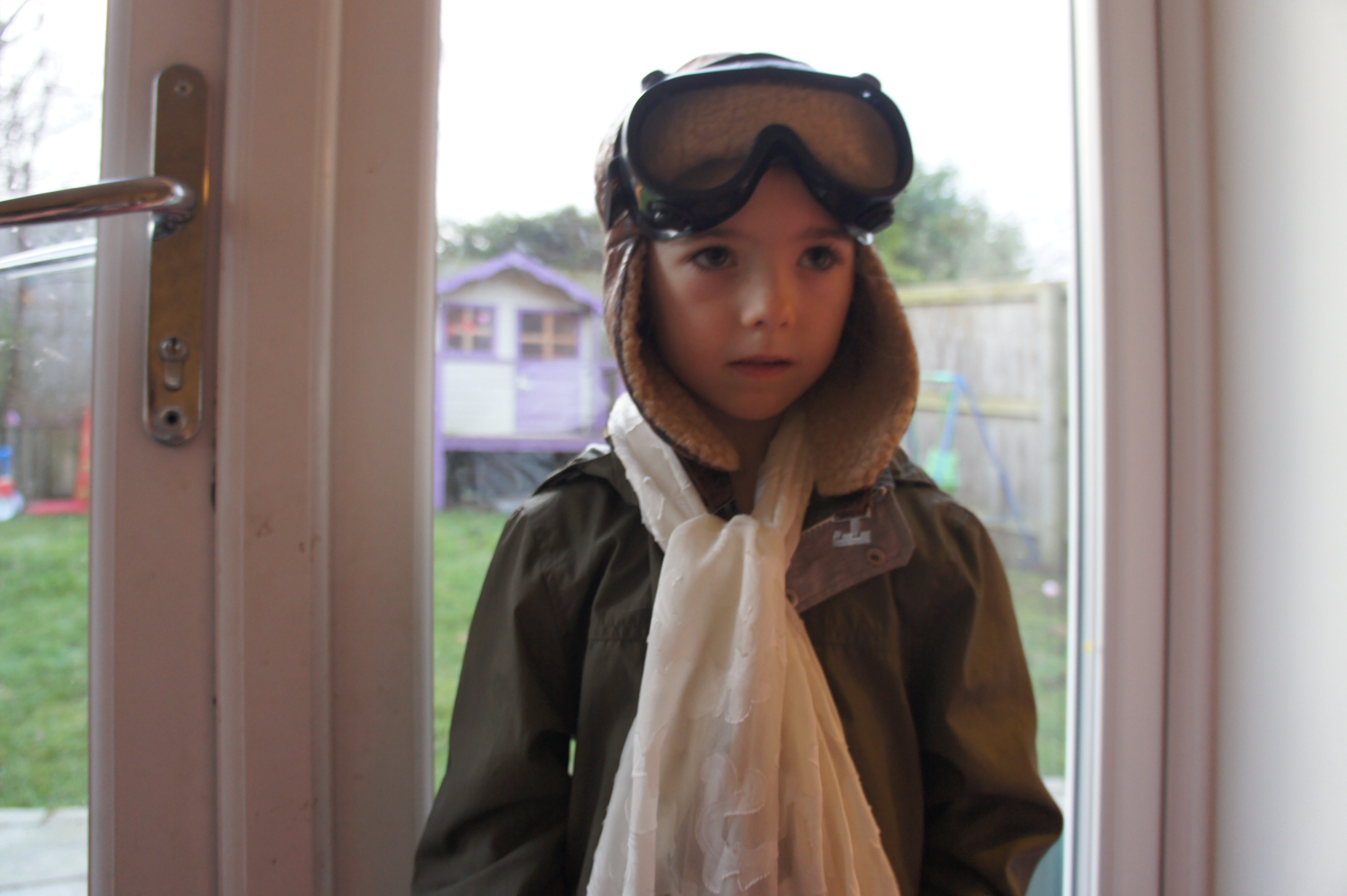 Alfie's bedroom
We have added a few finishing touches to Alfies room including a beautiful dinosaur print from The Little Picture Company. I wanted a few cool prints to hang above his cot and this lovely one has spurred me on on to buy a few more to finish his room off.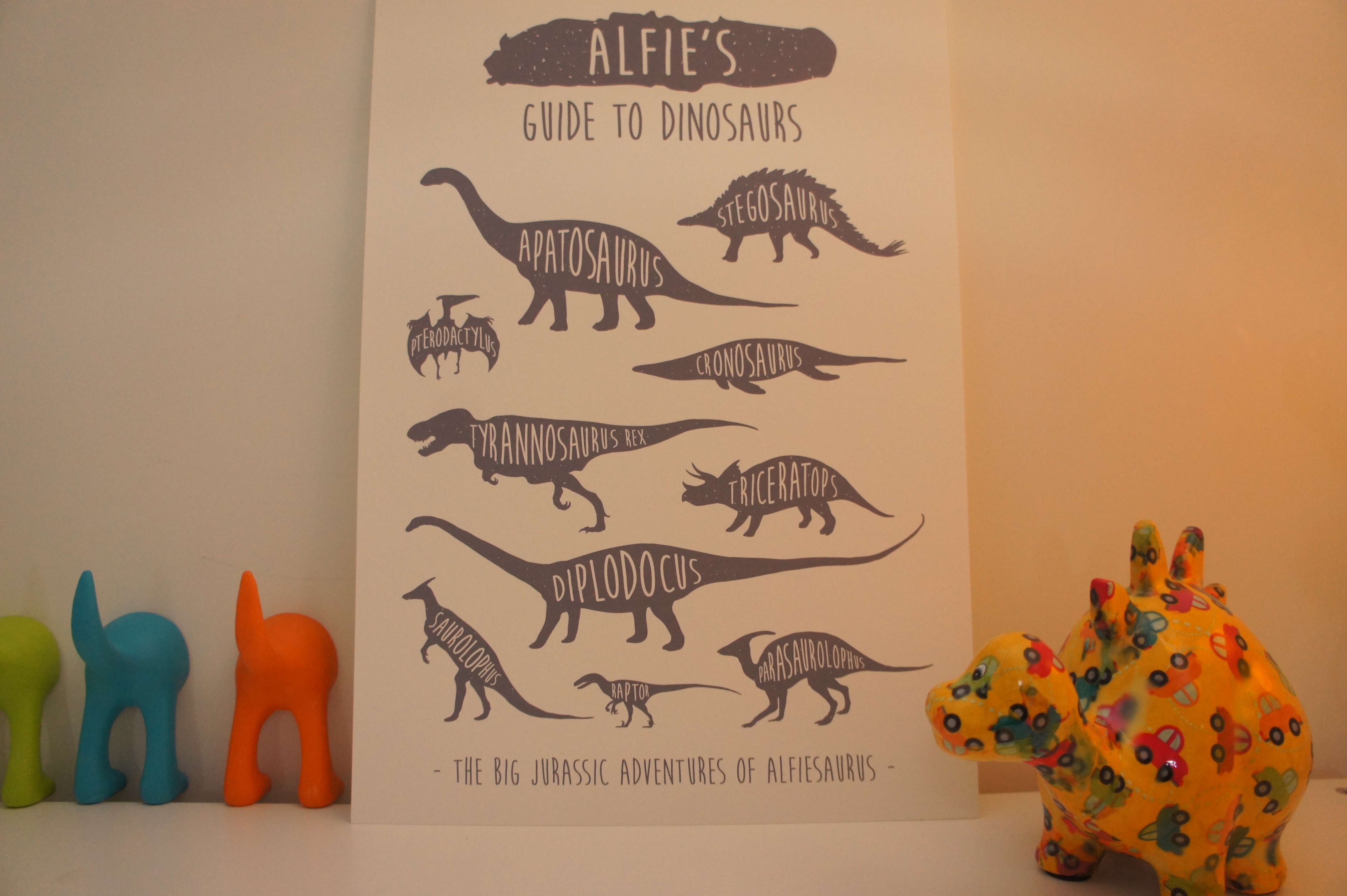 Some Me Time
I managed to have a little me time this month. I met my friend for some breakfast and had a little potter around the shops on my own. After the chaos of looking after 3 little ones and work I crave some time out from it all, and truthfully all I need is a couple of hours and I feel compltely refreshed and ready to return home.
Valentines Day
It was Valentines Day! It fell on Wednesday this year which truthfully is our busiest day. We both work, my husband doesnt get home until late and Meme has Brownies in the evening so it is a little chaotic. However, I bought the Marks and Spencer meal deal  and although it was full of interruptions we had a nice night and I am glad I made the effort.
So on to March starting with World Book Day – this is a very special month as we will have a new addition to the family. My Sister will be having her baby and we are all so very excited!
How did February treat you?