Hello, How has your week been? As usual it's been busy for us but I'm trying to embrace the chaos a little more and stay calm!
Here is what I have been enjoying this week:
Watched
We have been binge watching Stranger things, we have one episode left of season two and I can't wait to see what happens. I also will be relieved to get my evenings back. There is not a lot of cleaning or blogging getting done at the moment!
Read
I read this really cool blog post '10 tips for taking self portraits when the camera doesn't love you' ( I can't take credit for finding it the lovely Kerry Villers tweeted about it). I loathe having my picture taken but I am trying to make a little bit of effort to be captured a little more so I have been reading this blog post religiously.
Heard
I always struggle with this one, does hearing constant demands from my girls count?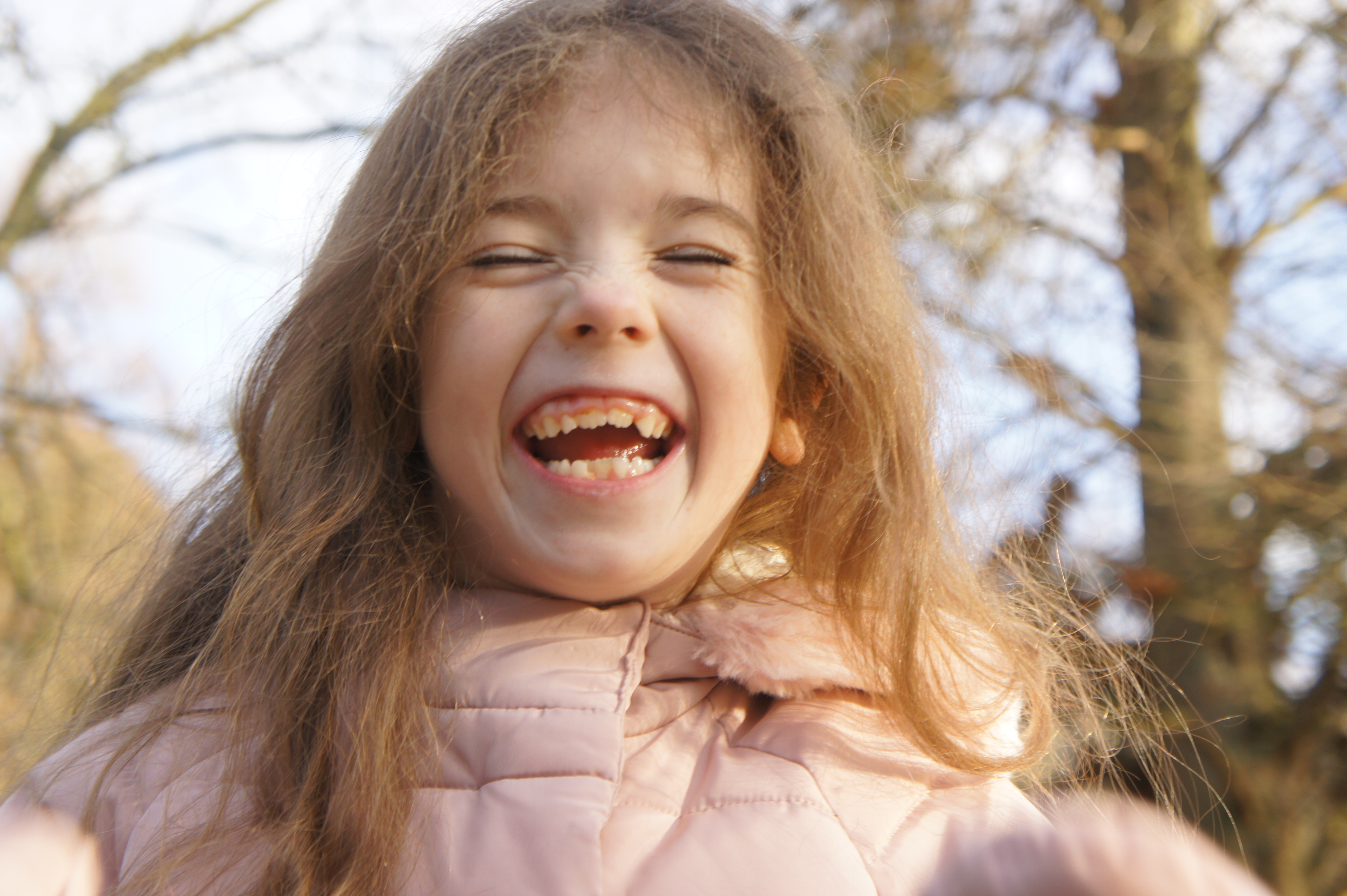 Wore
My girls are in desperate need of some new clothes – I have heard that they have some lovely dresses in River Island so as soon as payday comes around I may treat them to a little something.
I have been wearing my new cosy pink hat from H&M (as seen in main picture) – that's as exciting as it gets for me this week.
Alfie has been wearing his snowsuit from Gap which my Sister picked up for me – it's so cold at the moment he definitely needs it.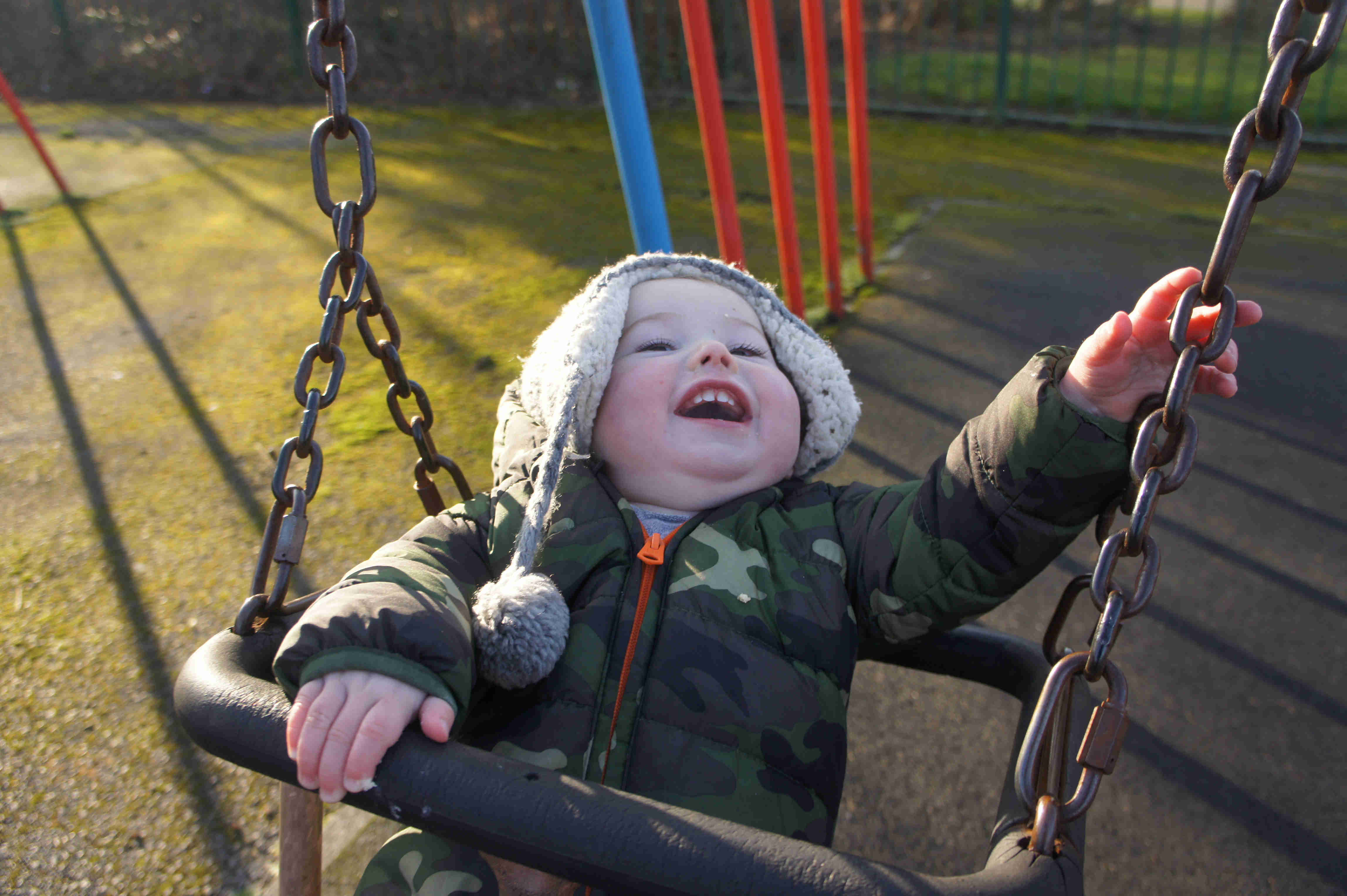 Made
I have finally made the effort to get myself to the gym. I went to a pilates class yesterday and really enjoyed it!!
I have also been making a lot of soups. Alfie loves soup, he isn't the best eater so I get as much healthy soup down him as much as possible. I have been trying my best to be organised for the week so I am making a whole pan to last him the week.
And Lastly
We are so looking forward to a Saturday together. We are planning to go on a little day adventure together and we can't wait.
I also have quite a bit of blogging work to catch up on so pretty sure that is how I will be spending my Sunday night ( with a candle burning and a glass wine hopefully)
How has your week been?
Linking up with the lovely Morgana
This post contains a sponsored link