As the UK hits another years of travel chaos with airline chaos and strikes in 2022 it seems more and more likely that a lot of us will be spending our Summer holidays in the UK rather than flying abroad. Luckily the UK is beautiful with some stunning beaches and interesting cities full of culture and history to explore . If we are lucky enough to get some good weather it can sometimes feel that you are somewhere exotic and far away from home.
If you are planning on travelling around the UK this Summer here are few things that you need to remember.
Accessibility
If you need support when travelling around the UK it is definitely worth reading this article about the accessibility of the UK. It will help you decide what beaches to visit. What hotels offer the most accessible facilities. What restaurants have accessible toilets and if assistance dogs all around. Really important information that will help make your trip run so much smoother.
Pack for all weathers.
Whilst we hope the sun will shine, you just never know in the UK. You literally need to pack for every type of weather. Shorts, t-shirts, sweatshirts and definitely a rain coat. Don't let the bad weather spoil your plans, just make sure you dress for it.
Plan some free activities.
As you probably know holidays in the UK can be expensive. So make sure you make the most of the fun free things that are on offer. The UK is full of stunning scenery and beaches. Fun and free parks. Lots of Museums that are interactive and perfect for children. Do your research and find out what free activities are available in the area that you are visiting. It will save you so much money and will probably end up being some of the best days of your holiday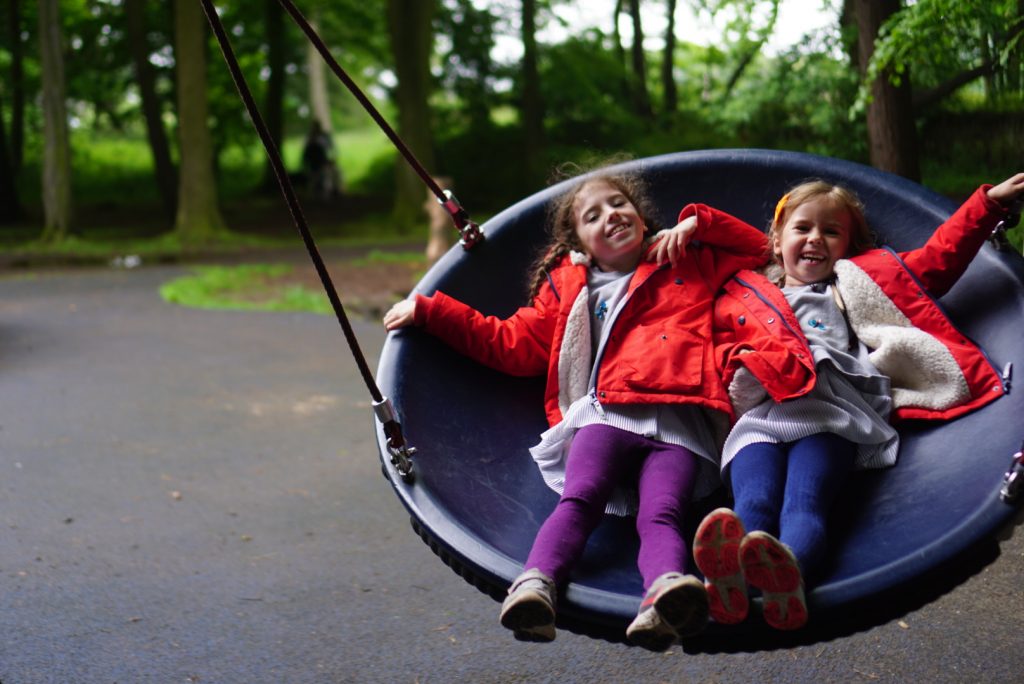 Make Restaurant Reservations.
This is something I always forget to do when we go away in the UK and then we are always disappointed. The UK has some wonderful restaurants but eating out can be a lot different than abroad. To guarantee yourself a table you generally need to book a table, especially if you are a large family. Again check out some of the best restaurants in your area and book them well in advance. You can always change your mind closer to the time and cancel your booking if your plans change.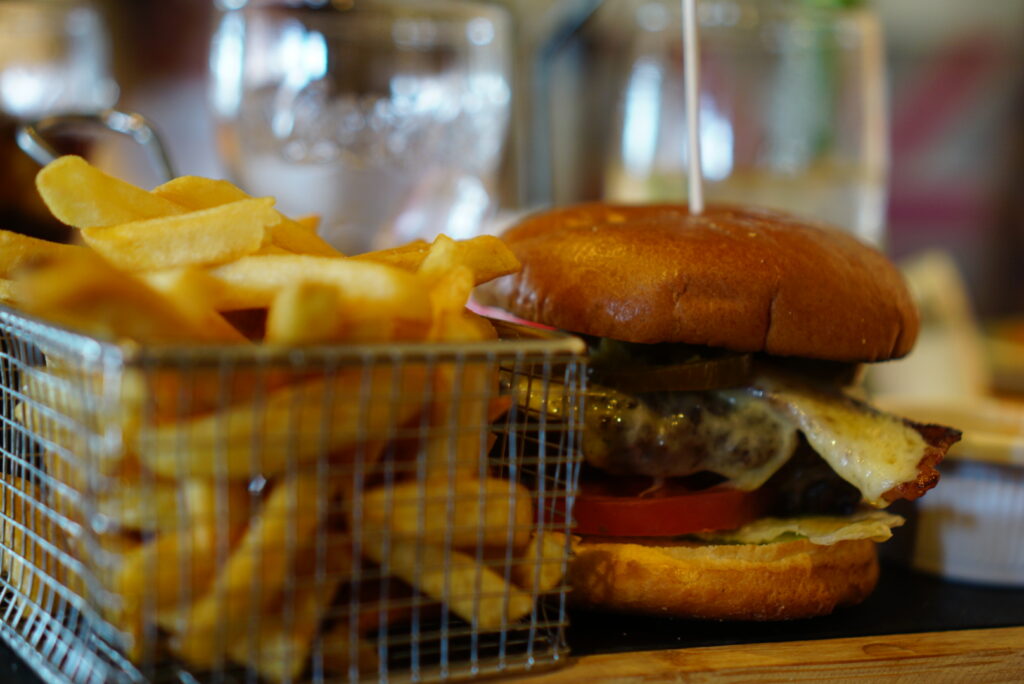 A few simple tips for travelling in the UK but ones that can help your trip run smoothly. I would love to know what your plans are this Summer?
This is a collaboration post