The 2nd Trimester starts from week 13 to week 26. So at 21 weeks I am fully in the 2nd trimester. I wrote a post back in the first trimester on how I was finding my 3rd pregnancy quite tough. I thought I was due a little post on how I am feeling in the 2nd trimester. More importantly after weeks of experiencing pregnancy nausea and pregnancy fatigue does the 2nd trimester get better?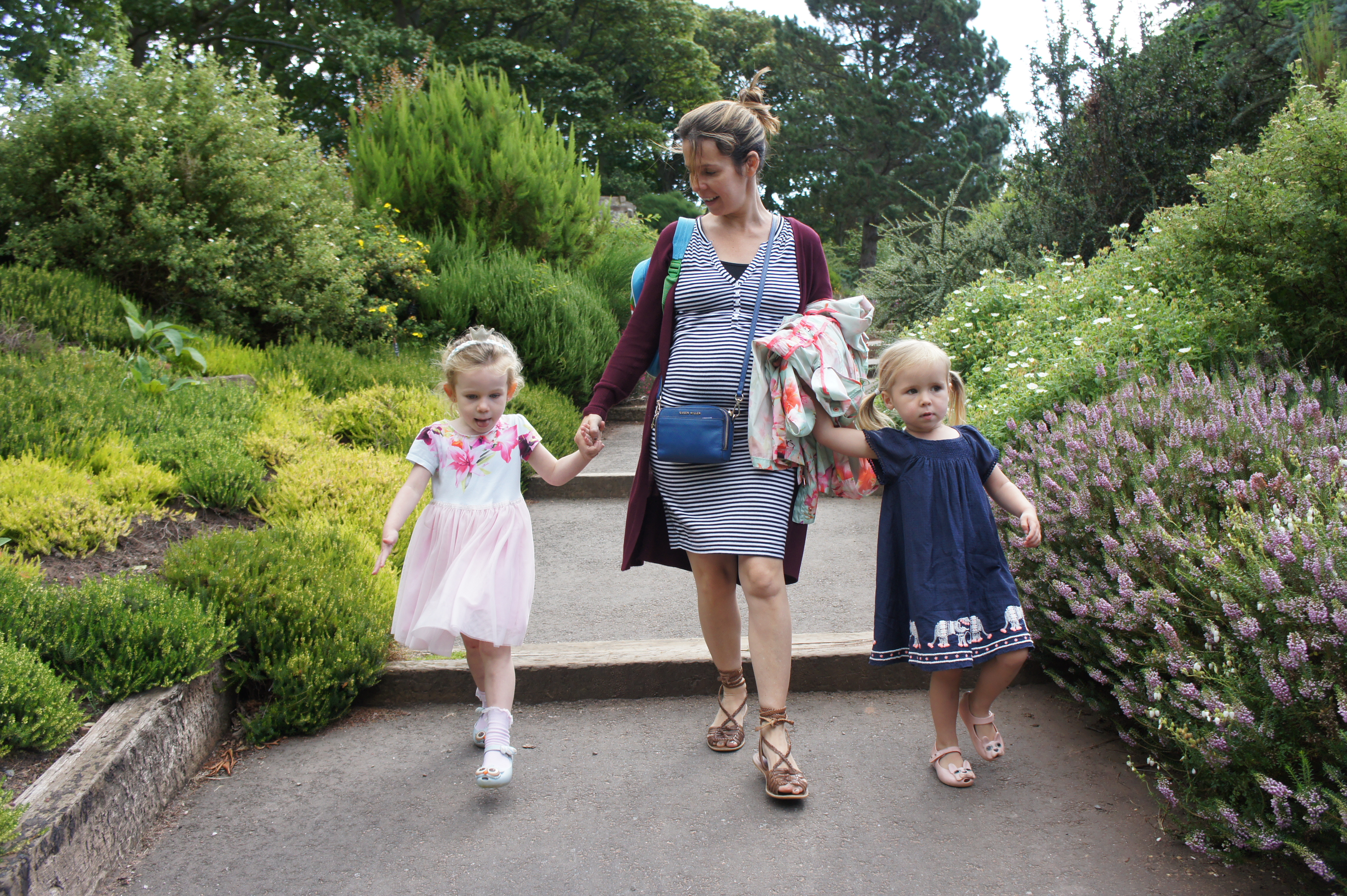 Pregnancy Symptom in the 2nd Trimester
I am feeling much more positive about my pregnancy especially after our recent 20 week scan. Whilst I do still feel like need to eat constantly during the 2nd trimester and my energy levels still aren't great. I do feel less lethargic than I did.
So in answer to the question does the 2nd trimester get easier, yes it does. I am finding the 2nd trimester easier that the 1st trimester.
A lot of people start to bloom in their 2nd trimester but this is definitely not me. It's my 3rd and final pregnancy and I think I have to hold my hands up I just don't enjoy being pregnant. I would love to enjoy it but I don't and I think I have finally accepted that. For me it really is just about the end result – holding my baby in my arms.
During my last pregnancy my skin went really red and blotchy during the 2nd trimester and unfortunately this pregnancy is the same. I am applying concealer at an alarming rate. As soon as Harri was born my skin went back to normal. I'm hoping this will be the same again.
Despite only being 21 weeks I am feeling huge. I can't even imagine how big I'll be by the time I am in the 3rd trimester. I'm already struggling to fit in any of my clothes so the next few months are going to be interesting.
Not long until the 3rd trimester
I can't believe how fast the time is going, 21 weeks has flew by. My days are a whirl, school, parks, play and looking after my girls. It is funny because it's not until I lie in bed at night that I start to feel my baby move. I feel like my baby knows that this is our time. Life is busy and chaotic and I'm not counting down the weeks like I was when I was pregnant with Meme but it doesn't make this baby any less important. In fact, I actually feel even more excited to meet this baby, knowing it's the final piece of our puzzle – making our family complete.
If you are struggling your way through the 1st trimester (I know I did) you will feel so much more energetic during the 2nd trimester. It does get better!