Hello! Time for a little catch up? It has been a while since I have done a round up post, my blogging is a little haphazard at the moment. I have definitely struggled getting anything done in the summer holidays but now my little ladies are back in school I will get back into some kind of routine. However I have watched lots of television and read lots of good summer books.
Watched
I am still watching This is Us which I just love, although it does make me want to cry after every single episode. I have also been watching Celebrity Masterchef which I am really enjoying. It always inspires me to cook a little more.
I also jumped on the bandwagon and started watching The Bodyguard, mainly because everyone was talking it and it did not disappoint. I have actually watched more television this week than I have in a long time. It has been nice to switch off each night and just relax.
Read
There are so many good Summer books out there at the moment. I have loved reading 'The little Cafe in Copenhagen' which was sent to me by Eshores such a nice easy read.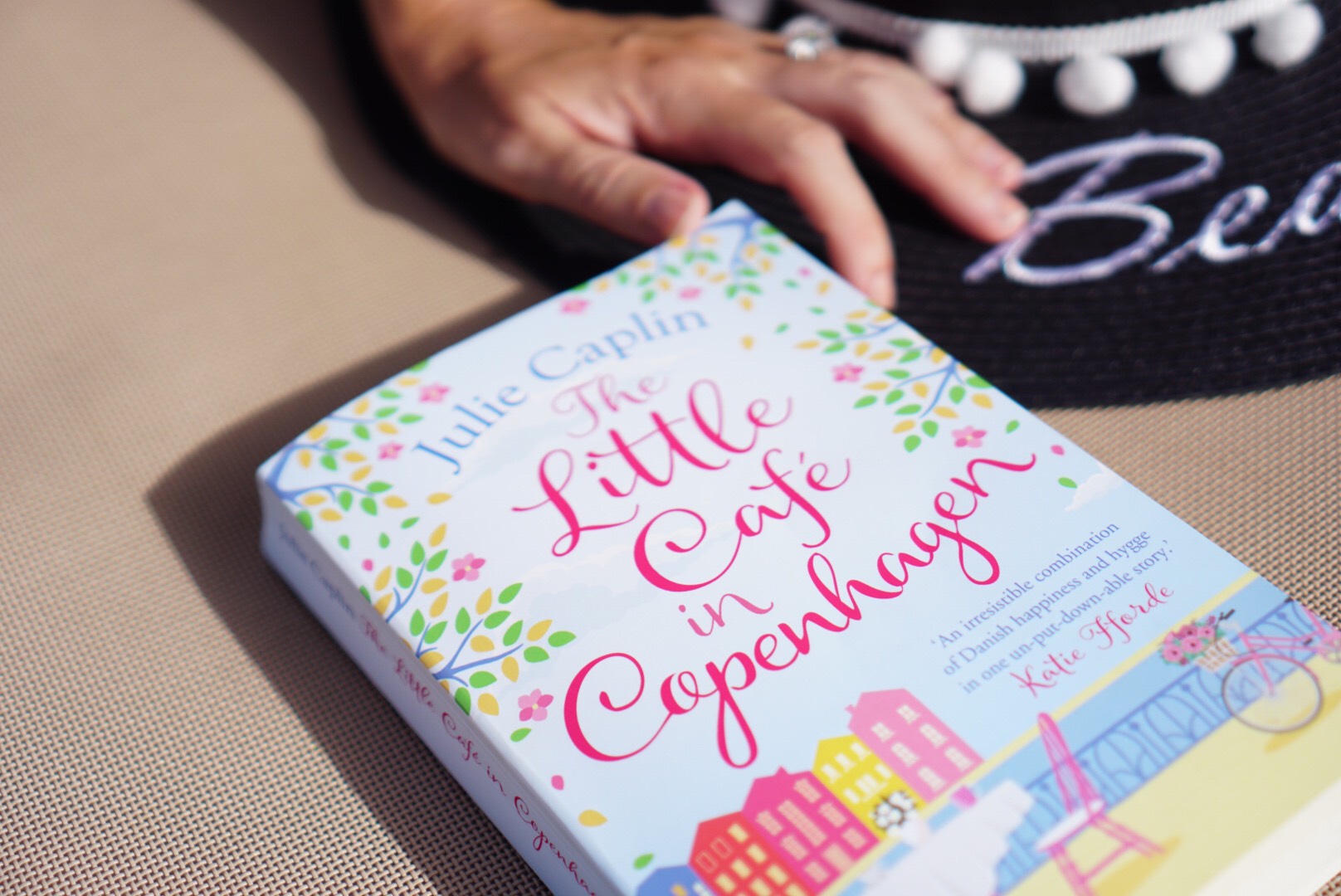 I have also started to read Truly Madly Guilty by Liane Moriaty but I have been really struggling to get into it. Have you read it?
Heard
A lot of back to school moaning. Yes we are only one week in and the moaning has started!! I have also had a child off sick this week would you believe? Yes the germs have started.
We have had lots of words of my little Alfie of late. Whilst he took a while to walk his speech is just brilliant. Words of the week are: good boy, hello (to every single person he meets), Thank you and No!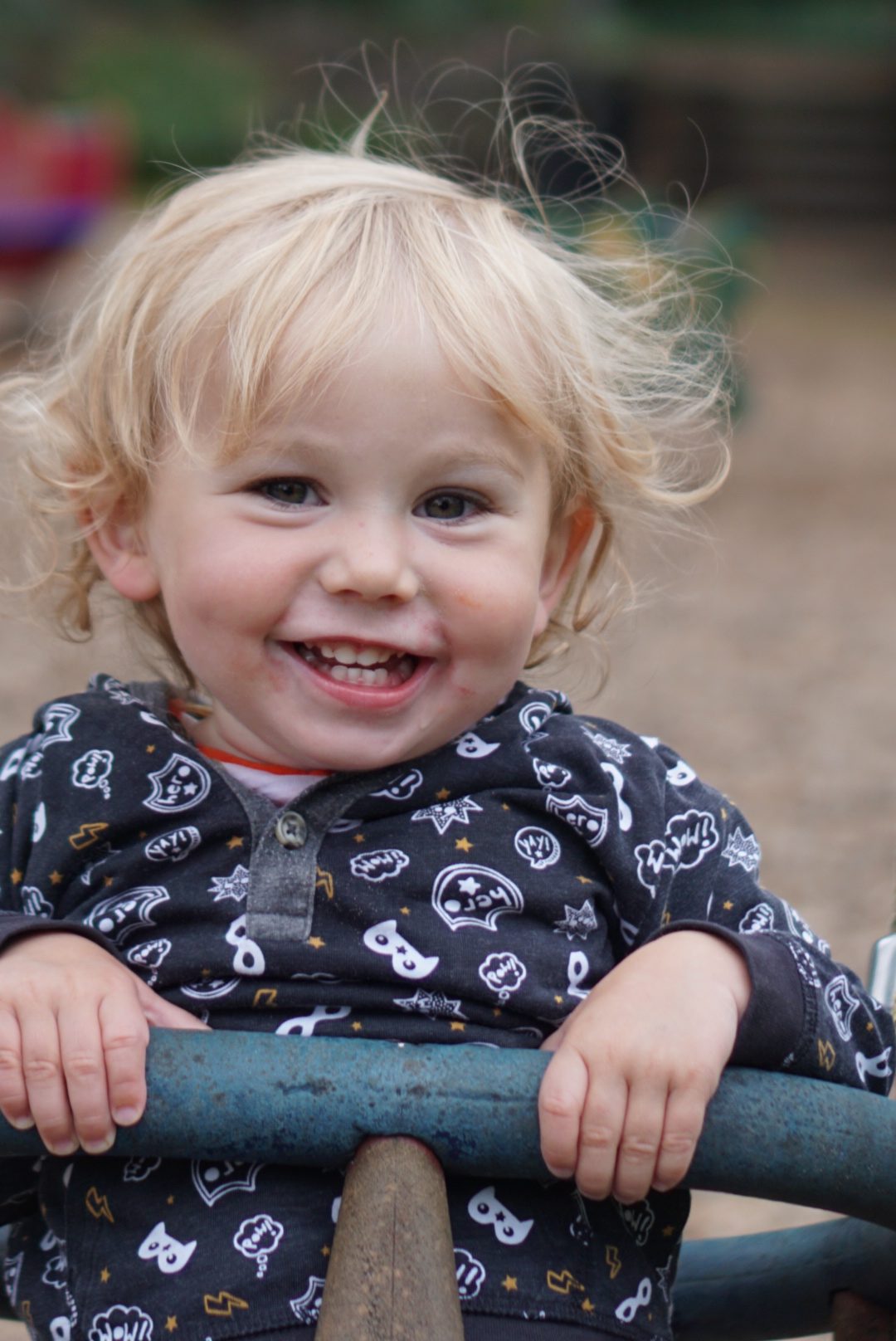 Wore
I have been wearing my new Zara dress a lot!! I am definitely trying to wear jeans a little less and make a little more effort with my wardrobe, although I have been wearing my dungarees quite a bit.  They don't count as jeans do they?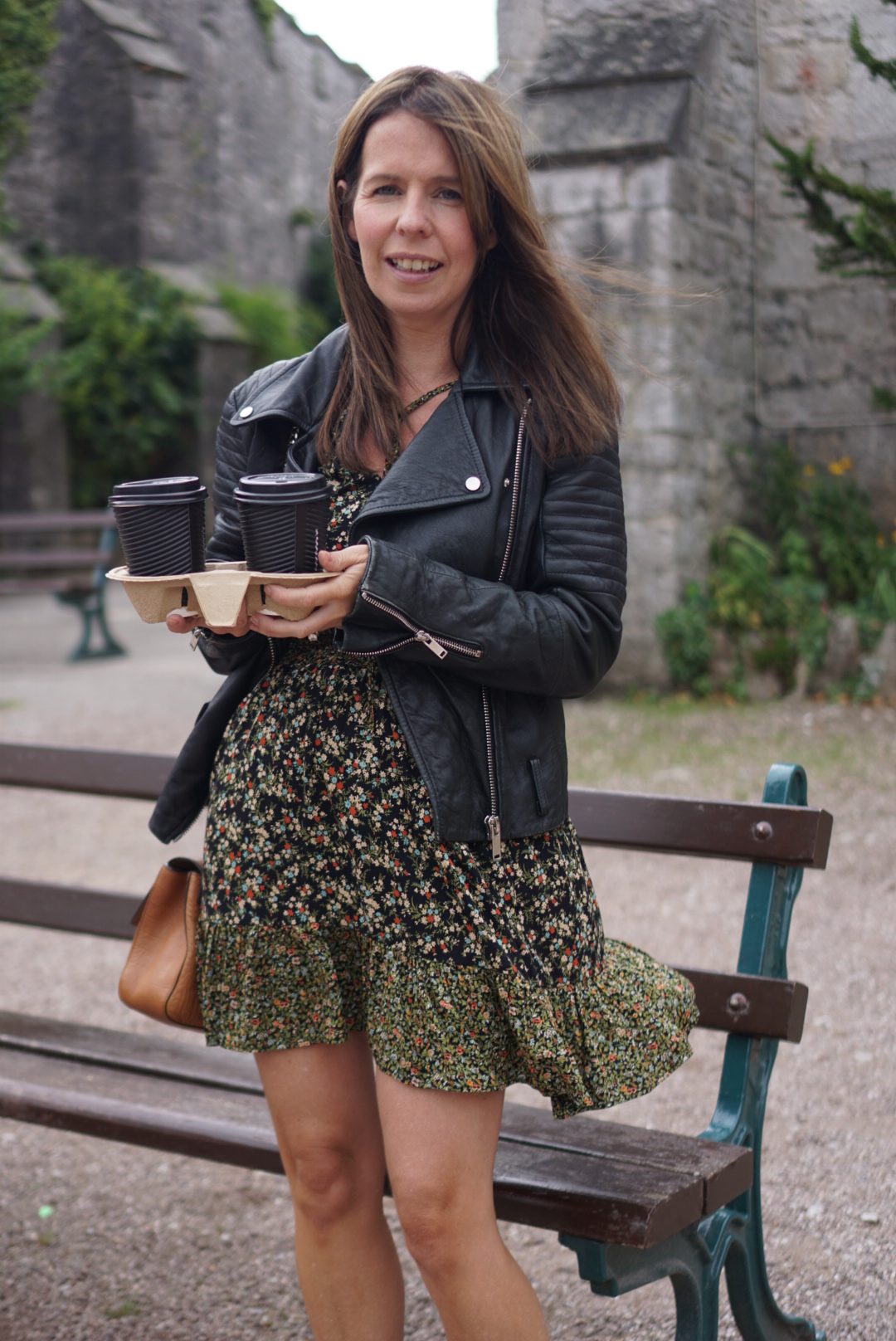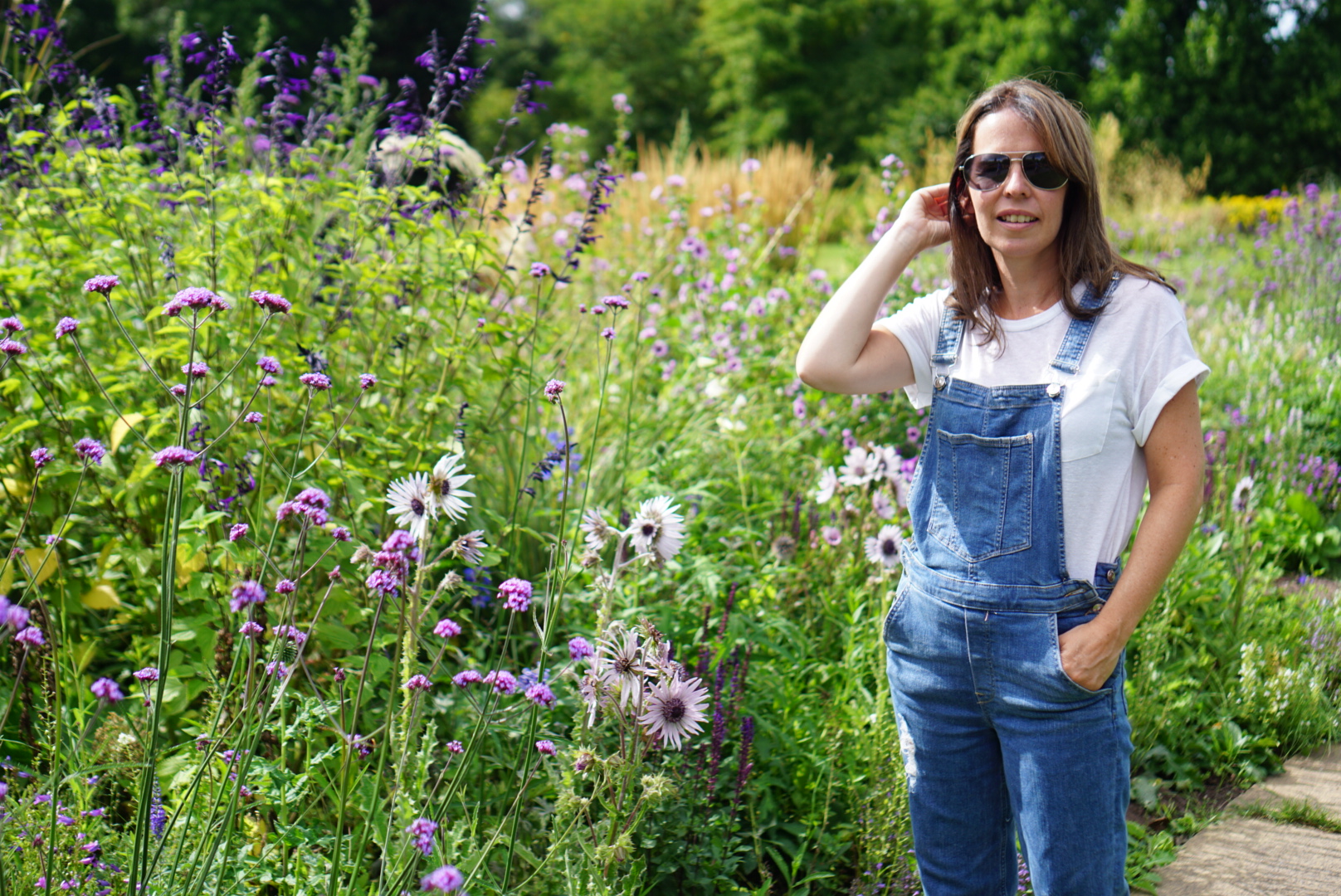 I need a little Autumn fashion splurge, some new boots and a new coat are on my wish list.
Oh an the girls have been wearing their new school uniforms!!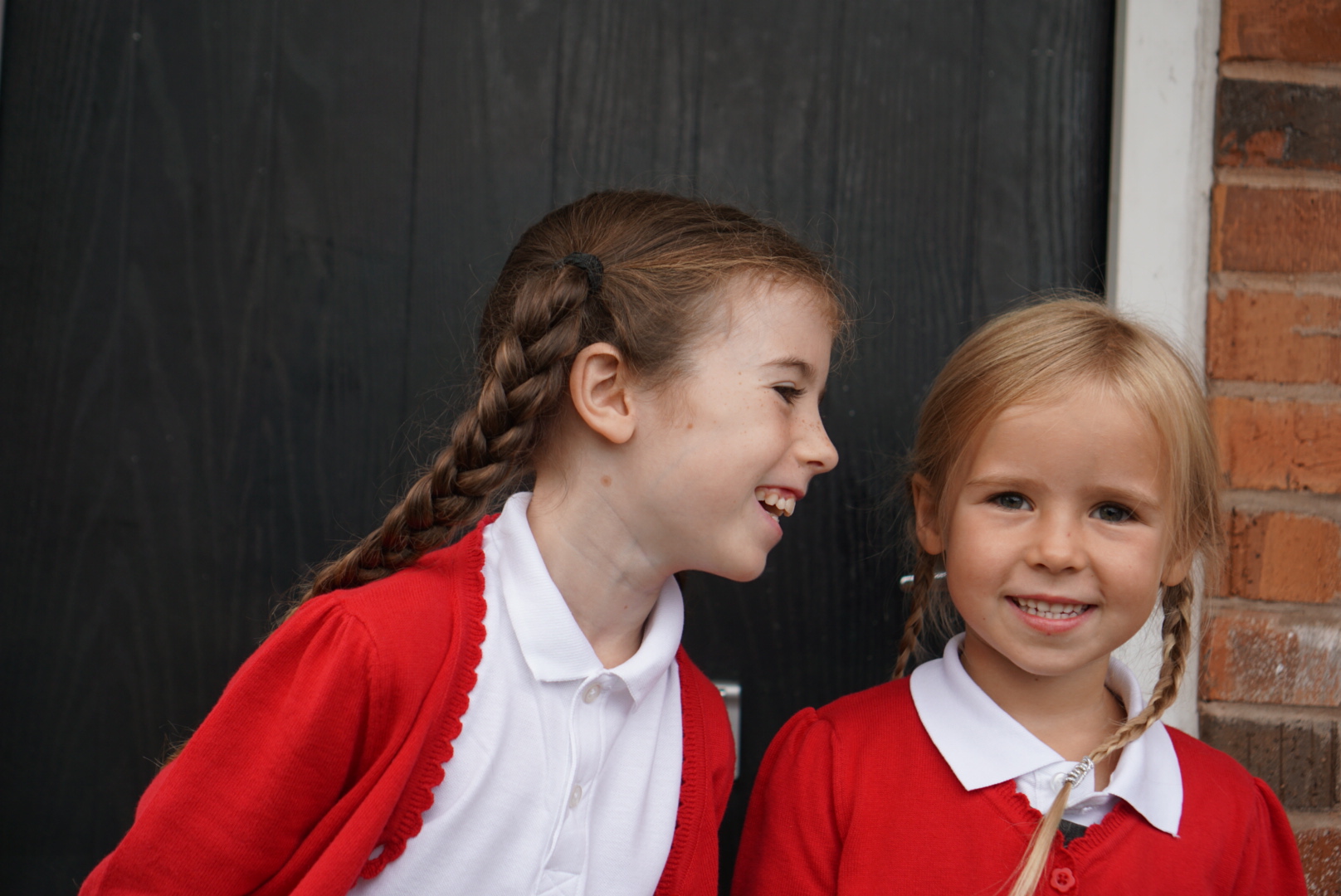 Made
Lists and lists and lists!! In a bid to become a little more organised I now carry a little notepad around with me and as soon as I need to do something I write it down before I forget, my memory is so bad. This little system is working really well and helping me feel less overwhelmed.
My girls also made a lovely pot a few weeks ago during a visit to the World of Wedgewood which they loved!! I would definitely recommend a day there.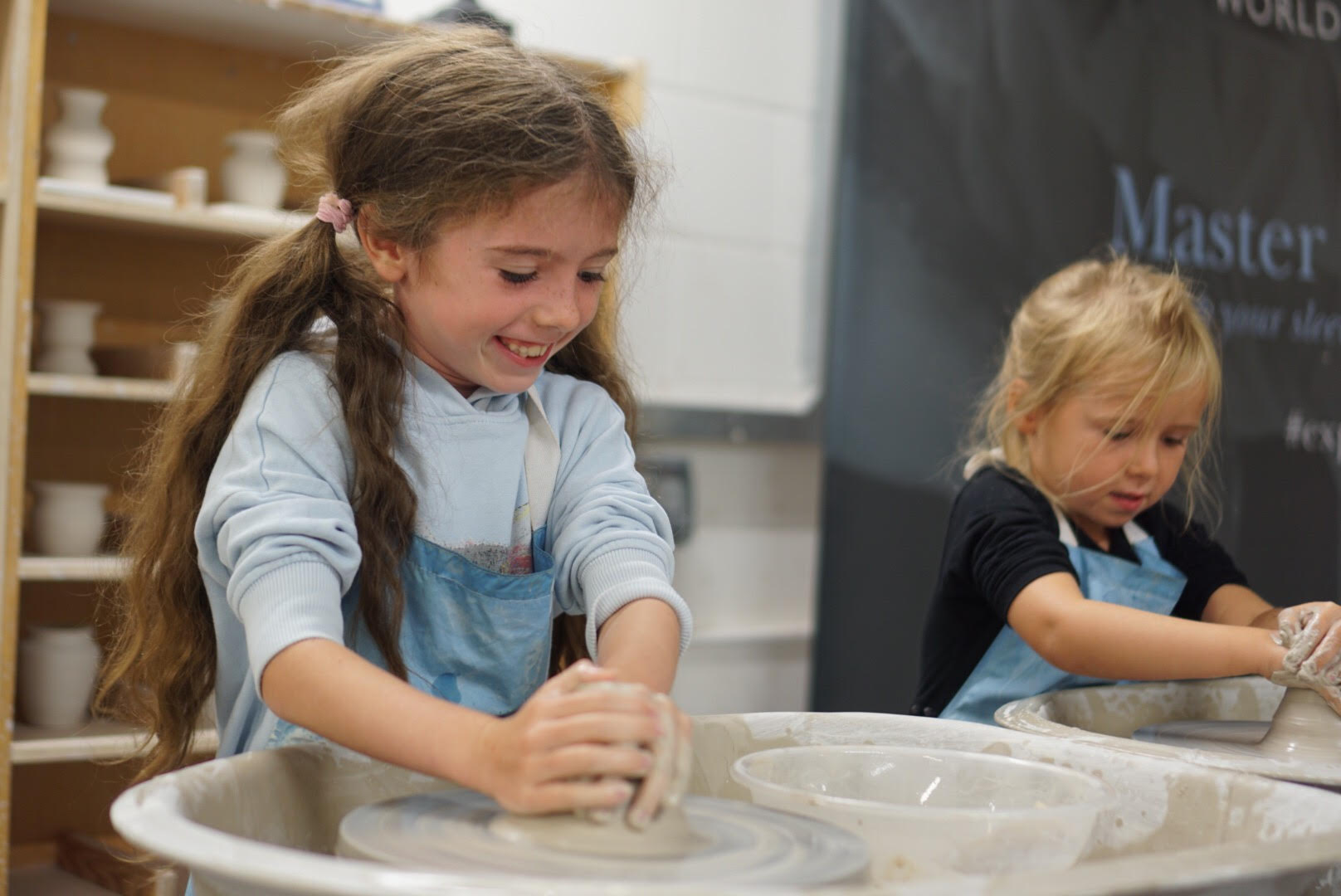 And lastly.
It has been a long week! I am looking forward to a takeaway and some wine and hopefully a nice chilled evening.
Oh and there is a lovely little giveaway on my blog for a Pippy Clementine t-shirt if you would like to enter.
Have a lovely weekend x