Is anyone else on a permanent countdown? We are… we been counting down to half term for quite some time now. This week it was finally here and it came hand in hand with some sunshine which was bliss!
Here are our best bits for the week.
Mary Poppins Returns with my girls
As you can imagine having 3 kids can be a juggle and whilst Alfie is still so young and rather demanding I don't have much time to spend with just my girls. So during the holidays, when Alfie is in nursery, I always ensure we have a little time together doing whatever they want. They generally choose to go to the pictures as it such a treat! So we went to see Mary Poppins Returns which we all really enjoyed.
Half Term
It has been needed. We have had lazy mornings, days out and catch up with friends and we have loved every minute!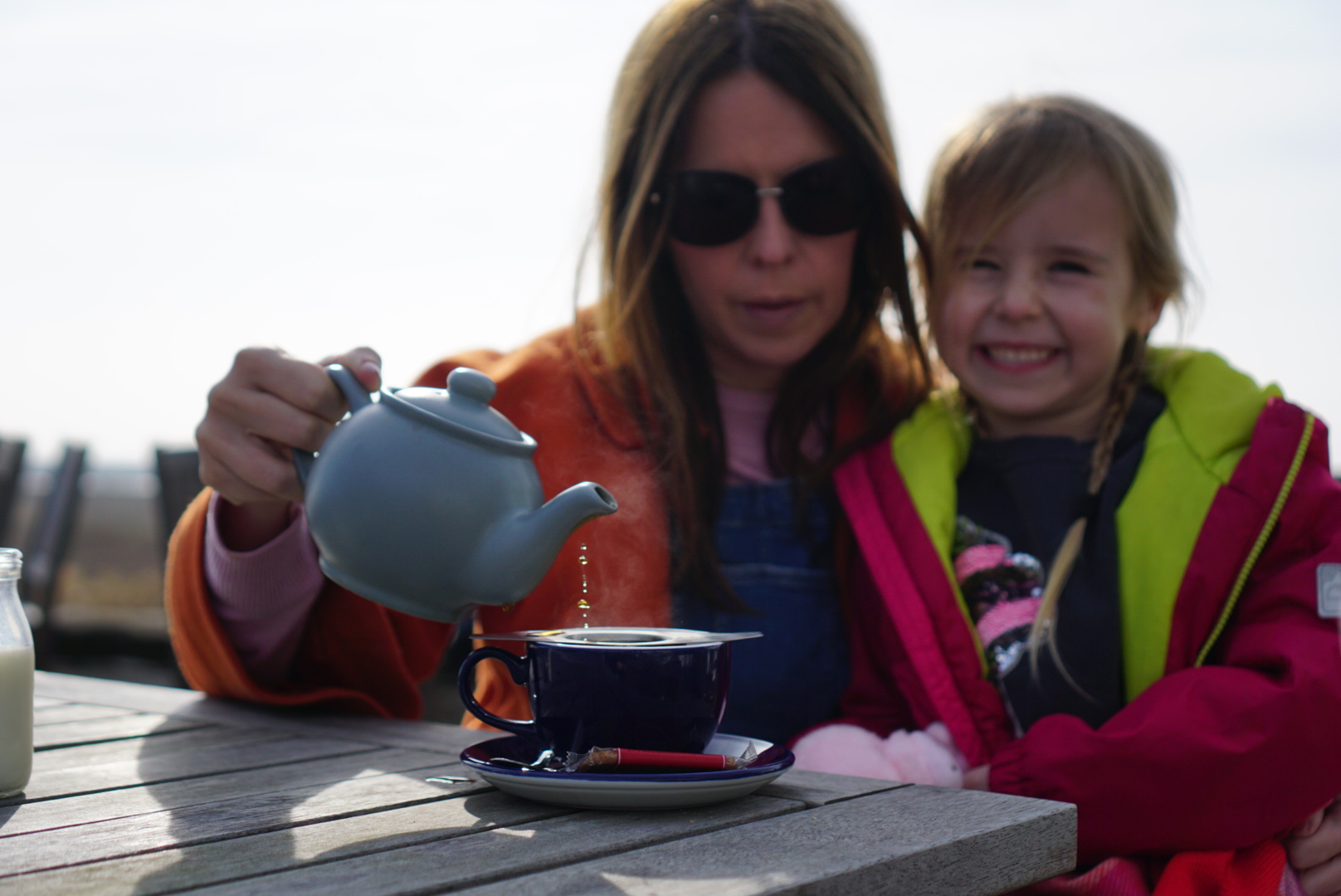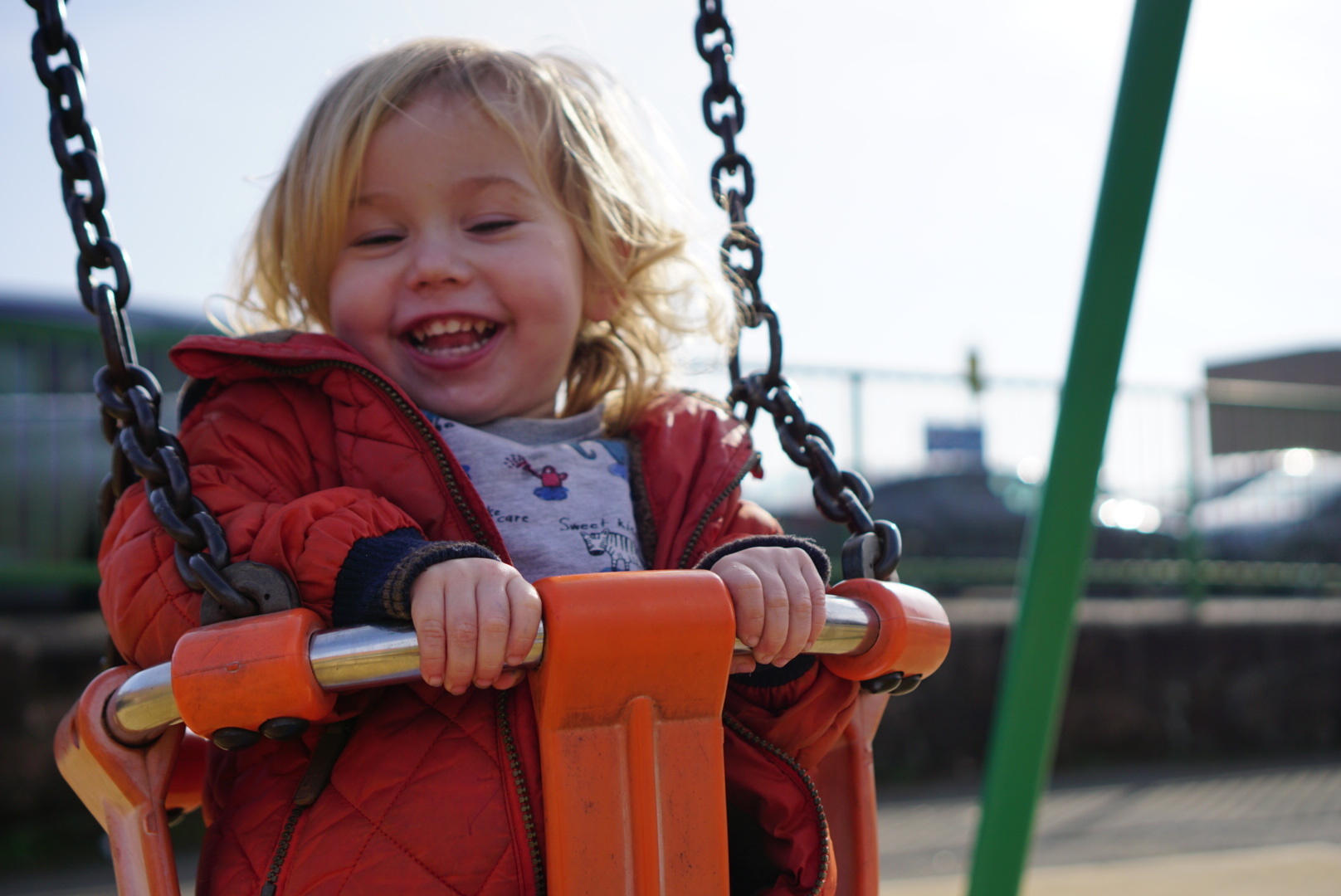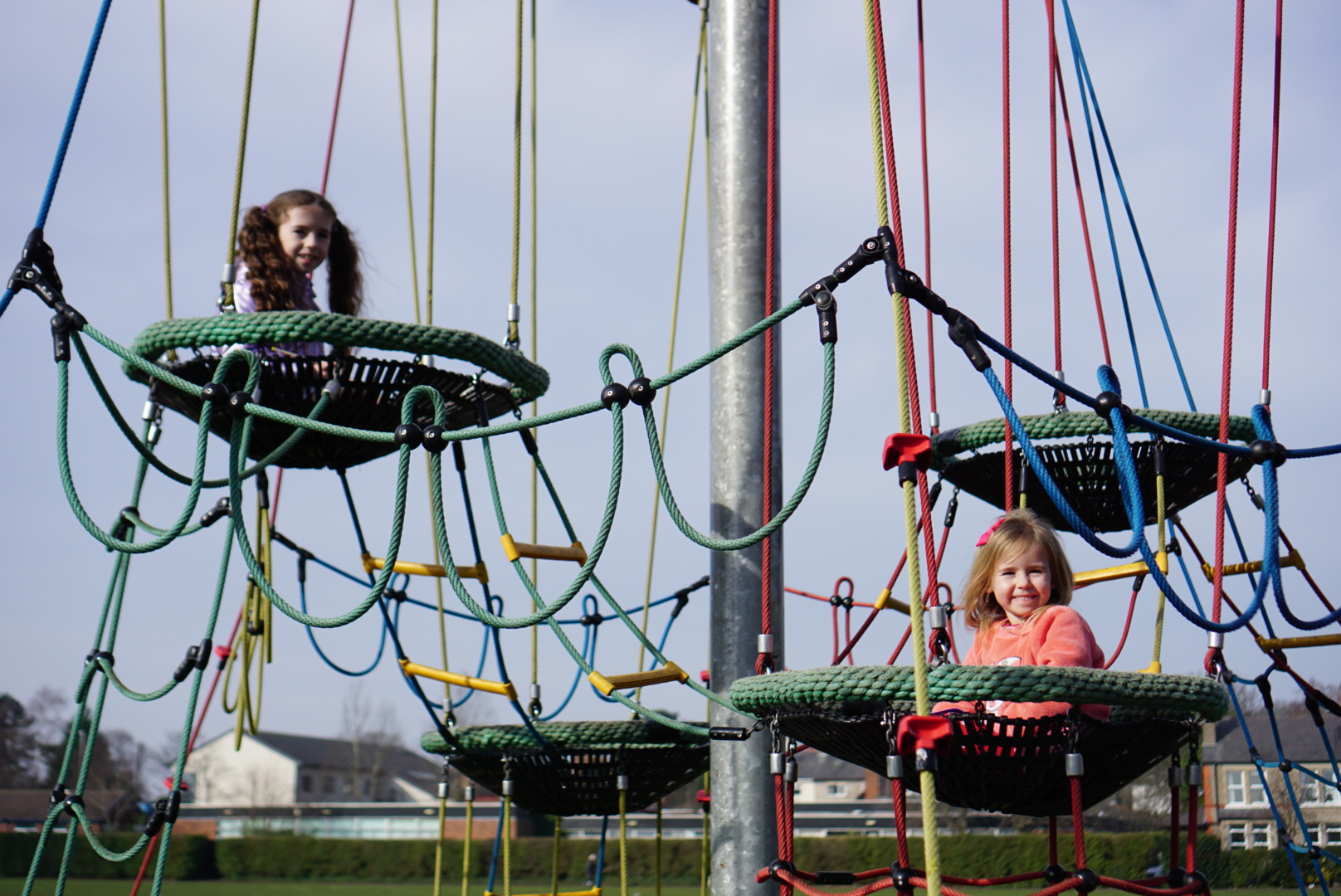 Sunshine
Oh what beautiful weather we have been having, perfect for those half term trips to the park. I have even had my legs out!  It is hard to believe that it is only February. Everything seems so much brighter and easier in the sunshine. Do you think it is too early to start shopping for sandals?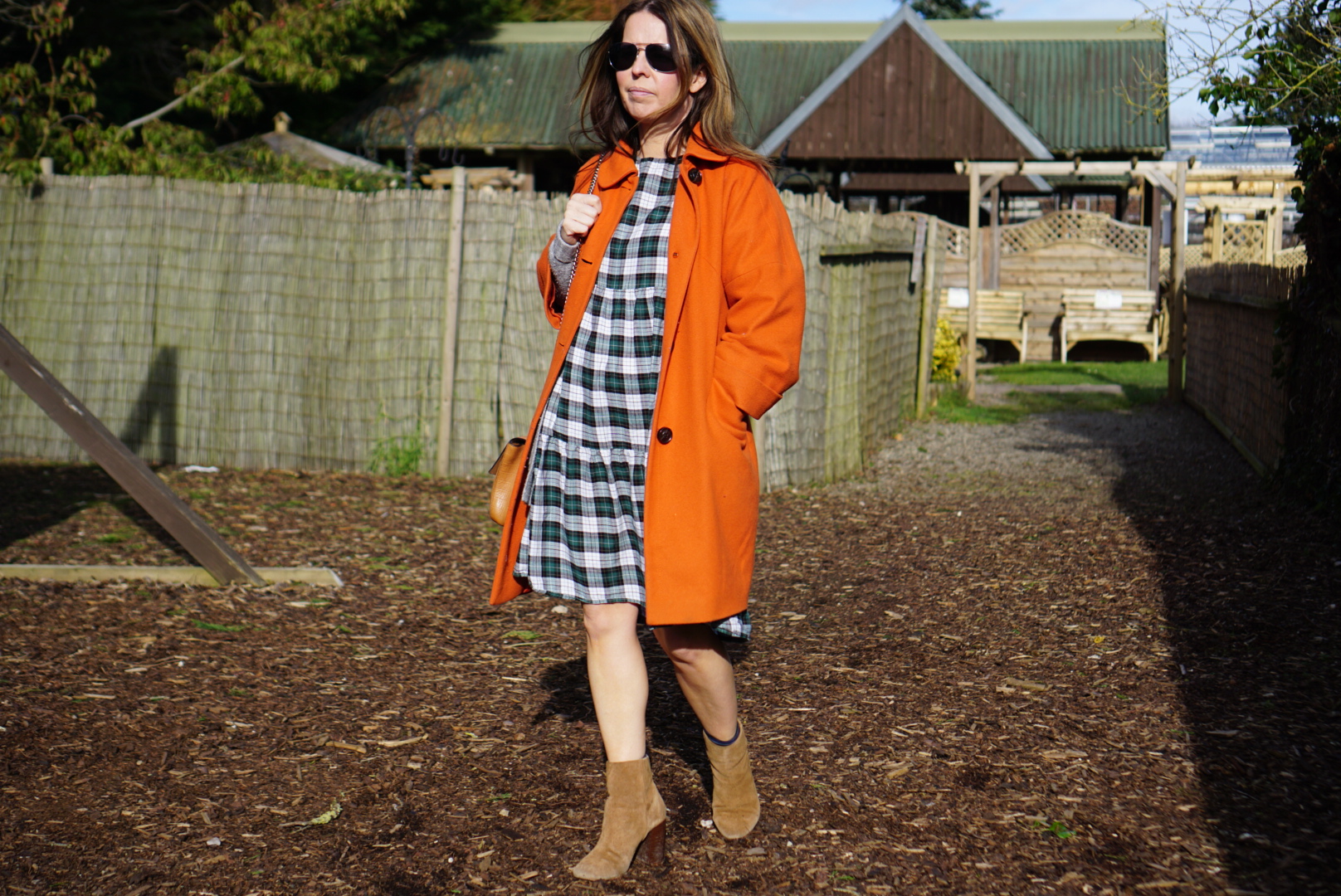 Time with my sisters
I don't see my sisters as much as I would like to. We all have young children and we all work so time is limited, but during half term I managed to catch up with both of them which was just lovely! We talked about the wedding and holidays planned – eek!
Our next adventure.
We have booked to visit Bluestone Wales soon and we can't wait. We actually booked it about 6 months ago and it has come around so fast! The last few months have been so busy and I feel like our feet have barely touched the ground. I am looking forward to spending some time together as a family playing and exploring. Another countdown hey.
How has your week been?
This post includes sponsored links