Happy Easter!! I hope you are having a lovely (although cold) bank holiday weekend full of family and chocolate. We have had quite a busy weekend planned visiting family, parties and catching up with friends but Friday was our free day – so we decided to go on a little day out, just the 5 of us.
After a quick search of local Easter egg hunts – we found one in Penrhyn Castle (you can always count on a National Trust!). I love that so many places celebrate Easter with trails and Easter crafts.
Easter egg hunt at Penrhyn Castle
Although it cold we had a really nice day, following the purple ribbons to find the clues in order to win a Easter egg!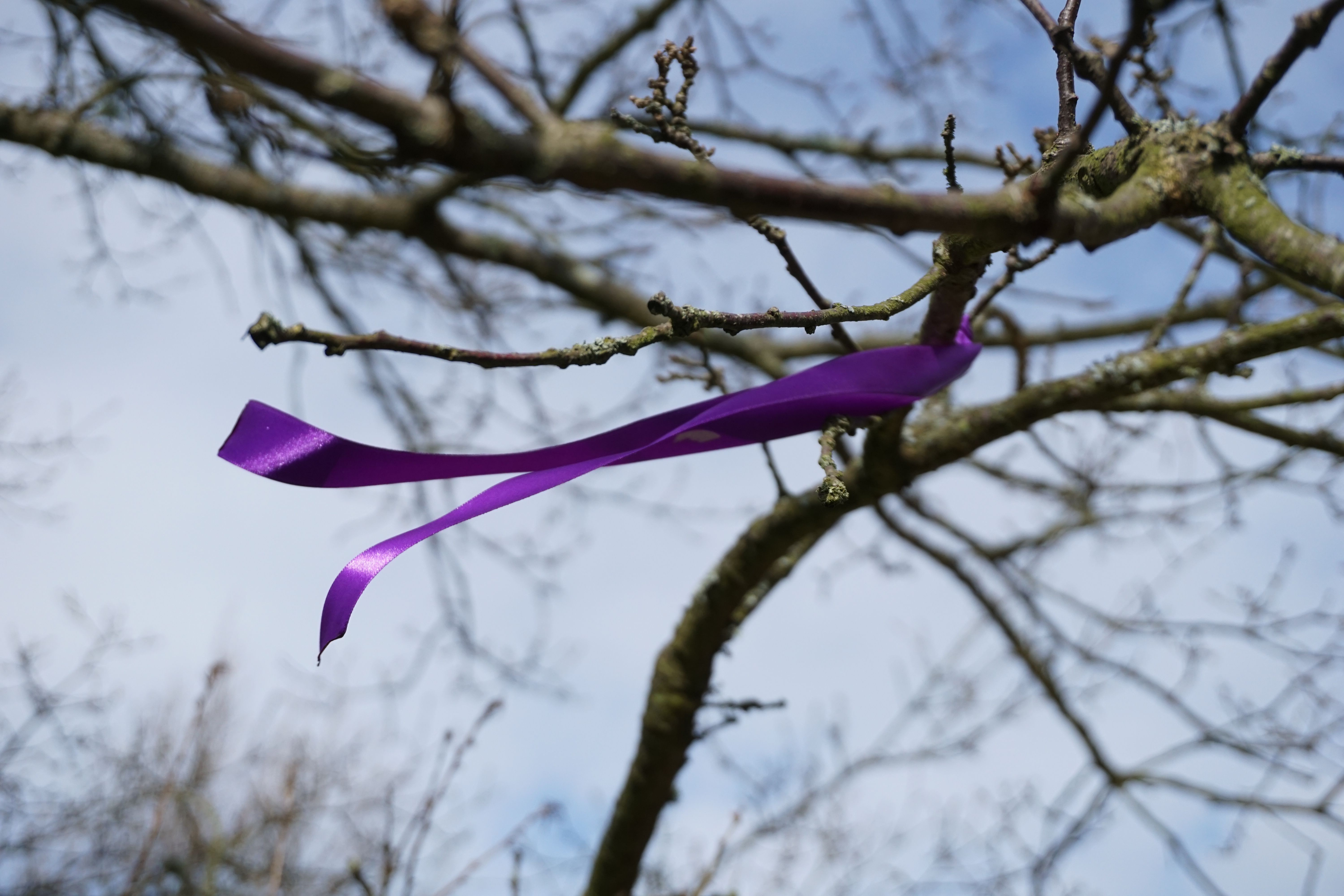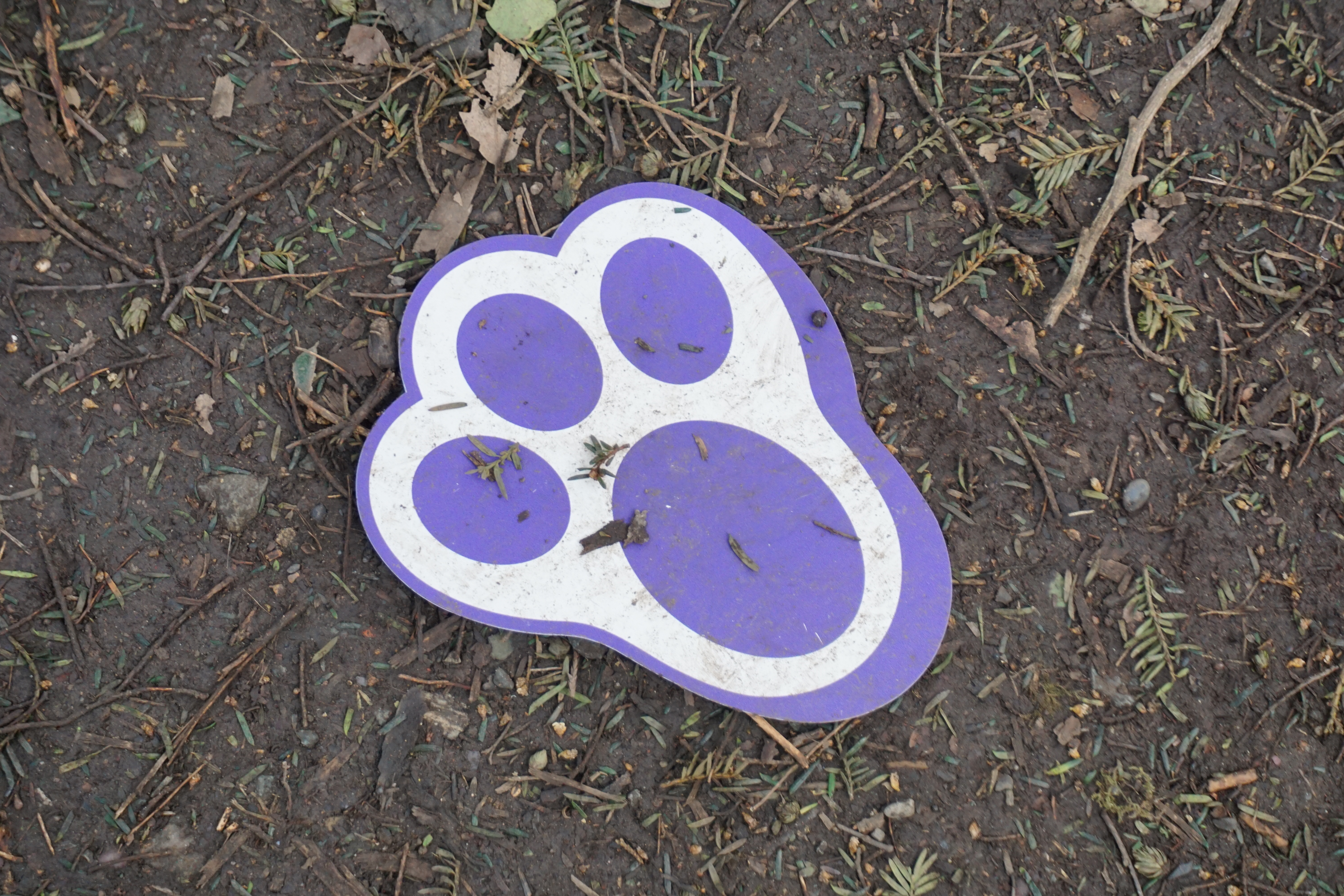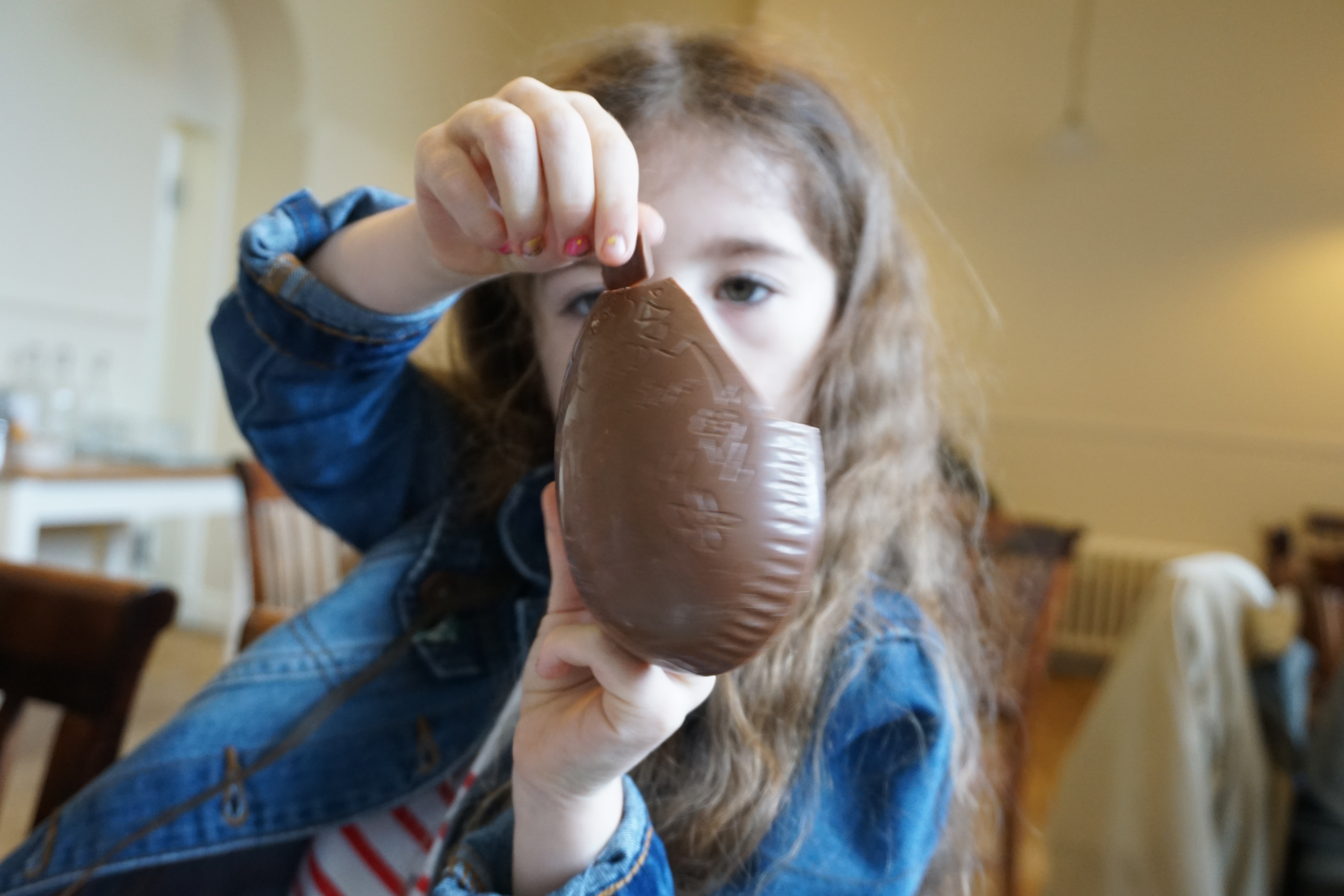 Penrhyn Castle is a really lovely place to visit, they always have lots going on and currently also have a Bee trail and some crafts – which is always a favourite for my kids. Penrhyn Castle is also home to the railway museum which is great to explore.
Definitely one of our favourite National Trusts and one to visit if you are local!