As you can probably guess from my title life has been pretty busy around here, good busy though. We had a lovely half term, a birthday celebration, a party and a little adventure to Scotland which was amazing!!
Here is a little round up of our life lately:
Watched:
We managed to go and see Aladdin during the half term which was amazing!! I was a little worried that no genie could ever beat Robin Williams but honestly Will Smith played the role perfectly. I was actually in a little bit of a grump during the half term (I had an incident with driving to the wrong venue for Meme's dance competition – it all turned out fine in the end, however that horrible feeling of stress stayed with me for quite a few days later) and this feel good laugh out loud film was just what I needed.
Read
I have not been reading all that much at the moment. I have been spending a little more time on social media trying to engage a little more although I have missed a good book. I have just downloaded Normal People by Sally Rooney  so I am hoping that I love it as much as everyone else seems to.
The girls have been reviewing some books from 'A Pocketful of Books' which is book subscription box, they seem to be loving it so far.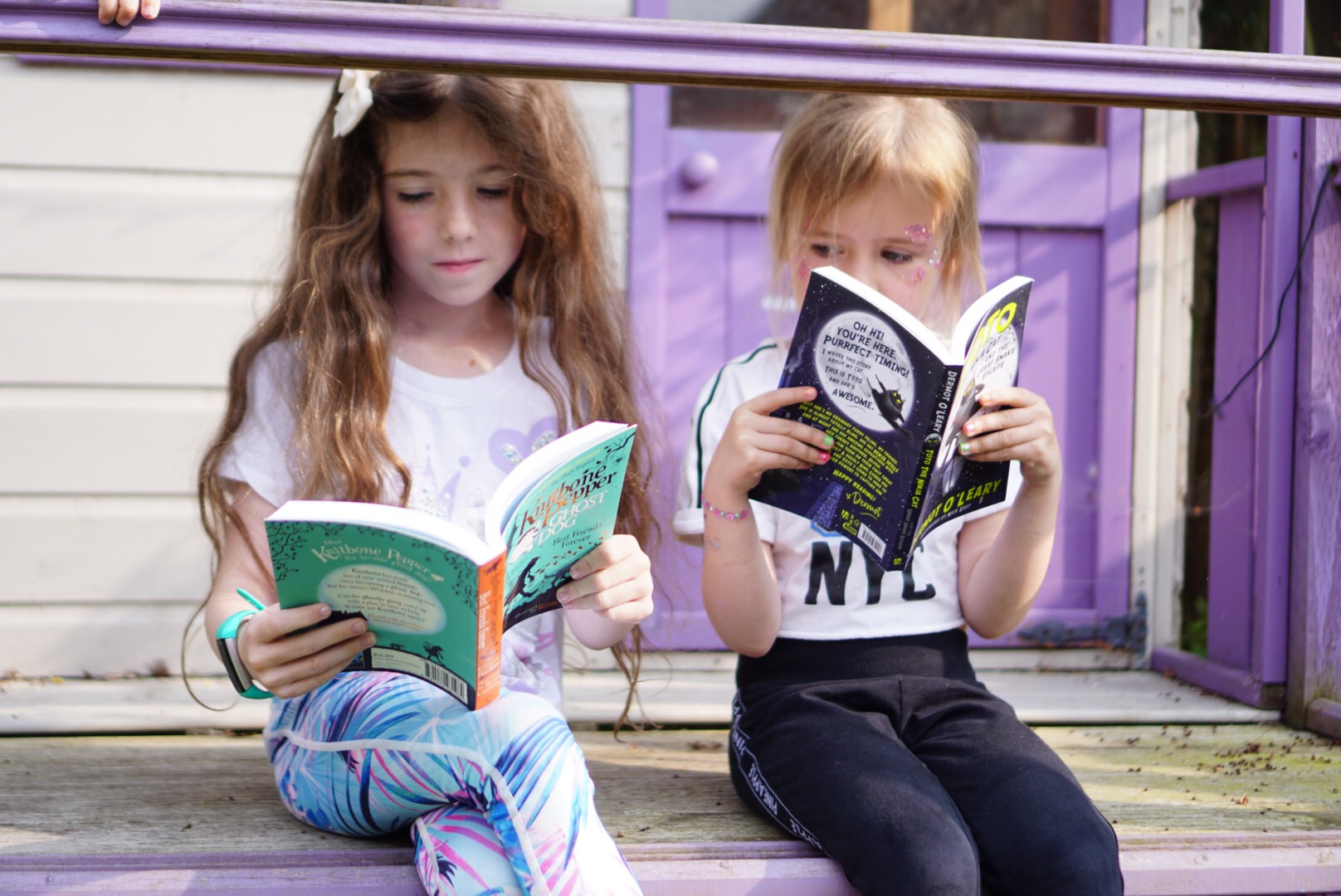 Wore
Nothing exciting at all, in fact even though it is June our raincoats have been on at times and I still haven't packed away my winter clothes! I am so ready for some sunshine!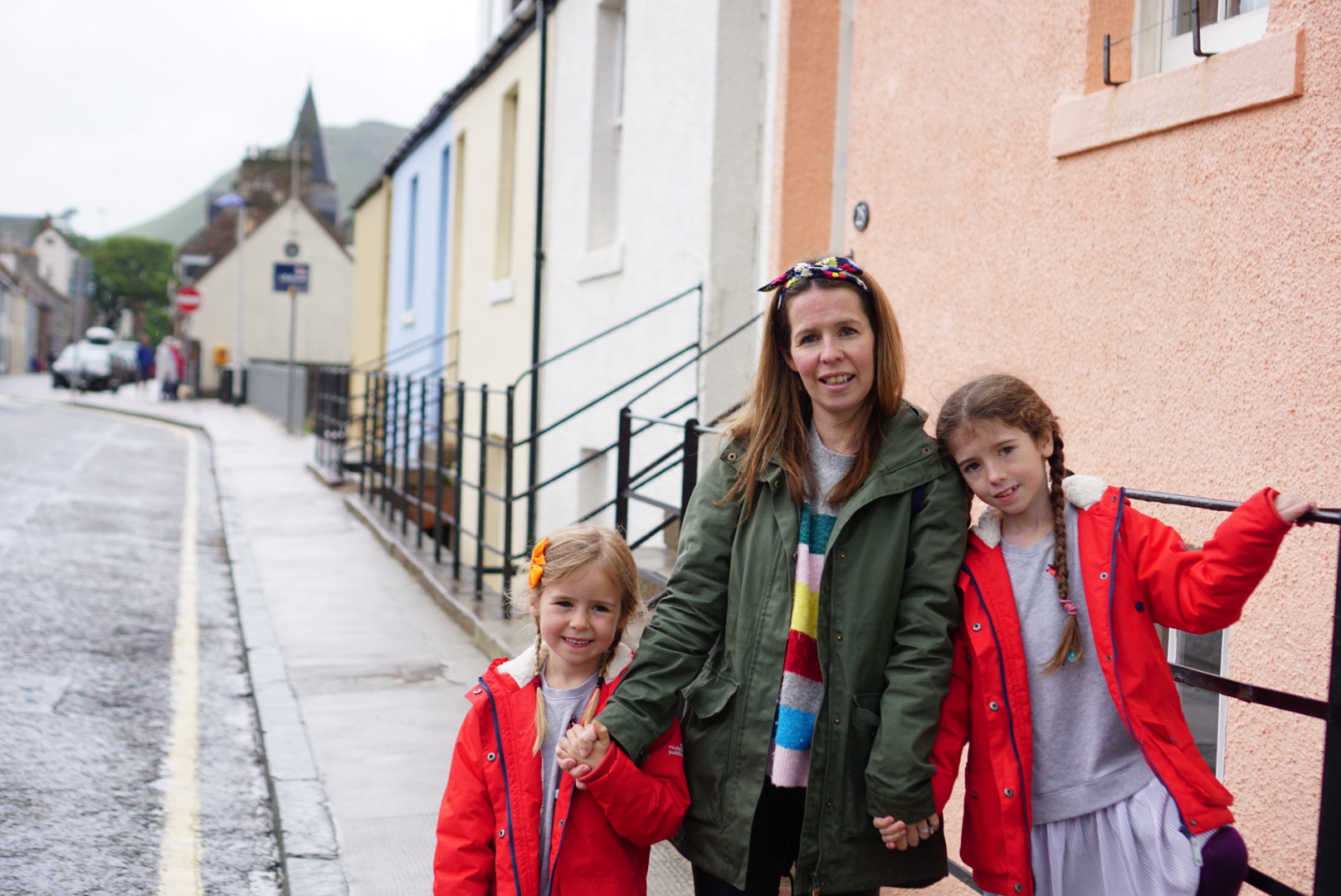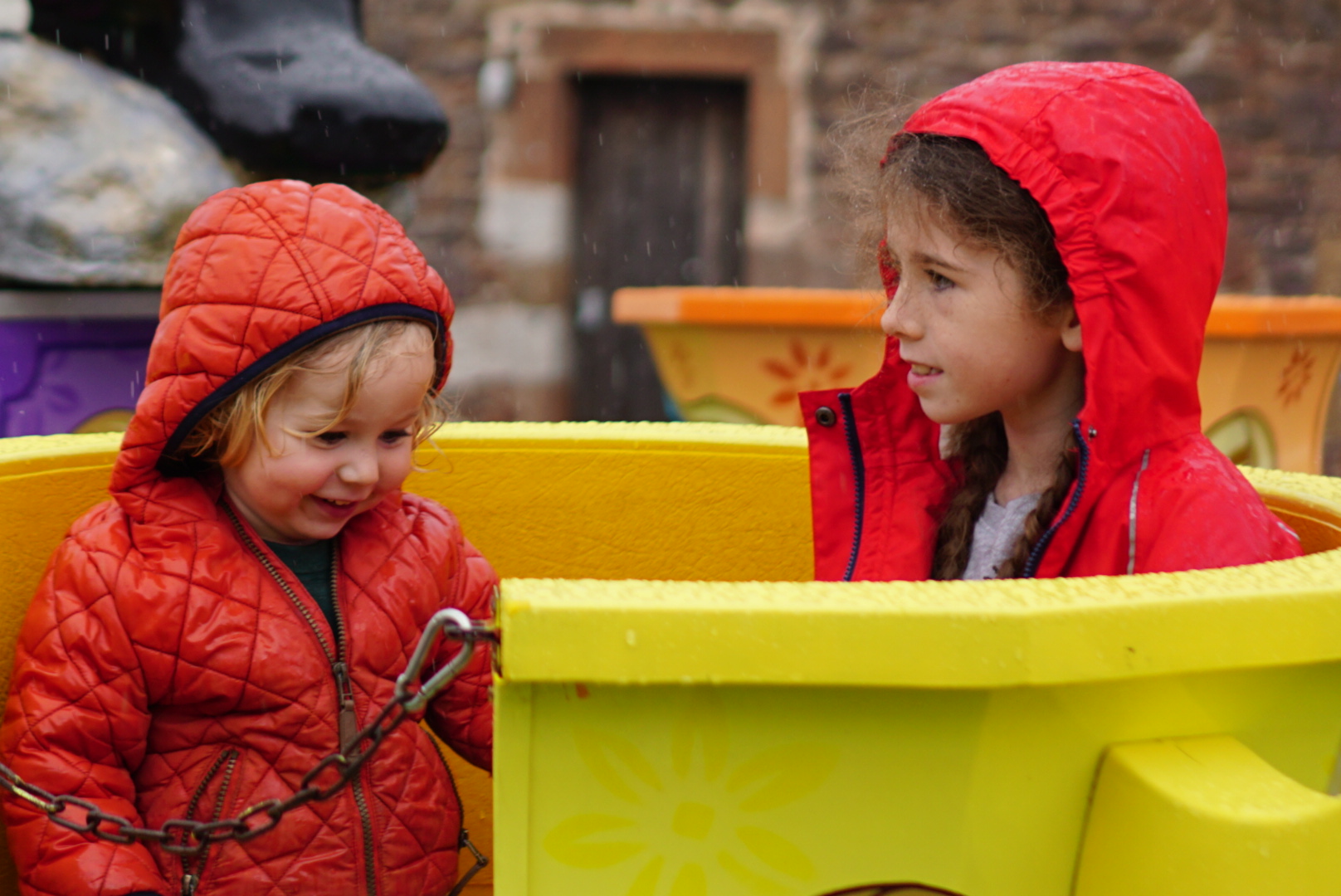 My Harri had a birthday party in a magical unicorn pamper venue and she was all about the sparkles. She looked beautiful.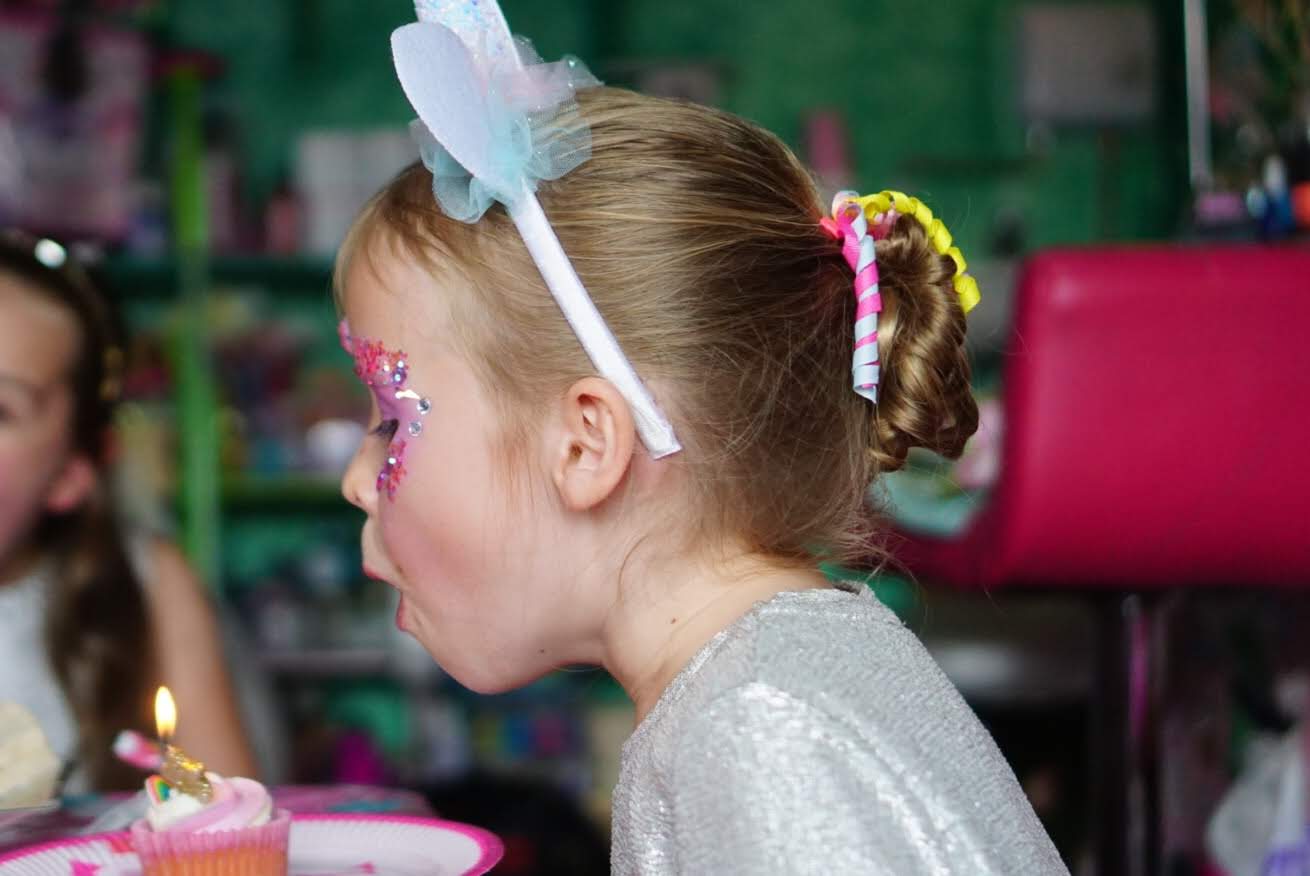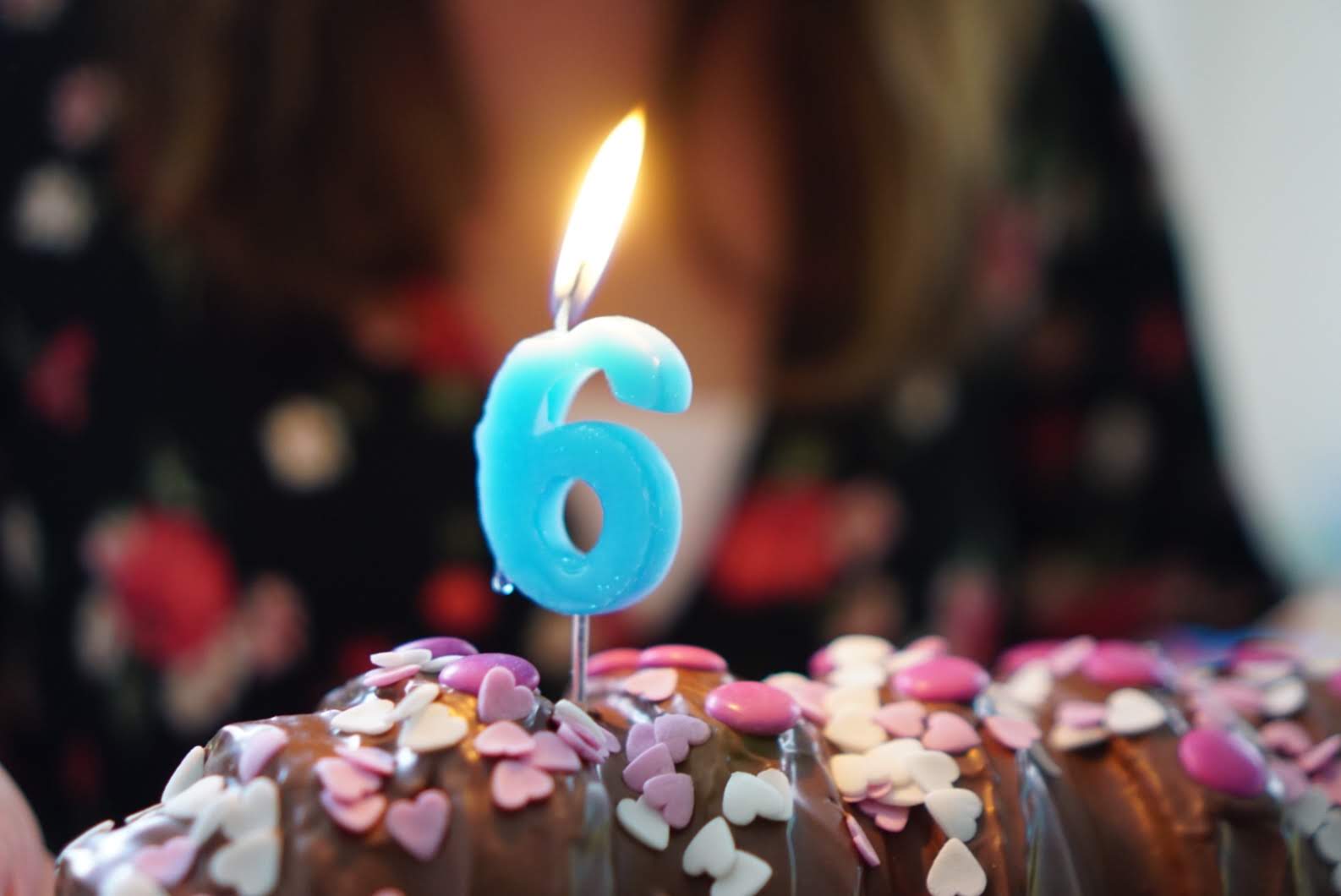 Heard
Happiness – a little cheesy I know but a trip away does us all the world of good. We just enjoy some time together with no routine, no chores and now work. A step away from reality. There might be so many other things that we maybe should be spending our money on home improvements,  or saving for a rainy day but at the moment especially while our children are so young this family time together gives us so much more than material items every could.
Made
Unicorn poo?! Yes, anyone else's child a little obsessed with slime?
And lastly 
My best friend gave birth to a beautiful baby girl called Pippa last week and I have already had some baby snuggles. Whilst my family is complete and there will definitely be no more babies!! I do miss those newborn days.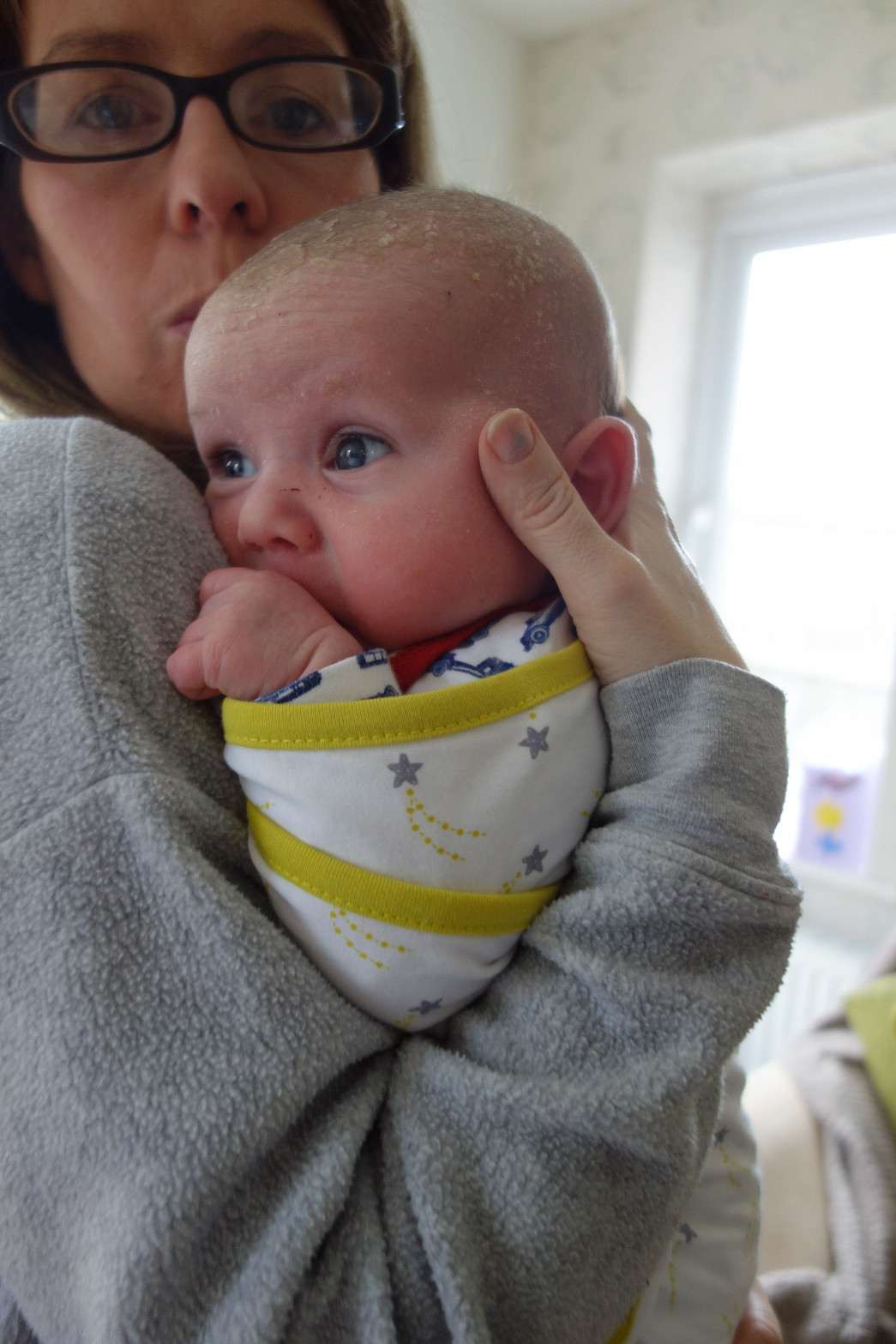 How has your week been?