I wasn't planning to write this post as truthfully October was tough and at one point thinking over the month made me just feel a little sad – Alfie started nursery, I returned to work and my girls have had a little trouble in school. However after a lovely week with my girls it has definitely gave me a little perspective and I am I ready to think of some of my October high points.
Pumpkin picking
We spent a day at Hawarden Farm Shop picking pumpkins and some pears. We had some lunch, we played in the park and had such a lovely day. I also managed to get some beautiful pictures – who doesn't love a pumpkin picture.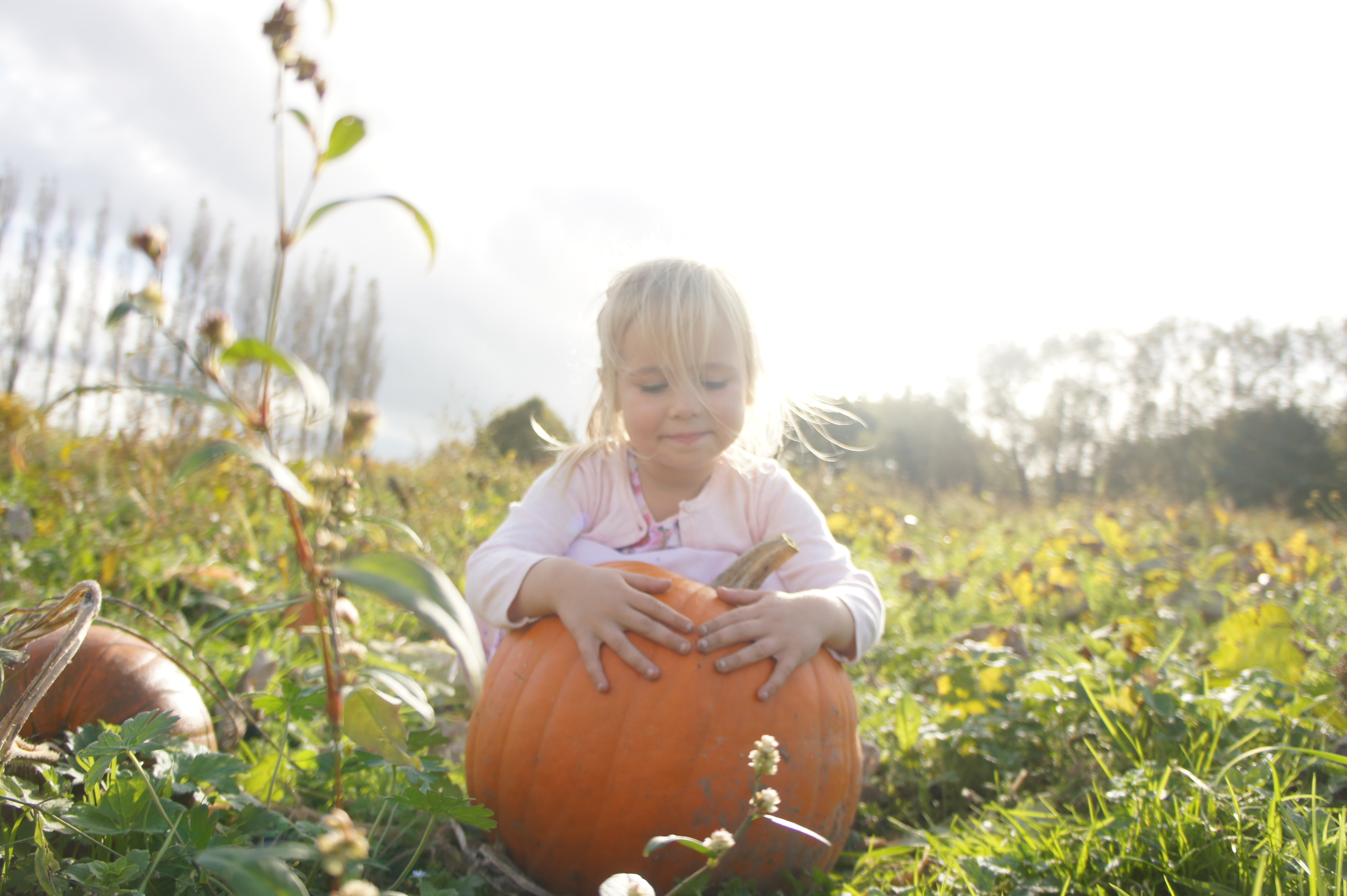 Alfie started nursery
Whilst it makes me so sad that my maternity leave is over and Alfie has started nursery. I am so happy that he has settled in so easily which definitely puts my mind at ease. He really is the happiest most chilled out baby and I feel so lucky to have him.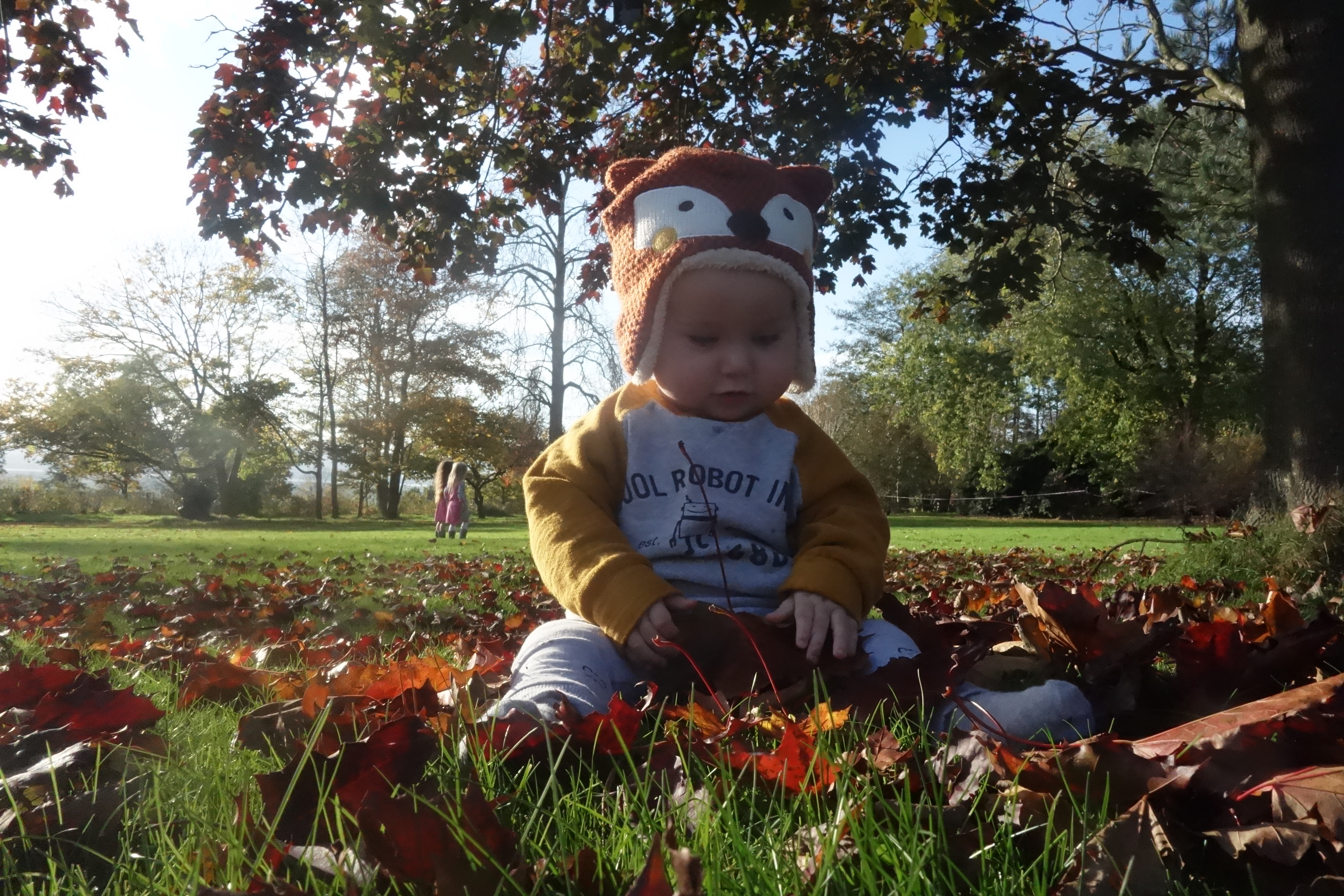 Disney On Ice
We went to Disney on Ice which was amazing!! My girl dressed up in their princess outfits which were kindly sent to us by Party Delights and we all went to Manchester arena to watch the show.  Whilst we loved it I am not sure if Meme will want to go anymore – she is getting to that age where she no longer like princesses or watching Disney movies. However, I am pleased we got to experience the show together especially as it may be our last.
Half Term
The last few days of October seen our half term start and oh how we needed it. We were all tired and emotional and a little bit of time together was just what the Dr ordered. We usually fill our school holidays with play dates but this one I felt that we all needed a break so it was pretty much just us, which was perfect. I also managed to spend a day with my girls whilst Alfie was in nursery and it was nice to be able to give them all of my attention.
Halloween
One of my girls favourite time of year – we went trick or treating with their cousins, ate far too many sweets and had lots of fun!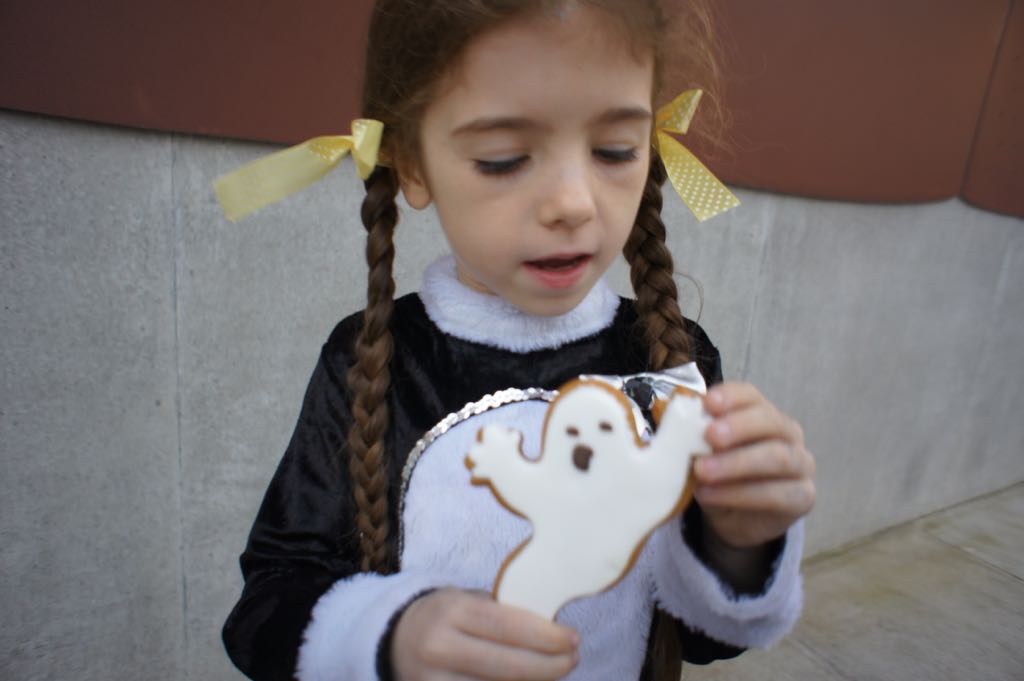 So onto November and we all know what that means….the build up to Christmas!