We have just arrived home from our family holiday in Madeira. It is our 3rd visit to this wonderful place and so I thought I would right a little blog post about why Maderia is one of the best holiday destinations for families.
Why is Madeira a good place for kids?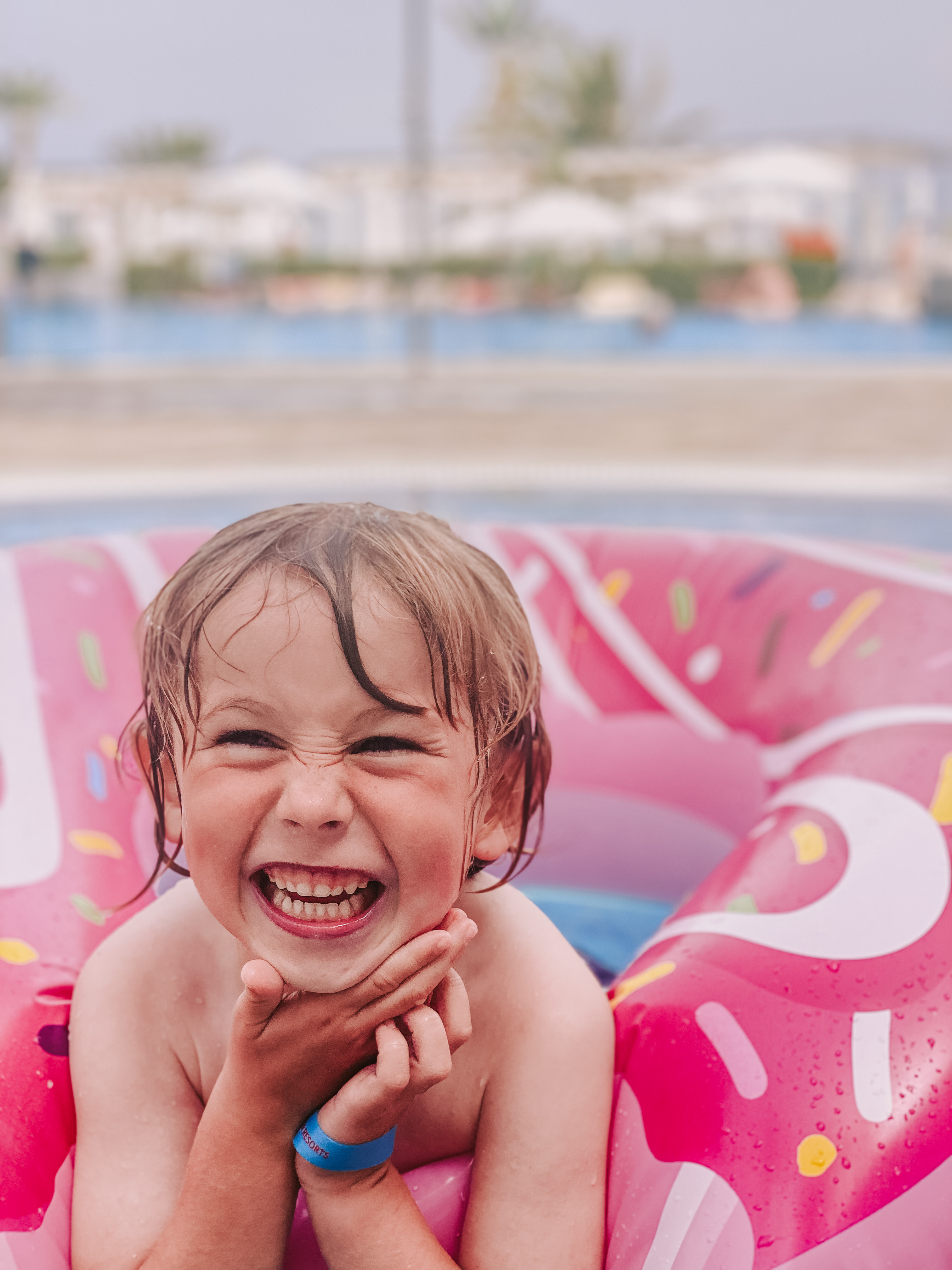 Firstly the temperature is perfect for children and for adults. The average temperature in Madeira is around 24 degrees. Making it warm enough to sit in, enjoy the sunshine and get a tan. However it is not too hot, that makes it unbearable. My kids could play happily without getting too hot and bothered. We all came home with enviable tans. The weather is the perfect temperature for families.
There are plenty of play parks in Madeira. There is a great one in the centre of Funchal that my children loved. With a cafe next to it so adults can sit and relax. There is also an amazing one with a great slide in close to Canico de Baixo with a huge slide running through the mountains. Again due to the mild temperatures they are not too hot to play on.
The Aquapark in Madeira is wonderful and the perfect size for families with young children.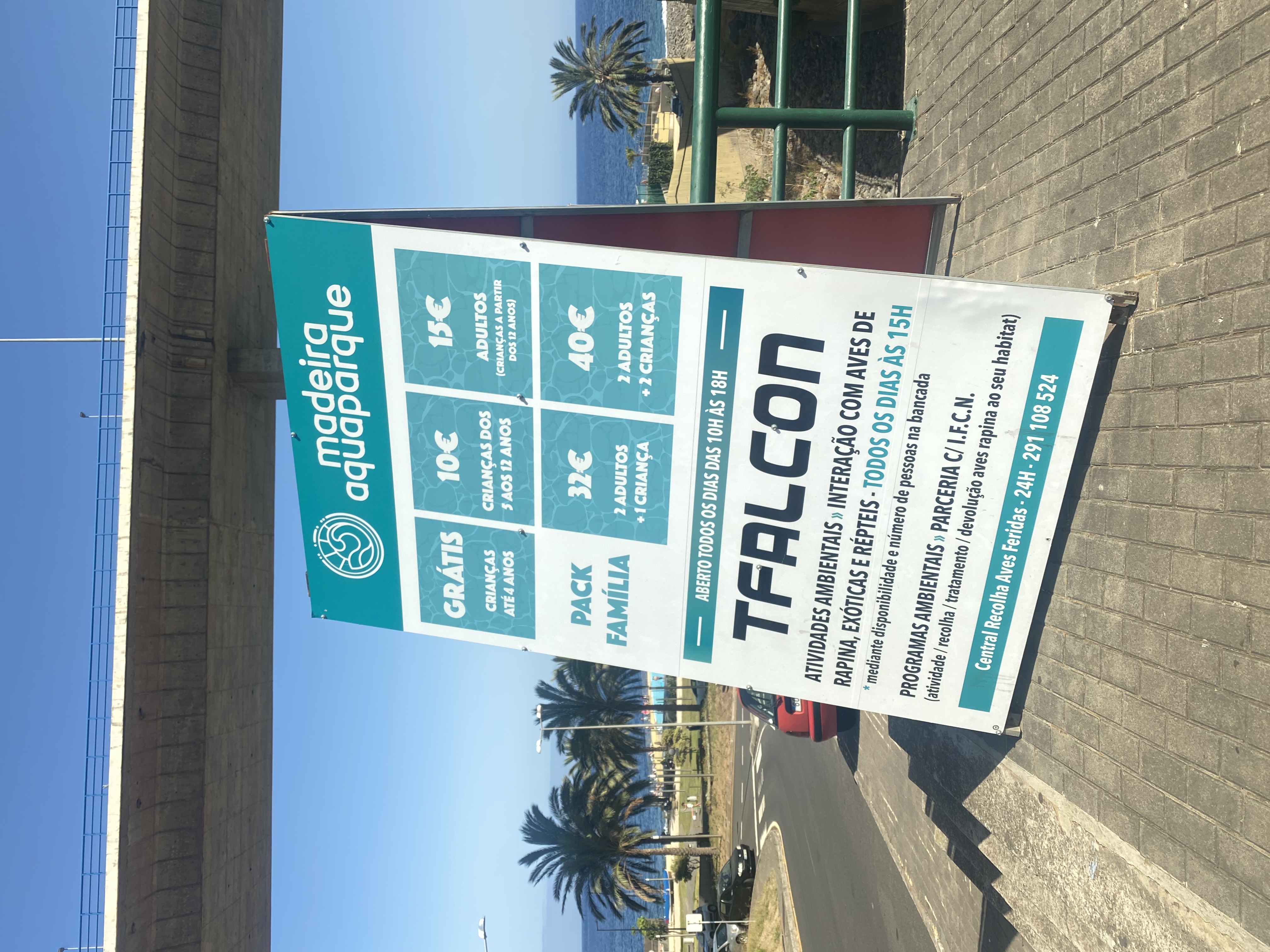 My children are ages 5,9 and 11 and it was perfect for them. Lots of fun slides yet not too big that you feel worried about losing them. Unlike many waterparks abroad the one in Madeira is not too expensive. It costs 10 euro for children ages 5-12. 15 euros for adults and there are also family prices available. Children 4 and under go free.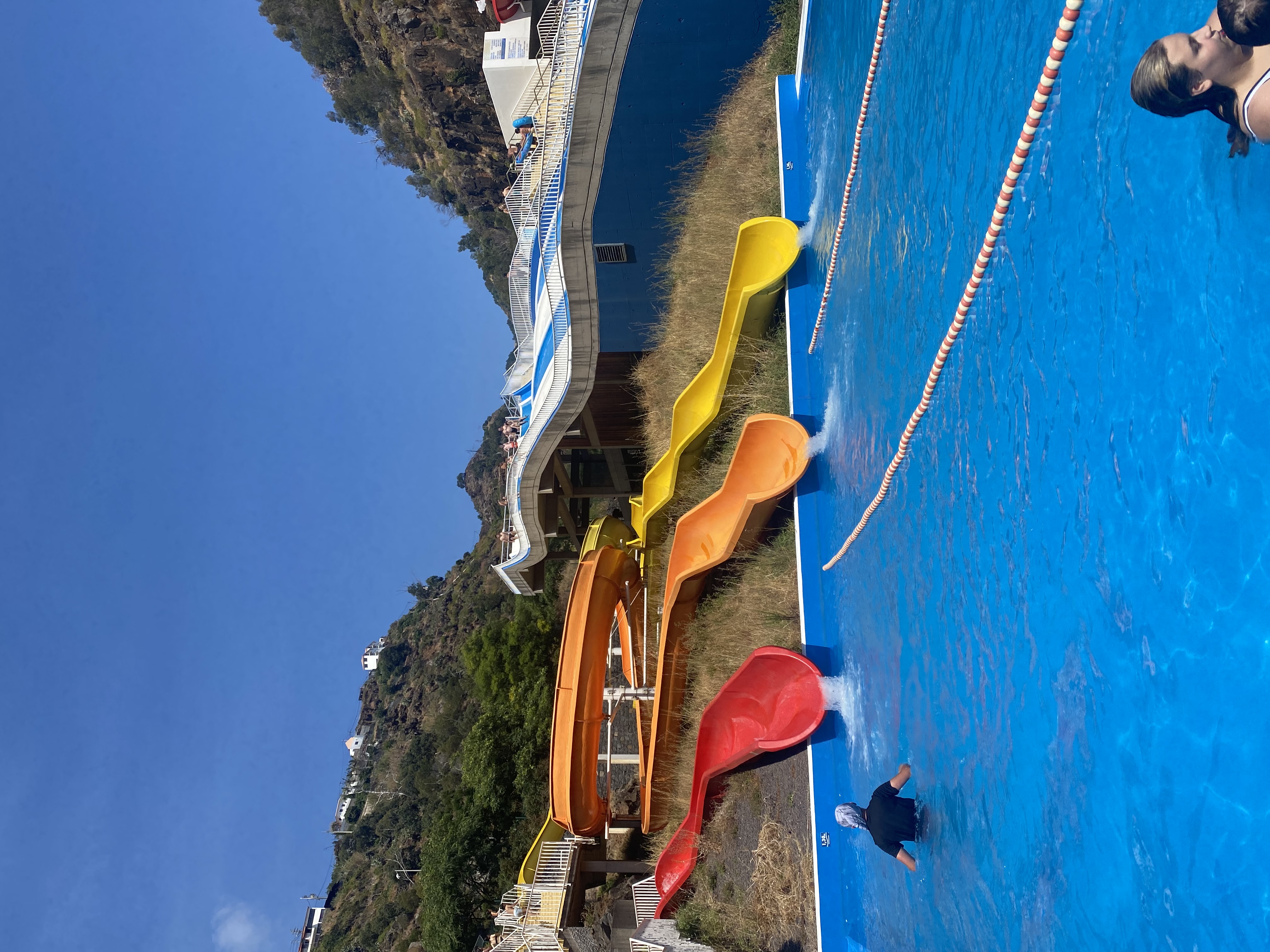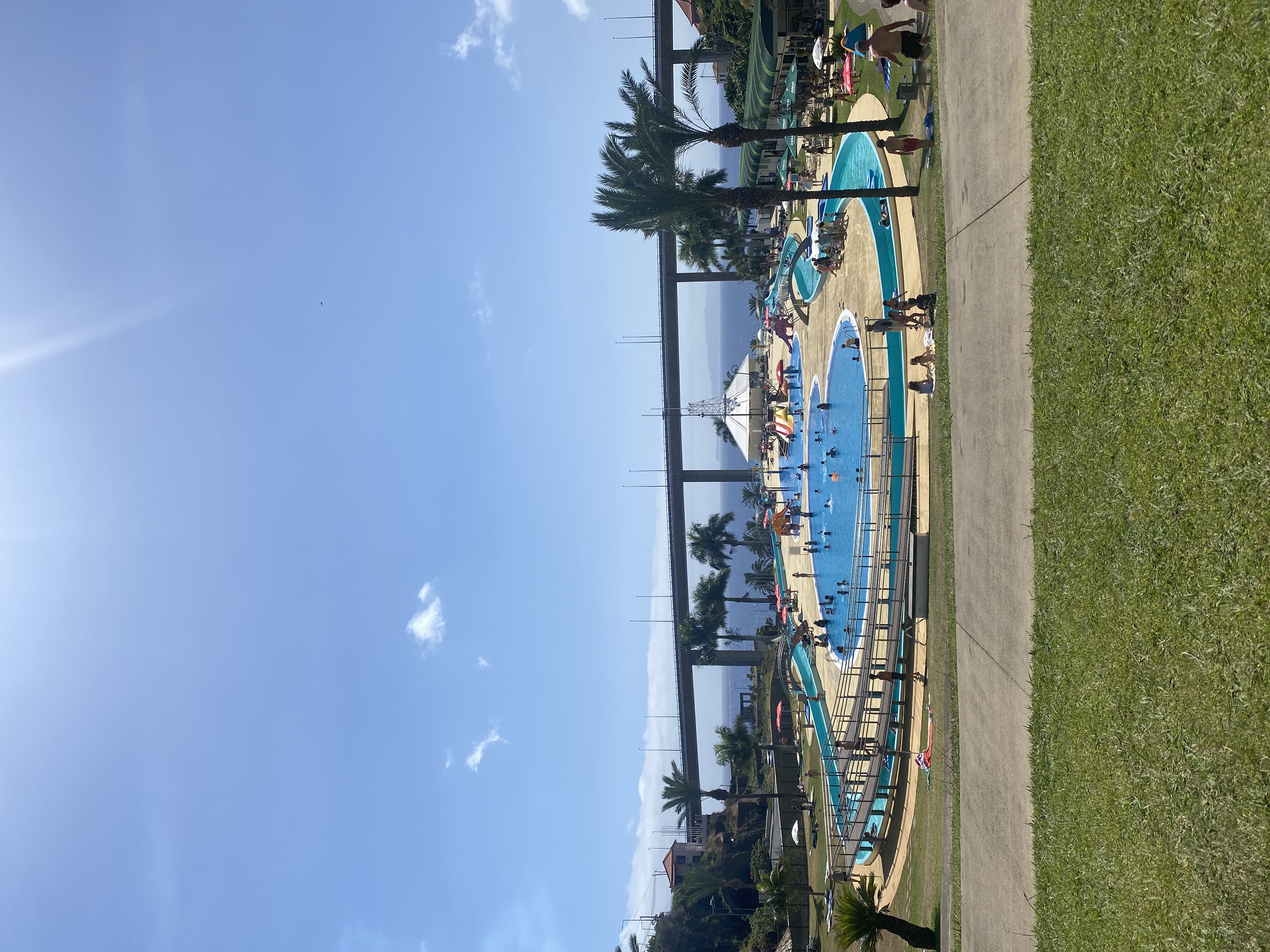 Another reason why Madeira is such a good place for kids is the fun interactive museums. We paid a visit to the 3D Fun Art Museum in Funchal which we all really enjoyed especially the kids. We all enjoyed taking pictures of each other in different scenarios and it was something a little different. I would highly recommend.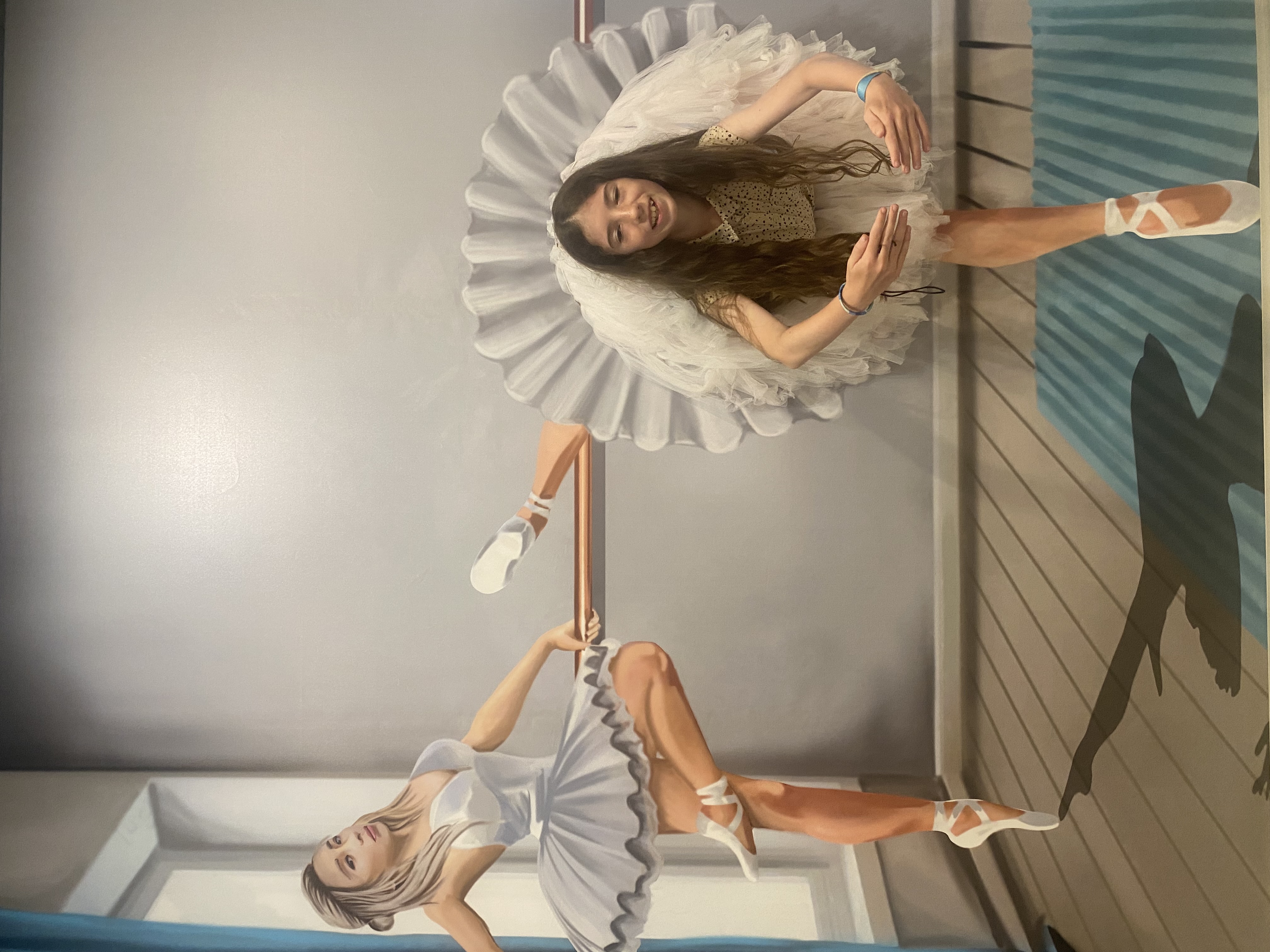 Have you been to Madeira?