It is that time of the year when I start reflecting about the past year and start planning for the new one.
After a couple of years that have been full of lockdowns and isolation periods. I think more and more of us are focussed on our homes. We have spent so much time in them. It is hard not to think about what we what to change and improve.
2021 Home plans – The finishing touches.
Whilst we one day hope to maybe extend our home and make our kitchen area more spacious. Our kitchen units need replacing and I wold love to have a huge  island where the kids could sit and do homework or have a snack. Glotech Kitchens have some beautiful kitchens so I definitely plan to go and look at their showrooms when the time is right.
This new year we just plan to spend a little time and money on the smaller things. We have actually already started this month by putting up a light fixture in our hall. This has already shown us that the little touches make such a huge difference. We plan to buy a matching one for our upstairs landing.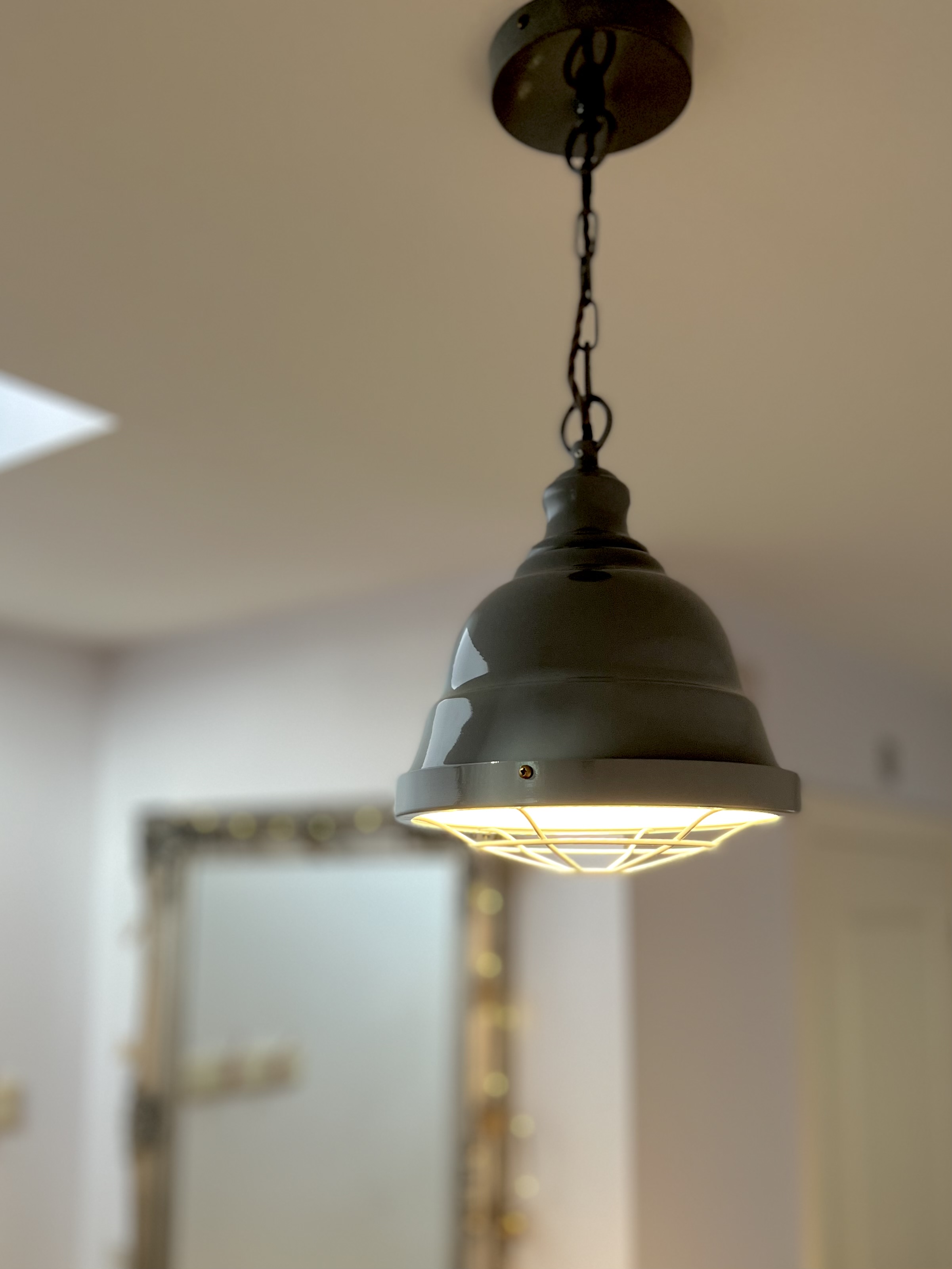 This year we got some made to measure blinds in out lounge which we absolutely love and make the room look so much more cosier. However are still in need of some curtains which will help compliment the blinds. I also need some artwork to add to this room, it is such a good sized room that it definitely needs some pictures on the walls as I feel it looks a little bare and I know I wont have to spend too much money to make a huge difference.
We decorated our kitchen/family room last year with some funky wallpaper on a feature wall and a hung up some cool prints but the rest of the room needs a refresh of paint to freshen up this area. With 3 young children the walls get dirty pretty often and need a lick of paint every couple of years.
Lastly I need some new bedding for our bedroom. At this time of year there are lots of lovely bedspreads in the sale so I plan to try and find some nice white crisp bedding to brighten up our bedroom.
How about you? Do you have any home plans? Are they big or small?