It has been such a long time since I have joined in with #littleloves. I always mean to but the weeks just fly by and before I know it Friday has come and gone.
But this week I have remembered so I thought I would do a Summer holiday special.
Watched
I don't watch much television at all, however me and my husband have started watching Homeland (late to the party I know) and it is safe to say that we are a little obsessed!
We also bought the girls the new Beauty and the Beast, we wanted to see it on the cinema but as usual time ran away with us and  we didn't get the chance. It was amazing!!
Read
I had the chance to read a couple of great books on holiday. #GirlBoss and Capture your Style both really inspirational. I haven't had the chance to read anything since I got home but I have heard lots of good reviews on The Couple Next Door so that is definitely next on my reading list.
Heard
Giggles, lots and lots of giggles. We spent a couple of weeks on holiday in Spain this Summer with our family. It was lovely to watch the girls play with their cousins every day. Giggling, chatting and making a lot of noise. I'm usually always ready to come home after two weeks away but this year I just wasn't.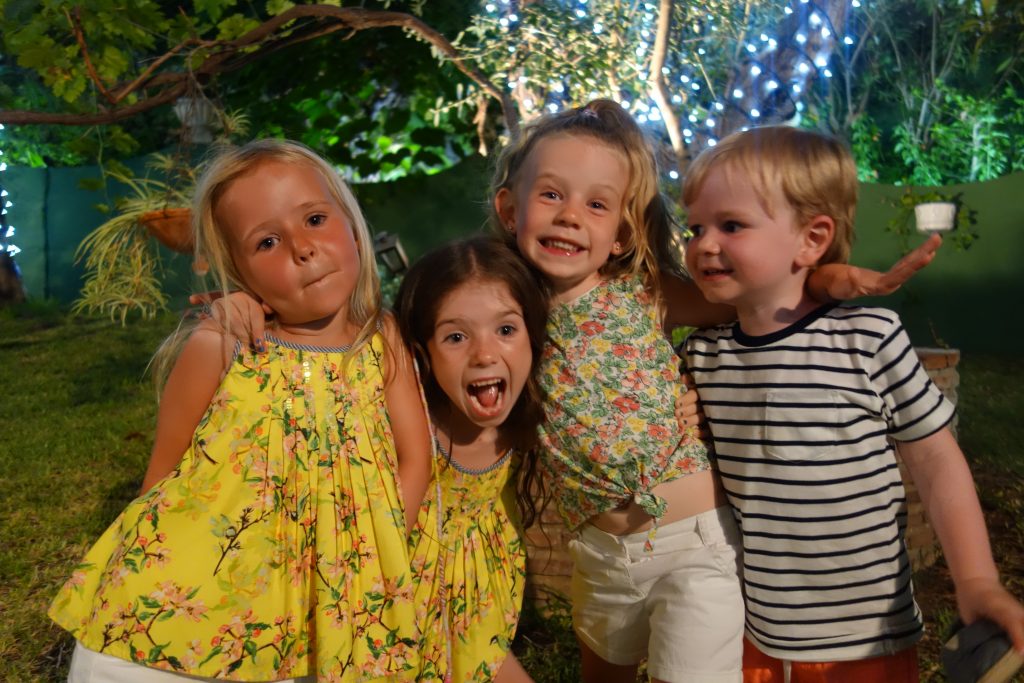 They say the best way to combat the holiday blues is to book another one…..so maybe that's what I need to do.
Wore
It was nice to wear shorts, vest tops, dresses without worrying about being cold. One of the things I love about holidays is getting dressed each evening to go out. Leaving my skinny jeans and jumpers at home. I treated myself to lots of new summer bits (that I probably wont get to wear again until my holiday next year #greatbritishsummer) but this H&M skirt is one of my favourites. Not something I usually wear but I feel really nice in.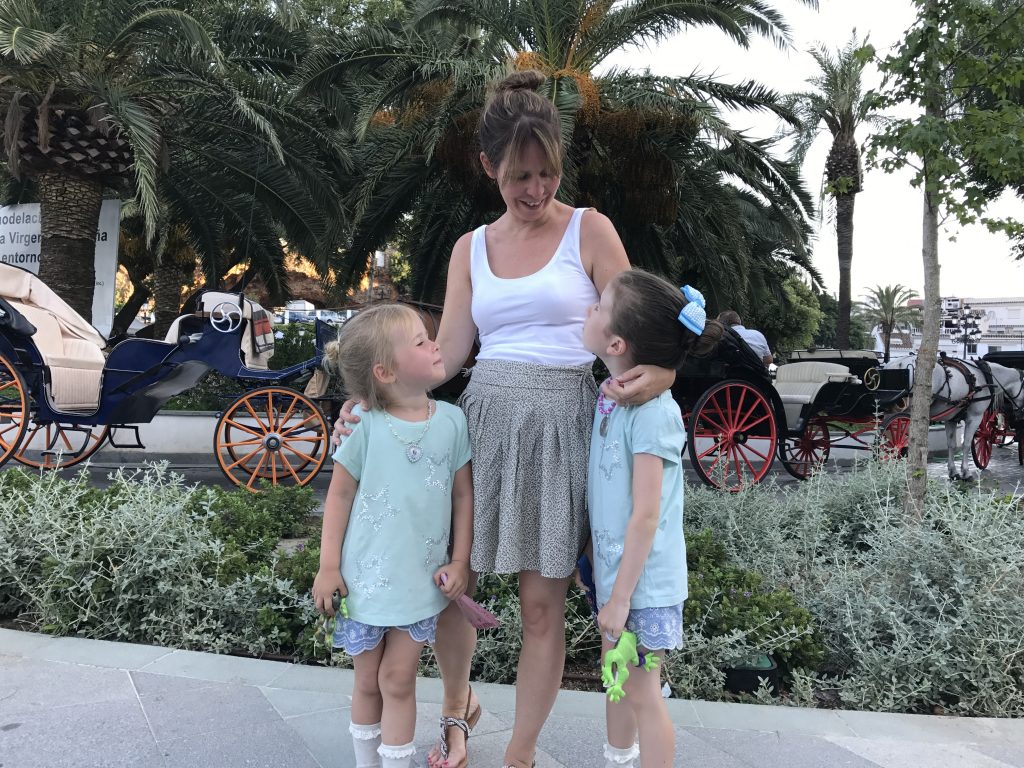 Made
We have made some crafts with our monthly Mila and Pheebs craft box which has been very useful with this crazyh August weather.
We have also made so many plans this summer – we have seen lots of our favourite friends, visited lots of fun places. We have had such a good Summer together.
And Lastly
It's the bank holiday weekend hooray – an extra day of adventures with my lovely Man. I am also hoping to go for drinks with my best pal on Saturday – it's been so long since we last had some cocktails together, we do try but someone usually has to cancel due to sick children!!! I am keeping my fingers crossed as I am in desperate need of a good child free catch up with her.
Tell me about your Summer?