You must have been living under a rock for the past few years if you haven't heard of Hatchimals. I can't quite remember if it was last year when the large Hatchimals were released. They were on possibly every child's Christmas list including my girls. Unfortunately they were sold out everywhere! My girls still mention the time Father Christmas forgot the Hatchimals.
Introducing Hatchimals Colleggtibles
With all this in mind you can imagine the delight when we received a box full of Hatchimal Colleggtibles Season 3 treats last week. If you are not familiar with Hatchimals they are little eggs (or big depending on which ones you buy) with a purple heart on the front. The idea is that you rub the heart with love and care until it turns pinks and starts to hatch.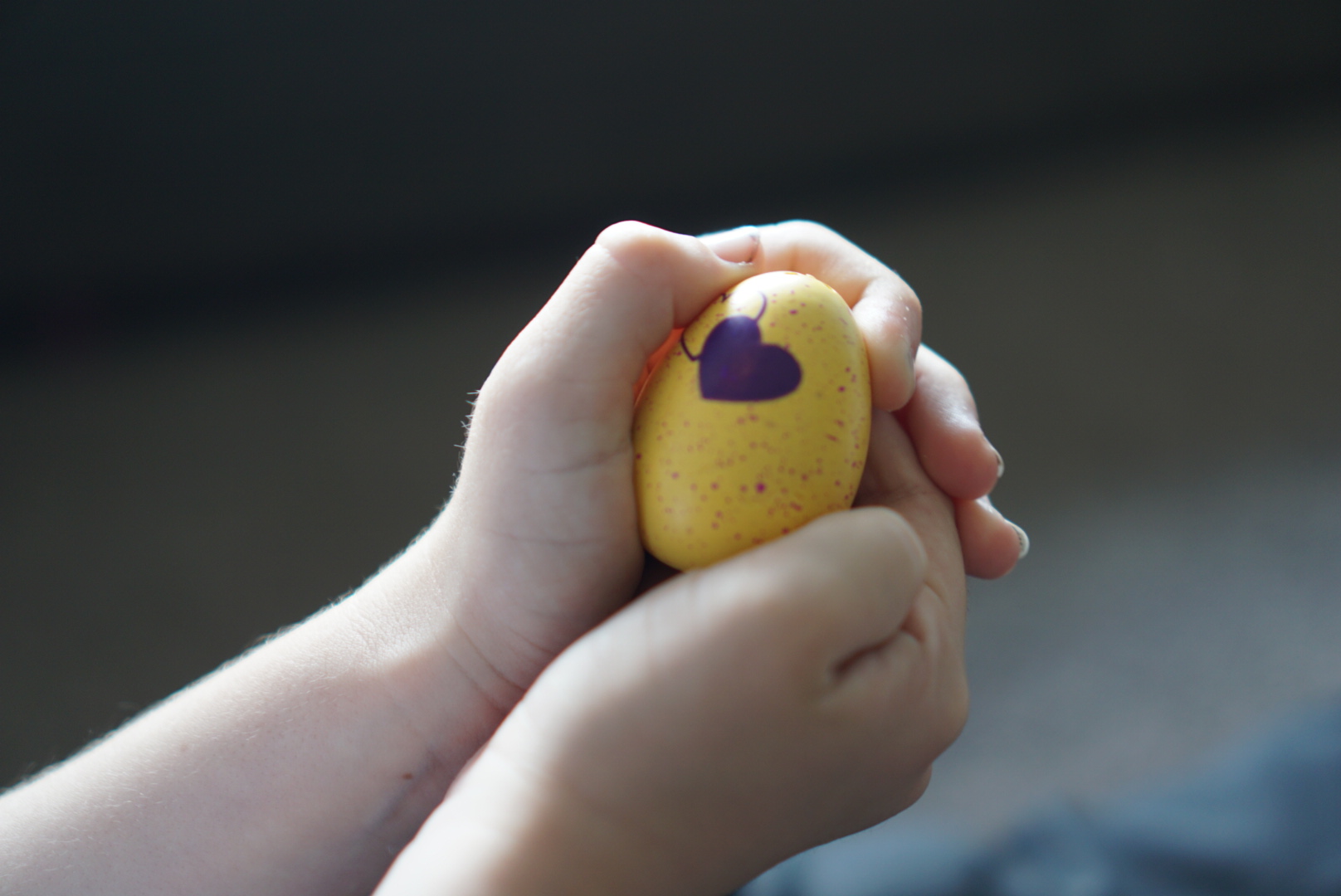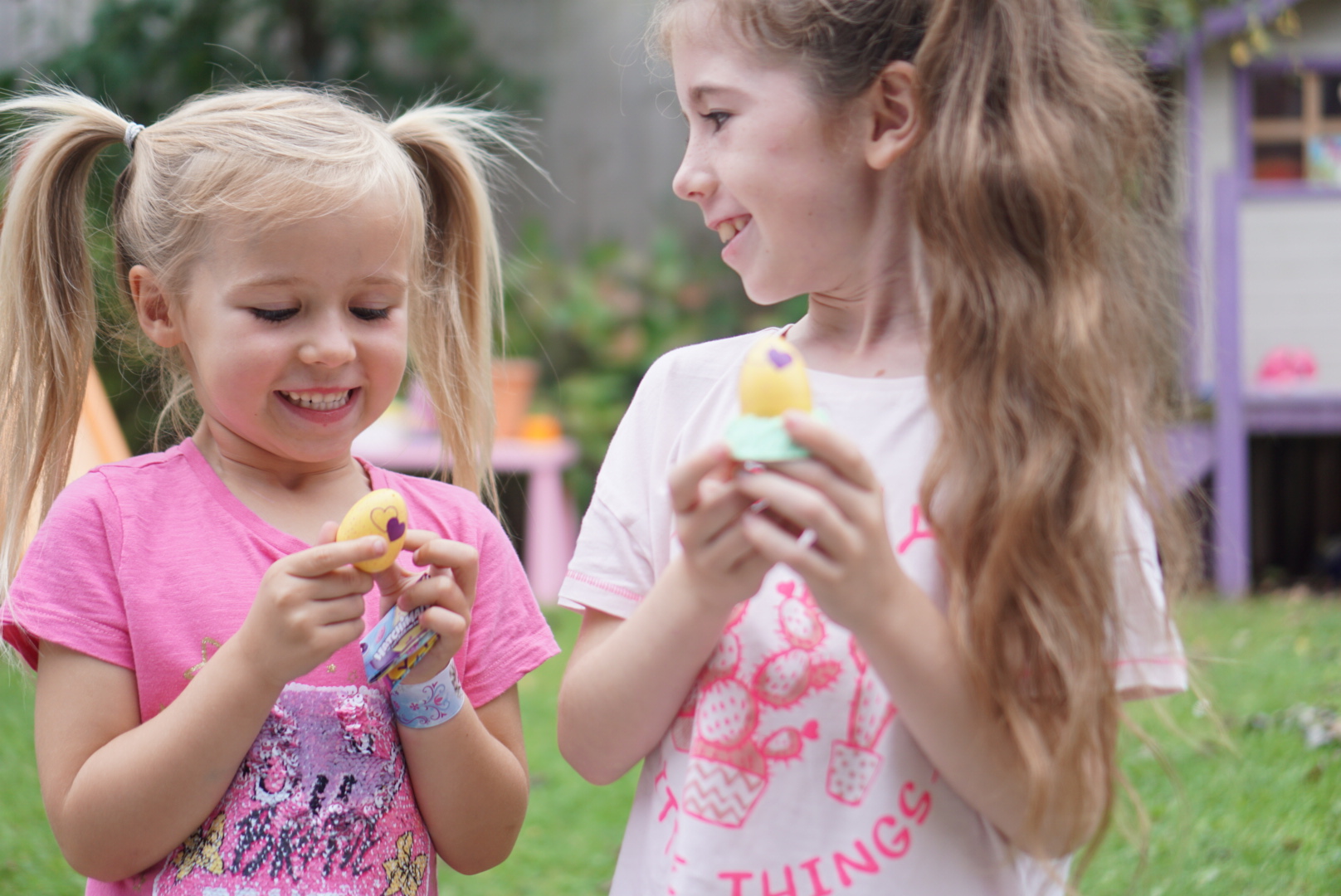 You then open it up to find a Hatchimal inside. There are lots of different ones to collect with the aim of course being to collect them all. The season 3 collection also limited edition with three themes, Shimming Sands, Breezy Beach and Petal Path.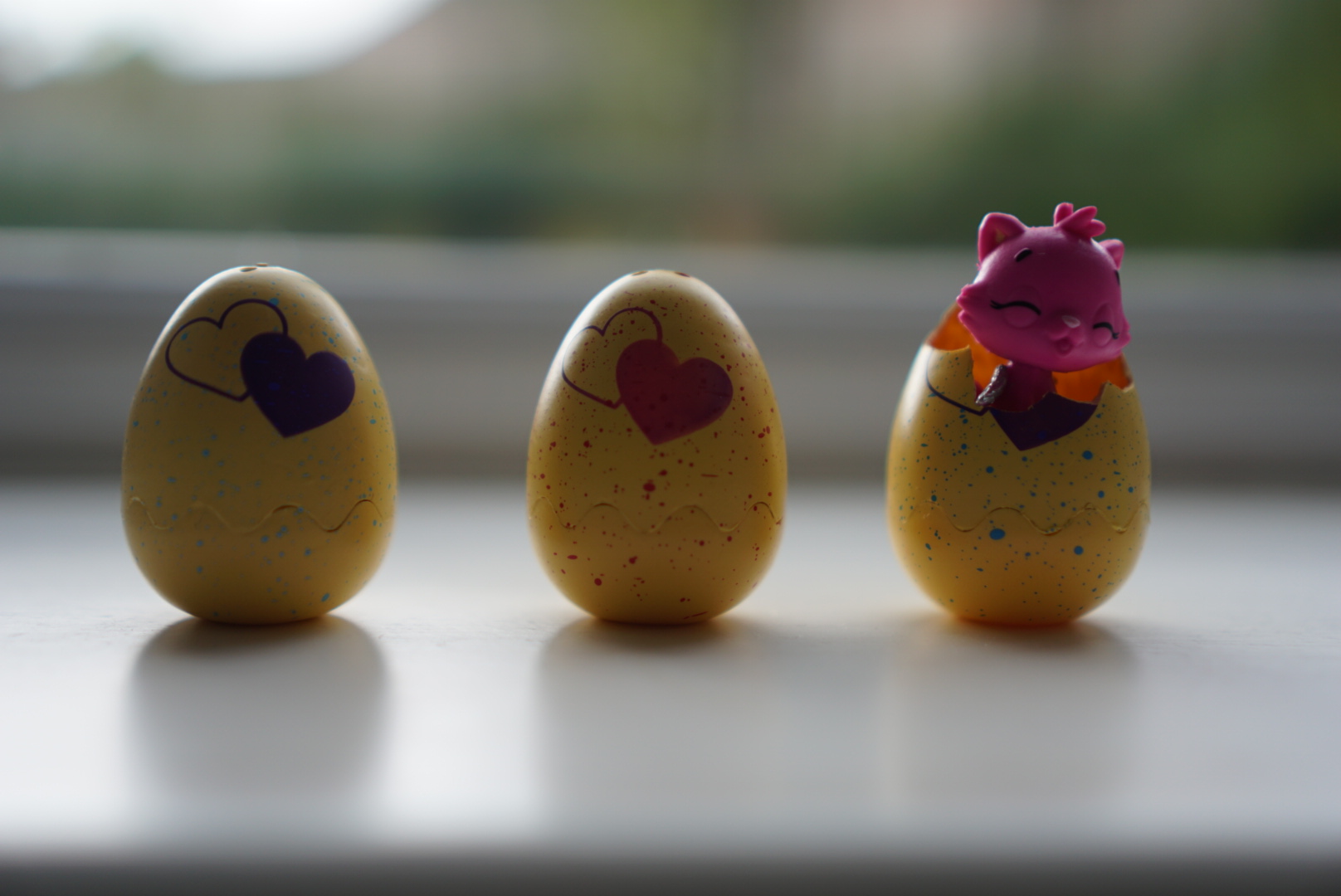 The Hatchimals Colleggtibles One Dozen Egg came in a glittery egg like box. The girls loved this because it was like a little home to store all their Hatchimals. Allowing them to keep them all together and not lose them. There are 12 eggs inside and you can find best friends, twins or even squads.
My girls seemed to love the element of surprise with Hatchimals Colleggtibles. They had lots of fun and, even once they were all opened, they were still kept entertained for hours. I think that more will definitely feature on their Christmas lists!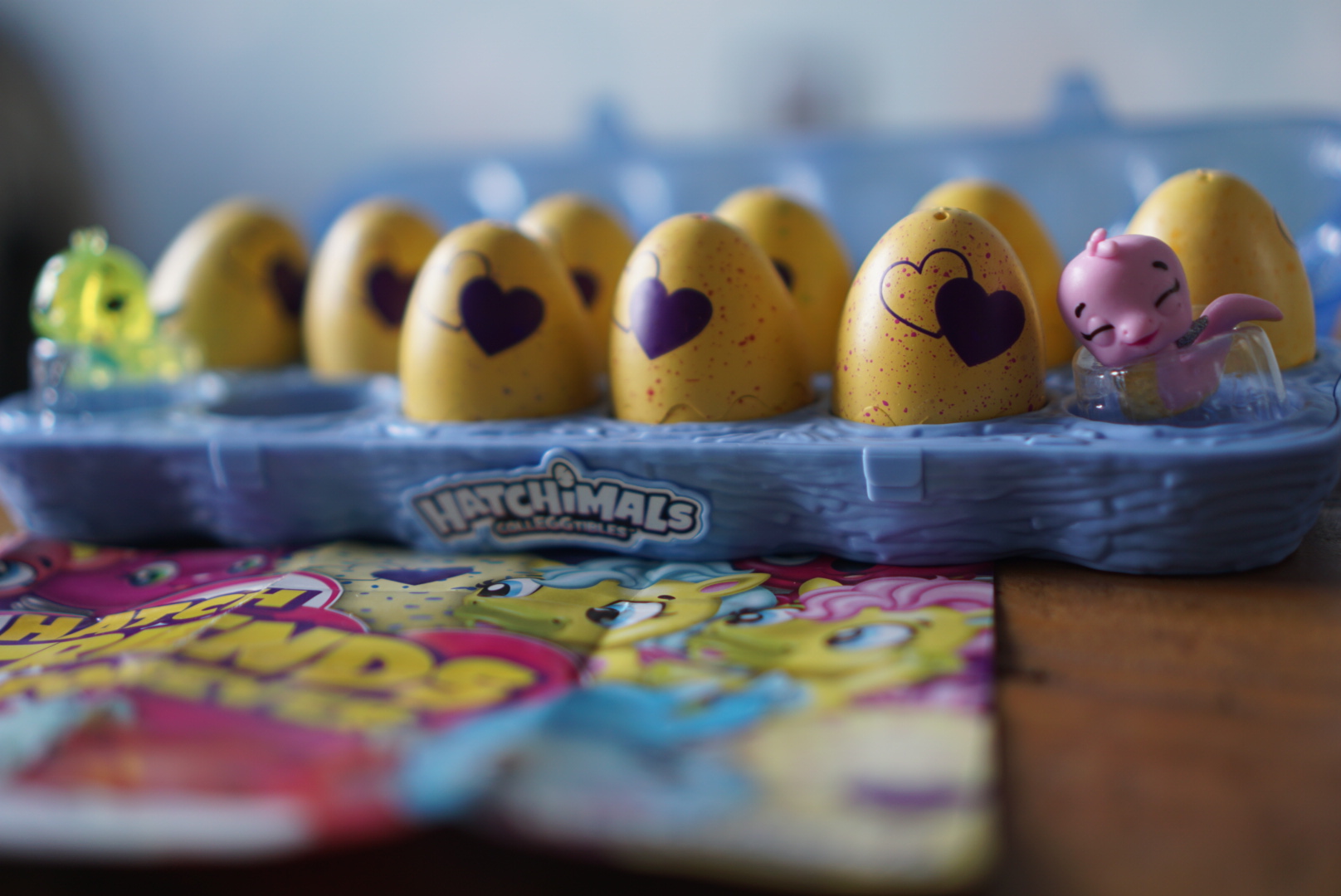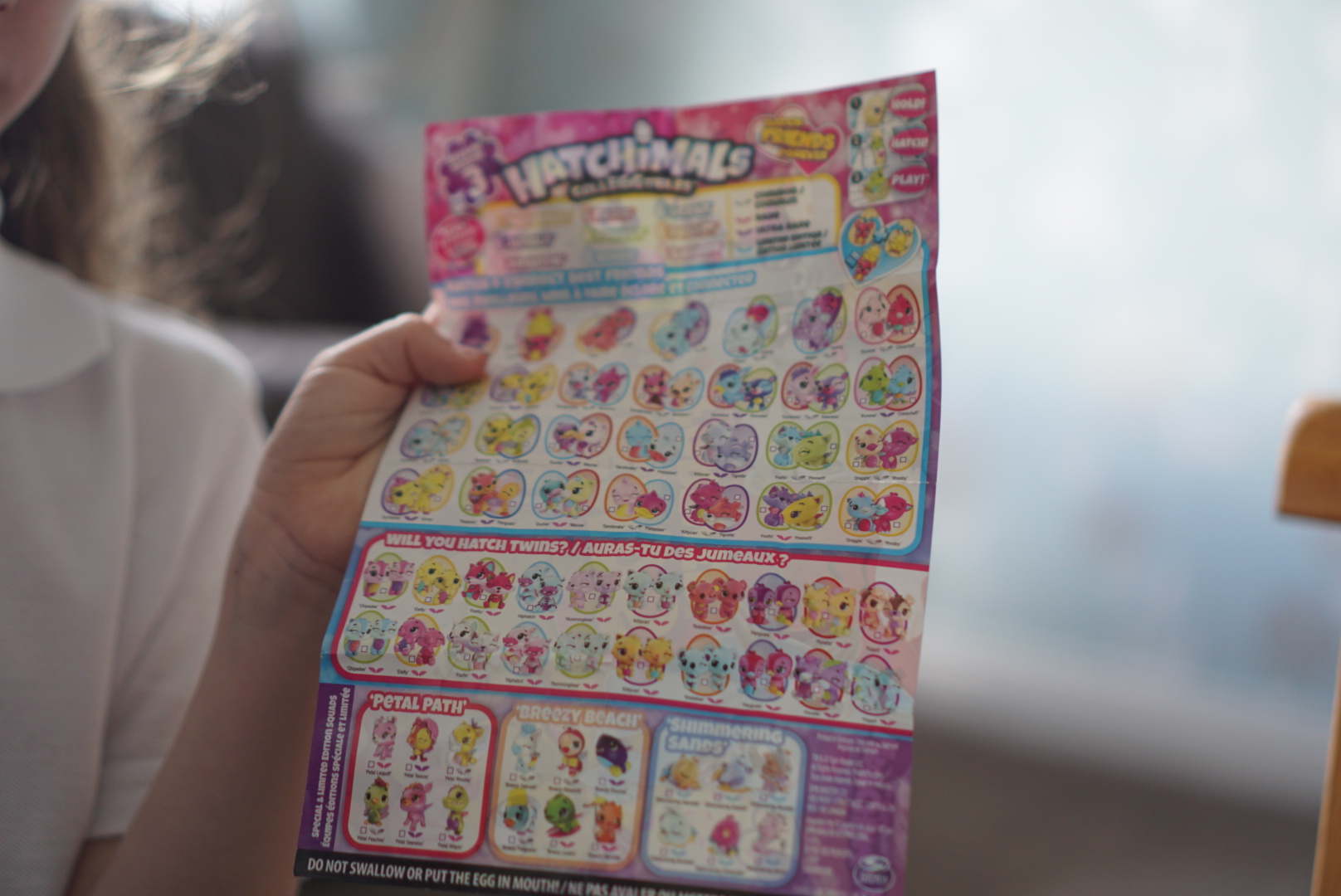 The Hatchimals Colleggtibles come in all different sizes. The blind bag which comes with 1 egg, a 2 egg pack including a nest, a 4 egg pack plus bonus and the dozen pack as mentioned above.
Prices start at £2.99, another reason that I love them. They don't need to wait for a birthday or special occasion to add to their collection, they can spend their pocket money.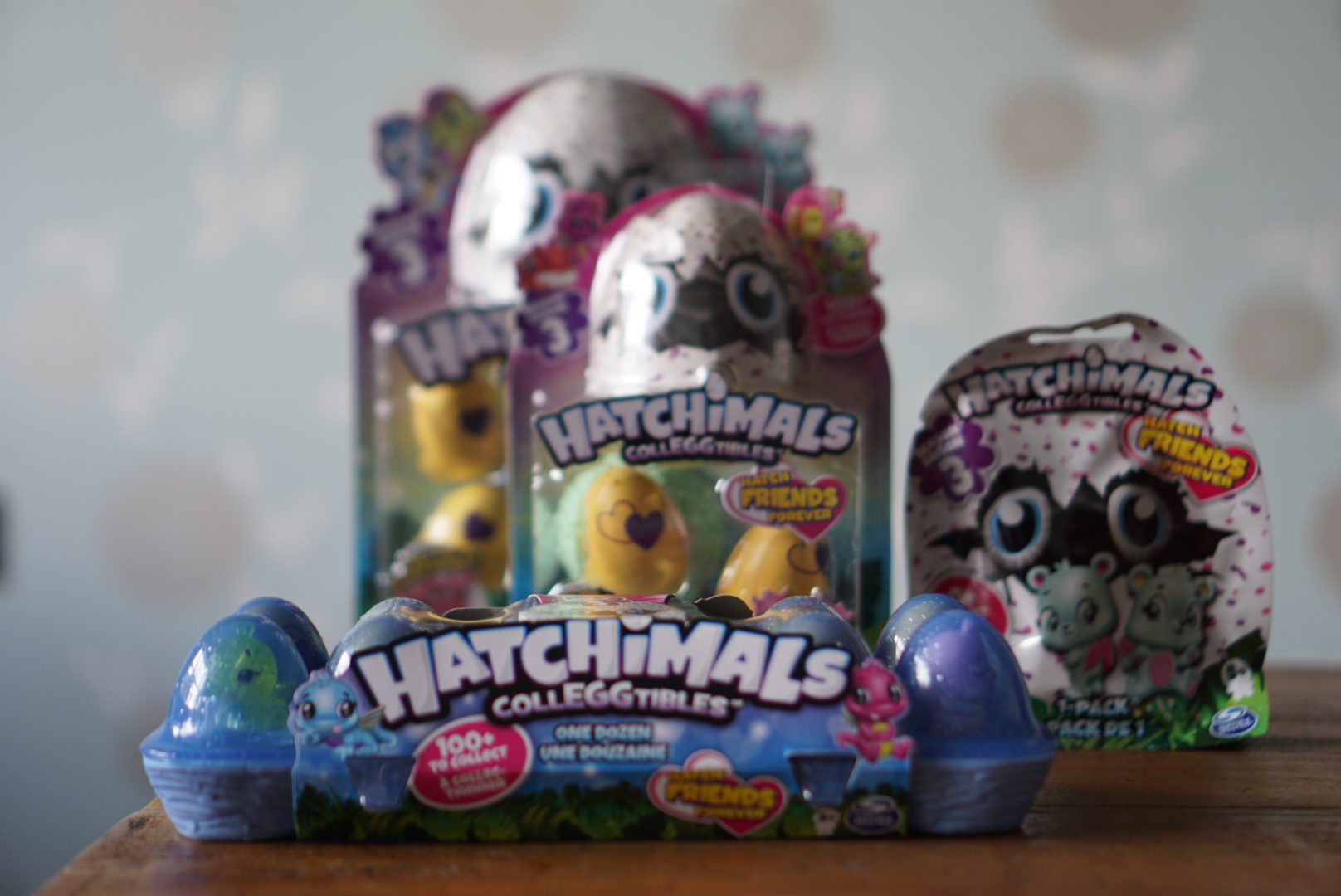 So if you are thinking of purchasing Hatchimals Colleggtibles or adding them to your child's Christmas list, trust me when I say, you will not regret it!! Your little ones will be delighted! My girls absolutely love these.
We were sent these items in exchange for a honest review.