I have been sent a few pieces from Femme Luxe that I would love to share with you that is perfect for this time of year. Spring and Summer in the UK can at times be beautiful but it can also be cold and wet. When planning a UK vacation (like a lot of us will be planning this year) you literally need to pack for all kinds of weather because usually you will experience every single type of weather.
Black Hoodie.
I love this black oversized hoodie from Femme Luxe. I wear a hoodie all year around really but I especially love styling them with a Coat with the hood tucked out and another favourite look of mine is during Summer evenings when temperature starts to drop, to throw on hoodie teams with some denim cut offs. Such a cool surfer beach look.
This oversized hoodie is so comfortable to wear. Even after quite a few washes the colour hasn't faded. It is currently on sale for £11.99 and available in light grey and dark grey. I ordered a Small which is UK size 8/10 which fits me perfect, in fact for a more oversized slouchy look I would be tempted to size up to a Medium.
Check Print Oversized Shacket
I have never owned a shacket before. However since receiving this Femme Luxe shacket I've not stopped wearing it. oversized with a check print. This button up, pocket shacket is a fashion must have this year. Femme Luxe have a wide variety of colours to choose from but I loved this lilac one which is the perfect shade for the warmer seasons.
I love the fit of this Shacket, it is comfortable, stylish and goes with everything. Oh and more importantly it currently costs just £21.99. Bargain. What colour will you get?
Loungewear
I never ever tire of Femme Luxe loungewear. Truthfully when I have ordered loungewear from other online retailers or high street store I always end up sending back because it is overpriced or I don't like the fit. Every piece of lounge wear that I own is from Femme Luxe because it fits perfectly, it washes well, it is so comfortable and it is affordable.
The Maria loungewear sets are my favourite and are available in lots of different colours (I have most of the colours!) You can wear them together or mix and match. Wear the bottoms with a tight slogan t-shirt or team the top with a cute floral dress. I can't recommend the Femme Luxe lounge wear sets enough.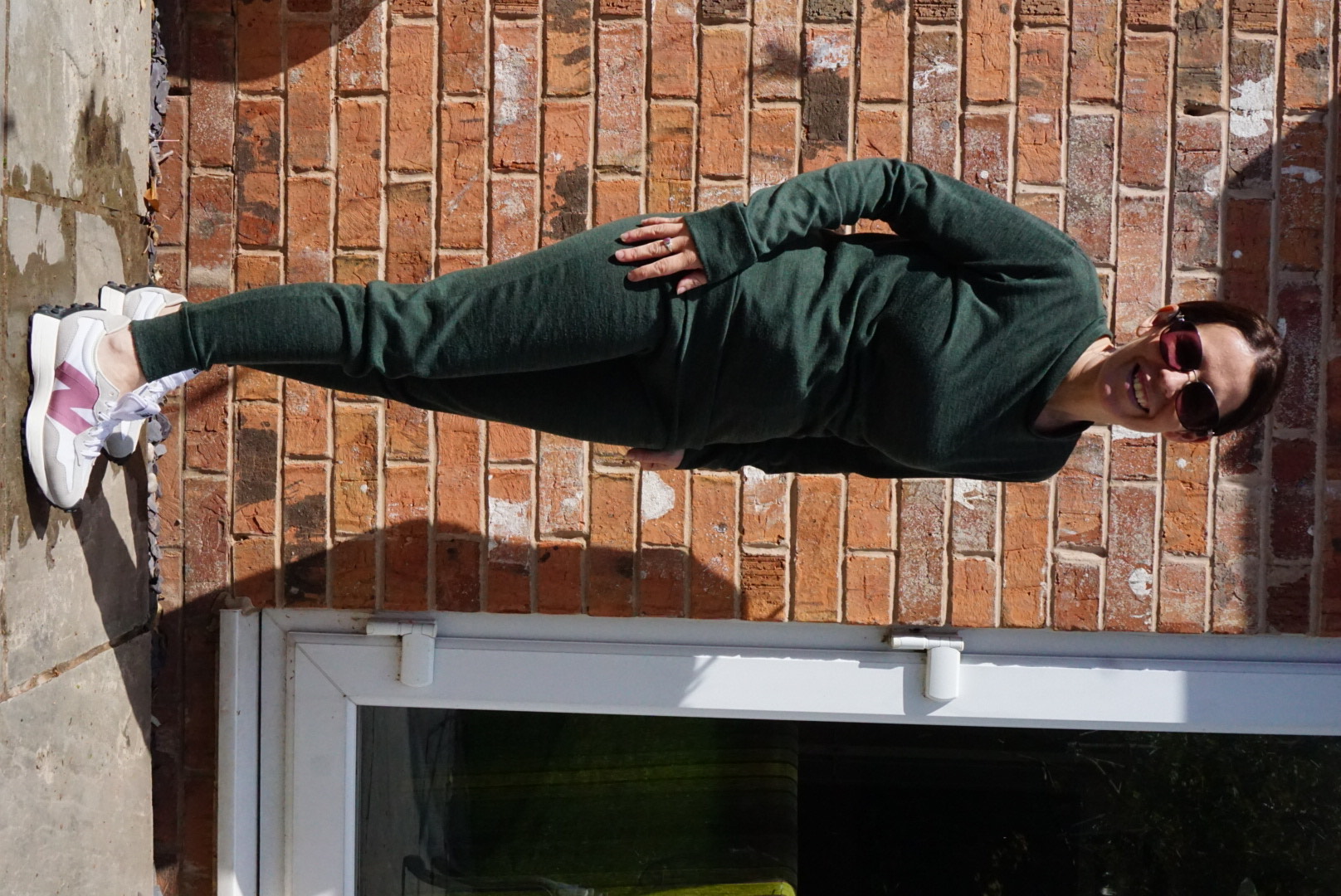 I love the Femme Luxe faux leather leggings so I thought I would order the PU skinny trousers in a hope I would love them too. I am really petite I found that the weren't quite as skinny on me as they are on the model however I really like them. The trousers are a little something different than my usual jeans and I definitely feel ready for it. I styled it with a t-shirt, my new shacket and some trainers and I liked it. I also think you can add a pair of heels to dress the look up.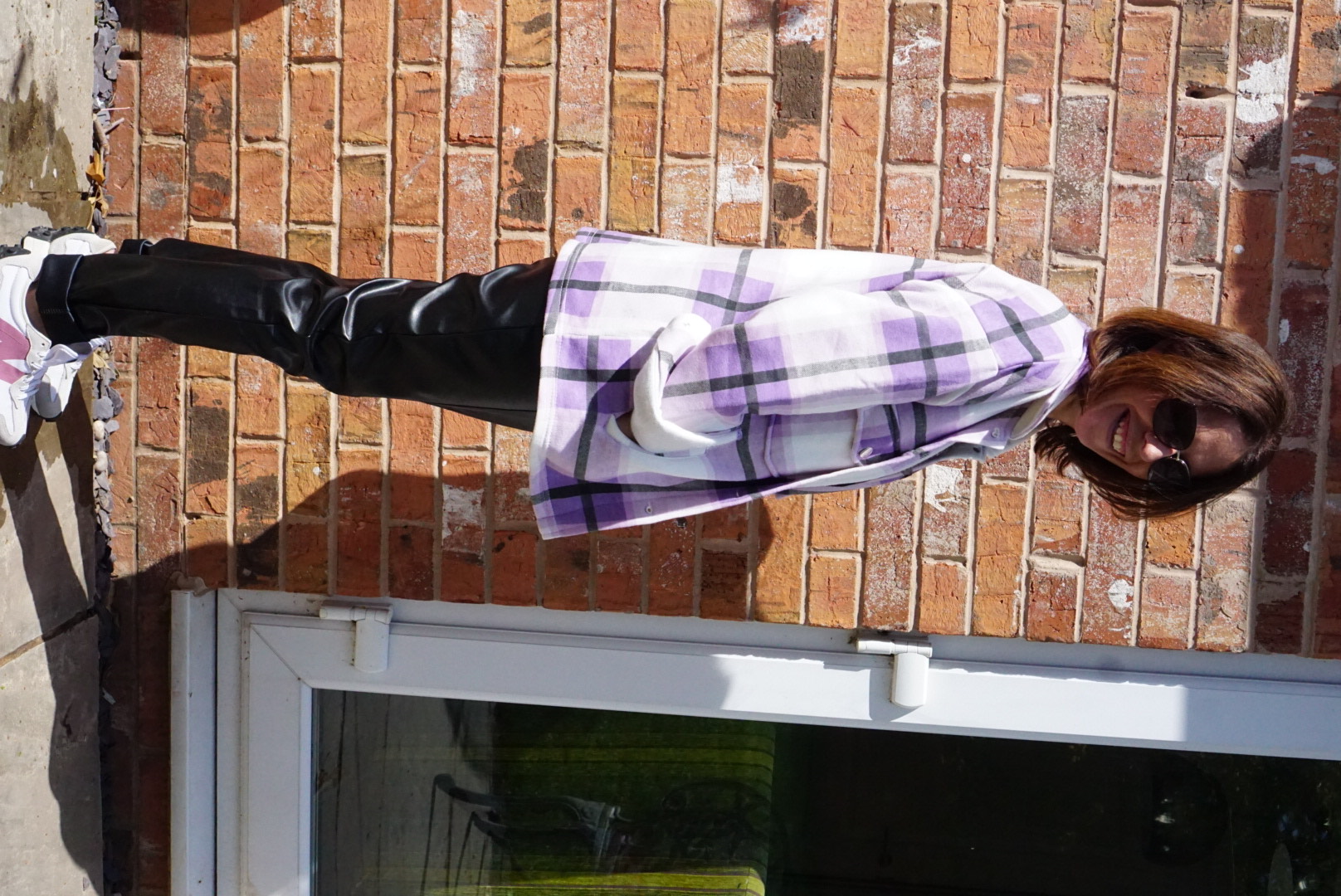 This is a collaboration post