This year I wanted to take better care of myself. Both physically and mentally. I must admit whilst I have been making lots of positive changes, with 3 children, a part time job and a blog it is hard to make time for myself.
However I have been making a lot more effort with my outfits (most days!) and beauty regime. I have always loved fashion but not so much beauty products. However now, and maybe that's because I am getting a little old, I am a little obsessed with all things creams, make-up, and all those magic potions that help me feel a little more like me.
I have trying out so many different foundations. I seem to find one that I am happy with, but then a few months after wearing it my skins starts to dry out a little. So I have been buying a few different ones and changing them every couple of weeks. The brands that I use tend to vary from cheaper supermarket brands to high end designer products.I have found from a lot of experimenting that it is not always the most expensive products that work the best!! One of my absolute favourites is the Maybelline Dream Satin Liquid. It is such a nice texture, not too thick and it gives great coverage.
I also use NARS all day luminous weightless foundation. This is perfect for a night time look. Estee Lauder Double Wear foundation is another favourite (although I have heard amazing things about Estee Lauder Double Wear Light so that is definitely next on my list to buy!)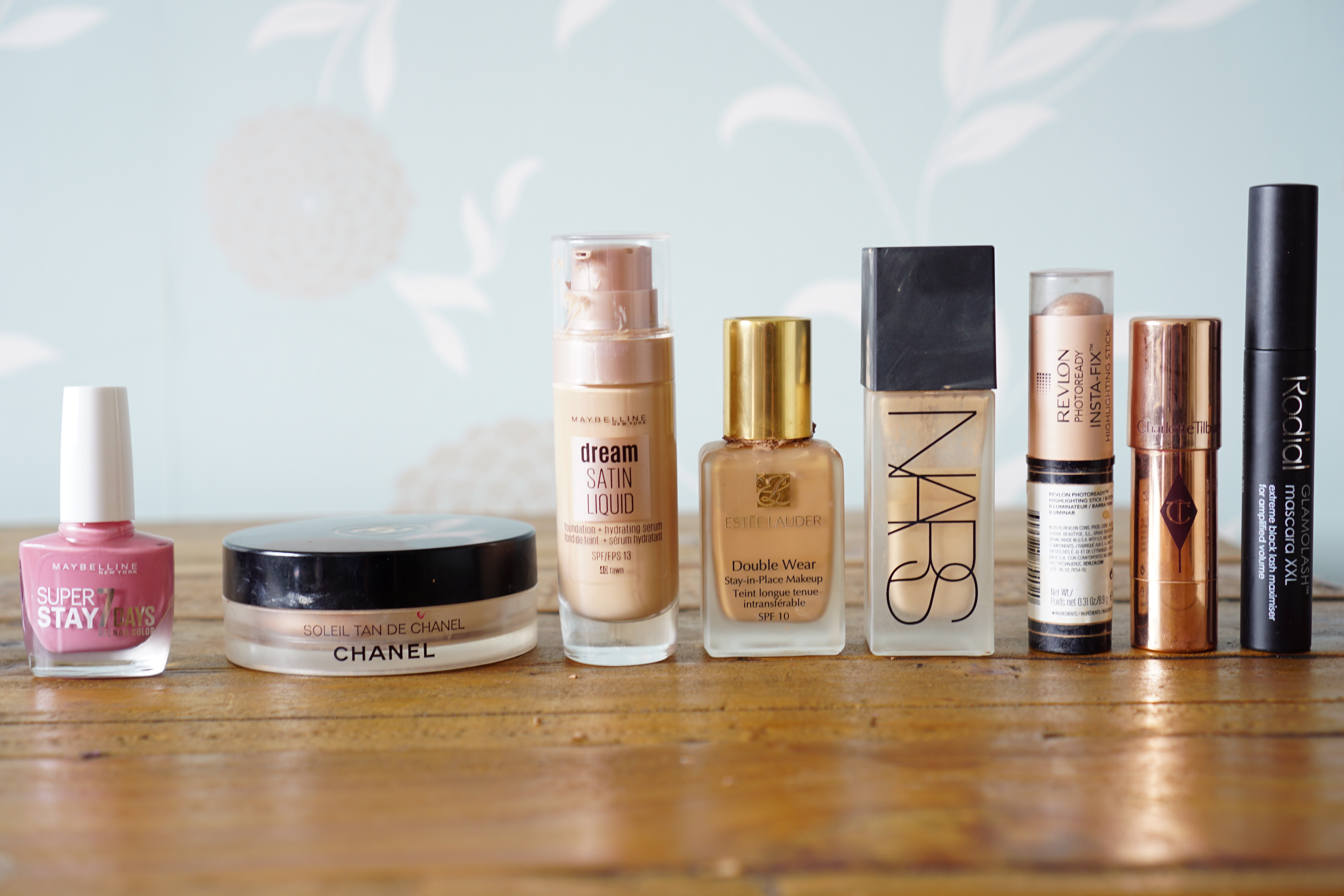 I have recently been introduced to lash serums which help make my lashes look longer and thicker. It makes my lashes look so much fuller and eyes wider. Previously I never left the house without wearing mascara but now using a lash serum my eyelashes look longer without the help of my favourite mascara.
Moisturising every single day including using a night cream is another routine I have been trying to keep. It sounds easy enough but honestly by the time bedtime comes I am ready to drop. When I do use it I definitely notice the difference. Similar to my make up I try to use different products on my skin every couple of weeks. My favourites are Tegoder Perfect Skin Mineral Cream which feels lovely on my skin. I also love the Nip and Fab products.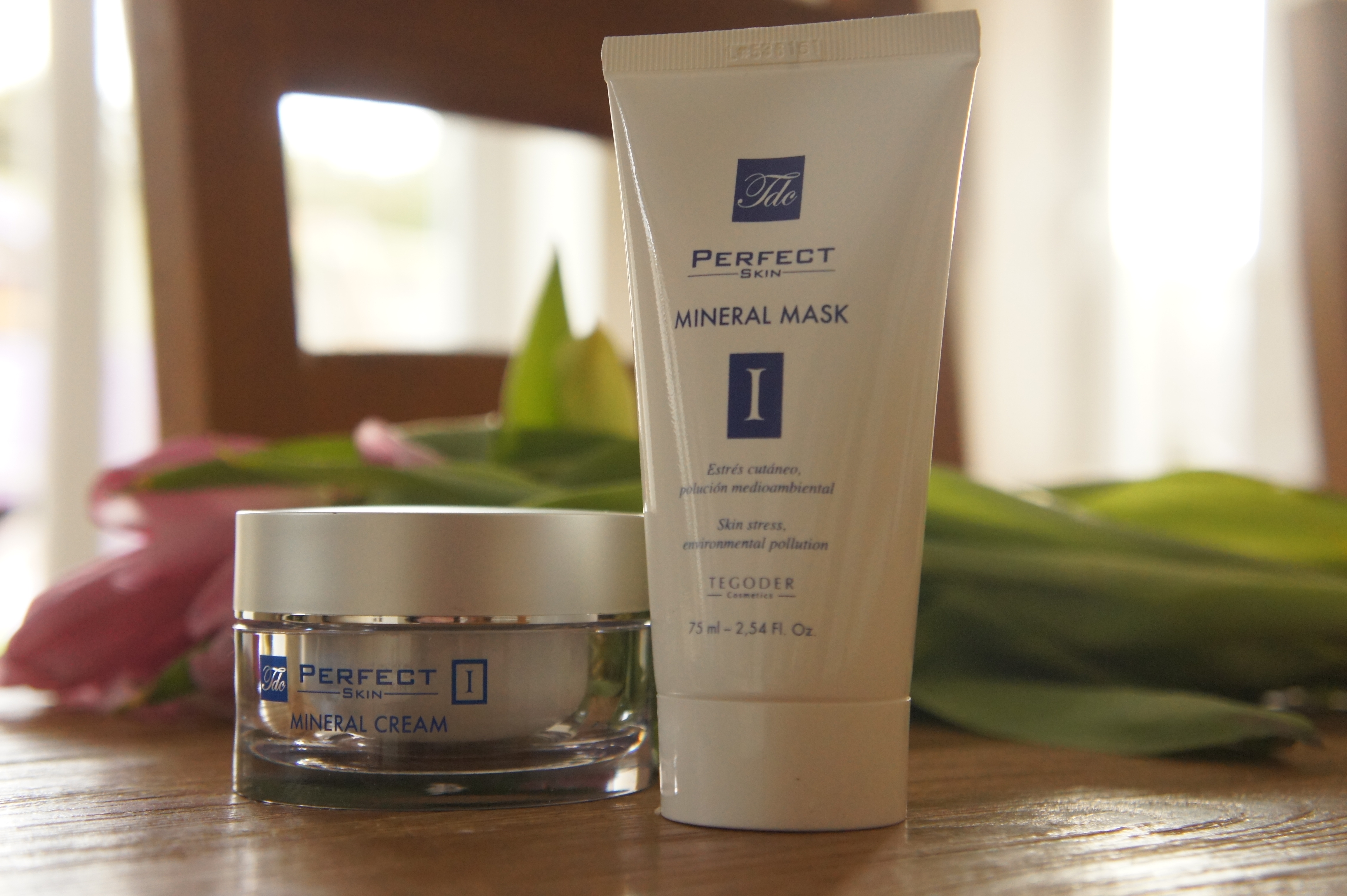 This year I have finally gotten around to changing my contact lenses. I worked with Feel Good Contacts earlier on in the year reviewing some of their Daily contacts and I have loved them so much I have ordered some more. They are so much more comfortable and more convenient to use!
What about you? Do you have any beauty products that you absolutely love?