A huge hello from Cornwall!! We have spent out half term in this beautiful place and it's been great having some time off together and spending it somewhere a little different.
Here are a few of my week highlights:
Watched
Not a lot of television has been watched this week, I would like to say we have been living it up every night in Cornwall although reality is after a full day out exploring with three little ones we have been exhaused and ready for bed by the time we get home – although we did catch Marley & Me earlier on the week which I actually think is one of my favourite films.
Read
I have been reading a new book Ivy and Abe which I am quite enjoying – I seen it advertised in the Red magazine which described the book as a cross between Sliding Door and One Day. I am half way through it and I am excited to see what happens – which is always the sign of a good book. 
I have also treated myself to a few magazines for our very long drive to Cornwall.
Heard
The wind – we visited Lands End and it was stunning but very very windy.
Bye bye – Alfie's favourite word at the moment. It's also accompanied with the cutest little wave.
Wore
I say the same every week but we have been wearing our Winter warms. I treated my girls to new hats this week – mainly because we forgot to take any with us and it was freezing! We are all dreaming of warmer weather and wearing pretty dresses and little jackets.
I have also been wearing nail varnish in honour of a campaign #aminumber5 I have been working on.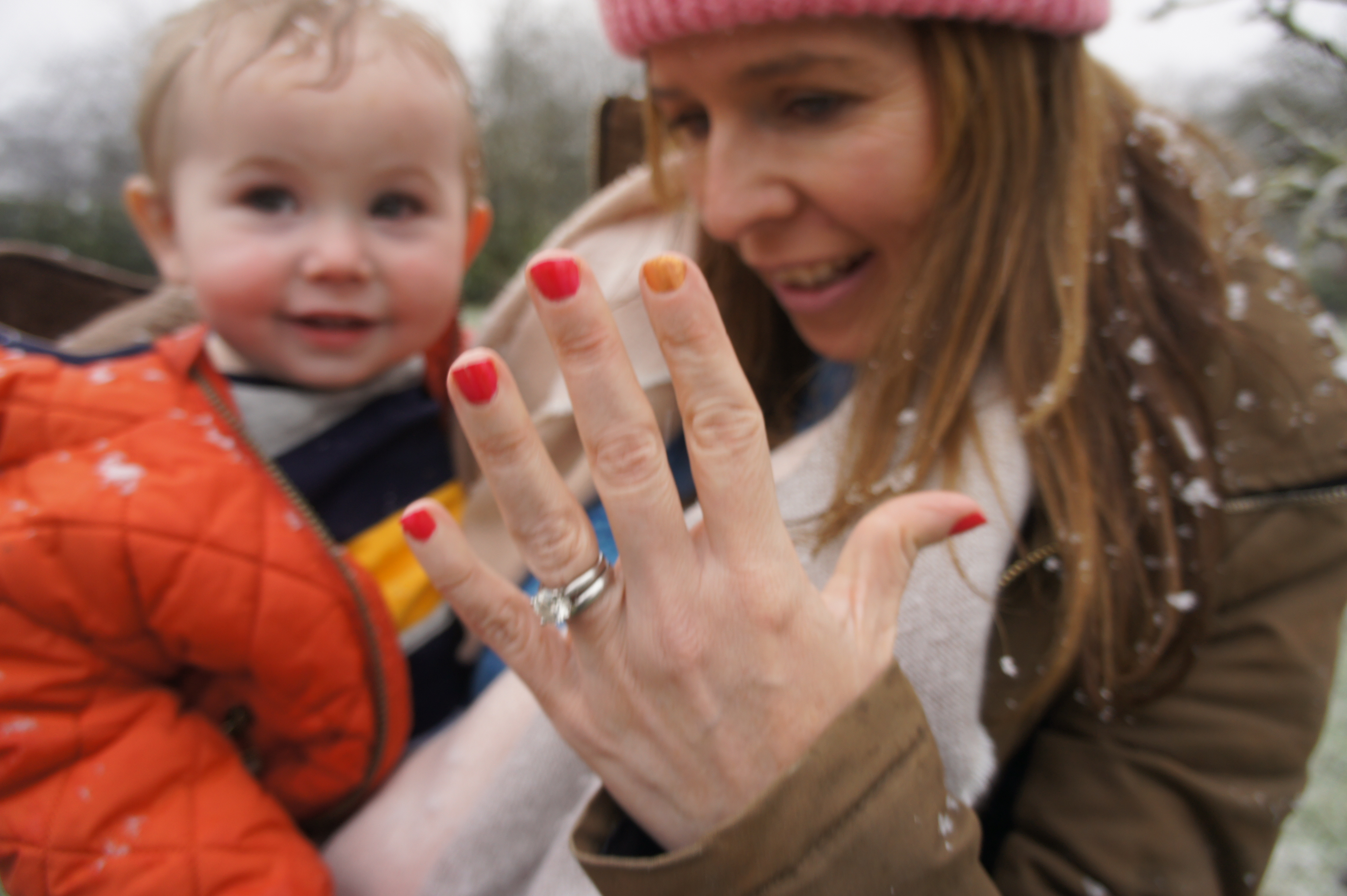 Made
Memories – lots and lots of amazing memories with my lovely little family. Long car journeys, staying in a caravan, going swimming, visiting new places, bike riding and buying souvenirs – all the little special things you remember about your childhood holidays.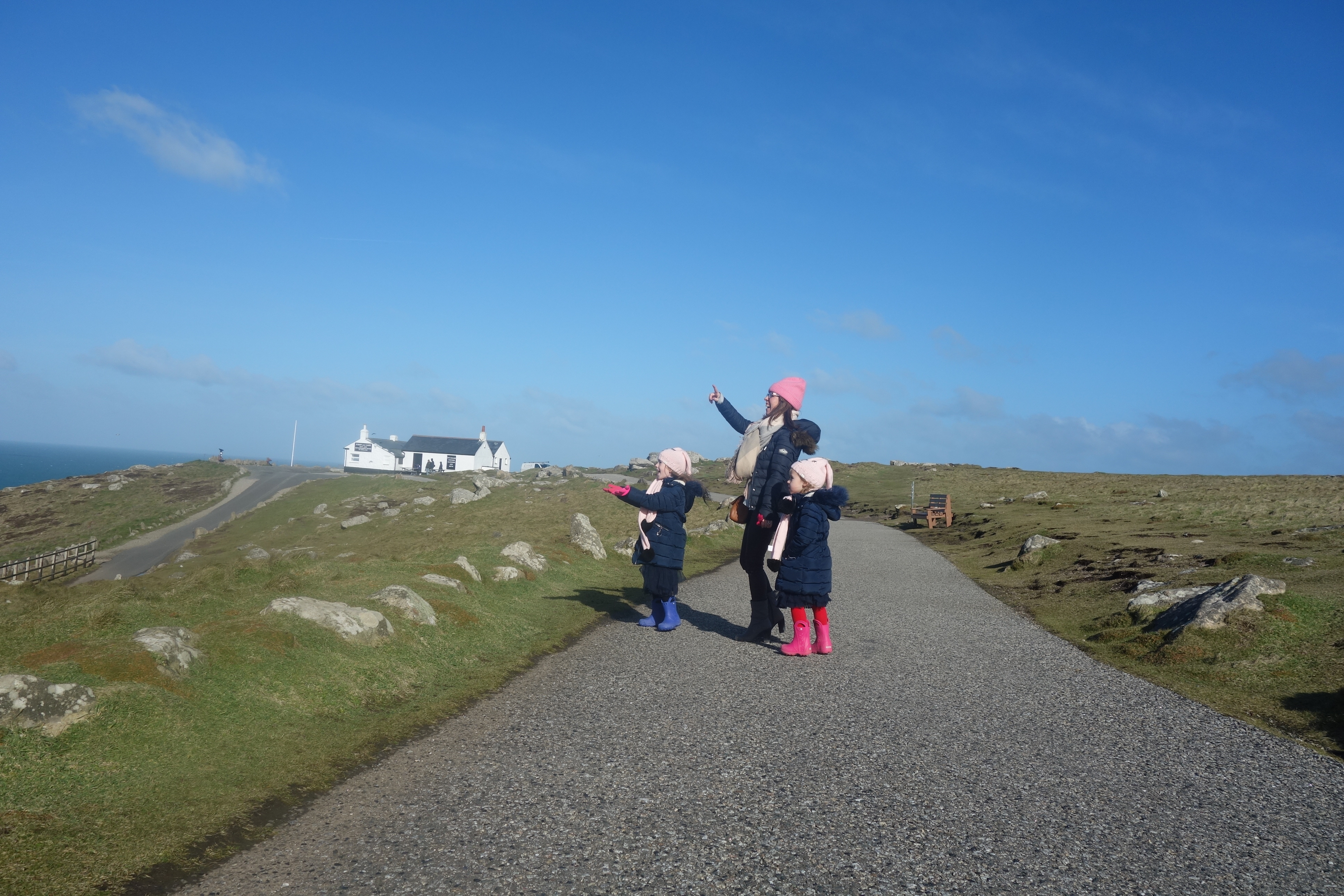 And Lastly
It's our last day of our little holiday and the half term. We travel home tomorrow and will no doubt spend Sunday preparing ourselves for the return of school and work and the general chaos is brings. I am pretty sure by the middle of the week we will all be on countdown for the Easter holidays!!
How has your week been?
This post contains sponsored links
Linking up with Morgana #littleloves