Well what a busy week it had been! First full week back in school for Meme and first week of school for my Harri!!! So as you can imagine it has been busy and rather emotional.
Watched
Well who knew that Cold Feet had returned – not me!! I managed to see it on catch up and I do just love it.
I also watched my guilty pleasure of The Only Way is Essex – I know I know its's pretty bad but I just cant help but watch it. They were actually filming in Mijas where we went on holiday this year so I kind of had to watch it just to reminisce.
Read
Ooh I finished 'The Couple Next Door' and I loved it – although I would of liked a better ending. Have you read it? What did you think?
Wore
My Winter coat – its the only coat I have with a hood, and a hood had been necessary!! It has been horrible, I usually love Autumn weather but so far its just been so wet!
My lovely Harri has worn her school uniform which she loves. She is so cute, every time I look at her I just cant believe that she is in school.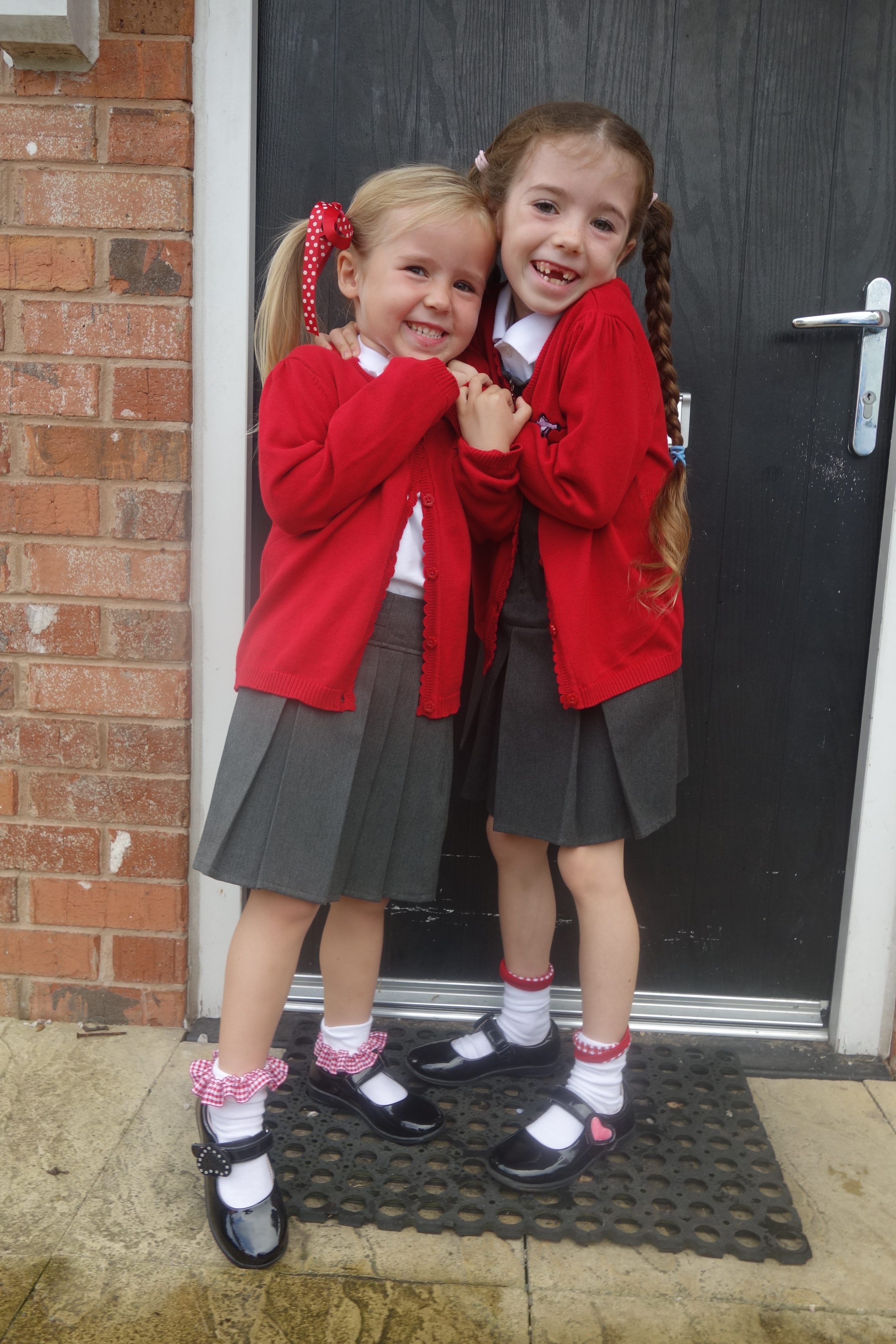 Heard
Quiet, absolute silence. Whilst I miss my girls being home with me after 7 weeks of noise it has been lovely to just have silence. I know it is just a novelty and I will no doubt start missing the noise soon enough but for this week at least I am savouring it.
Made
Some progress on Alfie's room. I have finally had some time to sort out my boys room. I still need some bits, I feel its looking a bit dull – however some lights and pictures should do the trick (hopefully)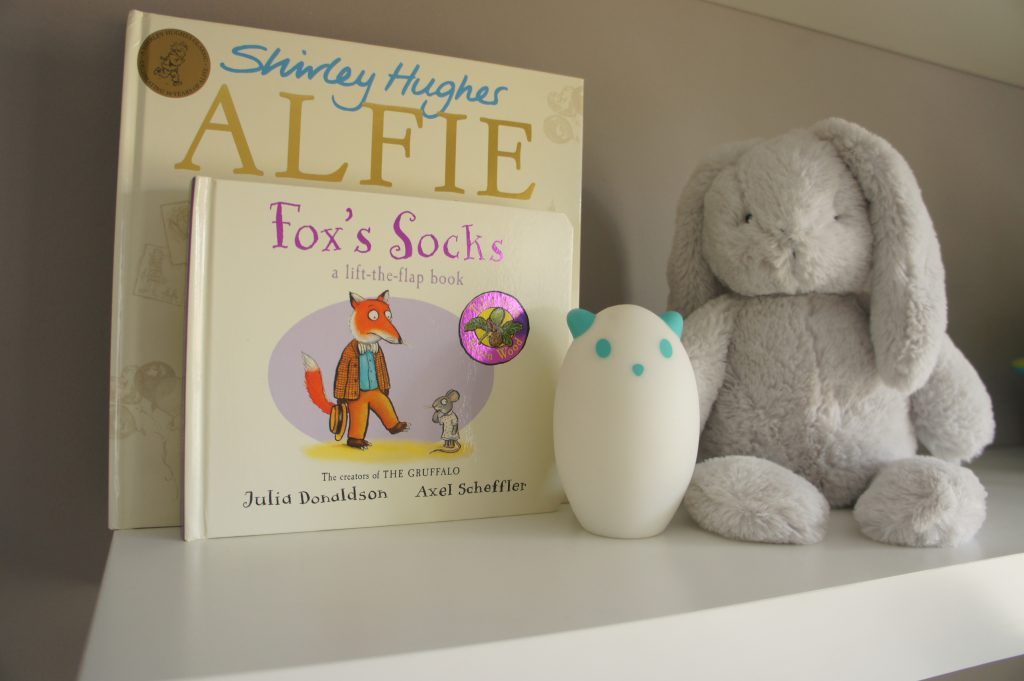 And lastly
It is a busy weekend ahead for us! We are celebrating my nieces 5th birthday tomorrow at a trampoline park and Harri has a friends party on Sunday at another trampoline park. Mu lovely Meme is also running a 5k on Sunday so wish her luck!
Have a great weekend.