This year for the 75th anniversary, we are excited to be celebrating VE Day with Go Outdoors. VE Day this year was always going to be a little different. What with the country being in lockdown. It was all about celebrating this momentum occasion at home.
Introducing Go Outdoors
Thankfully Go Outdoors were on hand to help us with the celebrations. We have been lucky to receive a charcoal BBQ and picnic set so we could have our first family BBQ in the garden. I am also very excited to be joining in with the Go Outdoors Great British Campout to raise money for the amazing NHS.
We spent our homeschooling week learning about VE Day and making posters and bunting for our campout. It was a great way for my children to learn about the importance of VE Day and why we must always celebrate and be thankful.
Celebrating VE Day
We pitched our tent in the garden. Played some games. There was a strict dress code of Blue, Red and White. We decorated our house and of course joined in with the two minute silence at 11am. Joining in with the amazing Greg Rutherford on the BBQ cooking up some burgers.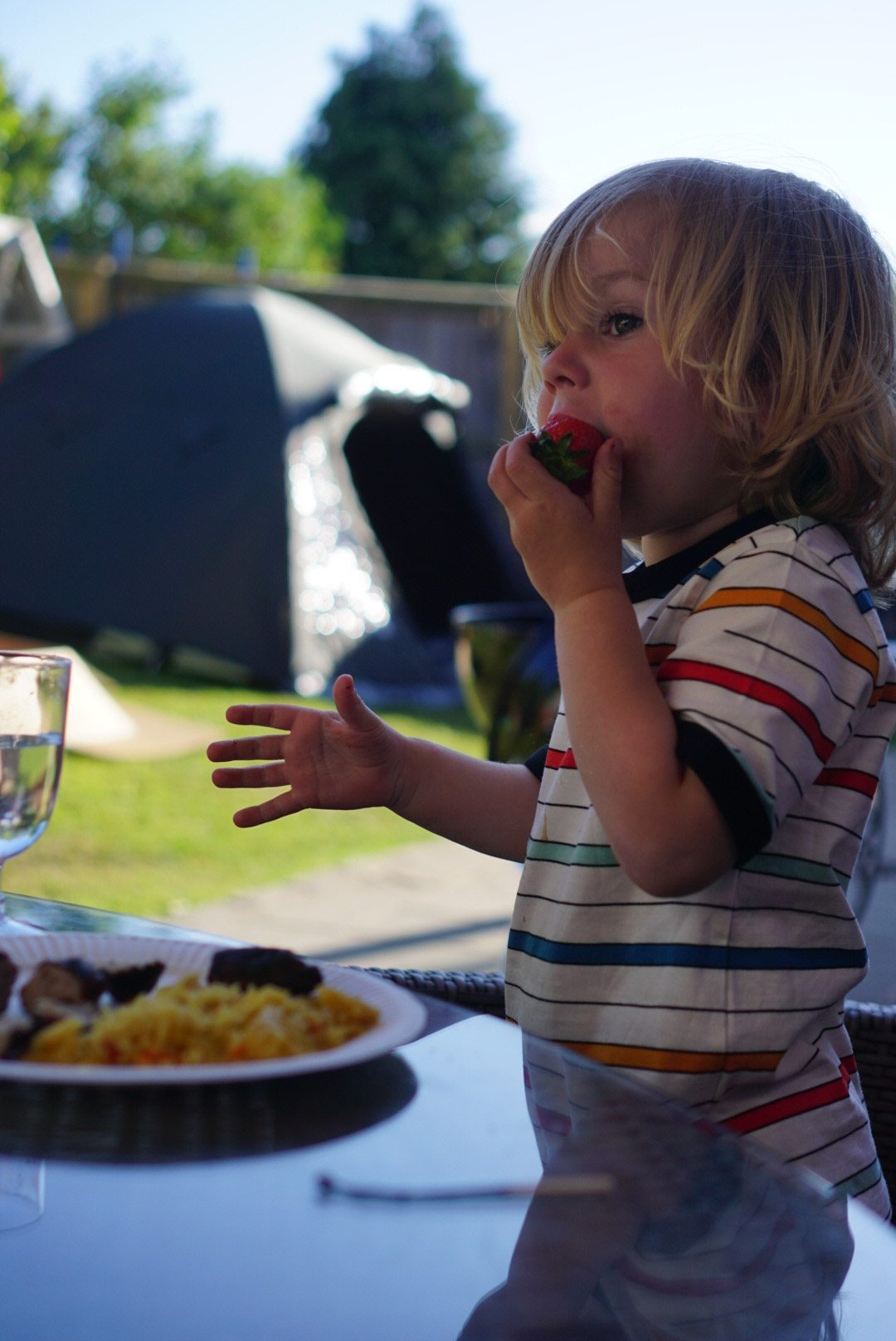 The Weber Charcoal BBQ was really simple to put together and easy to use. Oh and it cooked the food deliciously especially the steak. Since VE Day we have used it multiple times and I would highly recommend it, especially during this lockdown period.
We have also been sent the 4 person picnic set. Perfect for the many adventures that we plan to take once this is all over. It comes in a handy backpack so you don't have to worry about carrying it around with you. It is complete with a cooler bag section, 4 x cutlery, 4 x plates, 4x napkins, 4 x wine glasses, a cheese knife, 1x chopping board and salt/pepper shaker. The girls were especially impressed with the wine glasses and insisted on using them straight away.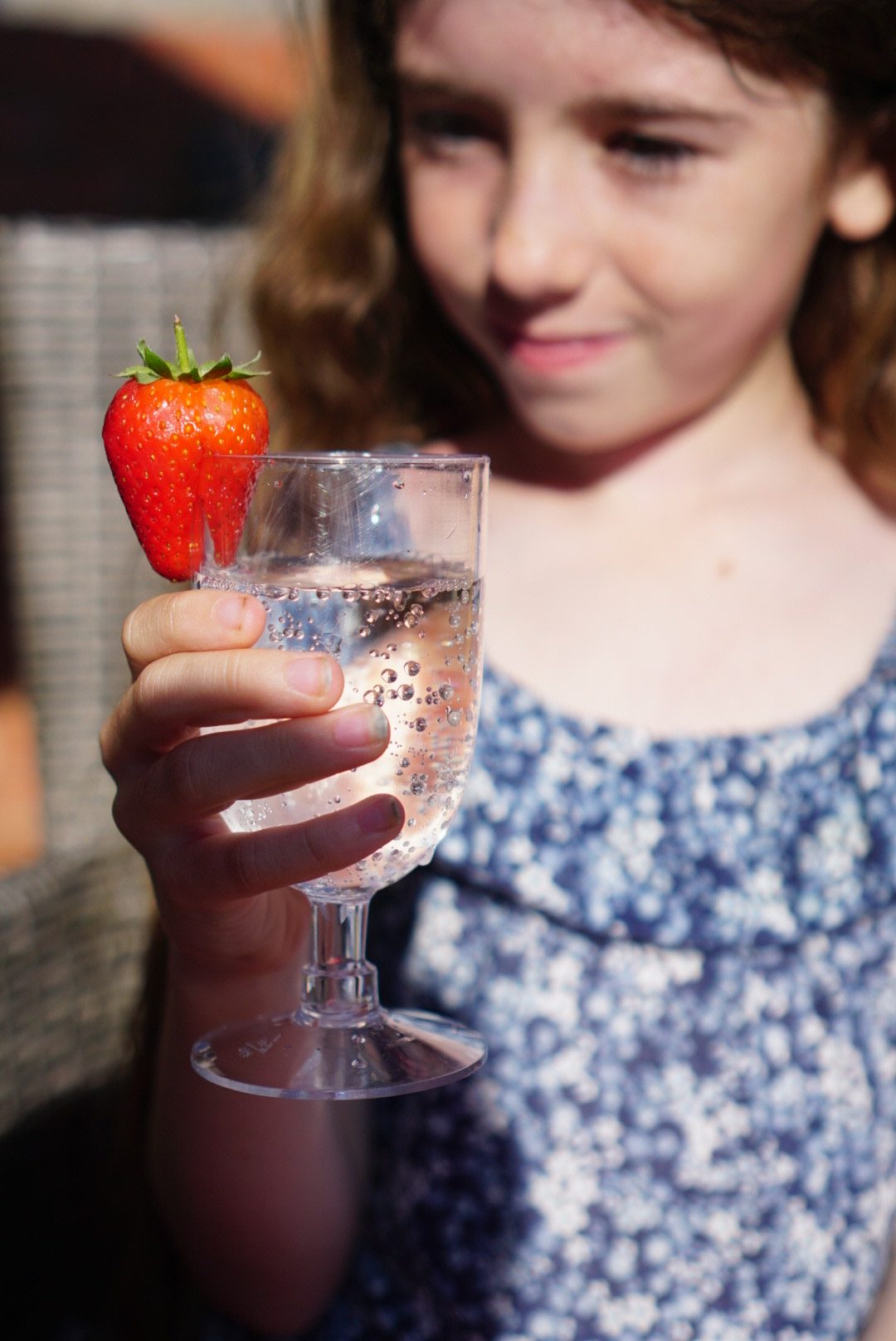 We ended the day with toasting some marshmallows and watching the Queens speech. I must admit I felt really emotional listening to our Queen and the song ' We'll meet again'. Which as we are all missing our family and friends it has never been more fitting.
The girls then spent the night camping out with their Dad.
It was a wonderful day and I am sure that my children will remember celebrating VE Day 2020 for a very long time.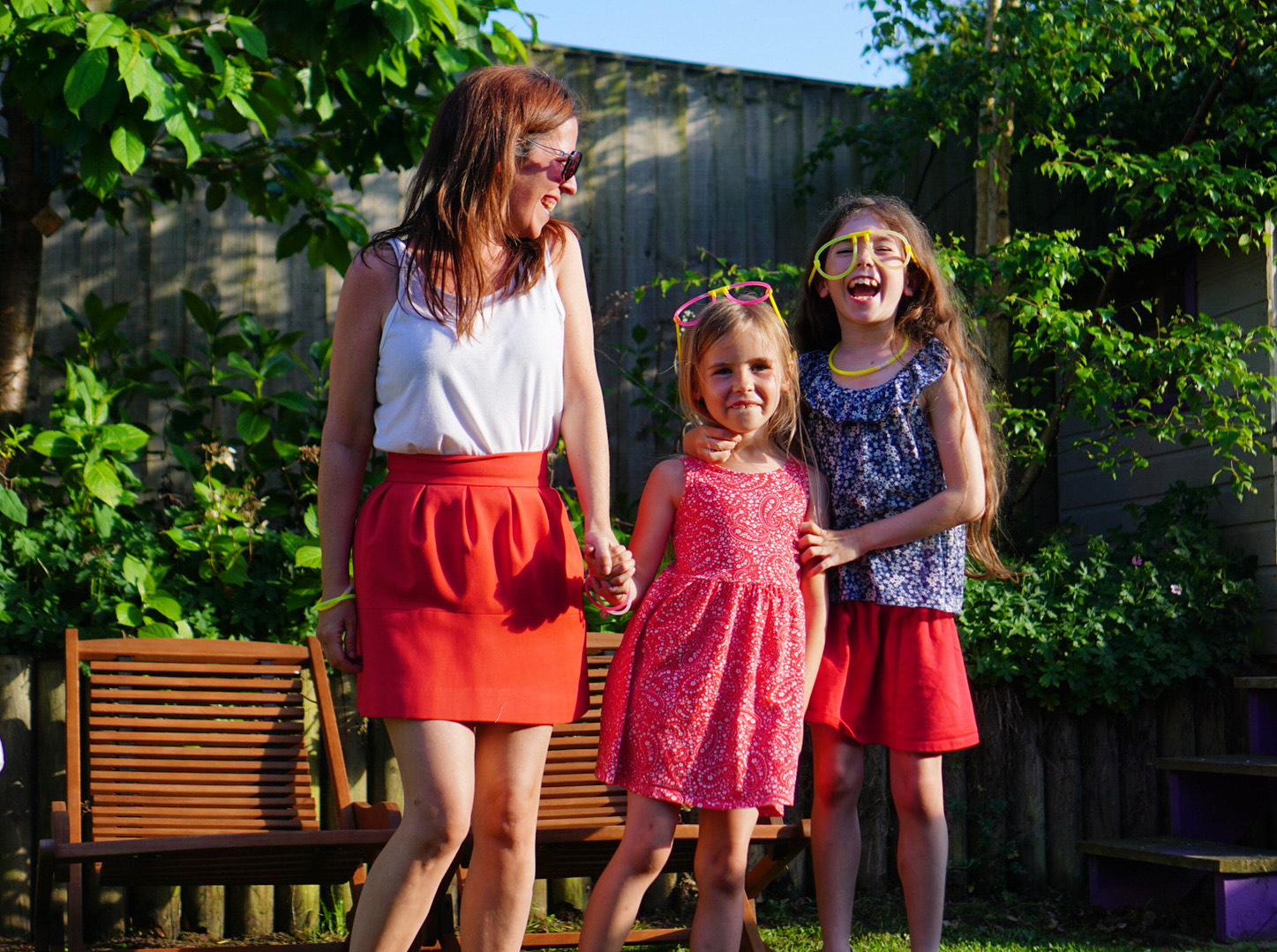 We have received a BBQ and picnic set from Go Outdoors to help us celebrate VE Day.