Ballet and dance is a huge part of my children's life. We recently got the opportunity to go and watch a performance of Gisele with Varna International Ballet at the Liverpool Empire.
Review of the Varna International Ballet at the Liverpool Empire
Varna International are performing different shows all over the UK. Including The Nutcracker, Swan Lake and Giselle. We were lucky enough to go and watch Giselle although it was the only performance that I was not familiar with.
The story is of a peasant girl named Giselle who dies prematurely. Here ghost, then protects her lover from the vengeance of a group of evil female spirits called Wilis.
I feel that it is important that you know the story of the ballet before going to see it just so it is easier to follow. There are programmes to buy which cost £7. It is definitely worth buying one as it outlines all the ballet synopsis. This is especially important with children as I definitely think it would be hard for them to know what is going on.
Giselle was wonderful to watch. The dancing was amazing and so beautiful. My children who are ages 9 and 12 were mesmerised. Especially because they dance and know how some of the moved the ballet dancers were doing are so hard to perform. They made it look so effortless.
The Liverpool Empire
The Liverpool Empire is iconic to me. I have fond memories of going as a child and as I become an adult. The theatre is somewhere that we rarely take our children. Taking our children to see the ballet there made us realise how wonderful it is. There is nothing quite like getting dressed up and being in the audience of a live show.
Things to think about when visiting theatre
The ballet show finished quite late so if you are taking children it is something worth thinking about. My 9 year old was exhausted. I think next time we would definitely try and go to an afternoon performance or even a weekend showing.
As mentioned before make sure that you know the story of the ballet as I think a child would really struggle to understand what is happening otherwise. Although I must admit the dancing is incredible to watch regardless of the story.
Like everything at the moment, the refreshments at the theatre are expensive. I took some nibbles for the children to eat but we did buy 2 drinks which cost £13! Be warned.
Without a doubt we would go to watch the baller again. For my 2 tiny dancers it was incredibly inspiring. Amelia now wants to join The Royal School of Ballet and Harriet wanted to go backstage for some ballet tips.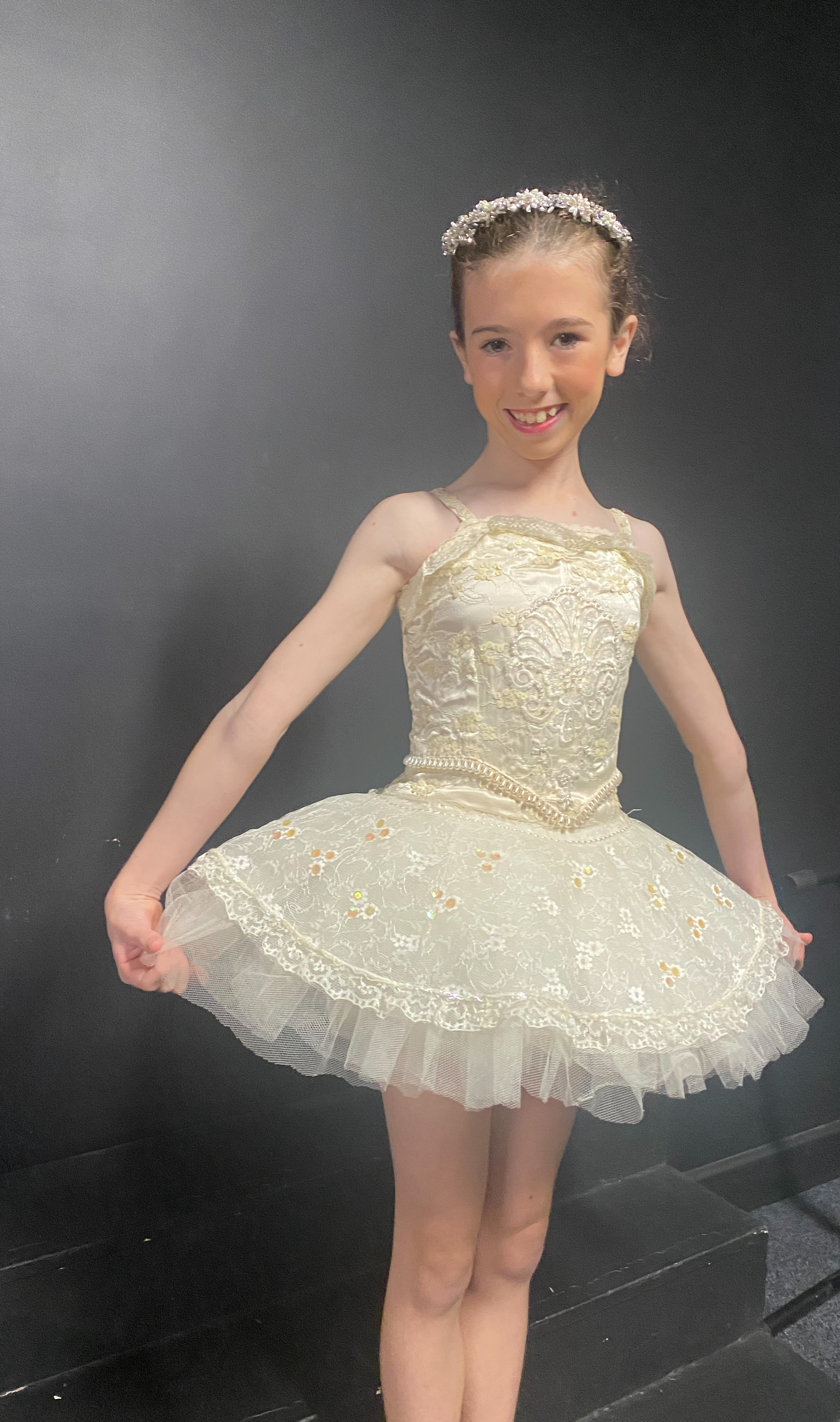 As a parent I continuously try to open my children's eye and minds. I want them to believe that they can be anything that they want to be. A scientist, an author or a dancer. There are no limits to what they can achieve. They just need to work hard and have a dream. Varna International Ballet definitely helped to open their eyes to the world of dance.
We were kindly gifted tickets to see Giselle at the Liverpool Empire.