This weekend we had our first adventure of the Summer and it didn't disappoint. After a bit of a stressful start to June with birthdays, parties and sickness (all Harri) we were looking forward to spending a weekend away together. We booked a weekend away to Keswick in the Lake District. It truthfully didn't start off well. We got stuck in so much friday traffic that it actually took over fours hours to get there instead of 2. You can imagine the grumpiness of three kids in the back of the car.  Also to make matters worse a warning sign came up on our car adding to the stress of the journey.
Where we stayed in the Lake District.
However once we arrived the journey was immediately forgotten. We were staying in a place called Keswick Lodge Retreat  and  I was a little worried at first. The resorts we usually stay in are a little more child friendly with a swimming pool, parks and even sometimes a little arcade – and Keswick Lodge Retreat had none of these. However the resort was simply stunning, from the setting to the lodge itself – it was just perfection – and although a park would of been nice we didn't actually miss it.
The girls were so excited choosing their room and unpacking their bags and Alfie was crawling around opening every cupboard!! It was by far the nicest place we have ever stayed in the UK (quite a statement hey!)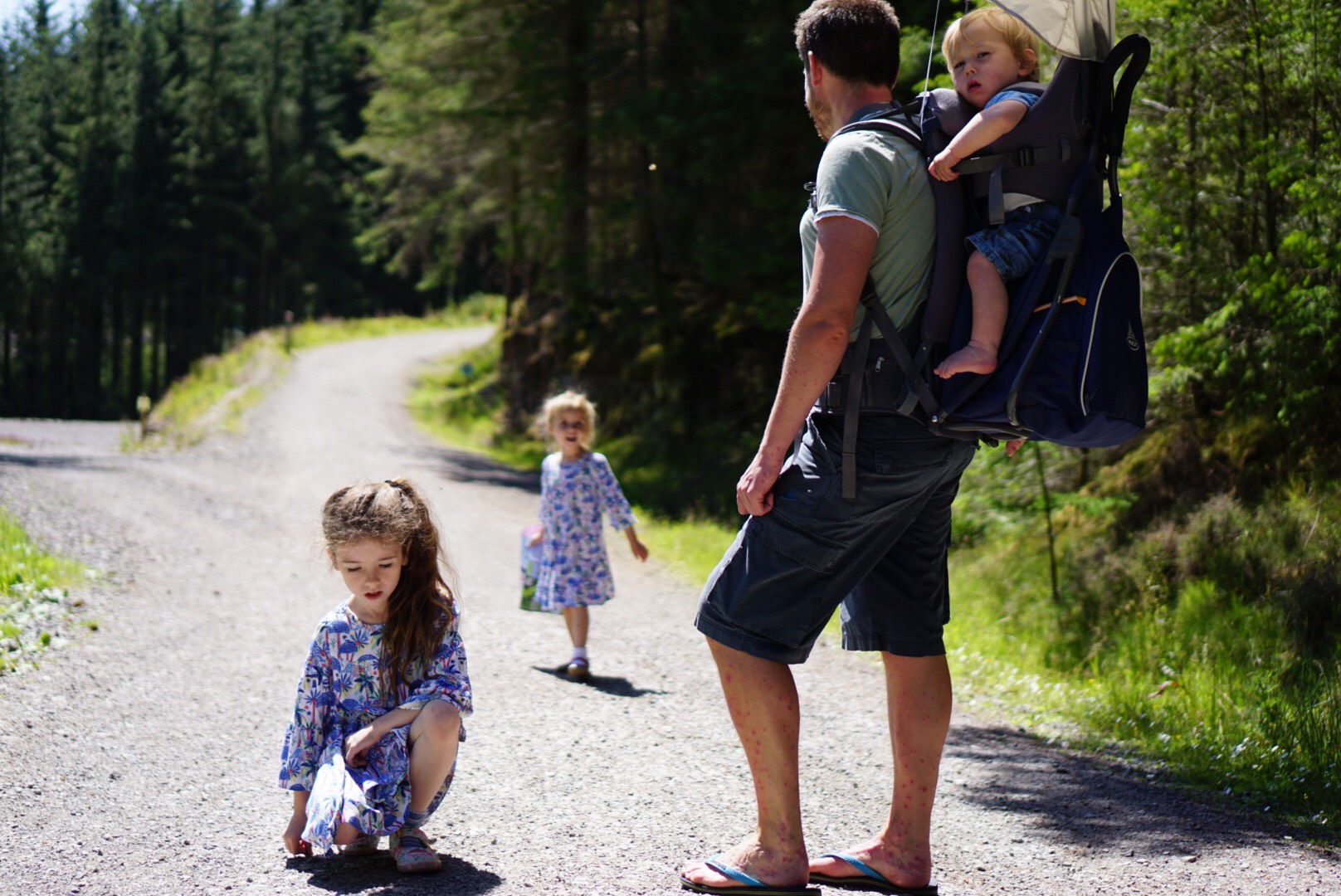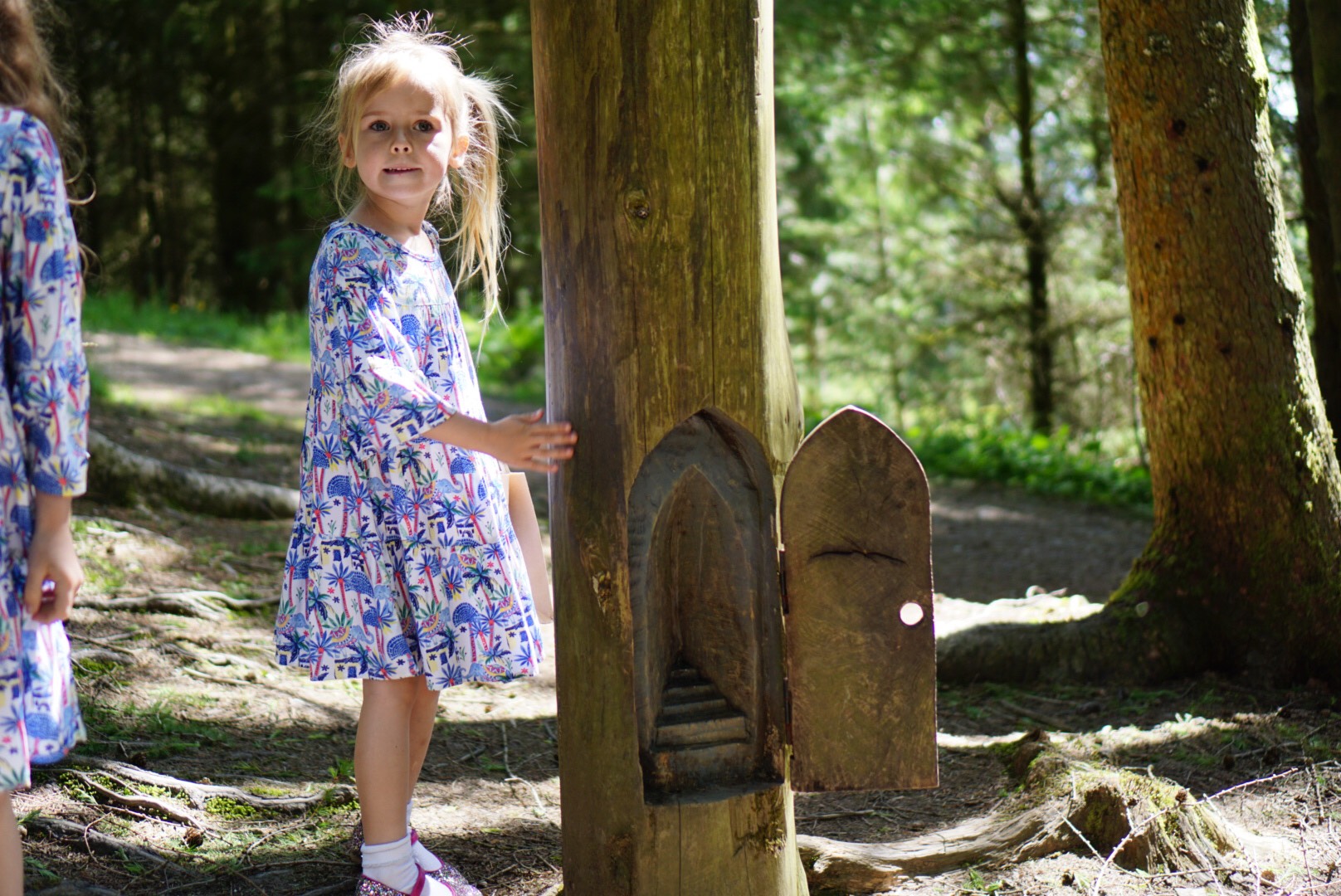 Places we visited in the Lake District
We spent the weekend pottering around in some lovely places – the scenery in the Lake District is just beautiful. Visiting Cockermouth and having a picnic together in the park. The girls went on a boat ride with Daddy at Keswick and we ate lots of ice cream. We also managed to squeeze in a Julia Donaldson trail at Whinlatter Forest.  Although I think the most stunning place we discovered was Ullswater – we went to the park, had some lunch and dipped our feet in the lake. All the little simple things that made it such a fun day.  We can't wait to go back.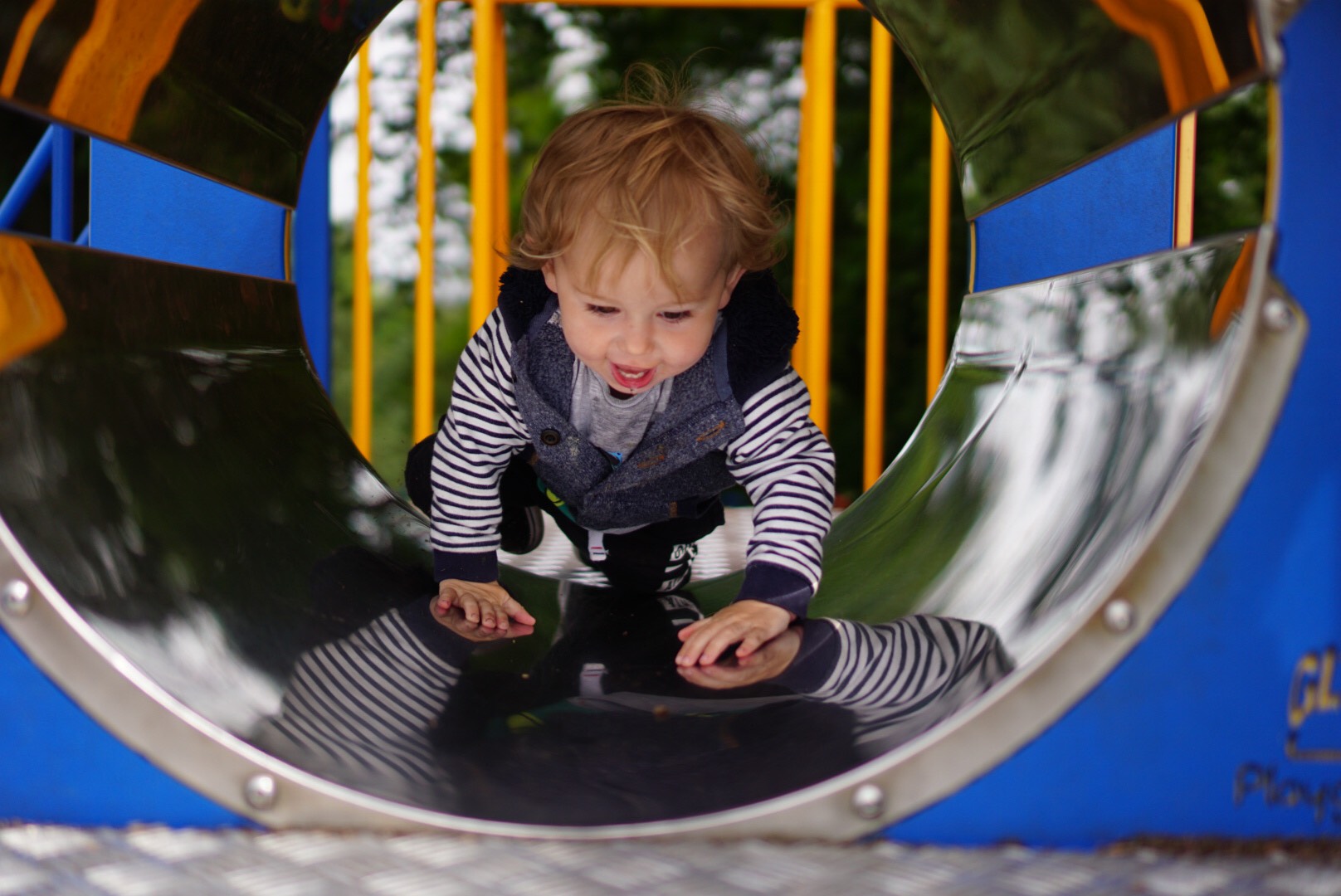 Have you visited the Lake District before?