Hello Summer holidays! I am well aware that we are already half way through them (I can't believe this!) but it the first time that I have had a chance to have a little catch up as we have been away for the last couple of weeks on our family holiday in Spain. I hope to try and write about our Spanish adventures but for now here are a few snippets!
Watched:
Bohemian Rhapsody on a big screen in a park in Benahavis. It was amazing and we had such a great time. Of course we had our Children with us so we didn't watch it all (we have seen it before and wow what a film) but I am so glad we made the effort to experience something a little different.
Read
I have read so many amazing books this year, my latest was Expectations by Anna Hope. It is about life, friendships and how your expectations sometimes don't turn out the way you thought they would. Whilst I had a good idea of what was going to happen quite early on it was still a really good read. A book I think we can all relate to.
I have also been dipping in and out of Zen – The Art of Simple Living. My husband bought me it for my birthday and it is a lovely little read.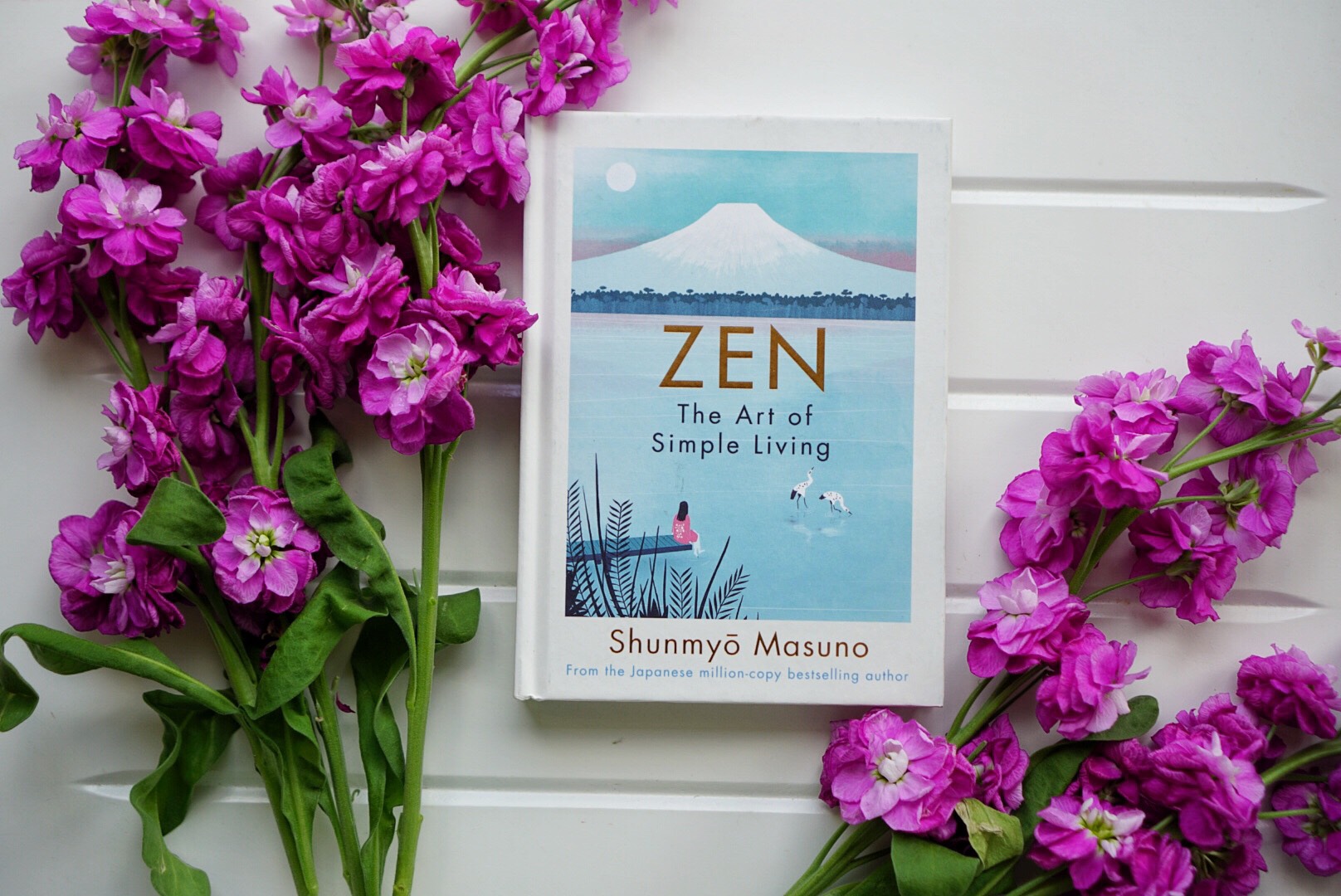 Wore
All the holiday clothes! It has been a disappointing summer weather wise in Britain so it was good to put on our shorts and swimming costumes and feel the heat on our skin ( all 36 degrees of it!)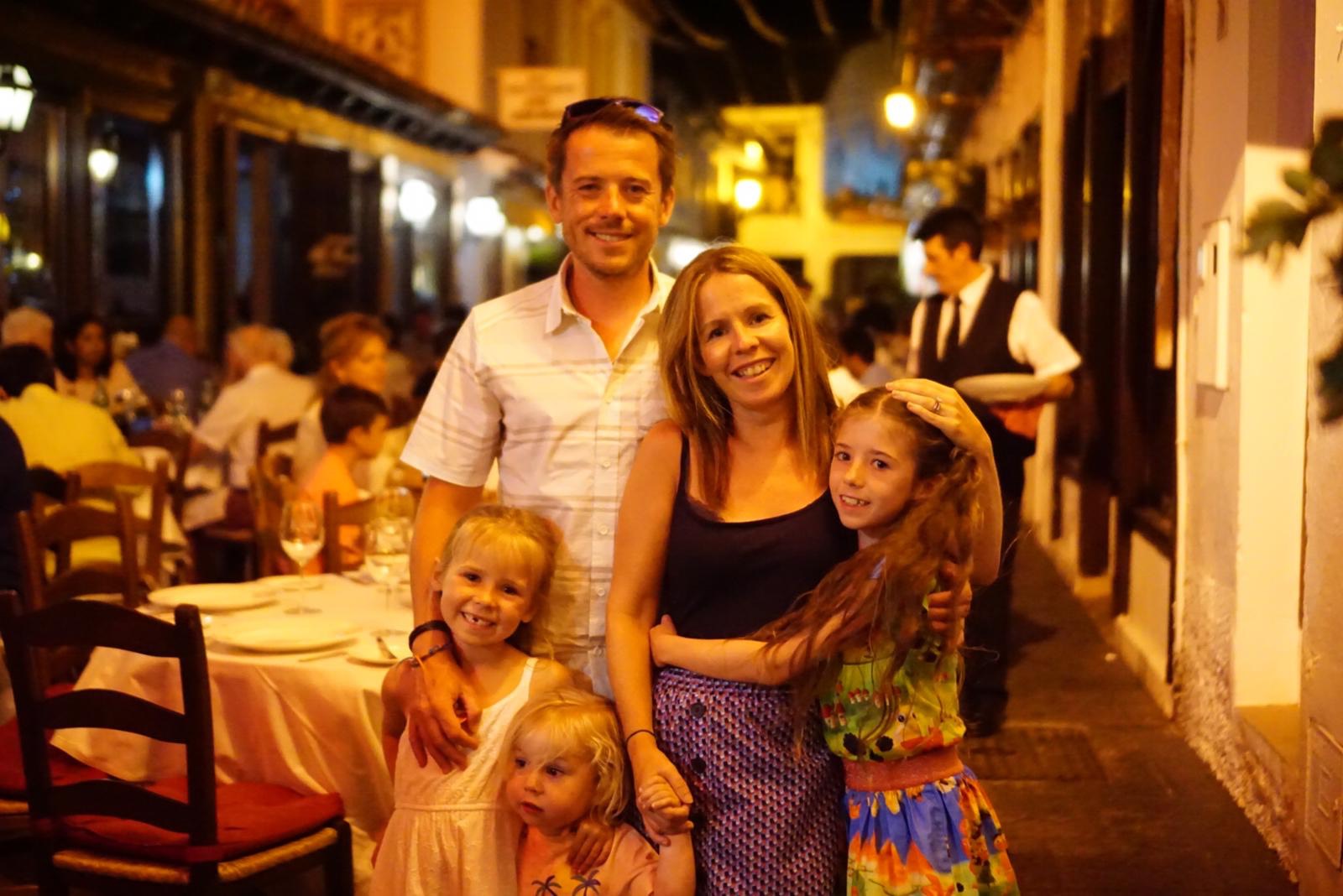 Heard
Squeals of delight, giggles and happiness. The last couple of weeks have been spent in a family bubble and it has been lovely to see my children laugh with their cousins and chat with their Grandparents. Another Summer with already so many memories being made.
Made
Sandwiches and lots of them!! Anyone else make sandwiches from the breakfast buffet on holiday?! I remember my Mum doing this when I was a child and now I find myself doing the same thing!!!
And Lastly
It has been such a lovely couple of weeks. Of course we have had plenty of meltdowns by Alfie and tired emotional tears from Harri, but spending these weeks all together as a family is so special. I just wish it didn't go so fast!!