Winter family holiday are arguably better than summer holidays. There's just something extra magical about going away during the wintertime. Maybe it's the fact that it gets dark early, so you always have a nice twilight feel. Or perhaps it's because you're going away close to Christmas and there are loads of festivities on everywhere.
Whatever it is, no one can tell me they haven't thought about going on a winter family holiday before. The question is; where do you go? Now, you've got plenty of options, but I want to turn your attention to one part of the world that's just a little north of the UK – Scandinavia.
It's mainly made up of Denmark, Norway, and Sweden – but you can also throw Finland and Iceland into the mix. I firmly believe this is the best winter holiday destination for families, and here's why:
Plenty Of Snow
If you live in the UK, then you'll know we're generally quite a snow-deprived nation. While other children around the world enjoy blankets of white snow in the build-up to Christmas, our kids are stuck getting excited when they see hail and sleet. So, go to Scandinavia where there will be no shortage of snow in the winter months. They get a good few feet of it fairly regularly, particularly in the more Northern countries/regions. If you want a white winter holiday, then this is the place to go.
Lapland
For years, I thought that Lapland was a mythical place, like Narnia or Hogwarts. It was only when I started doing some research that I learned it was an actual place that people can visit. I thought it was just made up as everyone said Santa Claus was there! Well, Lapland is a region in Finland, and it's probably the best place you could possibly take young children for a winter holiday just before Christmas. There are loads of Christmas activities around there, including tours of Santas Grotto, and getting pulled along on a reindeer sled. It's a very magical place, and every child dreams of going there.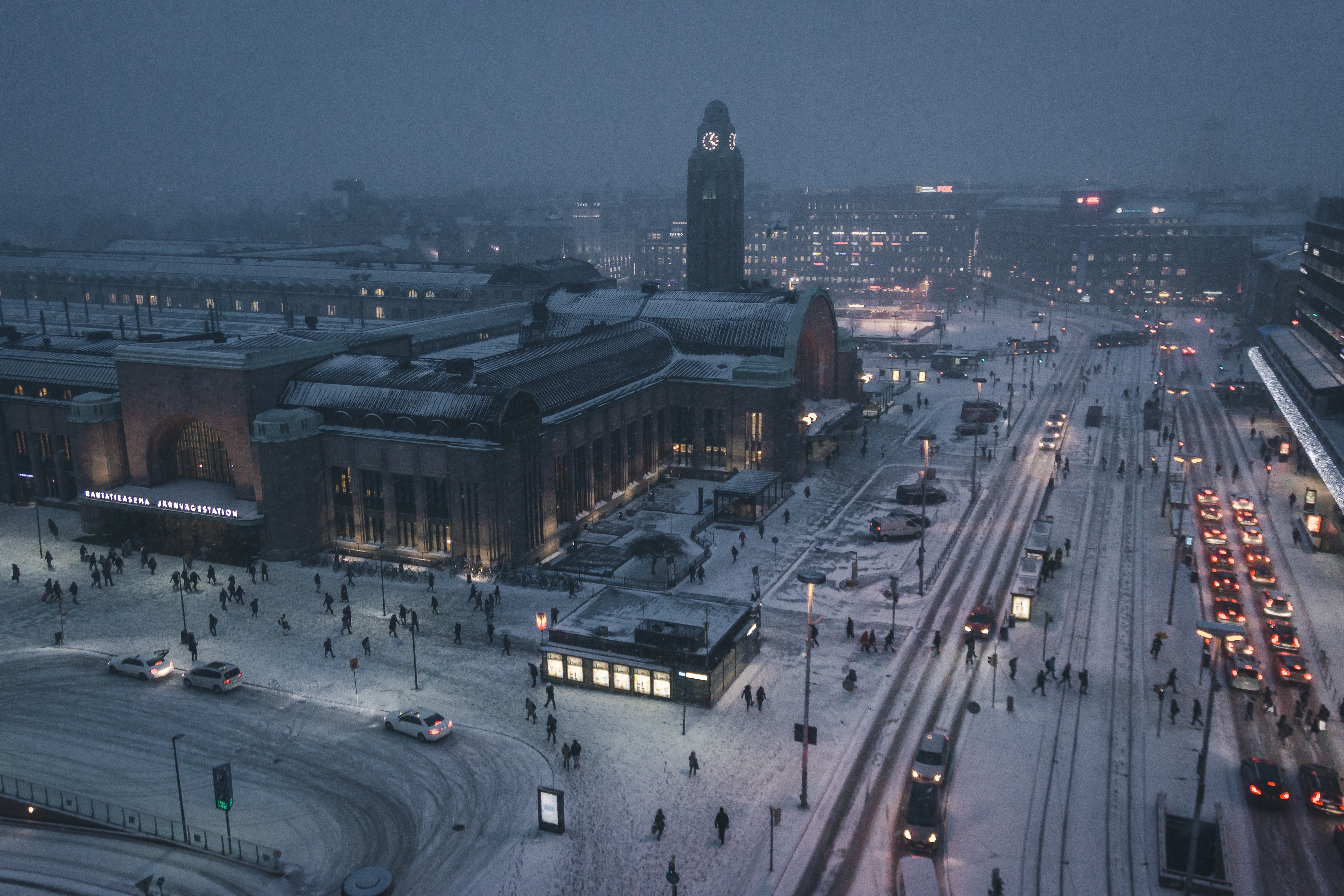 Amazing Food
You don't often think about Scandinavian countries when you're discussing the best cuisines, but this area is home to some really fantastic food. If your family choose to travel to Norway, then make sure you stay in Oslo and try some delicious polse. This is the Norwegian style of hotdog, cooked in beef stock, and served in a wrap with soft onions. It's a real child-pleaser, and frighteningly addictive. Alternatively, head to Sweden and enjoy some traditional Swedish meatballs. Stockholm does loads of great ones, including some that you can have as a takeaway. Lastly, we can't talk about food without bringing the Danes to the table. What do they bring? That's right, the delicious Danish pastry. It's iconic, sweet, and just the perfect thing to shove in your kid's mouth if they're complaining about being hungry.
Cheap Flights
Naturally, flying anywhere during the peak holiday times is going to be a little bit expensive. But, in comparison to other winter holiday destinations, places in Scandinavia are very cheap. This is helped by the fact that we live fairly close to a lot of the places, and the flights are just a couple of hours long. However, if you want to save as much money as possible, then I suggest planning your winter family holiday after Christmas. Sure, you lose a bit of the festive magic, but your kids will still have plenty of snow to enjoy, and you can find flights that are very cheap indeed.
Very Safe
When you're travelling with a young family, you want to be certain that the place you're going to is safe. Things are even more important when you go on a winter holiday as – like I mentioned earlier – it gets dark a lot earlier. So, you'll spend more time walking around dark cities than you usually would on holiday. The good news is, Scandinavia is home to some of the safest countries in Europe and the world. Crime rates are relatively low across the board, and there is plenty of police helping out around the major cities. If you really want to be as safe as can be, then head to Denmark. Copenhagen is lauded as the safest city in Europe, so it'll be a great place to take your family.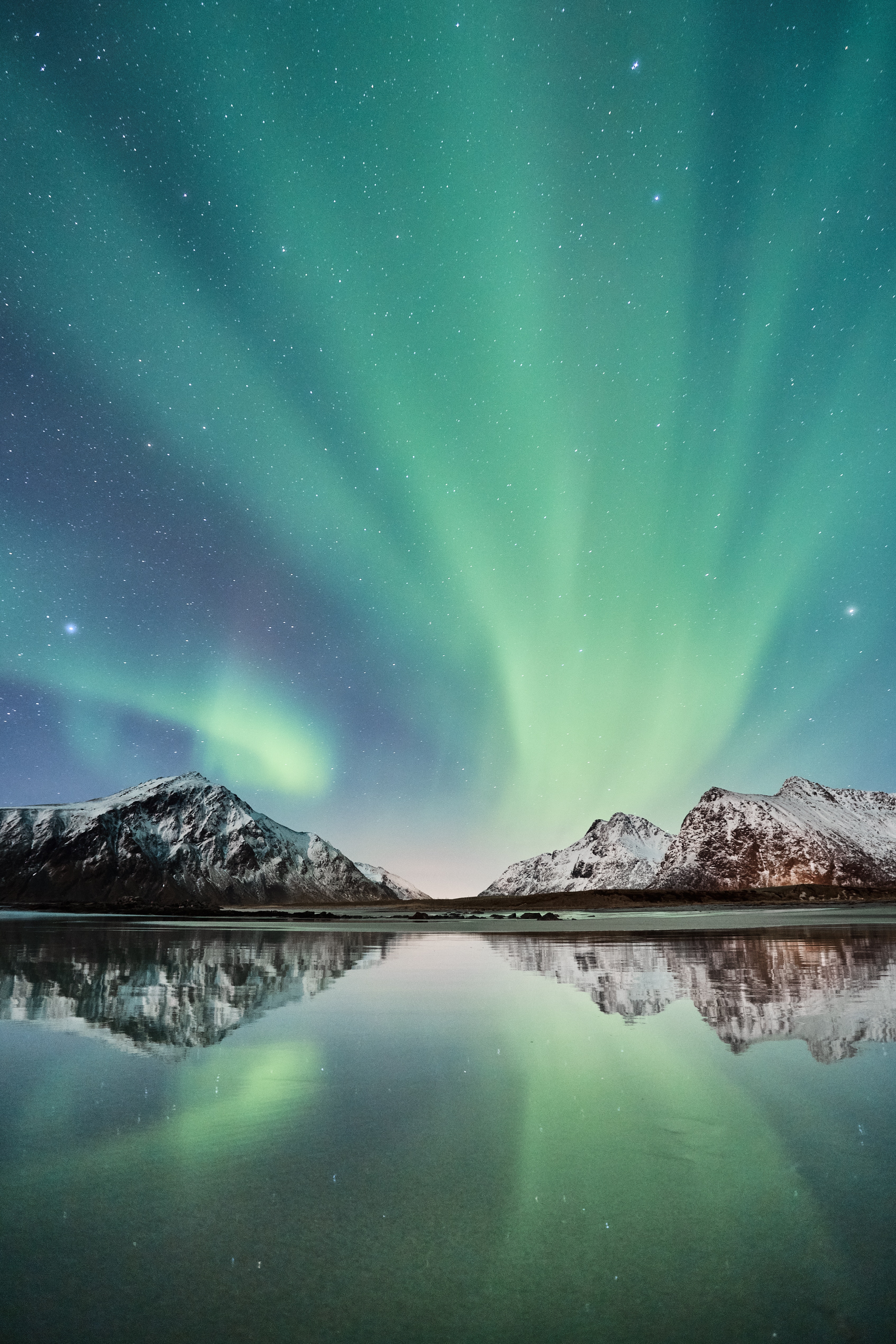 So Many Things To Do
Finally, Scandinavia is perfect for winter family holidays as there are so many incredible things to do. I've already mentioned one; going to Lapland in Finland. But, every country can boast something fun and exciting that the whole family will enjoy. I just spoke about Denmark and Copenhagen, well, did you know that this city is where The Little Mermaid was created? It's true, and there are loads of themed things your kids can enjoy while you're there. Norway can boast loads of enjoyable and exciting museums – especially a science and technology one that will knock your children's socks off.
Sweden is just a very relaxed country to visit with kids, and it can boast some really amazing amusement parks in both Stockholm and Gothenburg. Then, you have Iceland, which is home to the iconic Blue Lagoon, some cute wildlife that your kids will love, and plenty of snow. Of course, all these locations can boast great skiing destinations as well!
Well, after reading this, you should now see why I think Scandinavia is such a top winter family holiday destination. My advice is to pick one of the countries and go there. The beauty of this area is that you have five countries to choose from, which will sort you out for at least five years worth of winter holidays!
Some people worry that there's not enough to keep kids entertained during a winter family holiday, but I think this blog disproves that.
This is a collaboration post