December – the best month of the year. Isn't it such a magical time, even more so when you have little ones. We have all been so excited for Christmas and, even though we have all been full of colds at some point and busy with work and well, life, it has been hard to not get caught up with the excitement of it all.
We may not have had a white Christmas but we did experience some December snow, much to my girls delight! We built snowmen and had snowball fights and then, of course, warmed up with hot drinks.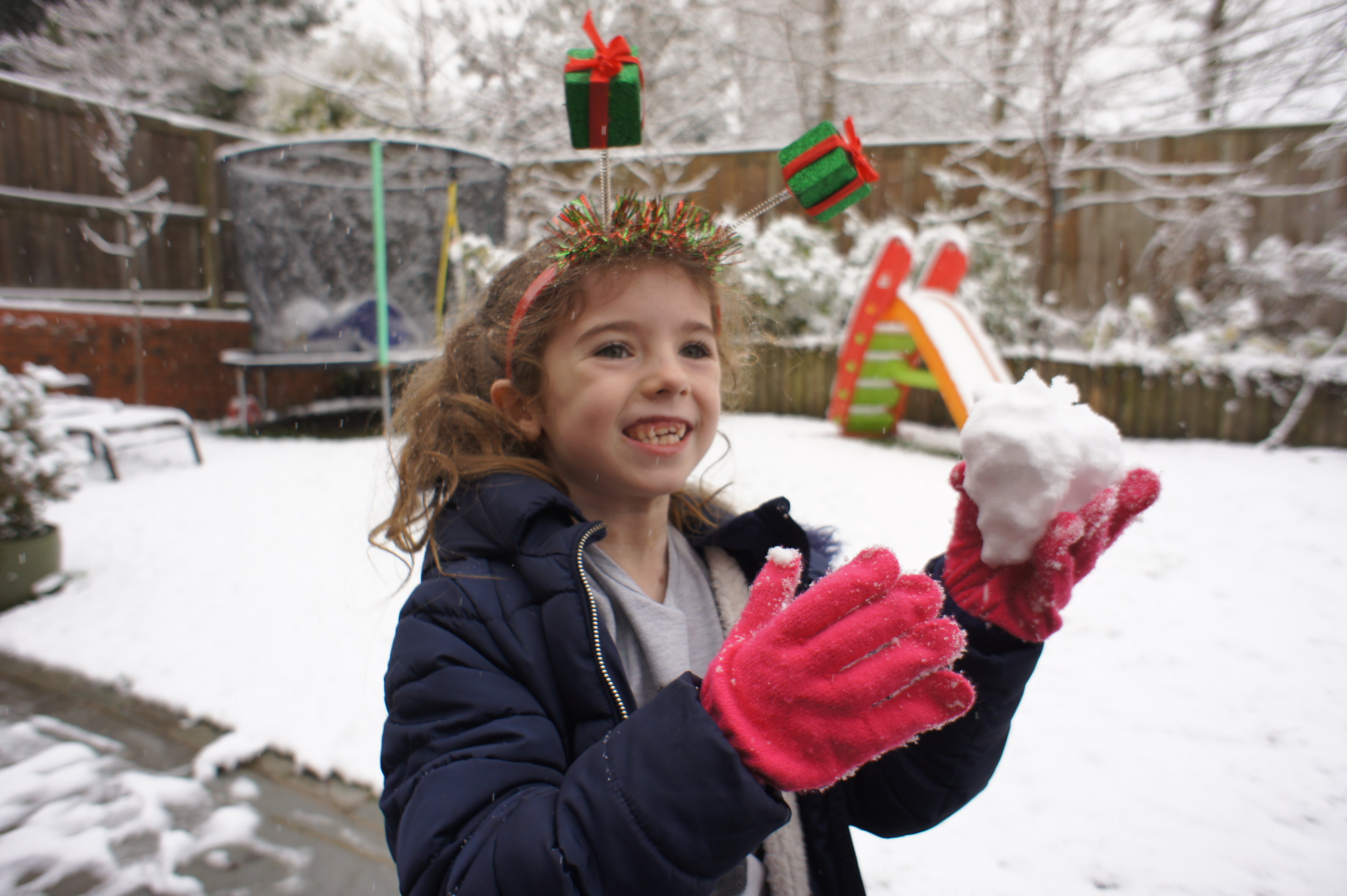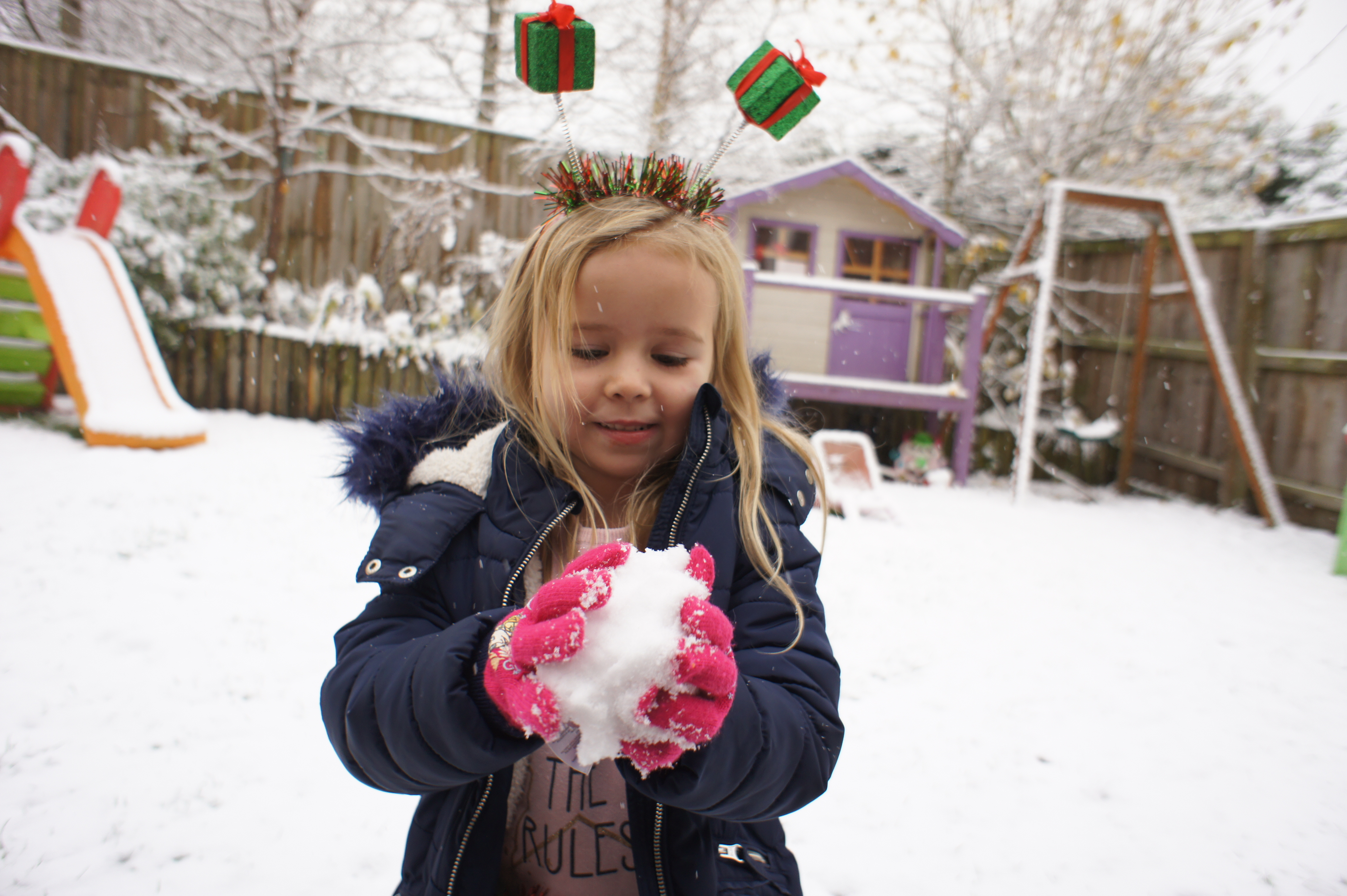 We have had both girls nativity plays – both little angels. We have visited Chester Zoo and experienced their lantern parade, which was amazing! It is so enchanting walking though the zoo in the cold and dark looking at the wonderful lights that they have on show – this was definitely a highlight of the lead up to Christmas.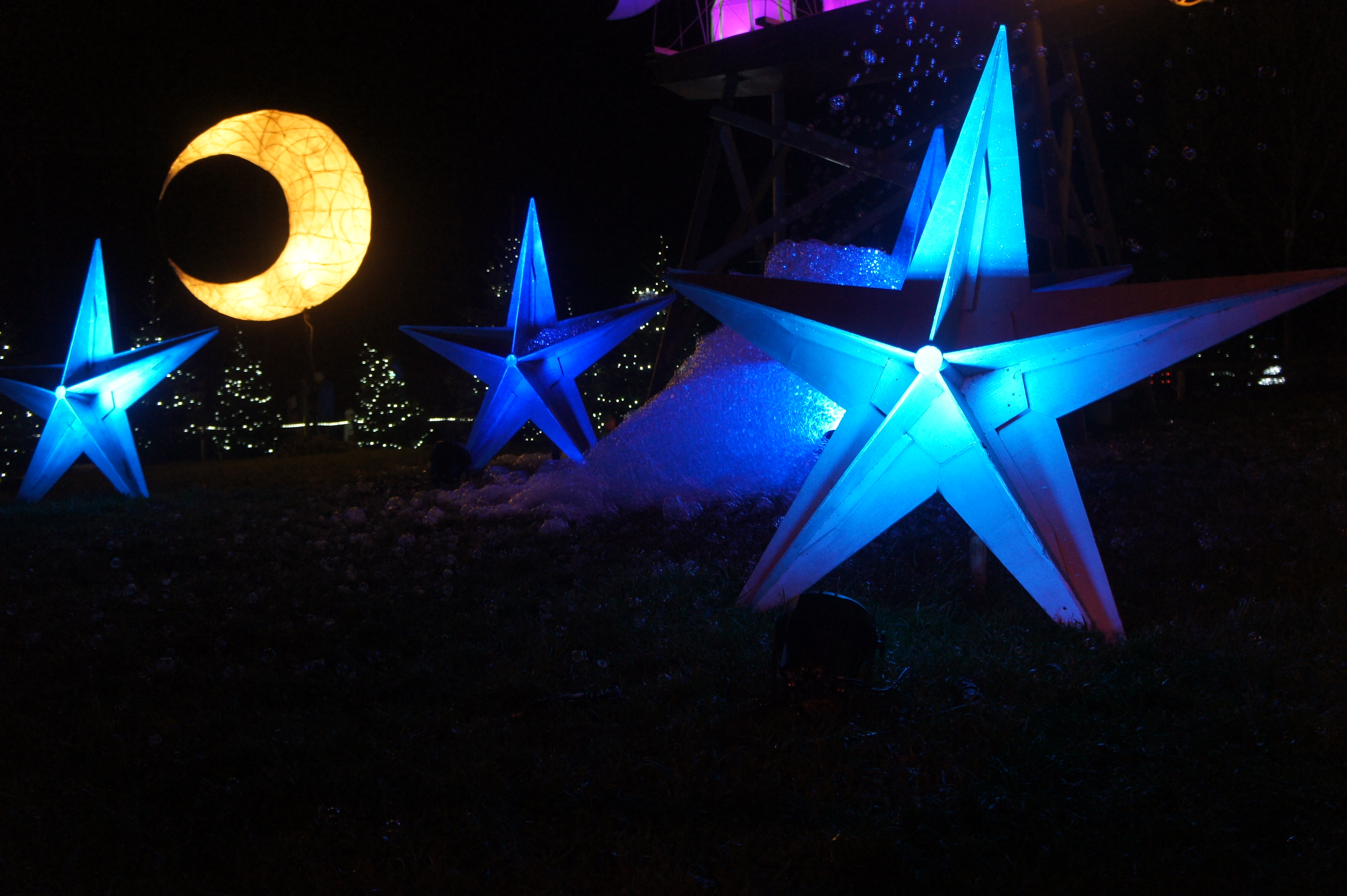 We took a trip to our favourite National Trust, Bodnant Gardens, where they had an elves workshop, including a fire where you could toast marshmallows. We also had our annual Father Christmas visit to Ness Gardens, the Father Christmas there is by far our favourite and, as usual, he didn't disappoint. We also went to a Christingle at a nearby church to make some Christmas crafts and join in the festivities.
It has been busy and amazing and it is only now that I am a little older that I realise the best part of Christmas is the lead up – the anticipation, the buying of the gifts, the putting up the tree and all the activities that get us excited for the big day.
Of course, Christmas day is simply lovely. Seeing the girls faces on Christmas morning makes the stress of preparing for Christmas all so worth it. It was our first one as a family of five and, even though Alfie had no idea what was going on, it was lovely that we were all there together, our family complete. Spending time with my parents and sisters and nieces and nephews, drinking and eating and playing. I feel really lucky.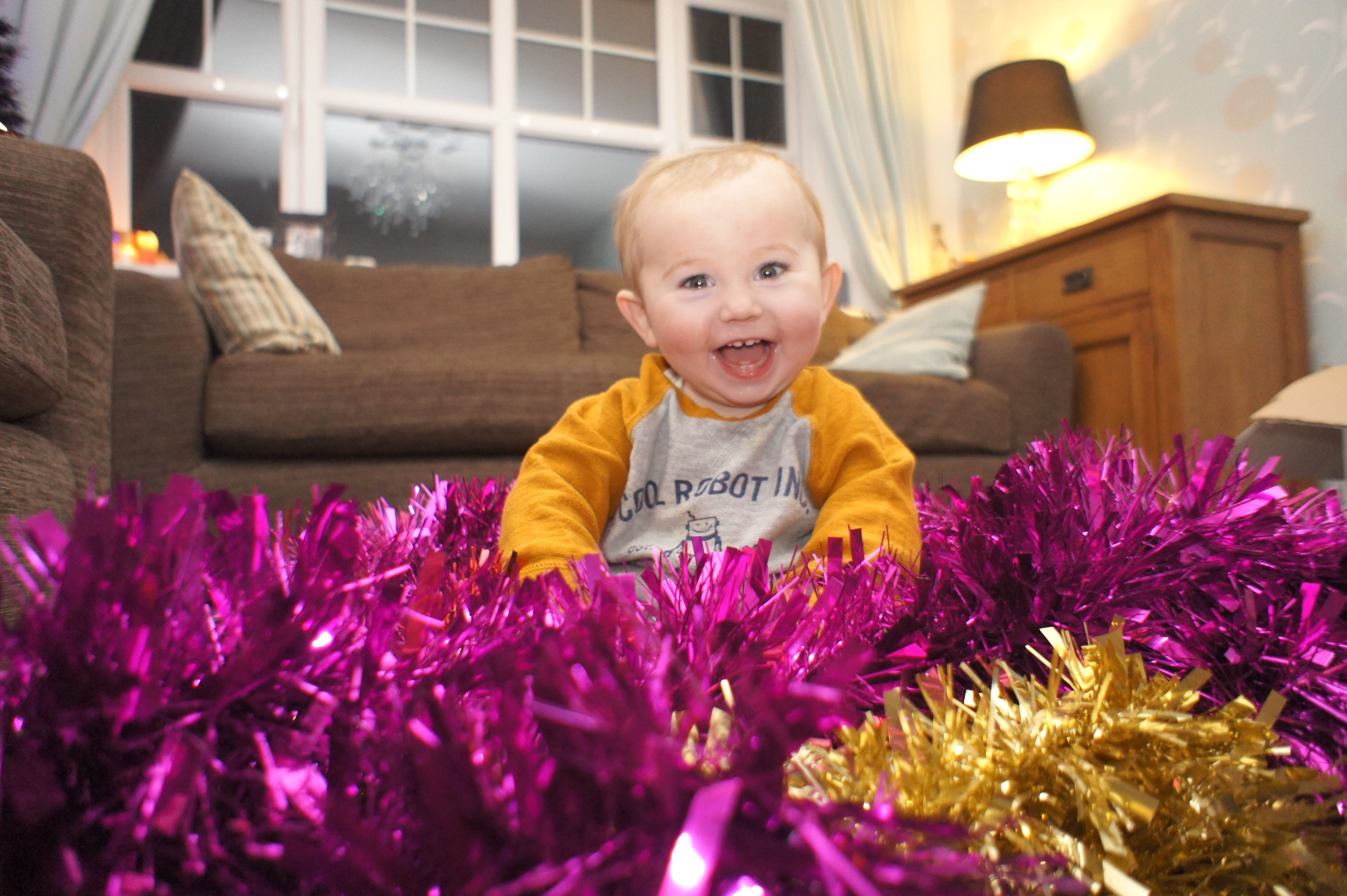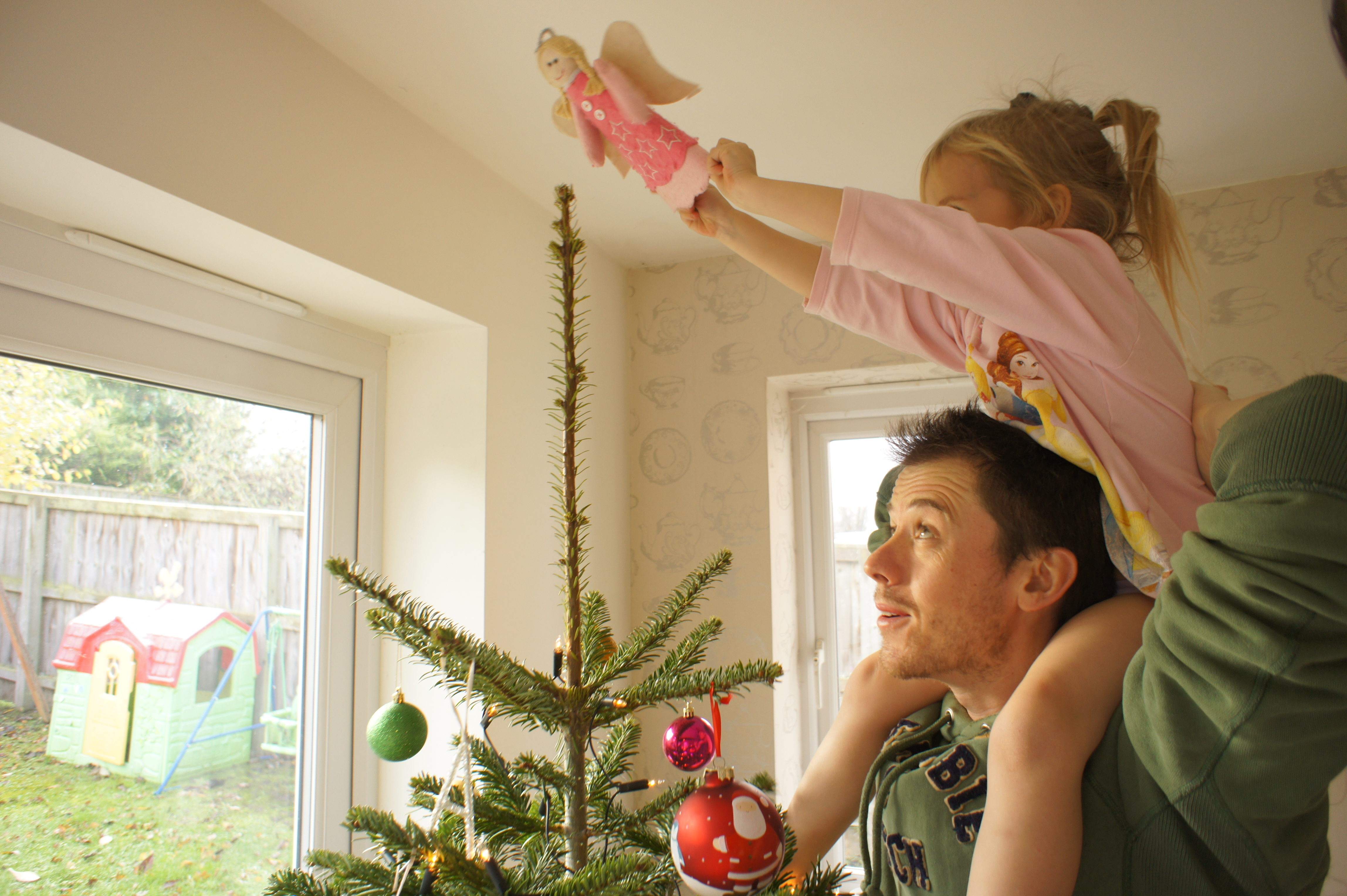 So as we end this month we have one final celebration – my Alfie turns one. Presents are bought, balloons are blown up and a cake is ready.
December has been a very special month.
Linking up with #myfamilyadventures