I have spent the last few weeks exploring some new online games from Play.org. I have wrote previously about how I love a free online game. They are great for de-stressing and switching off. Whilst I try and keep screen time limited for both me and my children, there are times in the evenings whilst instead of watching television I enjoy playing some games online.
Play.Org have some really good new online games to choose from that me and my children have been spoilt for choice. Here are some of our favourites.
Hexa Blocks
My Children loved Hexa Blocks. They would play it all day if I let them. If you are not familiar with any of them games don't worry. All games on the site include full instructions on how to play the online games.
Hexa Blocks looks really easy but it can be a little harder than you think especially as you move onto higher levels. The aim of the game is to create rows of hexagons on the board using the pieces shown at the bottom row of the screen. The hexagons shown below come in various lengths and you only get a new set of hexagons once you have completed a full row.
Starting at Level one, Your goal is to fill the meter on the top center within a set move limit. You get a star rating depending on how many moves it takes to fill the meter. Early in the game you:
Earn 3 stars for finishing within 10 moves.
Earn 2 stars for finishing within 20 moves.
Earn 1 star for finishing within 30 moves.
We loved Hexa Blocks although it took us a while to get going on it, my brain takes a lot longer to get working than it used to! A great game to get little minds thinking.
Kart Rush
Who doesn't love a driving game? Kart Rush is really easy to play. Quite addictive at times when you just want to try and improve your score. The aim of Kart Rush is to steer a go-kart across a cluttered road without bumping into anything for as long as you can. Not forgetting to collect coins as you go. The longer you drive the faster you go. You get three lives (thankfully!) when you hit an obstacle you lose a life. Once you lose all 3 lives the game is over.
Fab game, maybe even my favourite! My only wish for the game was that is displayed the whole of my screen, however that could possibly be down to my lack of technical knowledge rather than the fault of the game.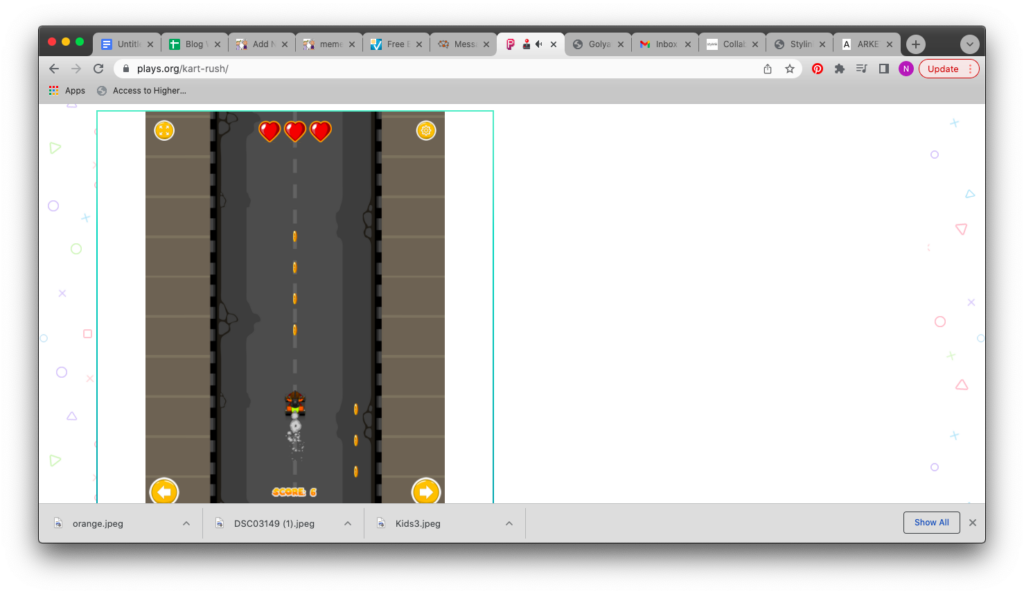 Tom & Jerry Barkyard Hoop Games
This game is a fun one for kids. A good one for them to work on their aim, especially if they like to play basketball. All you need to do this with one is to help Tom make as many shots as he can. If you miss the basket more than 3 times the game is over. This game seemed a little easy at first but as you go on Jerry sometimes tries to block the hoop (much to my little boys excitement!) and also the hoop sometimes moves, just to keep you on your toes.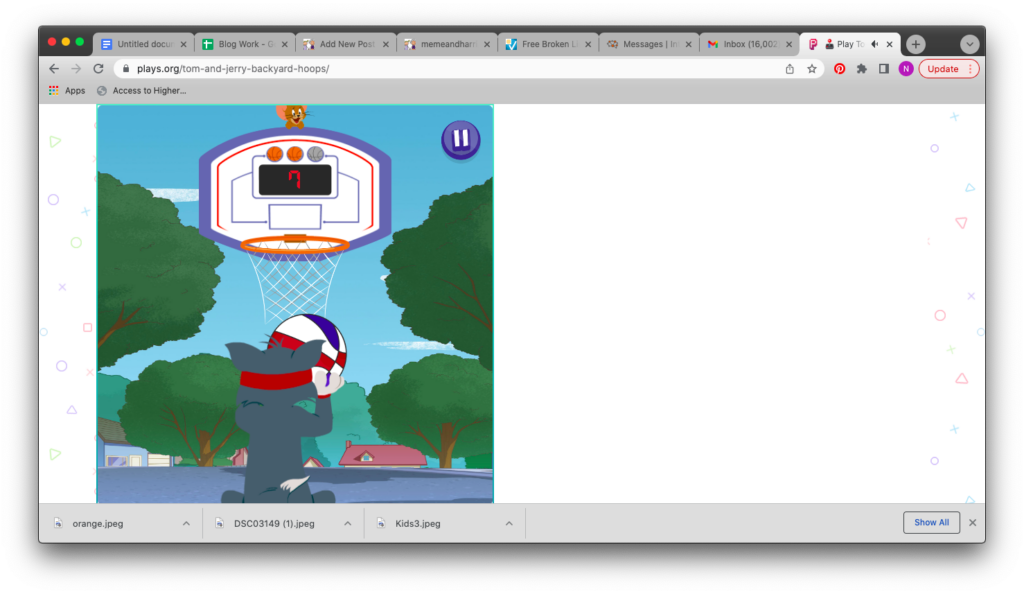 Play.org is jammed packed full of fun free online games to play. The games are all in sections on the homepage so if it is a sports game that you are looking for then all you need to do is head to the sports categories. Here you will find all sports related games. The games also star ratings, including the difficulty rating which I found really useful when choosing games for my children to play.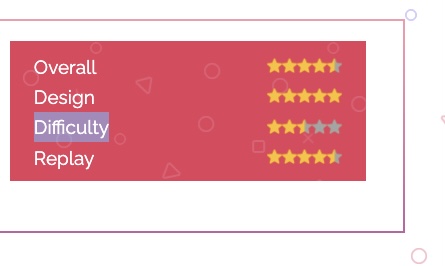 What is your favourite free online game to play?