Hello! How are you? How has your week been?
It has been a little meh over here. I have been feeling a little poorly all week and Alfie and my husband have also been a little run down but we have had plenty of fun bits just with a lot of early nights. Here's what we have been enjoying this week.
Watched
Still watching Killing Eve, still enjoying it. Me and my husband also watched I Tonya this weekend which I really enjoyed! Have you seen it? I would definitely recommend it.
We were also lucky enough to go to the premiere of Fireman Sam's new movie 'Set for Action' in Liverpool – we had a great time. We live so close to Liverpool but rarely go now, it is strange because when I was younger I was there almost every day pottering around the shops, going to work or drinking in the bars. It is such a beautiful city and it was nice to do something a little different.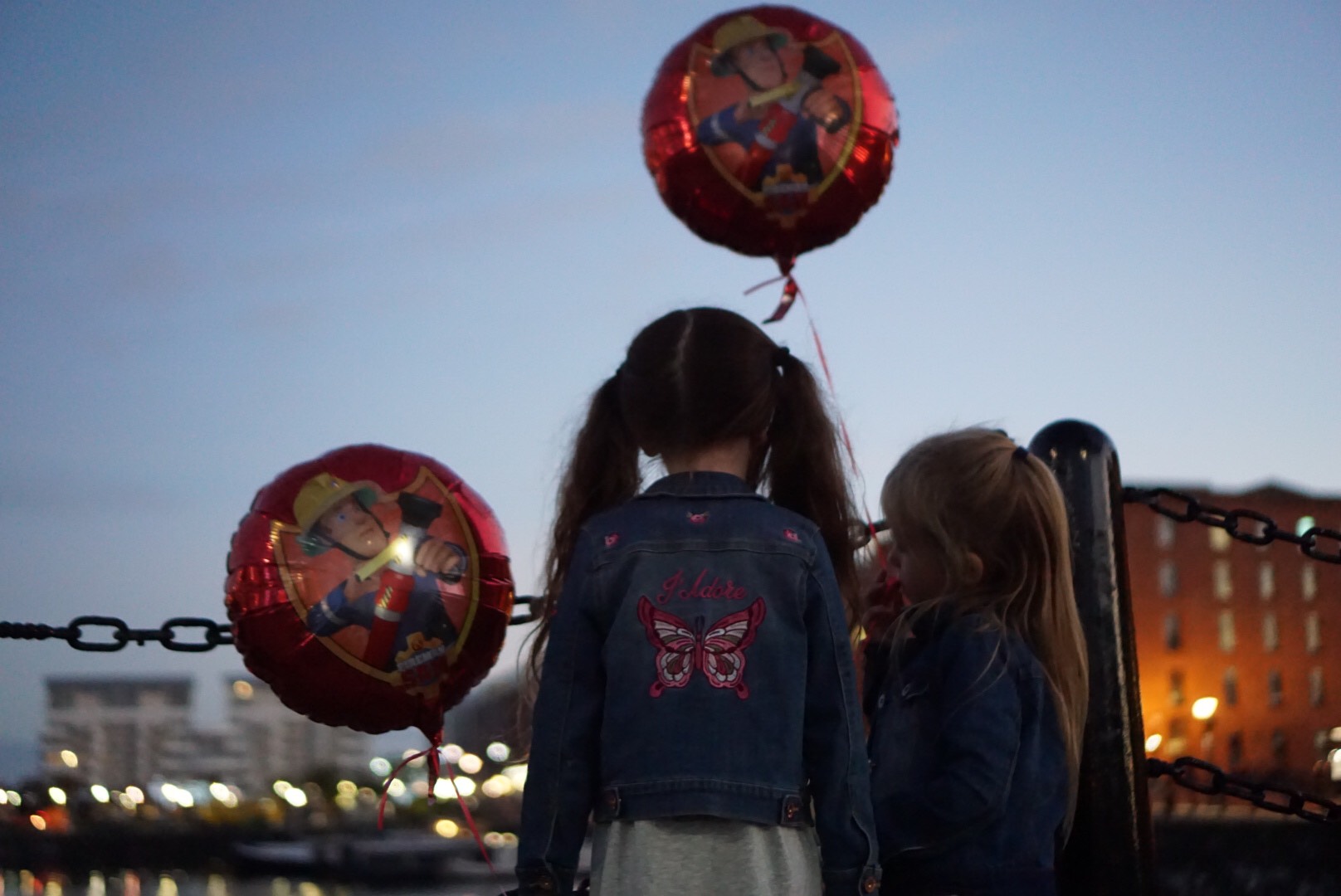 Read
I have finished Lily Allen's book 'My Thoughts Exactly' which was really good, and I have definitely started to see her in a different light.
I need to download a new book for my holiday next week – I would love any suggestions?
Wore
Nothing exciting, I have been wearing my dungarees a lot as they are just so comfortable!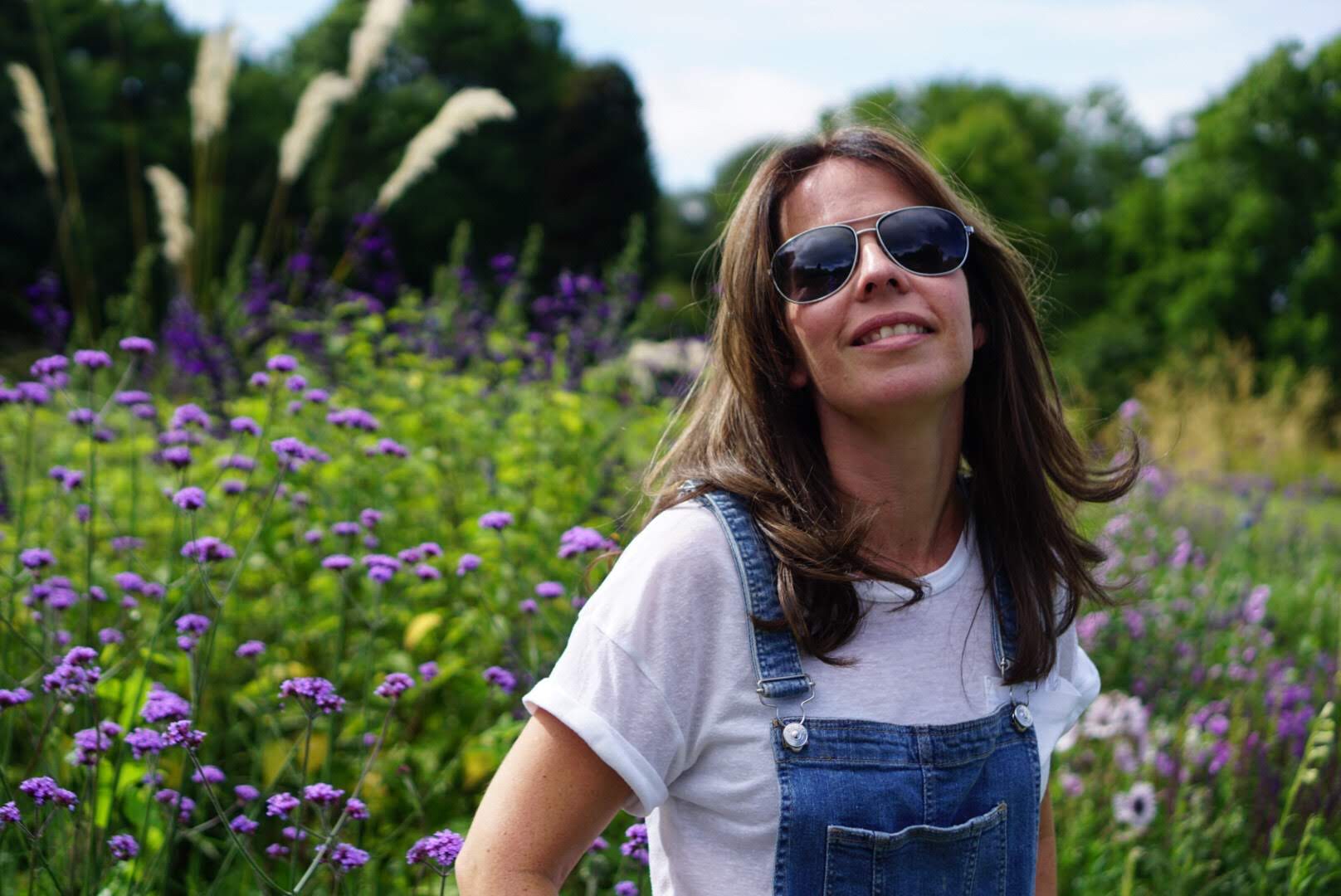 Heard
Lots of words, I know I have mentioned this before but Alfie is at such an amazing but tough age. Most days I am torn between laughing as his little character shines through or crying at the frustrations this age brings.  He has been learning so many new words and I keep meaning to record them because they are the sweetest of sounds. Oops a daisy is his new favourite followed by Wow! He also has started to shout hand as soon as he gets in his car seat and either Meme or Harri has to hold his hand for the whole journey – it is the cutest thing ever.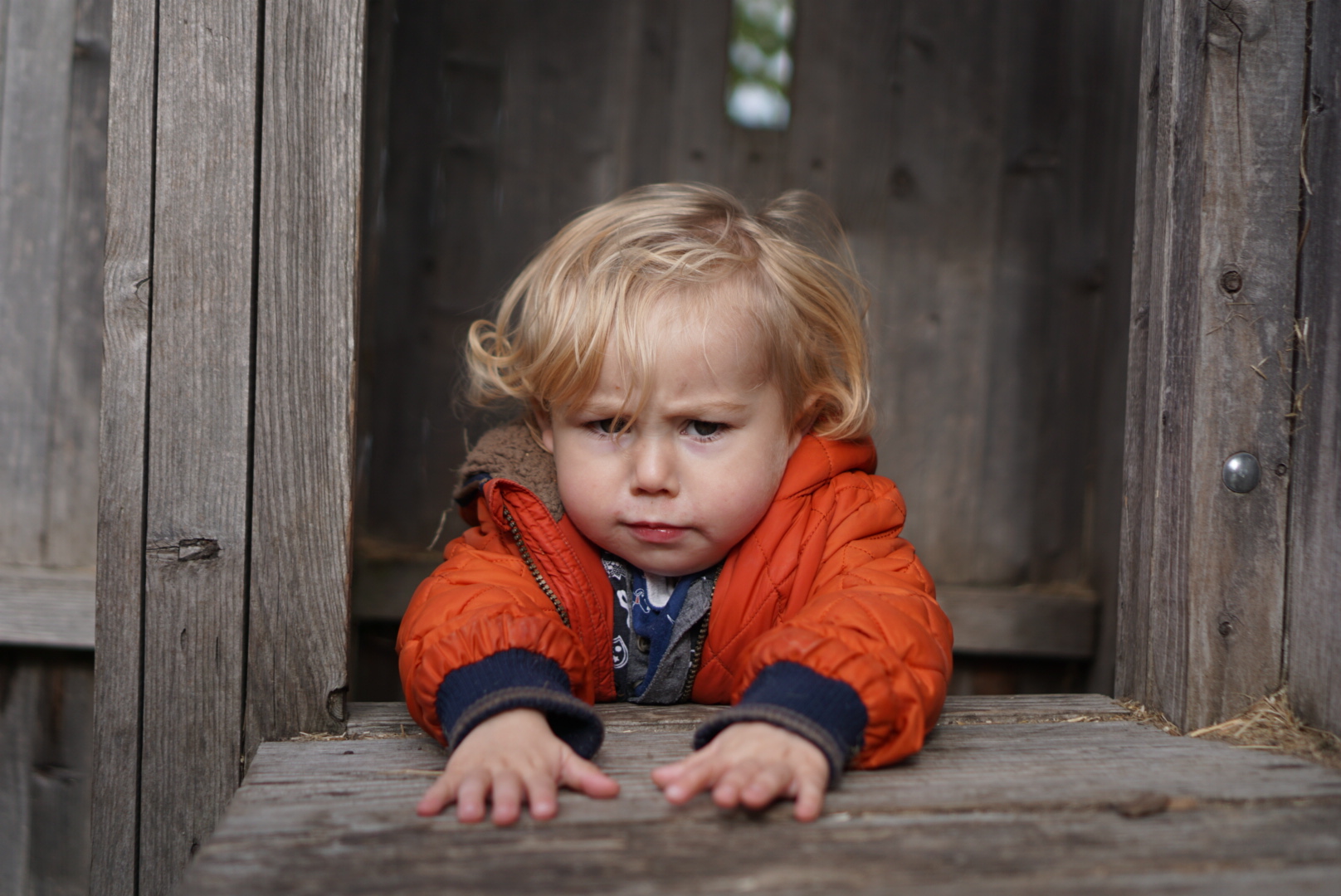 Made
Harri made some cakes with her Nana although we ate them all before taking a picture which is standard in our house. We have also been decorating some spooky Halloween biscuits.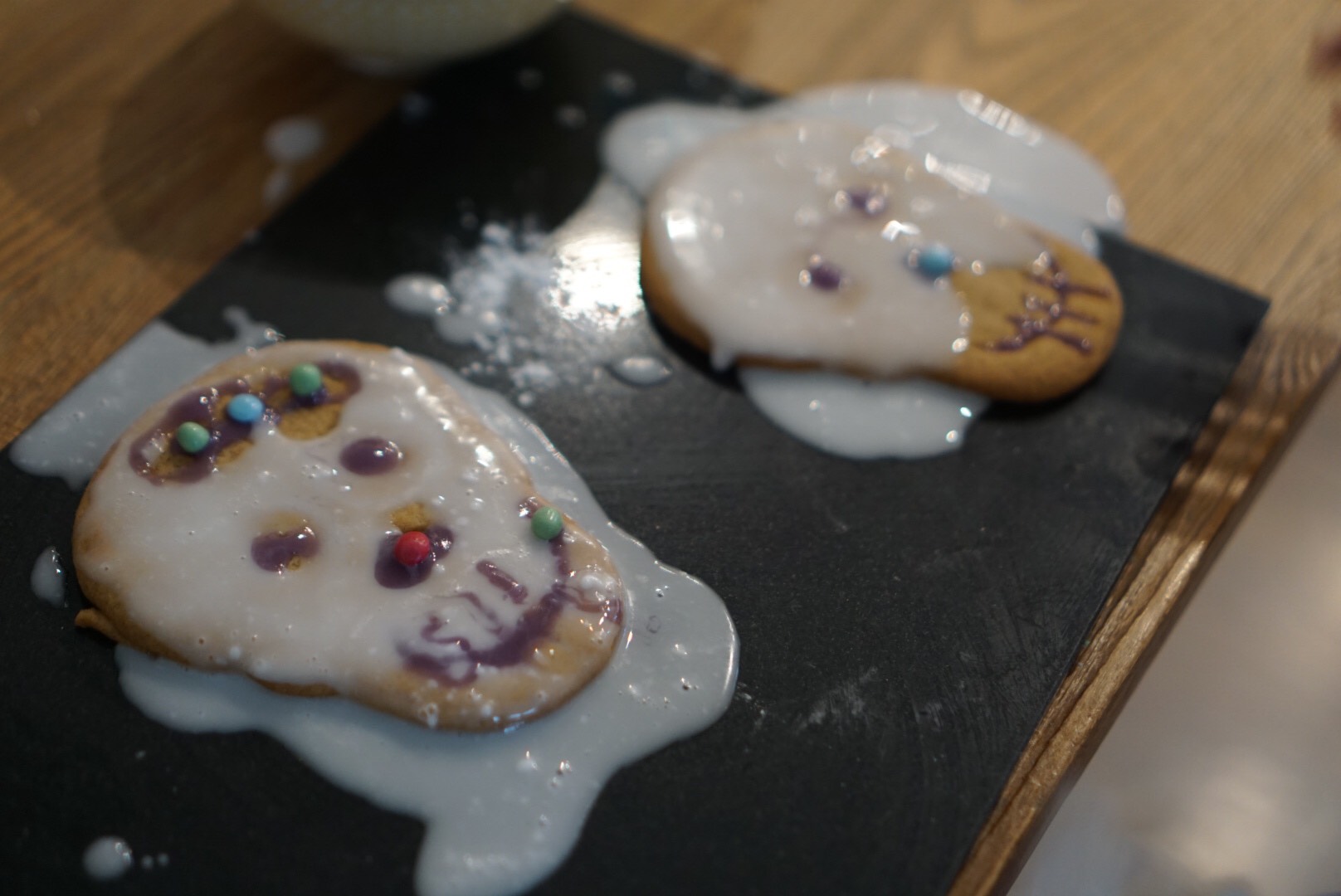 And Lastly
We have a busy week ahead with school, work, blogging commitments and packing for our little adventure at the weekend. We are off to Disneyland Paris for the first time and I am so excited, although for some reason I feel a little nervous too. I can't wait to see my little ones faces when they meet their favourite Disney characters.
Have a great week and for those already on half term enjoy!!