What a week it has been!! The word terrible pretty much sums it up, I am hoping that I can turn this month around because so far March hasn't been the best.
However, as I have said before, there are always good bits to every week so here are my #littleloves
Watched
We watched a really great film called Sing Street at the weekend. It was about a boy having to move to a really rough school where he starts a band to win a girl. The music was fab as were the characters – one to watch if you haven't seen it already.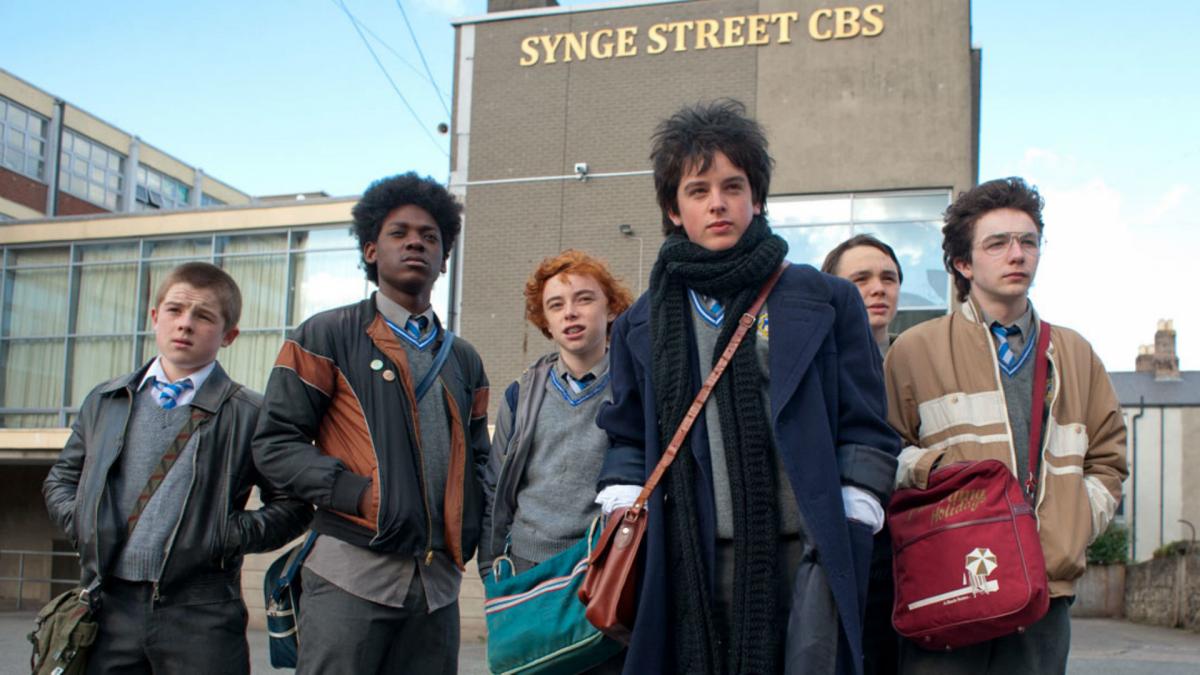 Read
I finally finished Ivy and Abe which I loved. It is about a couple who meet in their 70's and fall in love. It then goes back through periods of their life to see what would have happened if they had met earlier. Timing is something I always think about. Me and my husband were both invited to the same party when we were in (seperate) university – we didnt know each other at the time and only found out about the party long after we finally did meet (which was in work years later). My husband went to the party but I didn't – I always wonder if we would have gotten together then if I'd gone. This book really made me think, it questions can there be the right person at the wrong time or even the wrong person at the right time?
Wore
My new Underarmour vest – I am trying to do a little more exercise so I was delighted with this new top I was sent. The colour makes me think of Summer which then makes me want to exercise a little more!!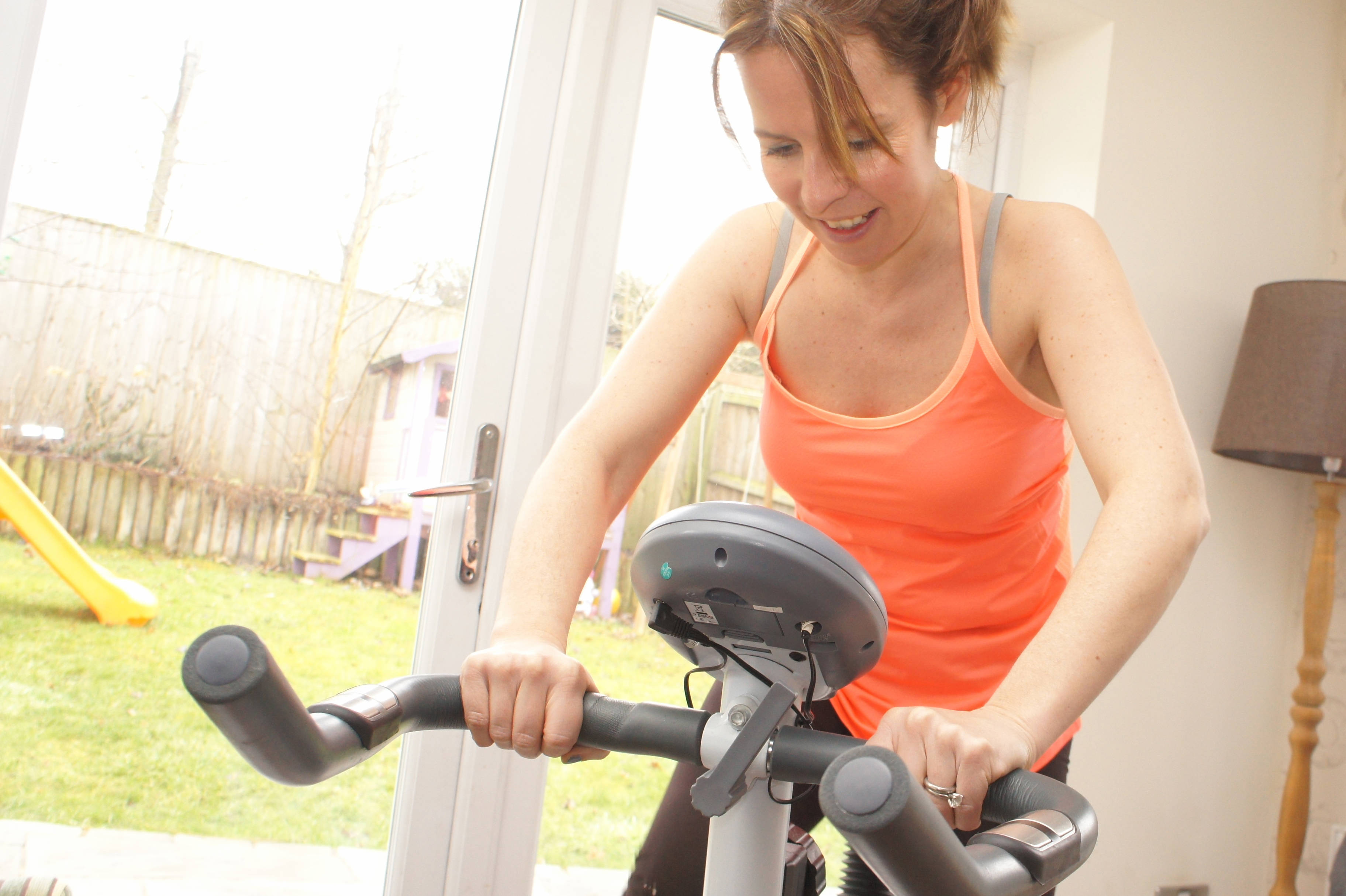 Wellies – we were all just chatting how it was finally Spring and then we woke up to snow, again!!
Listened
We have been listening to the Sing Street soundtrack – it is so good and catchy we have been playing it all week.
Made
Meme made her Brownie promise this week which was lovely to watch. They have also been busy making Mother's day treats for me which I am very excited to recieve.
And lastly
No weekend plans yet (apart from the really long sleep in on Mother's day!) but I am so looking forward to having some family time and just a couple of days to relax and recuperate from this crazy week. I am hoping next week is a little better and calmer with not one single snow flake!!
How has your week been?