Last week we were invited to the World of Wedgwood. Whilst I had seen signs when travelling past, I actually had no idea what it was or what to expect.
It is situated in Stoke, North West of England, which is just about an hour from where we live. After a little drive down the motorway on a very rainy Sunday we arrived. The World of Wedgwood has lots of areas to it. There is a museum, a paint a pot room, a pottery area, the factory, a dining room and the most beautiful tea room.
We started off in the dining room (priorities!). We are a little later than expected arriving but the staff were friendly and really welcoming. At the moment with Alfie being 20 months, dinner time can be quite stressful and unfortunately here was no different. The dining area was really spacious. With 3 children, I find really important and the decor was stunning. Beautiful lights and lots of detail.  Definitely a place that you can relax in (obviously we couldn't). The staff are really friendly and, although it took a little time to be served, the food came really fast. The menu had lots to choose from and I thought it was really good value.
The children's section has a 2 course for £6 which again I was really impressed with. It is delicious!! We had a little problem with our desserts which never arrived which was a little unfortunate. However I was happy with the overall service and food quality and would definitely dine there again.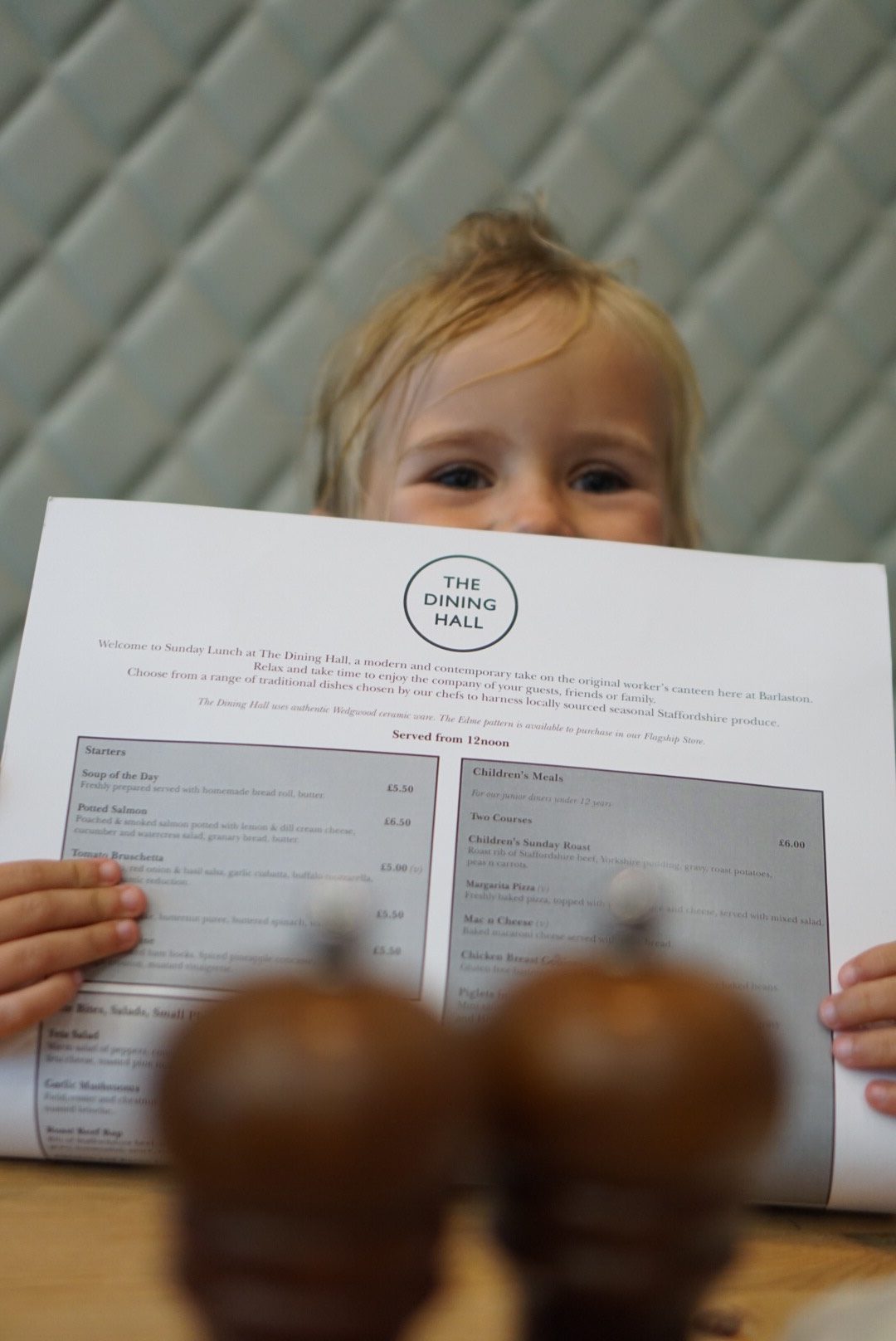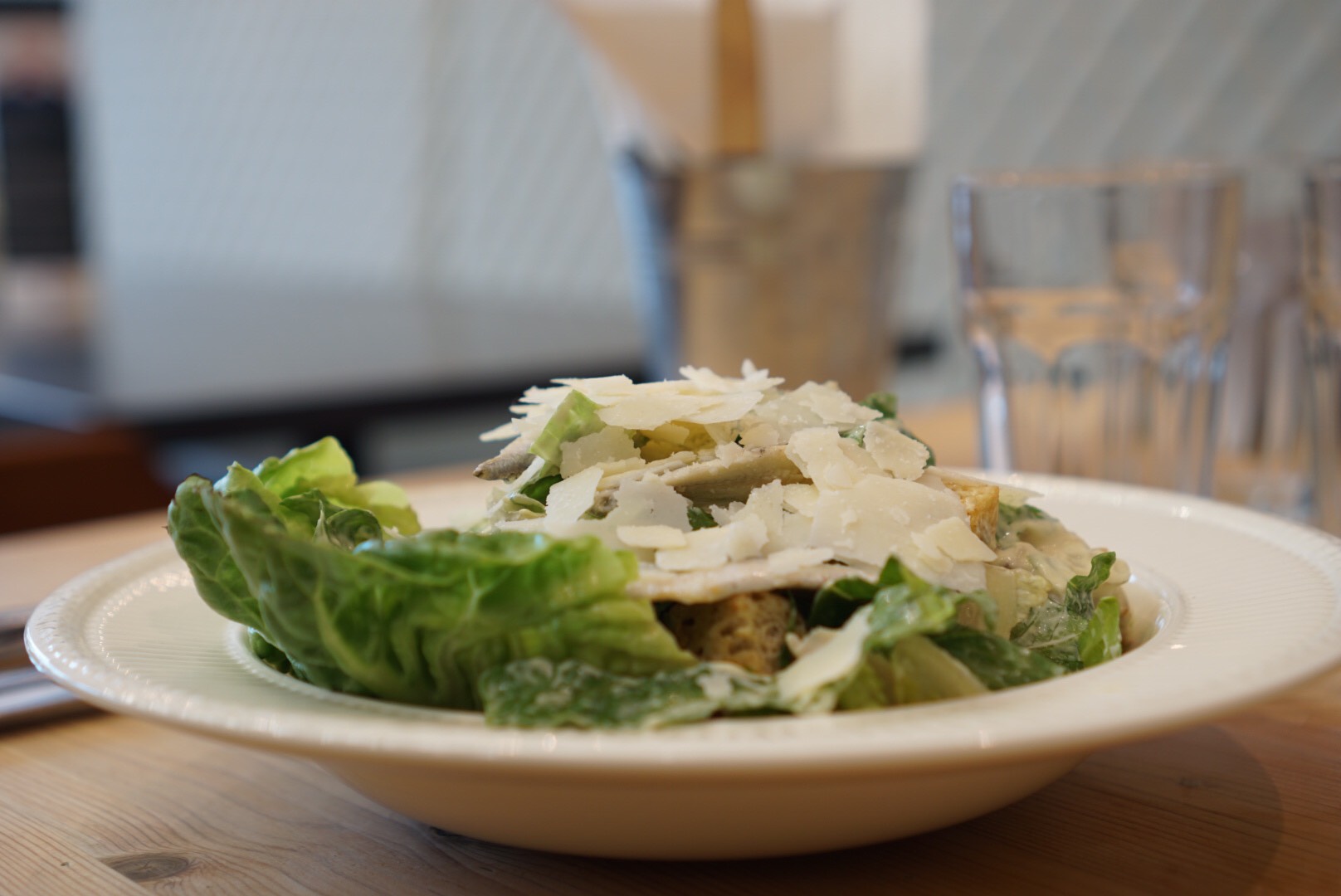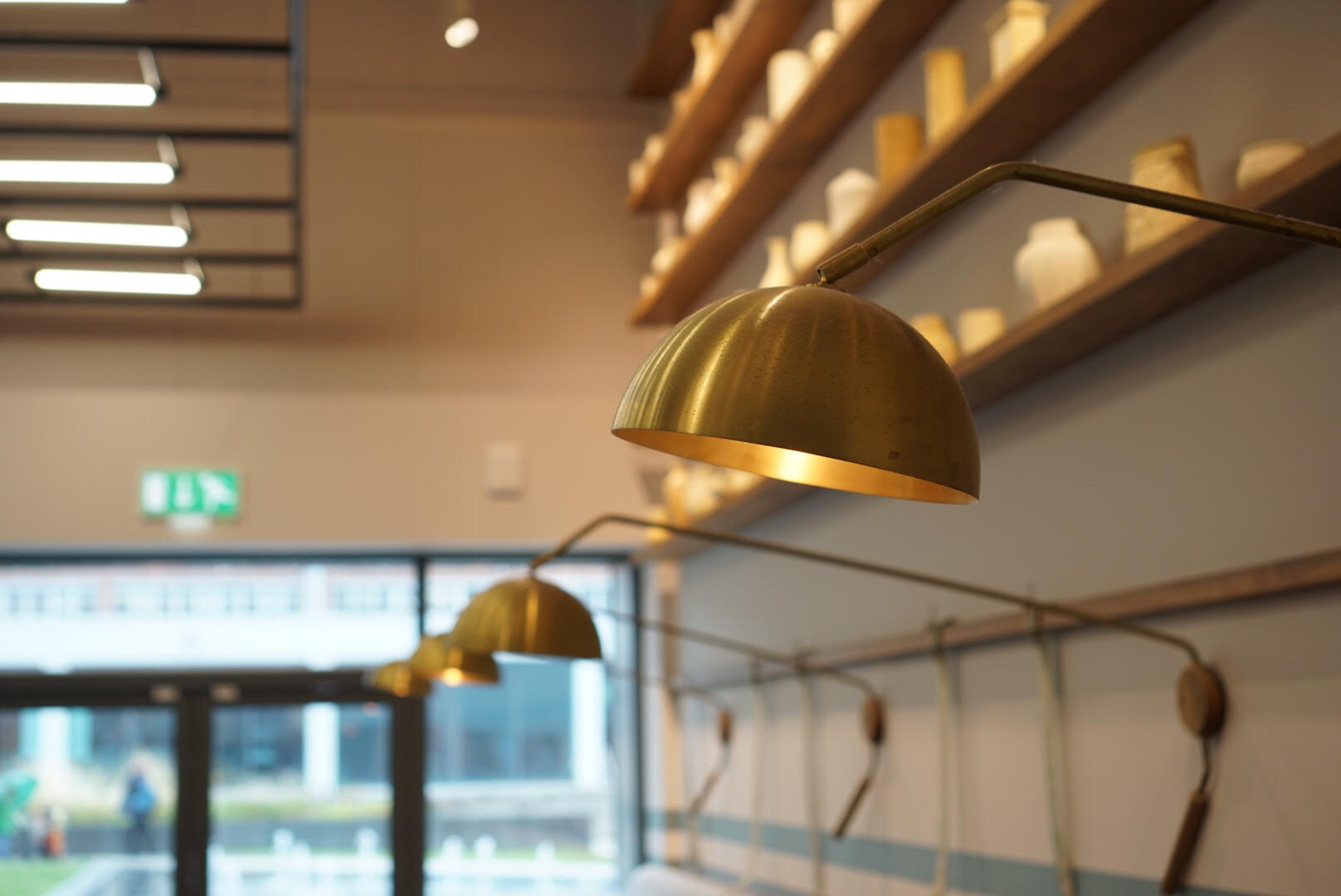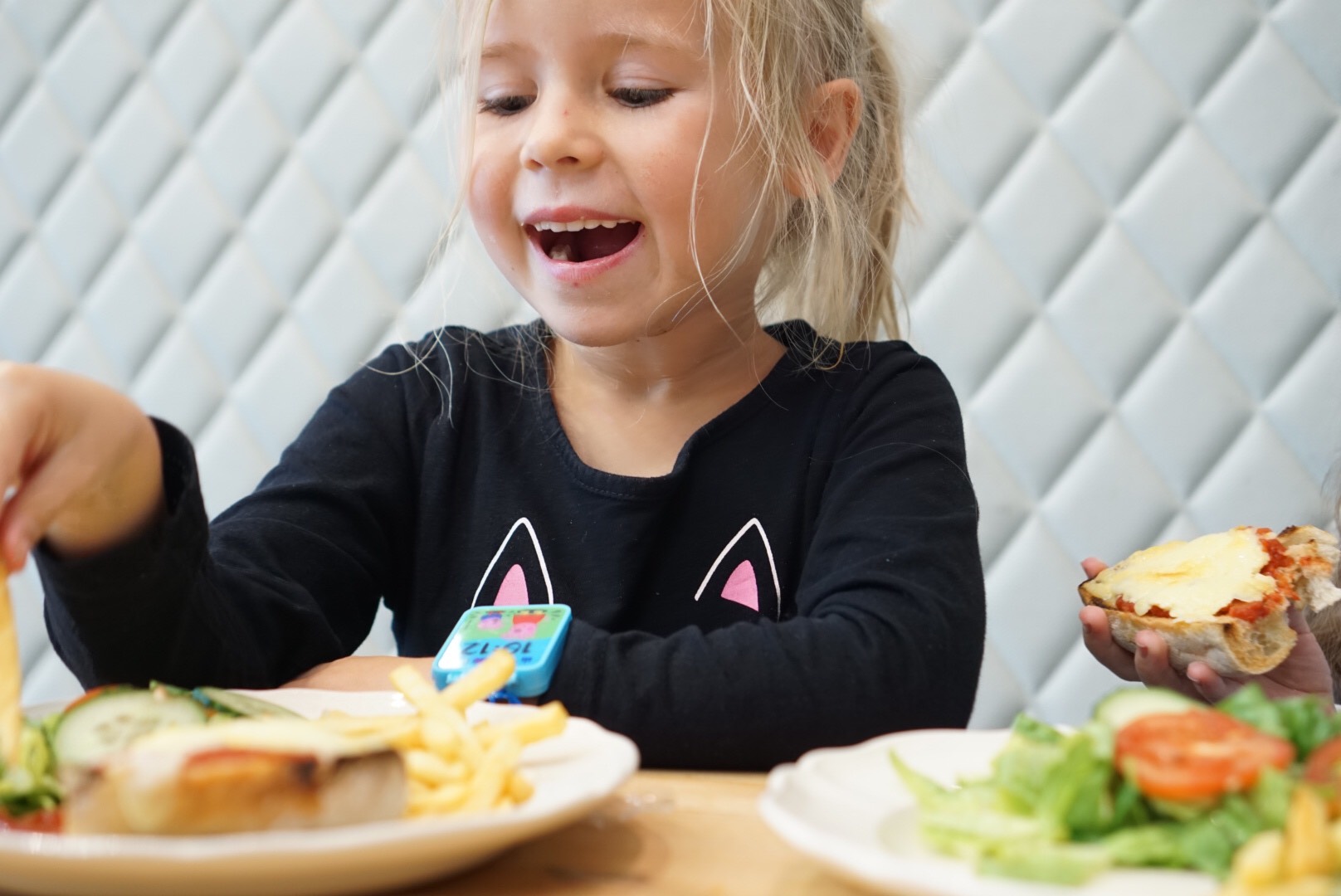 We then went to throw a pot. I was most excited about this as it is something that we have never done before. Both adults and children can do this. Firstly you need to choose a pot you want to make with both Meme and Harri choosing number 6. They had so much fun making it, the teacher Tess was brilliant at guiding and instructing them and they were delighted with their creation. You get the choice to return another day to pick up your pots once they have dried or you can pay £5 for postage if you're not local. I was so disappointed that I never had the chance to make one but I intend to go back and have a try, although I am a little nervous that my girl's creations will be much better!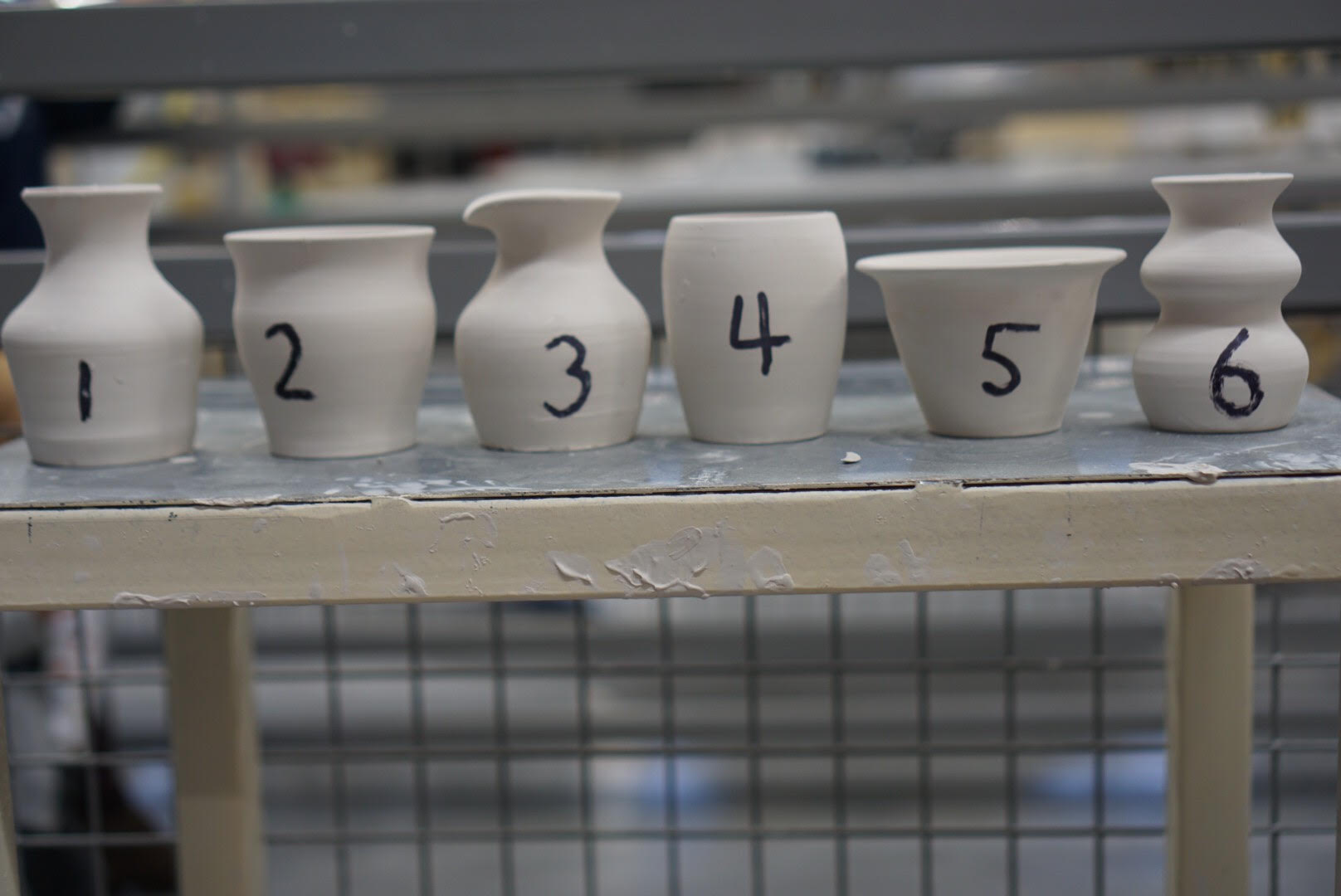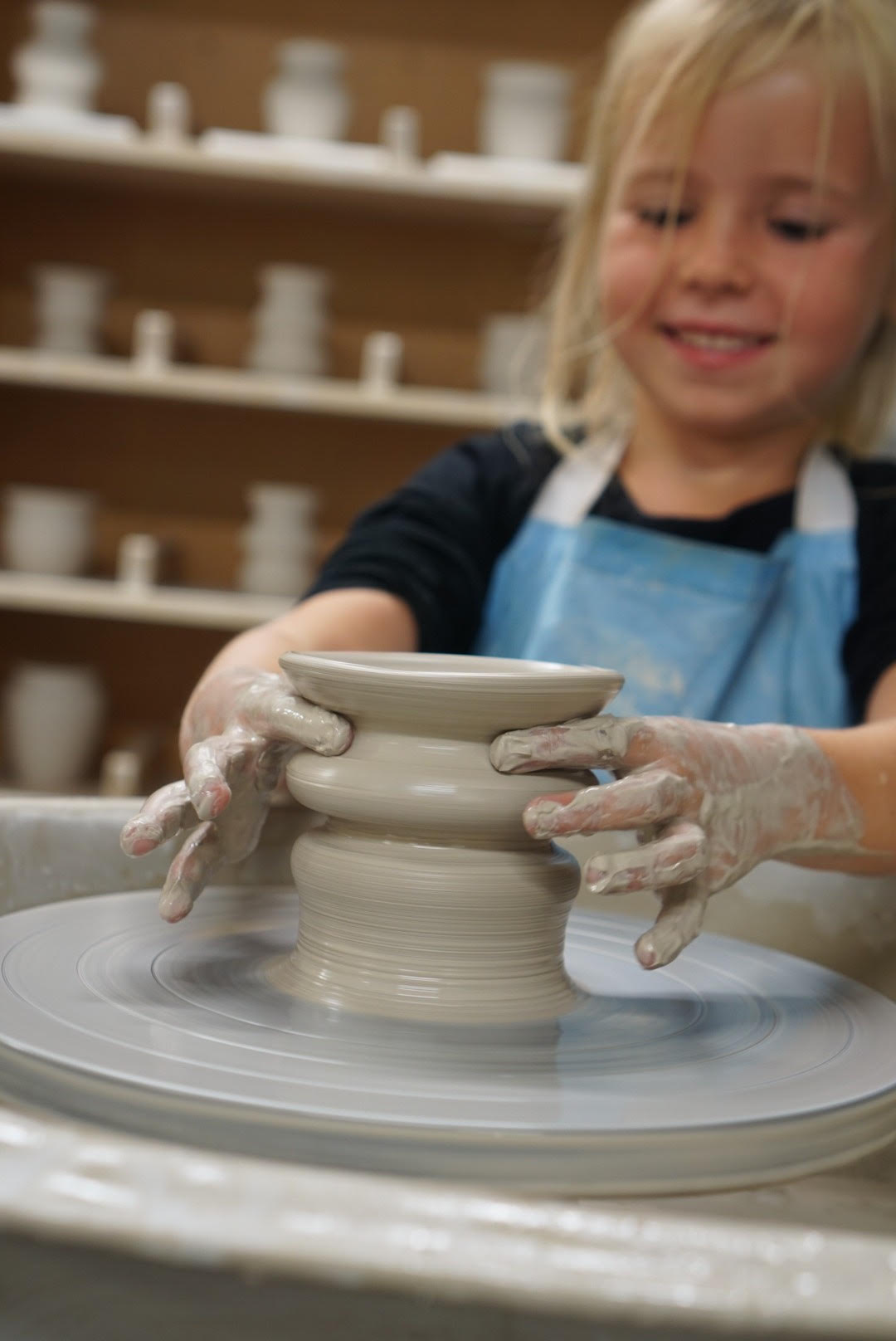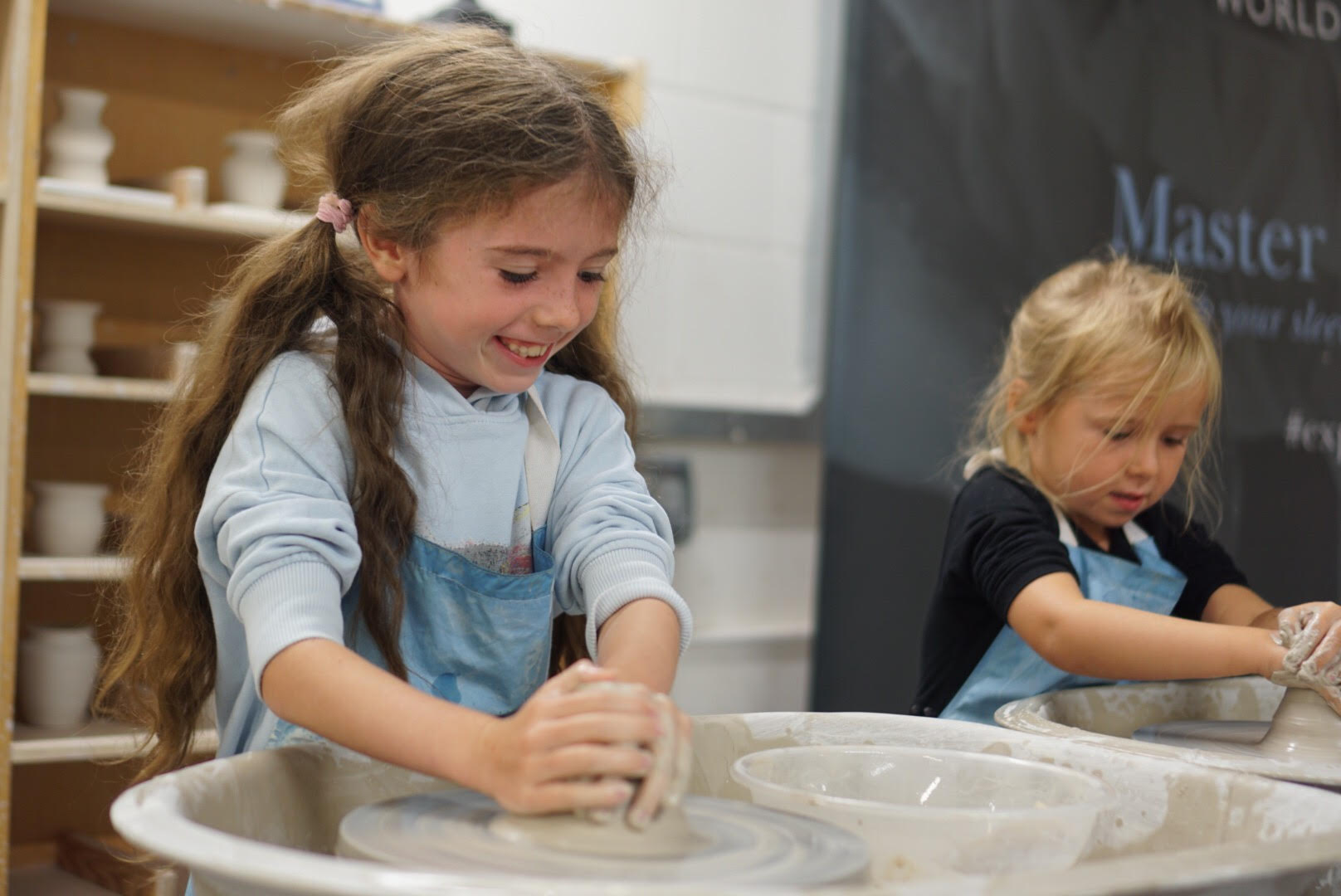 Next stop was the museum. I didn't get to spend as much time in here as I would have liked. There is a trail on for the children. They had to spot the dogs around the museum and also see if the could find the different dogs on some of the plates and pots. There was so much to see here and it was amazing to see all of the different designs and how they had changed over the years. I could spend hours taking it all in, the pottery is just stunning.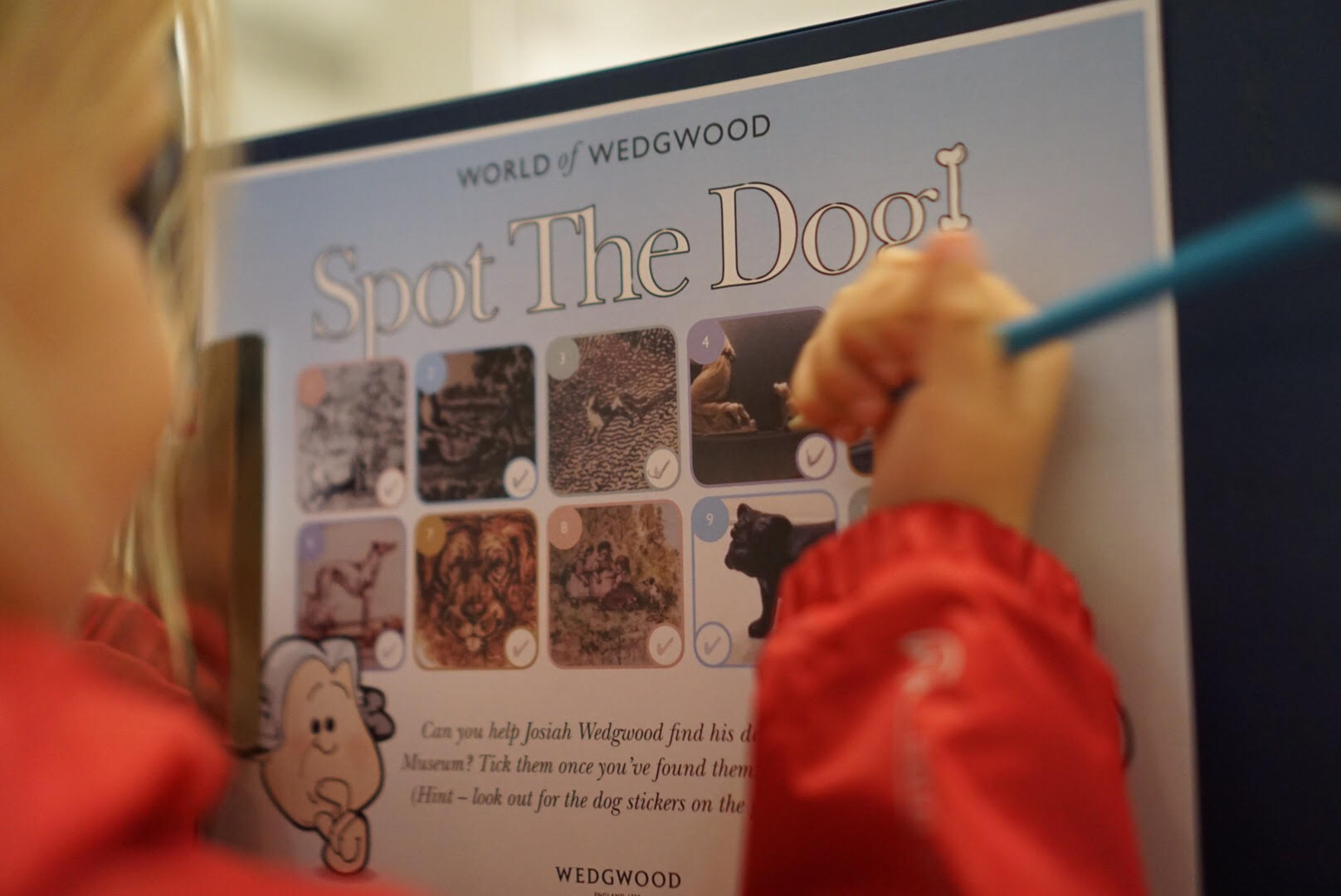 There is also the option to paint a pot at the World of Wedgwood which my girls always really enjoy. There was a few different options to choose from and I spent some time in there with them whilst Alfie had a play outside with Daddy. Whilst there is no play park there, there is a lot of greenery and shaped trees to run around which Alfie loves(as did my girls a little later).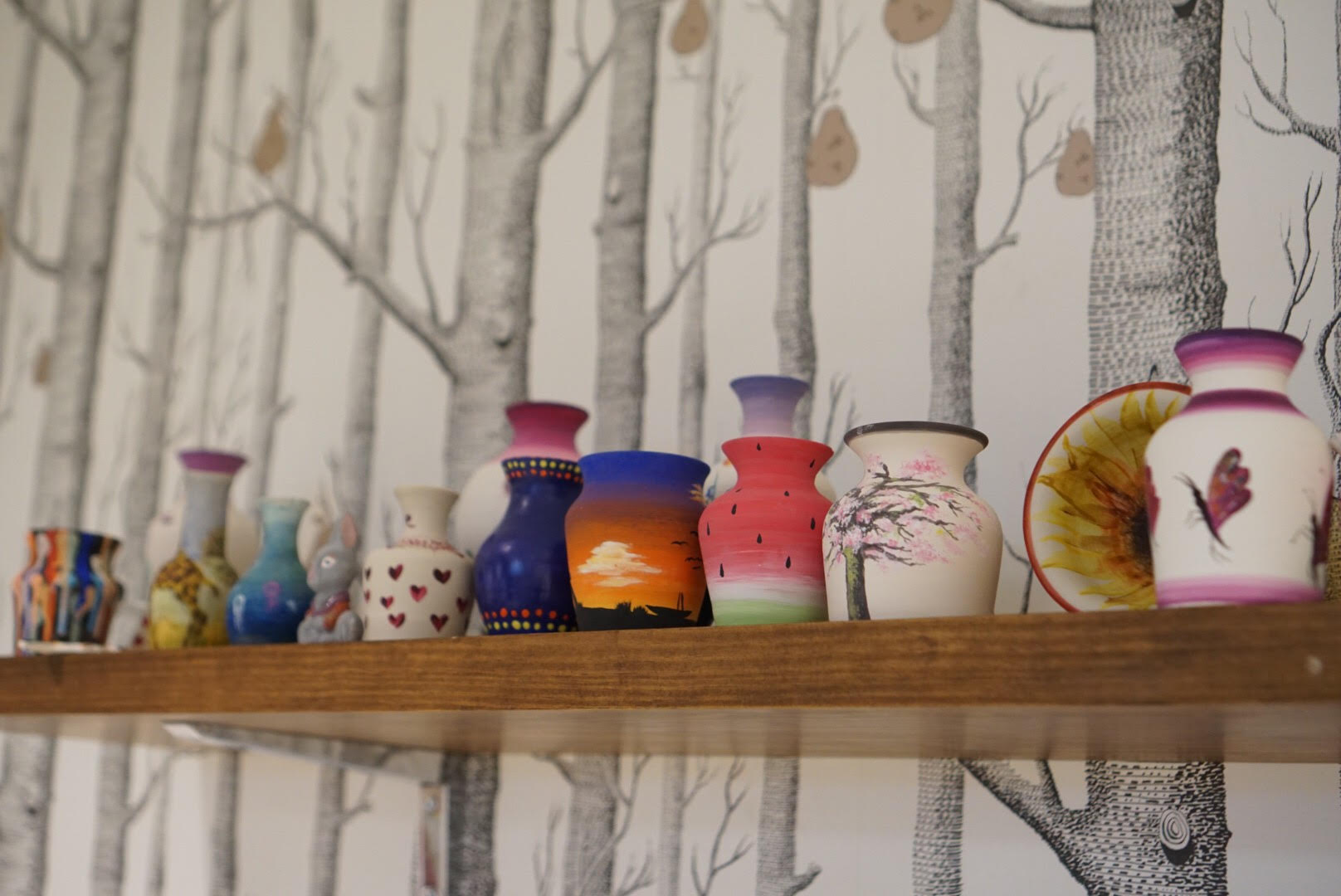 Before we went home I wanted to explore the tea room and shop a little (there is also an outlet shop). The products are just beautiful. The plates and cups, teapots and frames, candles and teas, all in the most stunning designs. You are simply spoiled for choice. We treated ourselves to some tea and cake which tasted amazing. The vibe in there is so relaxed and cool. It is the nicest tea room I have ever been to and if you are looking to celebrate a birthday or a special occasion this place is definitely worth considering.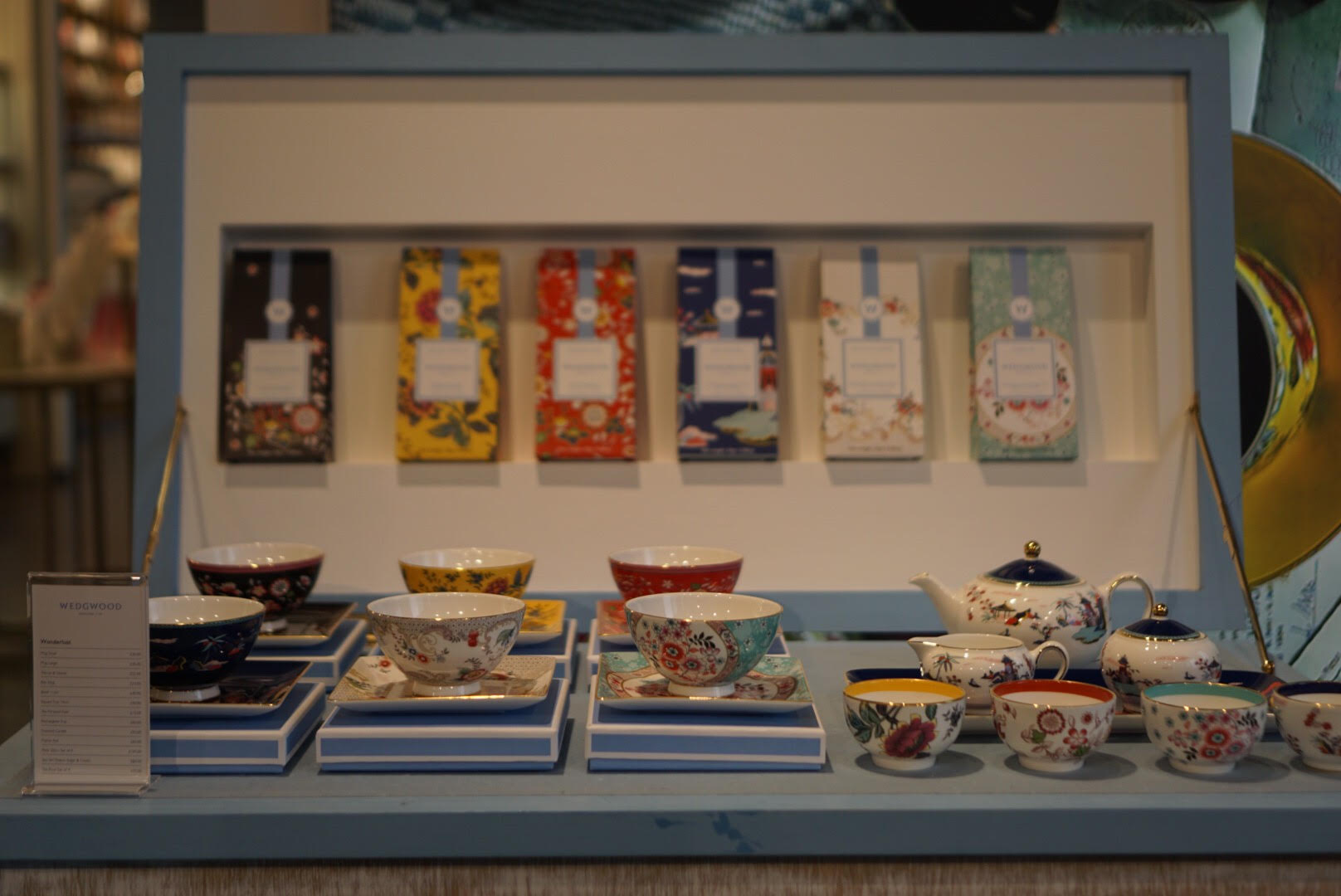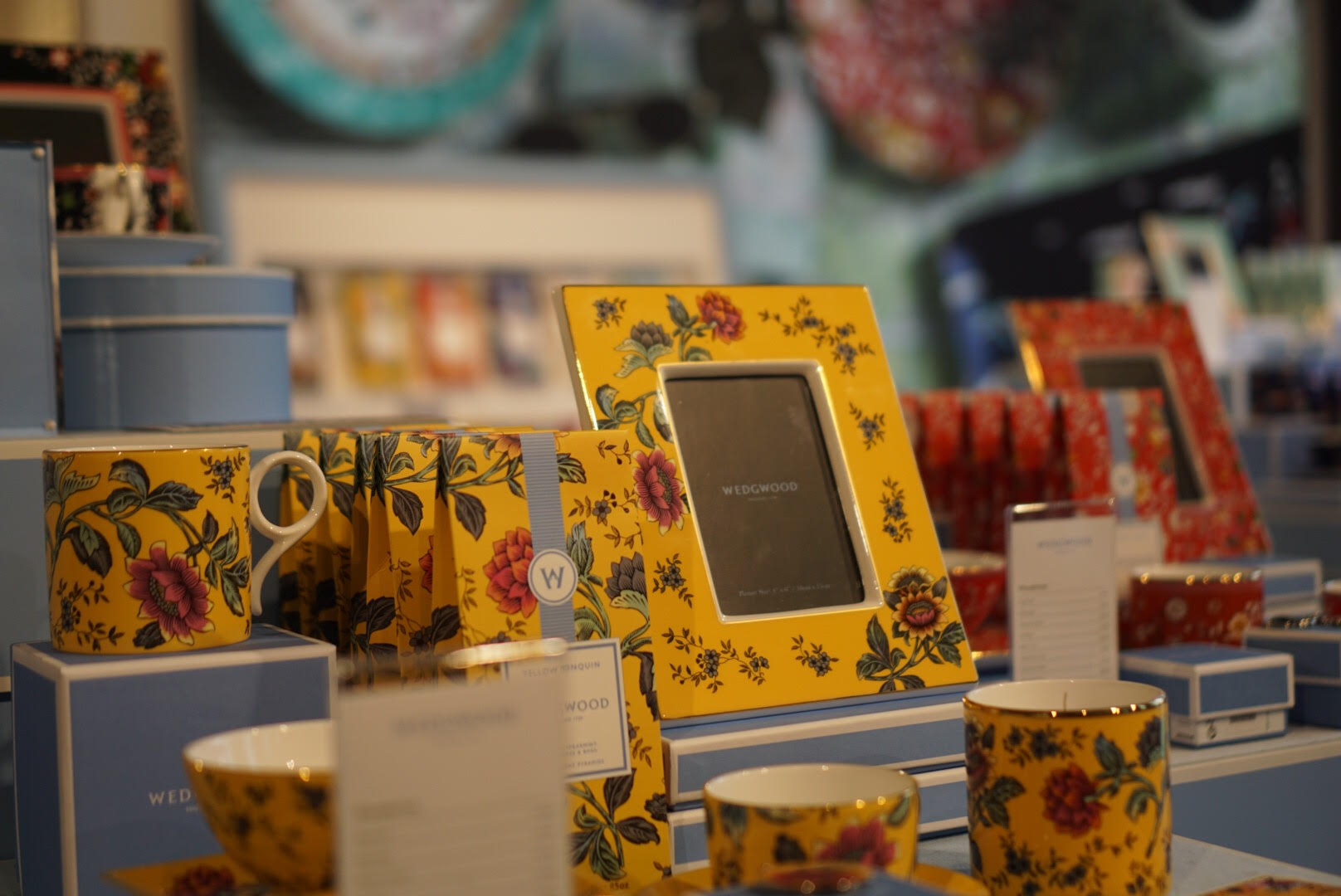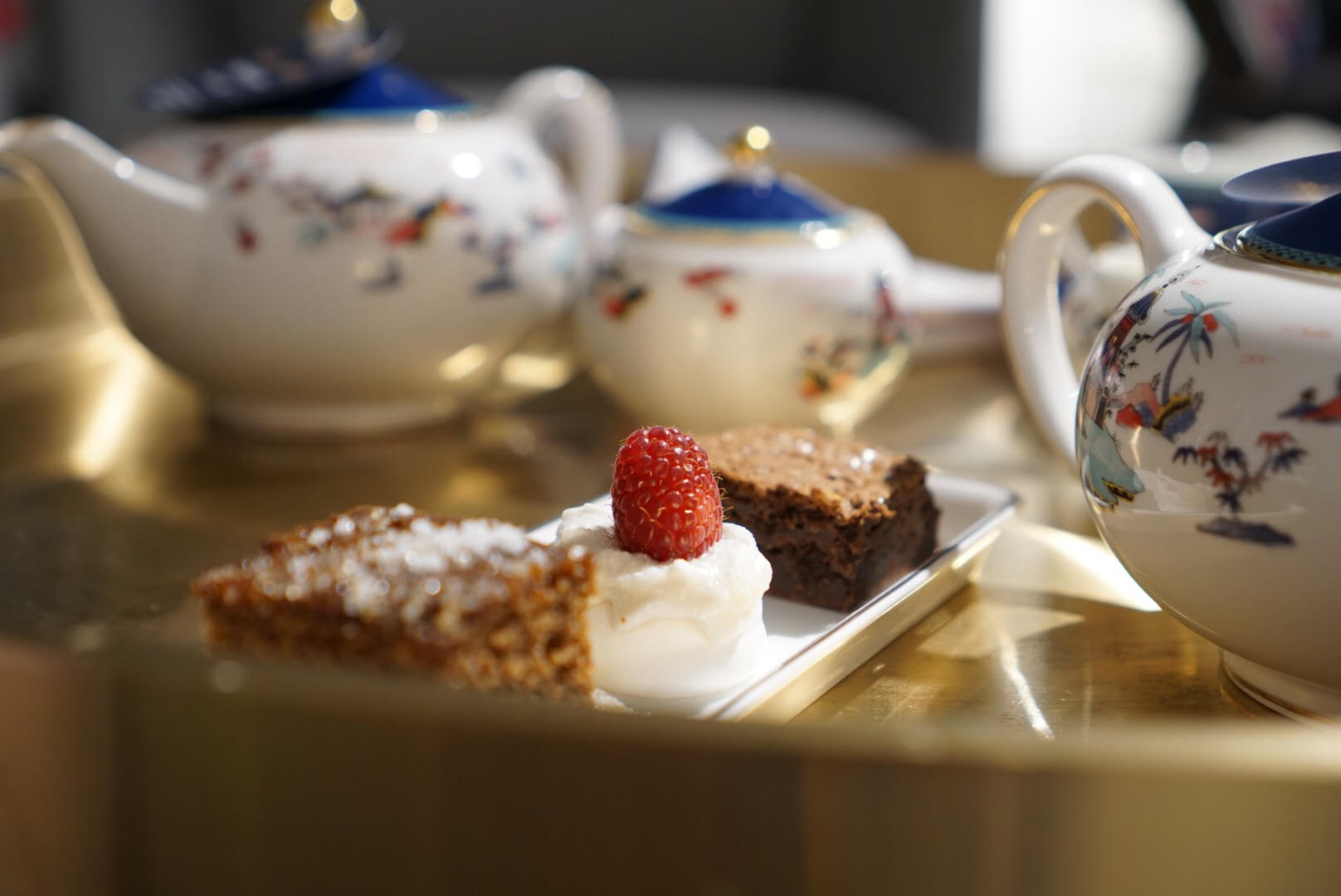 From the moment you walk in to World of Wedgwood you know it is going to be something special. The design, the displays and the interiors are just stunning. At the moment the factory is shut but in the weekdays it is usually open. You can see how it all works which I would love!
This place is perfect for little crafty ones, my girls had a great time. We often find ourselves looking for ideas of things to do during the colder months but World of Wedgwood is perfect. A little play outside, throw a pot and potter around the museum followed by a little treat in the tea room makes for the perfect day out.
Thank you World of Wedgwood for having us, we will definitely be back!!
We were invited to the World of Wedgwood for the purpose of this review.