Hello how are you? It's been a long week for us – the last week of term. We have gotten to the end of the week and both Alfie and Harri have temperatures. We are all ready for a good break. No school, no nursery and no routine!
Here are my little loves this week:
Watched
Last Friday we and my husband were invited to watch Meme talk about her work in assembley. Each child has the chance to do this and this week it was Meme. She was amazing, she told a story in front of all of the infants. I was so proud of her.
Read
I finished the book Still Me and I absolutely loved it. It was one of those books that you can't wait to get to the end of but when you do you're a little gutted that you've read it. Anyway, I have started reading it again, at least until I find a new book to read.
Oh of course I read a Valentine's day card from my husband. I bought the Marks and Spencer meal deal (which was delicious) and we had a lovely night together – apart from the contstant interruptions by our little ones.
Heard
I have heard a lot of excitement from my lovely ladies. We are off on a little road trip to Cornwall for the half term and we are all so excited. Fingers crossed for a little sunshine.
Wore
Oh its been so cold this week, I actually think it's getting colder. Another week of wrapping up warm. I have been wearing my leather look jeggings that I bought a few months ago, I wanted a little alternative to wearing jeans and these have been perfect – they are so comfortable!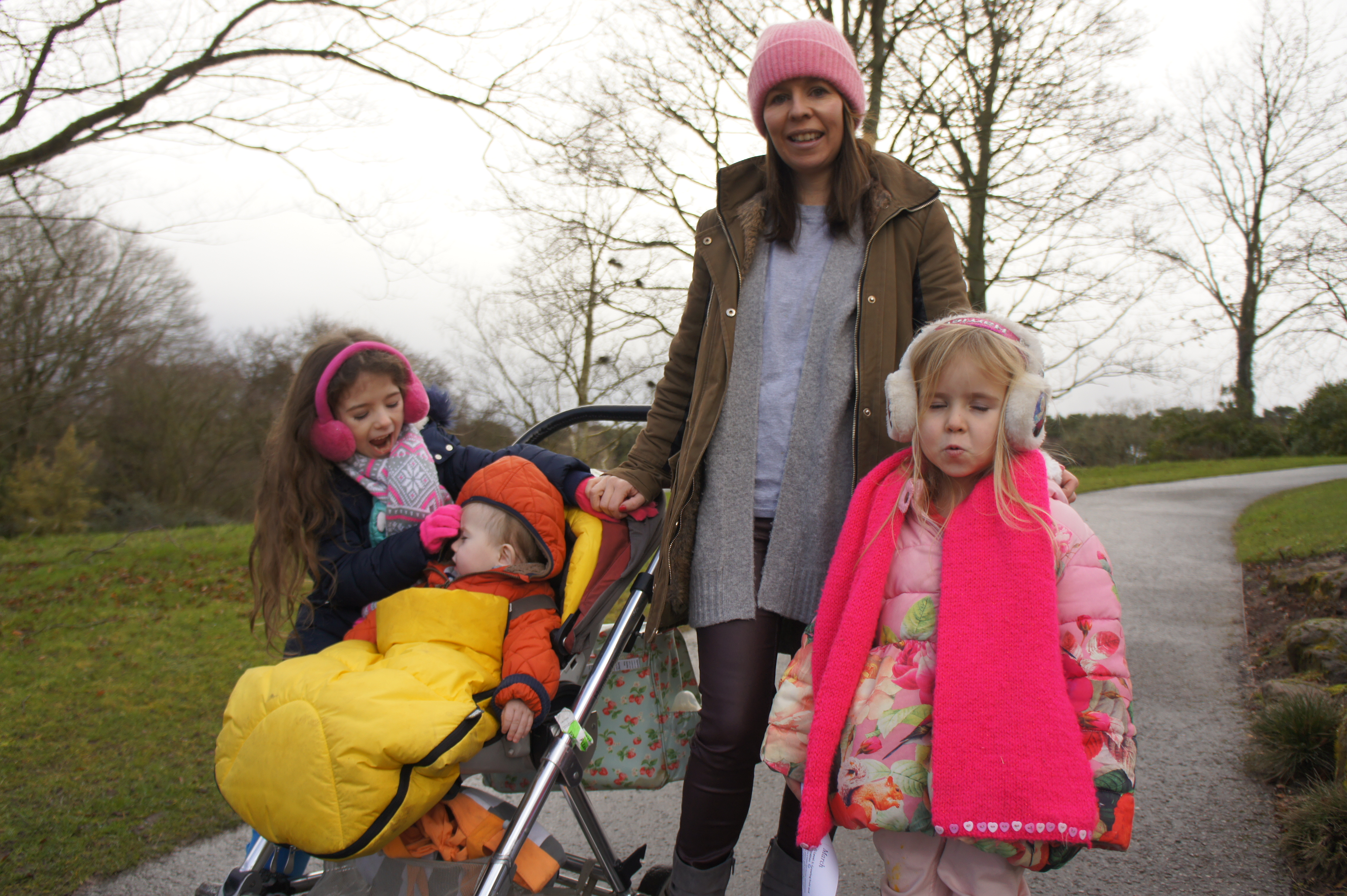 Made
Apart from our weekly Crafty Tuesdays, we have been making pancakes! Yes, Pancake Tuesday is a huge favourite in our house.
And Lastly
We have been sent the lovliest print from The Little Picture Company which has pride of place in Alfie's bedroom. It's personalised and comes in a few different colours. I love it and all I need to do now is buy a frame and hang it up!! Check out there website for lots of lovely gifts – perfect for Mother's day.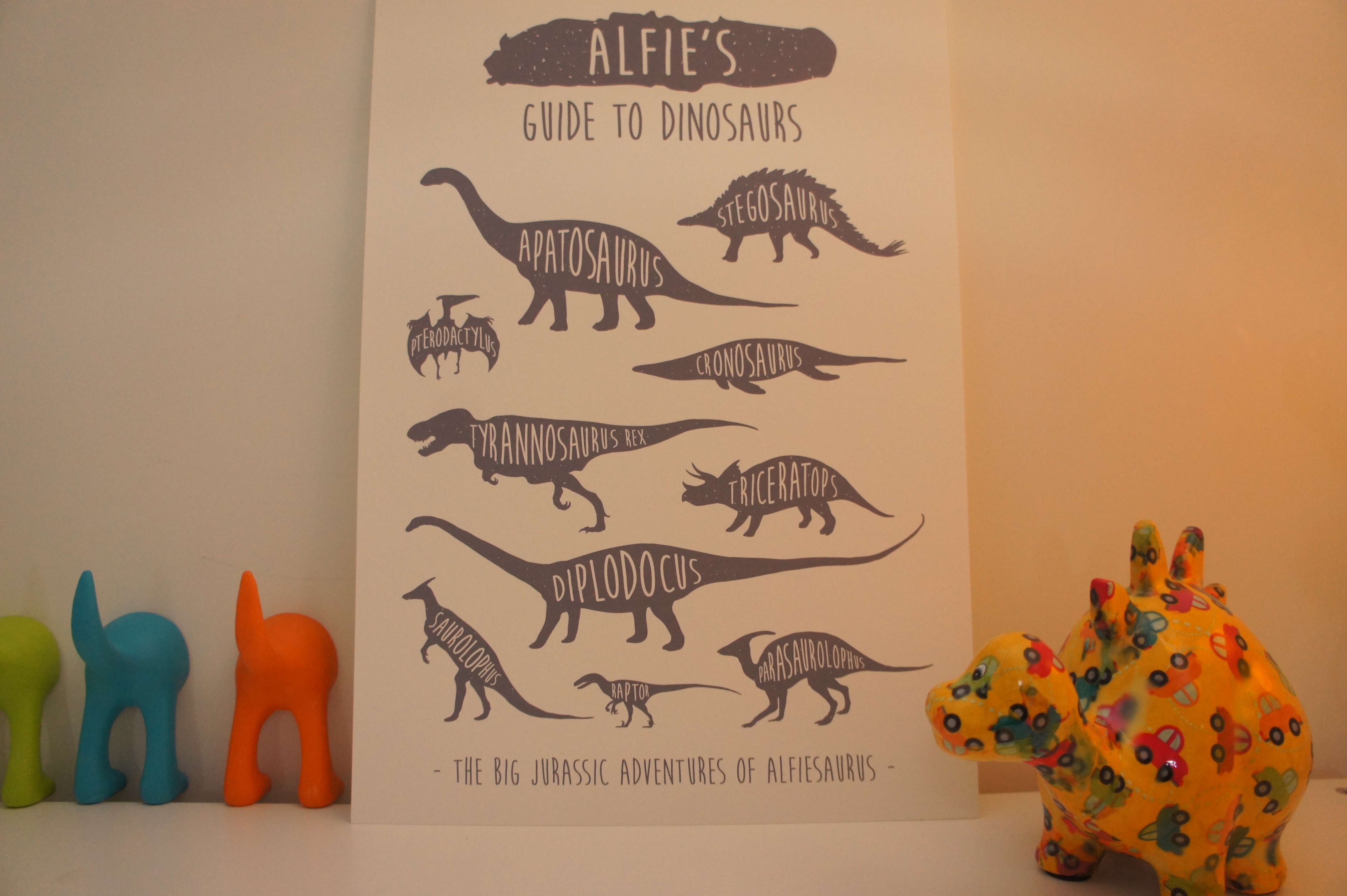 Have a great weekend!