We were offered a day out in Coral Island with spending money and a meal in exchange for a honest review. 
Blackpool Memories
There are so many things to do in Blackpool. I have such fond memories of trips to Blackpool. My parents used to take me and my sisters every year to see the Illuminations which we loved. My husband has similar memories of seeing them with his family. So when we had children of our own we knew we wanted to create some special memories in Blackpool for them.
We have been a couple of times to show them the Illuminations which, of course, they were delighted with. Blackpool is pretty much a Child's piece of heaven. So when we got invited to spend the day in Coral Island I jumped at the chance.
Experiencing Coral Island
I wasn't sure what to expect of Coral Island, maybe an arcade of some kind. We often visit Llandudno and my girls love to visit the amusements there, so I knew that they would love it. However, Coral Island is not just an arcade – it is an experience and it has definitely got the wow factor!!
Coral Island is situated on the main stretch in Blackpool and we arrived there around 2pm. Now I had heard lots of people say arrive early as the afternoons can get really busy, however we found it fine. Not too busy and plenty of available games and amusements to play on.
We started with the 2 pence machines. These machines are our favourites and we spent a long time on them trying to win as many tickets as possible to change for prizes at the end of the day. A lot of time was also spent on the claw game trying to win some gifts. I was pleasantly surprised to see that these cost 30p to play rather than the usual £1. We tried so many different games which all four kids enjoyed (including my husband!).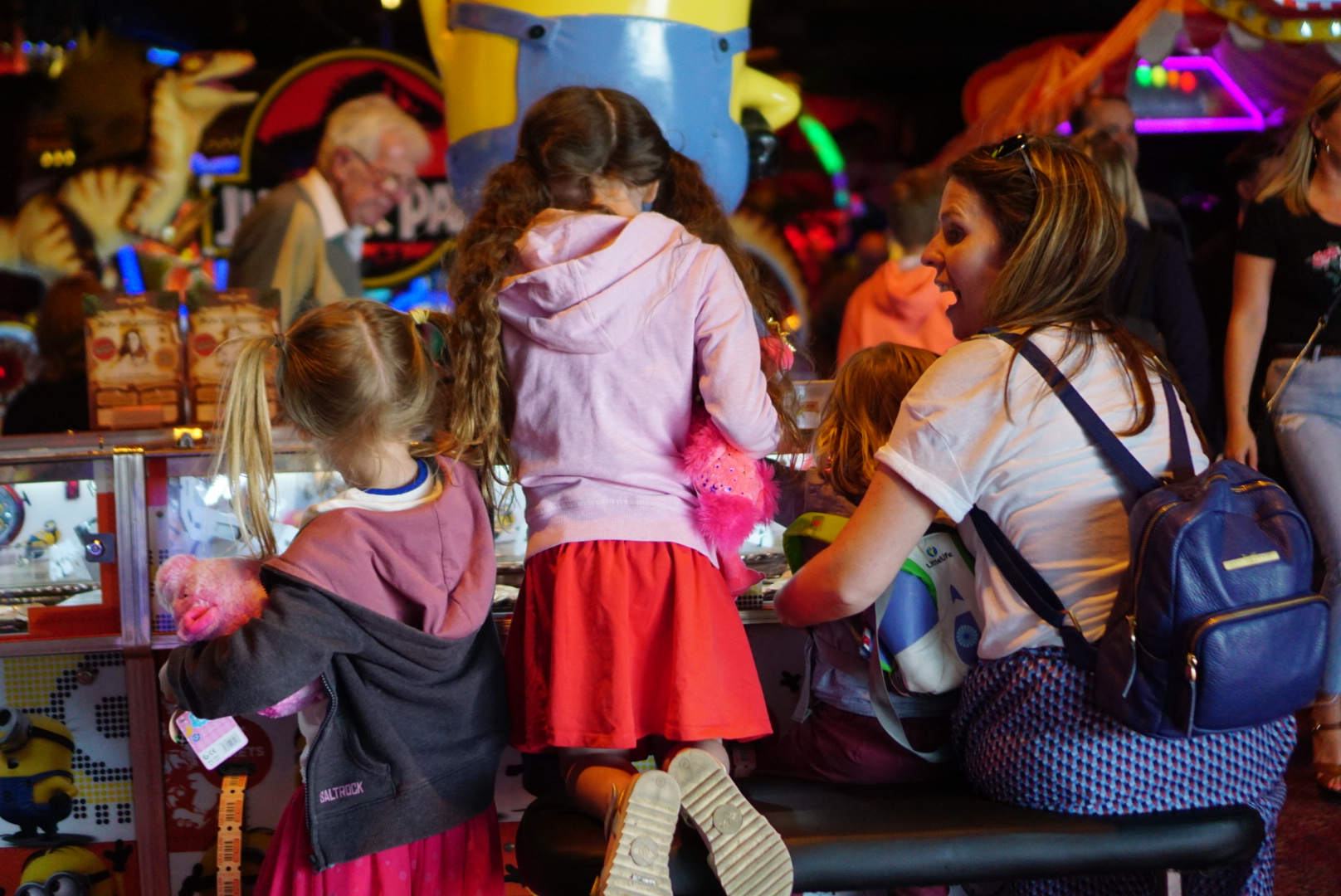 In addition to the games there are also a few rides. Including the pirate flyer, a monorail around the top of Coral Island, and The Haunted House ride, which Meme loves (Harri not so much!)
The Camel Derby which was a little frantic but fun and also there is a section of the place where you can play Bingo.  Again lots of fun and easy for little ones to keep up with the numbers. Would you believe Meme actually won the Jackpot!! £50 worth of high street vouchers – so definitely worth a try.
Eating in Coral Island
Coral Island also has a few different places to eat and there really is something for everyone. We ate in Captain Jacks which was absolutely lovely but one thing worth noting is that you can't pre book. Best give yourself plenty of time if you have little ones with you although when we went there didn't seem to be anyone waiting which was good.
It is really lovely in there with lots of room and colouring in for the kids however the best thing is that 'Kids Eat Free'. We rarely eat out because, as a family of 5, it can be so expensive so incentives like this definitely help. All 3 of my children like to eat different things. All of them were very happy with the varied selection that was on offer.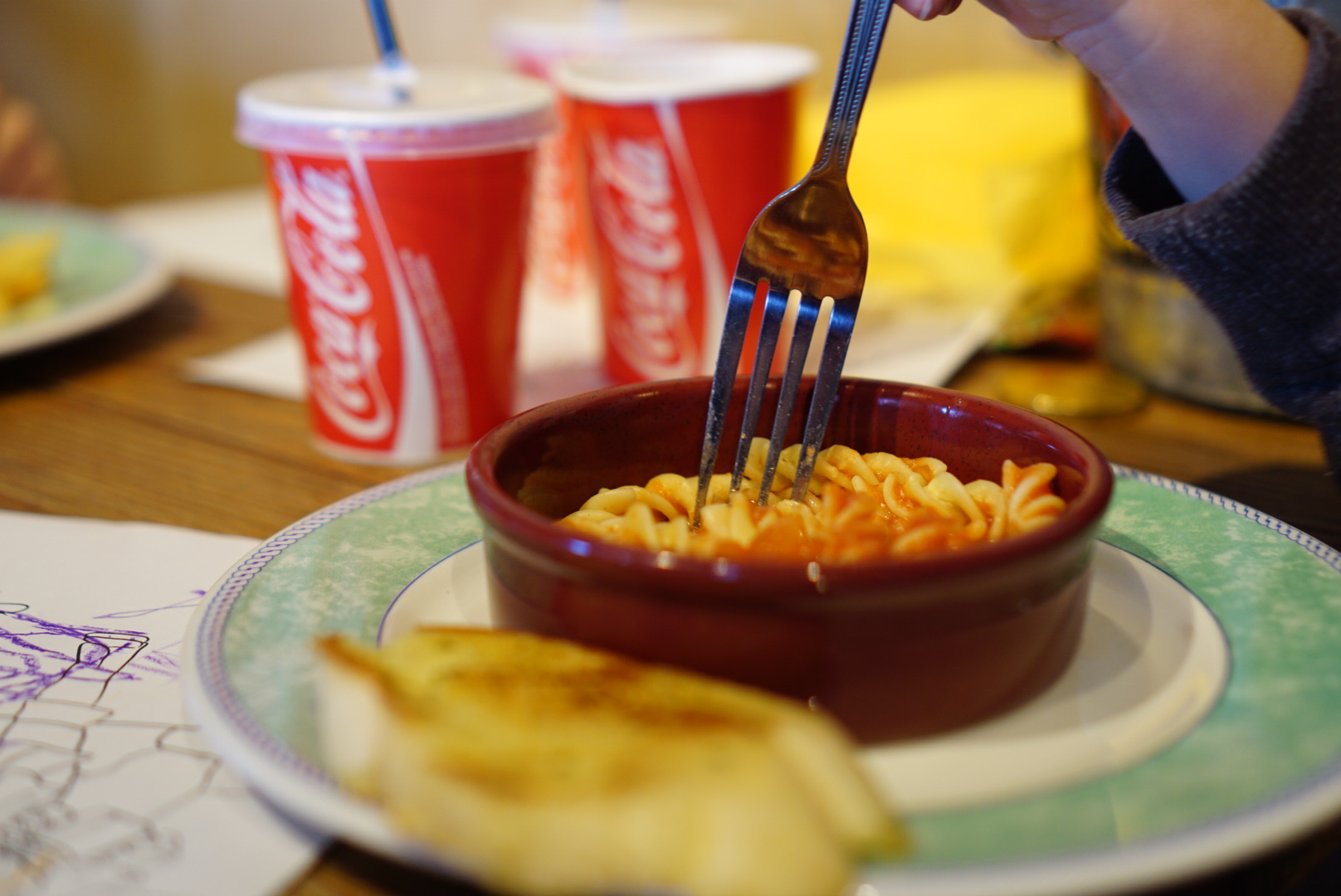 I went for a streak which came with a tomato and chips and was delicious. My husband chose a blue cheese burger with jalapeños which looked amazing. It was a nice chilled place to have a minute away from the hustle and bustle of the arcades. We also had a visit from Jack Sparrow himself who very kindly was offering gold coin treasure to the children.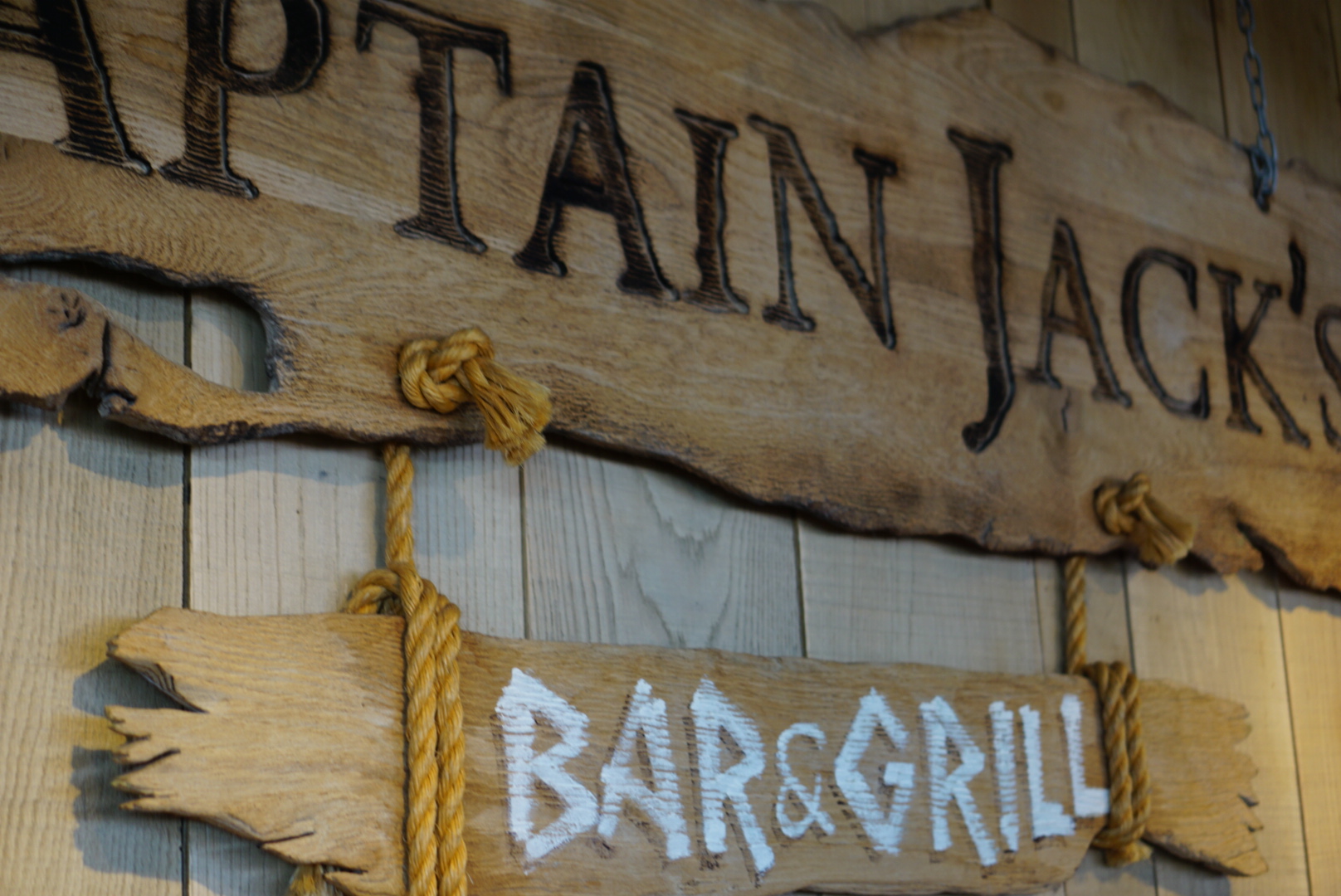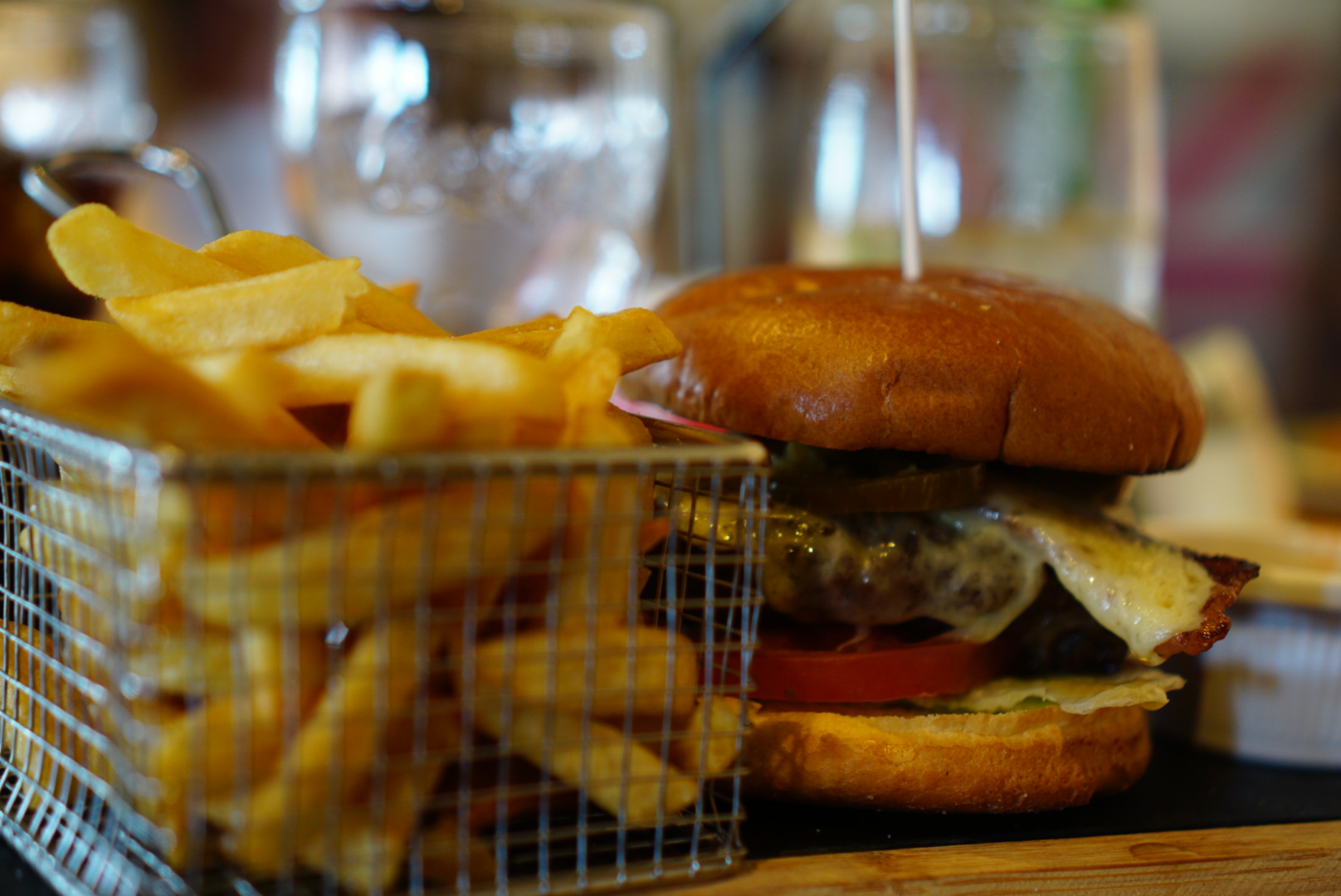 We spent the rest of our evening playing and giggling and watching very excited people win prizes. It was so much fun and Coral Island had such great energy. Before we went home we had to cash in our tickets that we had won to choose some prizes – they had so many to choose from that it took quite some time.
One more thing
The staff at Coral Island really stood out from all the other amusement arcades that we have visited. They were so helpful and accommodating. From the people helping my girls choose their toys, to the staff at the restaurant, the lady in the Bingo (who could see we looked a little lost and so kindly helped Meme and Harri) to the man who refilled a ticket machine as soon as it had ran out. Good customer service is so important to me and, just for that reason alone, I would visit Coral Island again.
On our way back to the car we had a lovely walk along the prom, eating ice cream with our hands full of cuddly prizes….it was a great day. Thank you so much Coral Island, we will be back!