My children receive money from their grandparents every month, and each time they get it we take a trip to a toy shop with my girls very excited to spend it. Now I can pretty much guarantee what they will buy, a collectible toy of some kind or a small cuddly teddy.They love toys like this and our house is filled with them. I actually don't mind as it is these type of toys that keep them entertained for hours, and the toys that they will always choose to bring with them when we go our for the day.
So when I was sent a couple of new toys called Wild Cakes to try out they were very happy little ladies. Wild Cakes are the cutest little teddies, in the disguise of a yummy cake. We received 2 squishy delicious smelling cakes which looked good enough to eat (obviously we didn't as they are not edible!) after a quick and smell we discovered that with a quick pull on a piece of velcro they are transformed into a little cute animal with big beautiful sparkly eyes. As soon as my girls seen these they exclaimed 2 toys in one!! They loved them, and proceeded to carry them around with them for the rest of the day before making a home for them with their other teddies.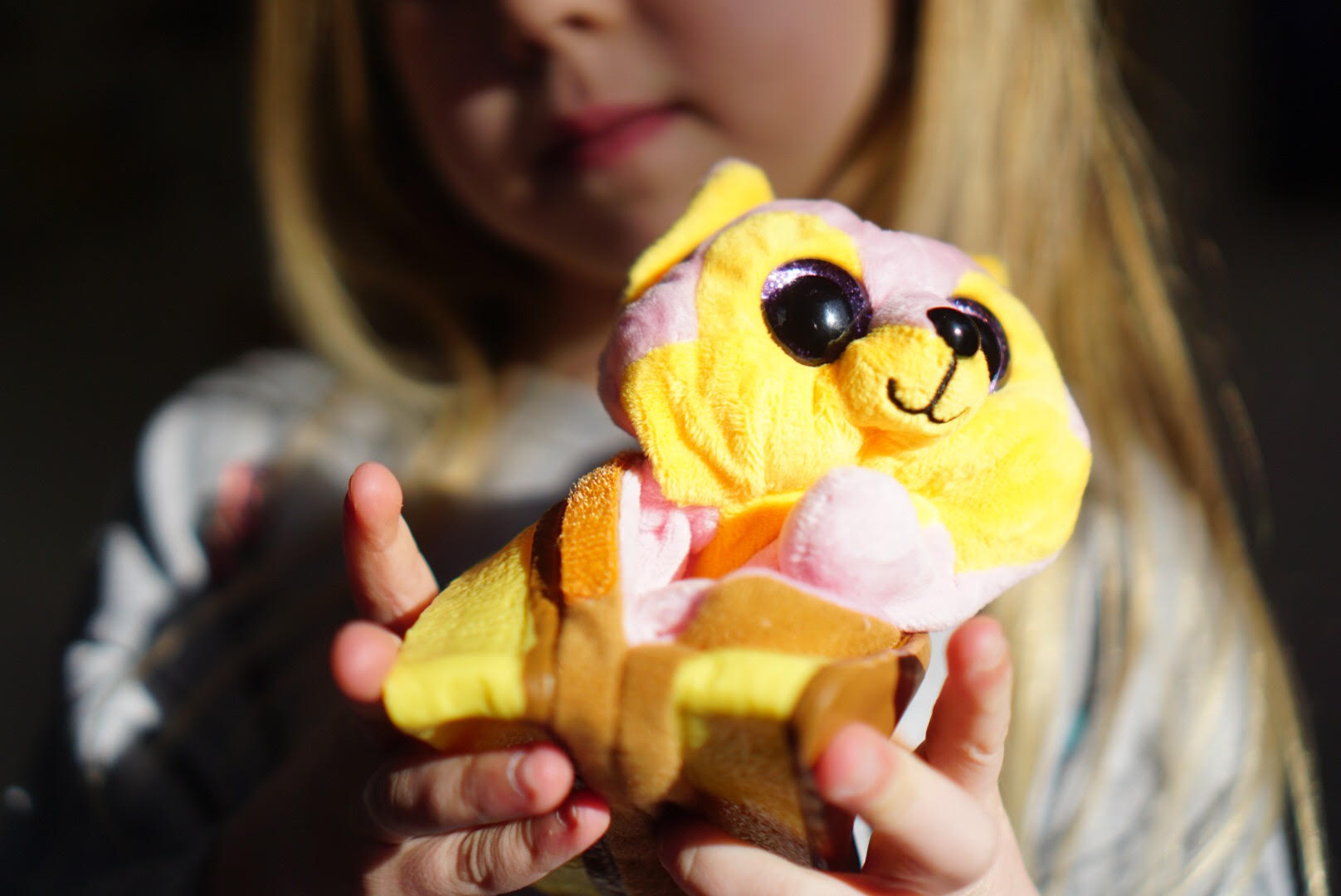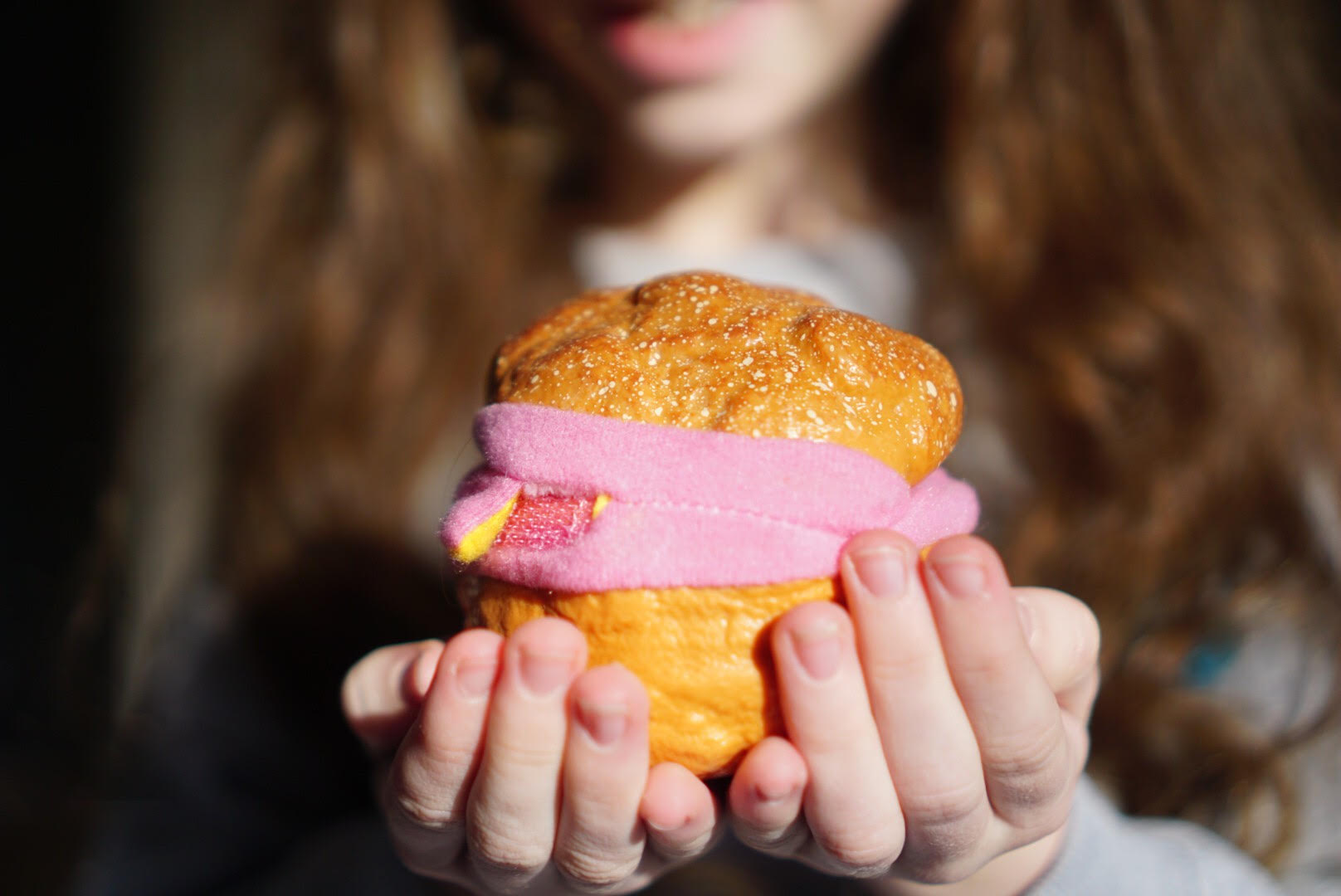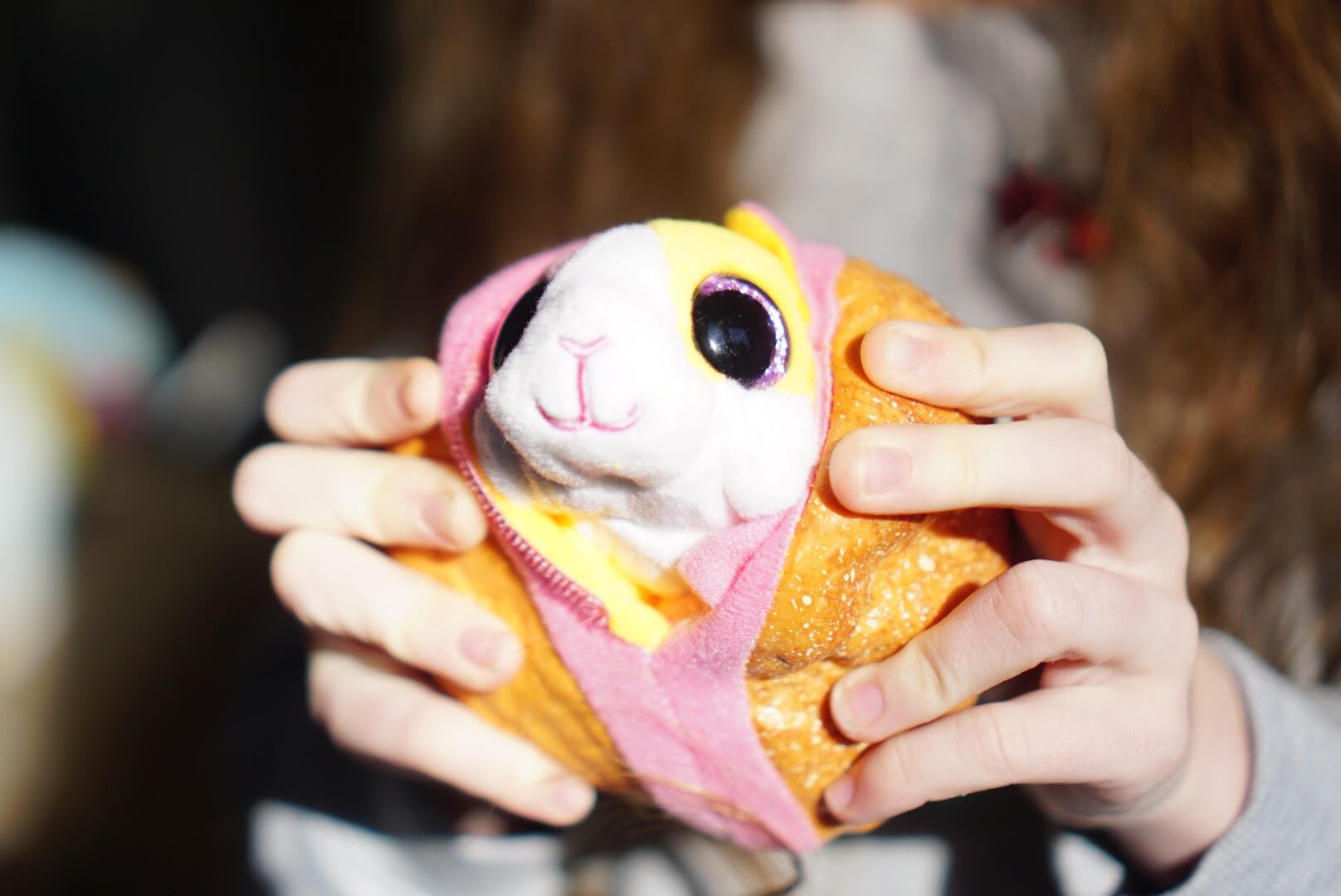 There are 12 to collect in total and I am pretty sure we will have the full set in no time! Available from Smyths Toystore and Claire's Accessories.
We were sent 2 Wild Cakes in exchange for a review.