It's been the week we have all been waiting for! The last week of school and we honestly couldn't be happier! No more school runs, ironing uniforms, dashing around every morning, crying over homework. I am under no illusions that having 3 little ones at home with me for 6 weeks isn't going to be easy…but I am so ready to have them with me for a little while. Some full on family time is very much needed.
Here's how the final week went:
Watched
Me and my husband watched Tomb Raider at the weekend, I wasn't sure if I would like it but I actually did. My little ones watched Peter Rabbit again which was fab. I am going to try and watch it with them this week and I can't wait – I actually think I like it more that them!
Read
I have been reading school reports and well, wow they were pretty amazing. All I ever ask of my girls is for them to try their best and they really have and I couldn't be prouder.
I also have been sent a book for my holidays to read ' The Little Cafe in Copenhagen' I only meant to read the first few pages but I'm now a few chapters in. I am going to have to pack it away otherwise it will be read before I'm even on the plane.
Wore
It has been a little miserable up North with a fair bit of rain, although It was very much needed I guess.
Thankfully the sun came out on Sunday and so did the legs!!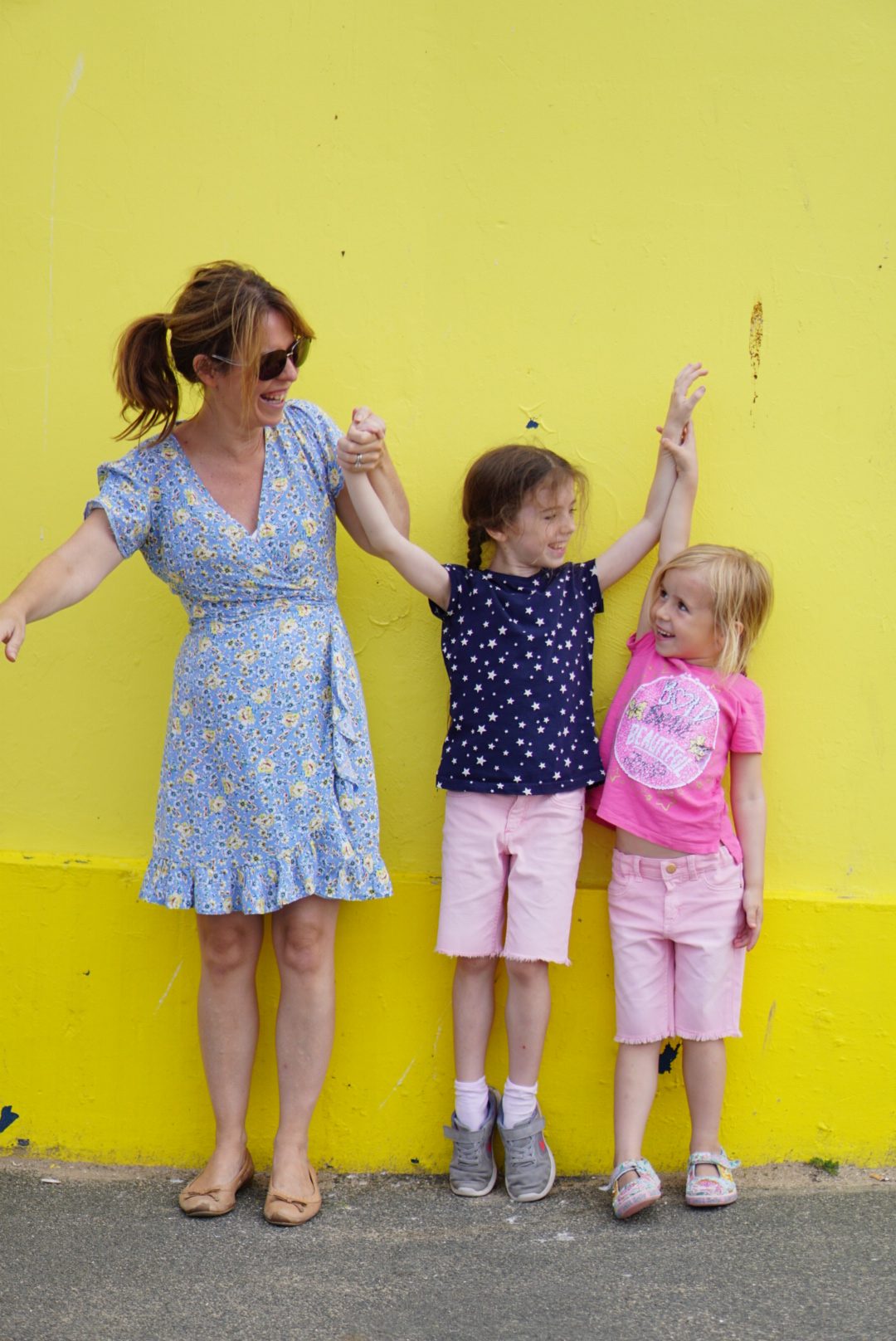 Heard
A happy Meme! My big girl has been out of sorts with school in the last few months, I guess she just needs a little break from it all. Last week her year had a talent show where she got on stage and performed a dance on her own. I was so surprised because Meme is quite shy, but she did it and ended up coming second place. She was so happy as was I. I am hoping it will give her the confidence boost she really needs.
Made
A Summer bucket list!! Lots of fun things that we can do together. We had such fun making it and no doubt will have more fun doing it! There is also a chance to win a cool bag and some fun summer bits to help you get started.
And lastly
We have had such a lovely Sunday at the beach. I always worry about time on a Sunday, not wanting to go too far from home because of school the next day and all the preparations of ironing uniforms, preparing packed lunches. So it was nice to just relax and enjoy the moment. 'It's been the best day ever' declared Harri, and I have to agree.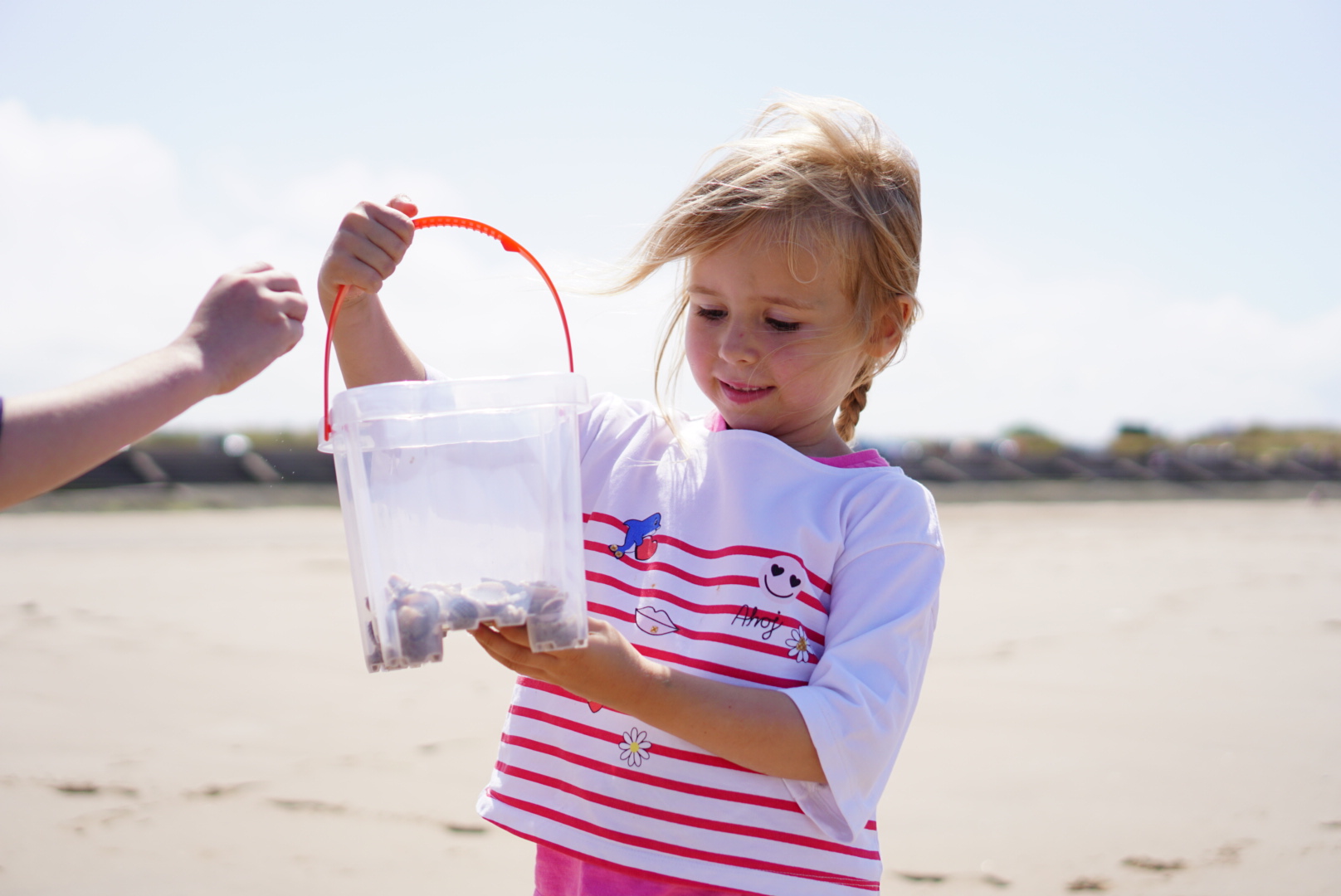 How has your week been?