I am a huge huge fan of quirky lighting. For months my husband has been raving about a work colleague having a cactus shaped light in his office. So when Gingersnap got in touch to see if I wanted to review the Lumosnap red neon love heart table lamp in honour of Valentines day, I jumped at the chance.
Once it had arrived I was immediately impressed. In the past when I've seen lights like this, they have always had a plastic stand, this one had a wooden base which made it look so much more high quality. The light is gas filled glass in a heart design (which personally is my favourite design) and the colour is red, naturally. Whilst really sturdy it is also lightweight so you can easily move it from room to room. 
The lamp adds a real warm glow to a room and it really catches your eye, we have had lots of compliments since receiving it. After a little battle between my husband and daughters about who has it in their room, this statement lamp now stands pride of place in our study, which really finishes off the room.
So, if your looking for a Valentines gift for someone special (or even yourself), check out this Lumosnap red neon love heart table lamp and spread a little love and colour!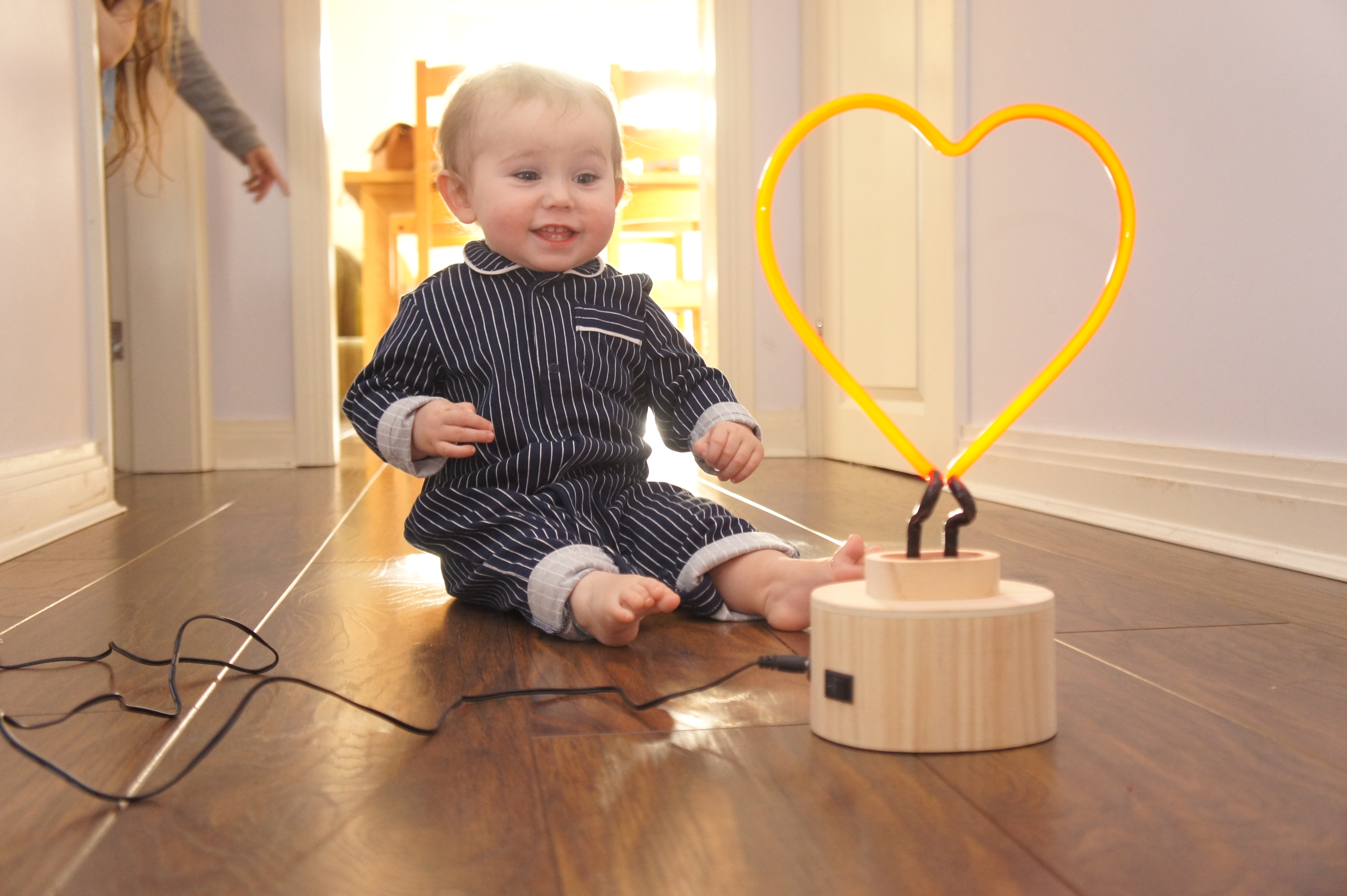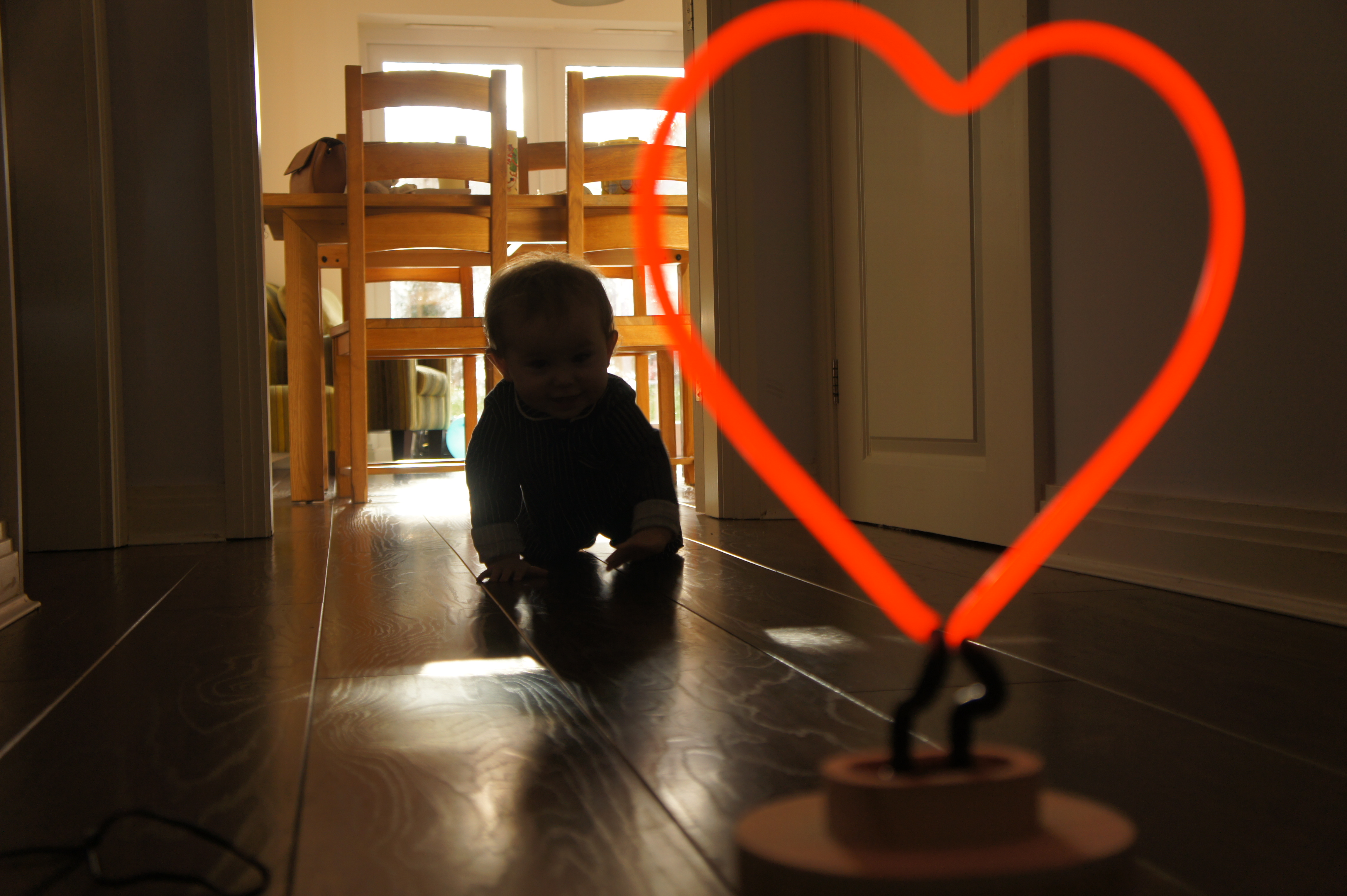 Also, I should mention, if hearts aren't your thing they have a selection of other designs to choose from….including a cactus!
I was sent this beautiful lamp in exchange for a honest review.