When people ask me where to go for cakes and treats I would without a doubt recommend Haute Dolci. It is the best dessert restaurant in the North West. In fact it is not only in the North West they have branches all over the UK including Manchester, Leicester, Birmingham and Leeds.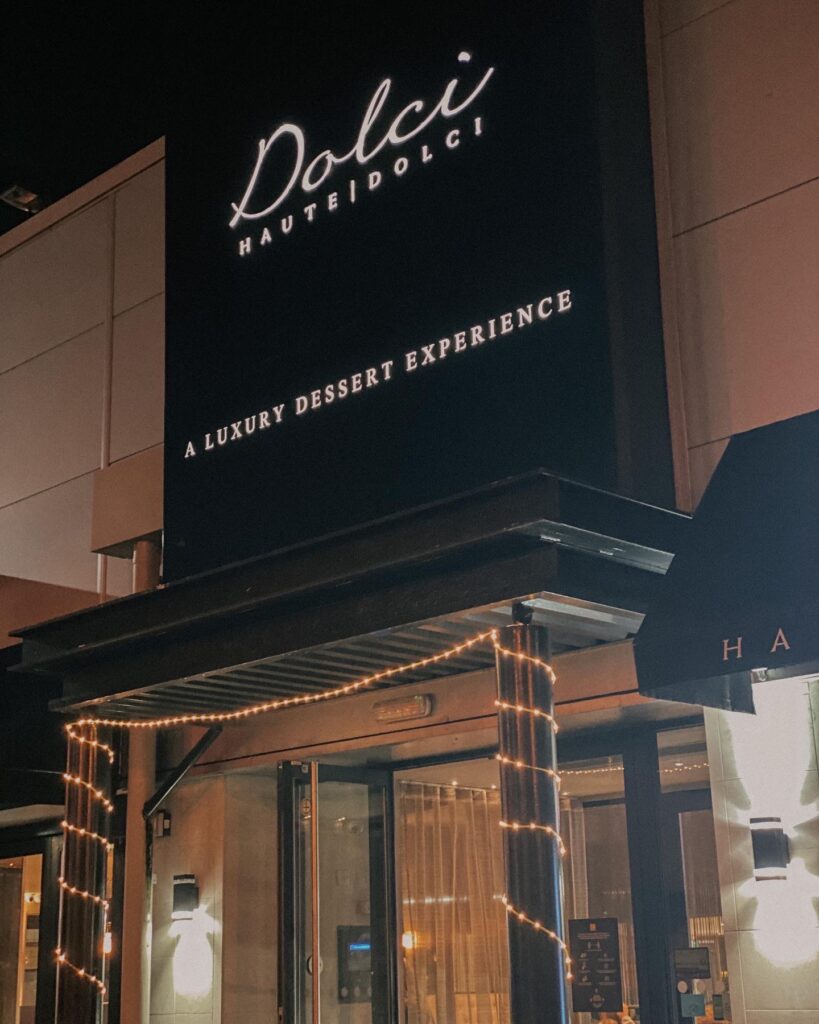 What is Haute Dolci?
If you are not familiar with Haute Dolci it is described as the home of sweet luxury. It has a vast menu of wonderful desserts including belgian waffles, brownies, cheesecakes and sundaes. There are also many drinks that you can order, the mocktails are wonderful.
My experience at the best dessert restaurant.
The first time I visited Haute Dolci was with my 8 year old. My eldest had been previously and loved it so I took my 8 year old as a treat. First impressions of Haute Dolci restaurant were Wow! from both of us. The restaurant is stunning. Sleek and Stylish. Full of white gloss and black finishings. It made my little feel really grown up. The whole place is luxurious (be sure to check out the toilets) and is perfect for a special occasion.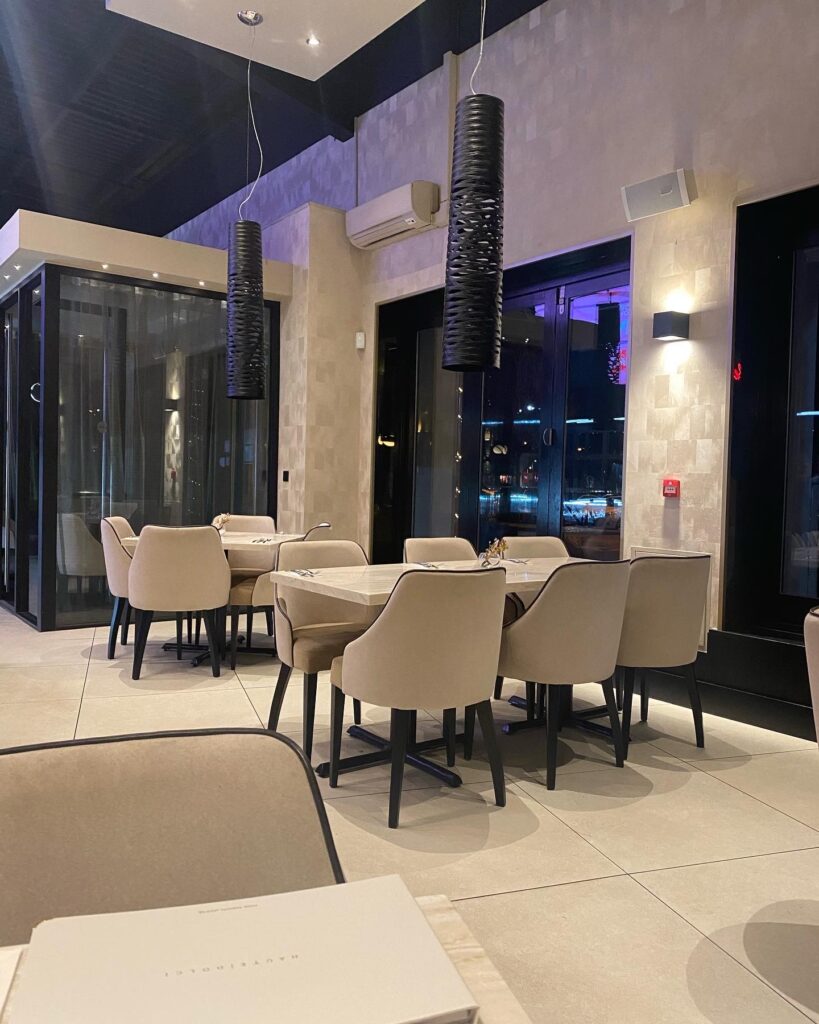 Can you buy food at Haute Dolci?
Depending on what Haute Dolci you visit the answer is yes. A few Haute Dolci restaurants including the one I visited in Cheshire have introduced the Iceburg Collection. This menu included burgers, fries, salads and wraps – thinks huge American burgers. They looked amazing!
Is Haute Dolci expensive?
Haute Dolci prices are similar to a restaurant dessert prices. Depending on what you order prices dessert prices range from £6 -£8. Haute Dolci use the finest ingredients and each dish is finely executed by skilled artisans, and truthfully you can tell. The presentation is stunning and it all tastes so wonderful. Haute Dolci is a treat. A dessert restaurant you would go to celebrate an occasion. It is special and my tweens love Haute Dolci because it makes them feel a little more grown up and it is full of everything they love to eat.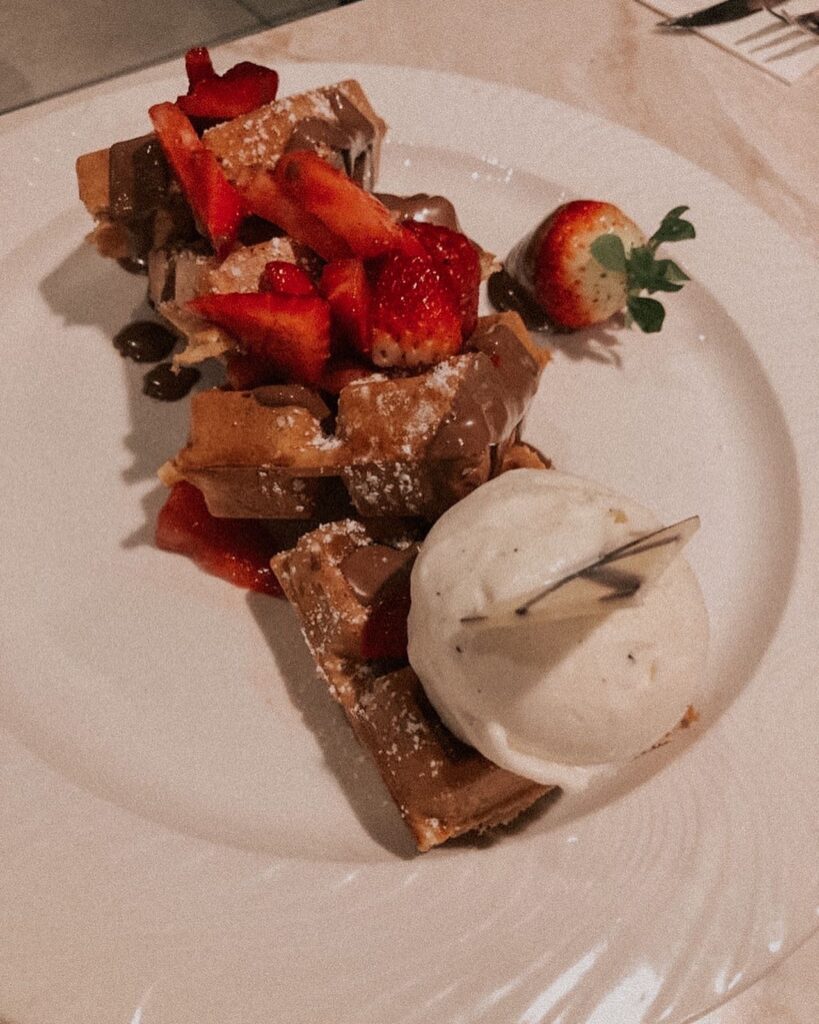 I would definitely recommend it and we will be going back. My top tip. There is so many wonderful desserts to choose from so you and your party all get something different so you can try each others. And the mocktails…do not leave without trying a Haute Dolci mocktail!