Hello January!! Here is my first post of the year and I wanted it to be a round up one because it's been such a lovely week. I say this often but I l adore the girls being off school, everything is so much more relaxed and happier.
Here's some of my favourite bits from the week.
Alfie turns two
We started the week off with my lovely boy turning two!! I actually can't believe it, such a cliche but where does the time go? We spent the day celebrating with family before going on a little family adventure.
Adventure 
We also had a little trip away this week. The last couple of years we have been lucky enough to get away for New Year. After the craziness of Christmas this week spent just the five of us in a different environment does us all so much good. It was a lovely few days pottering and playing. We spent New Year's Day on the beach eating pasties and listening to music. It was a memory I'll remember for a long time (we even managed to get a family picture!).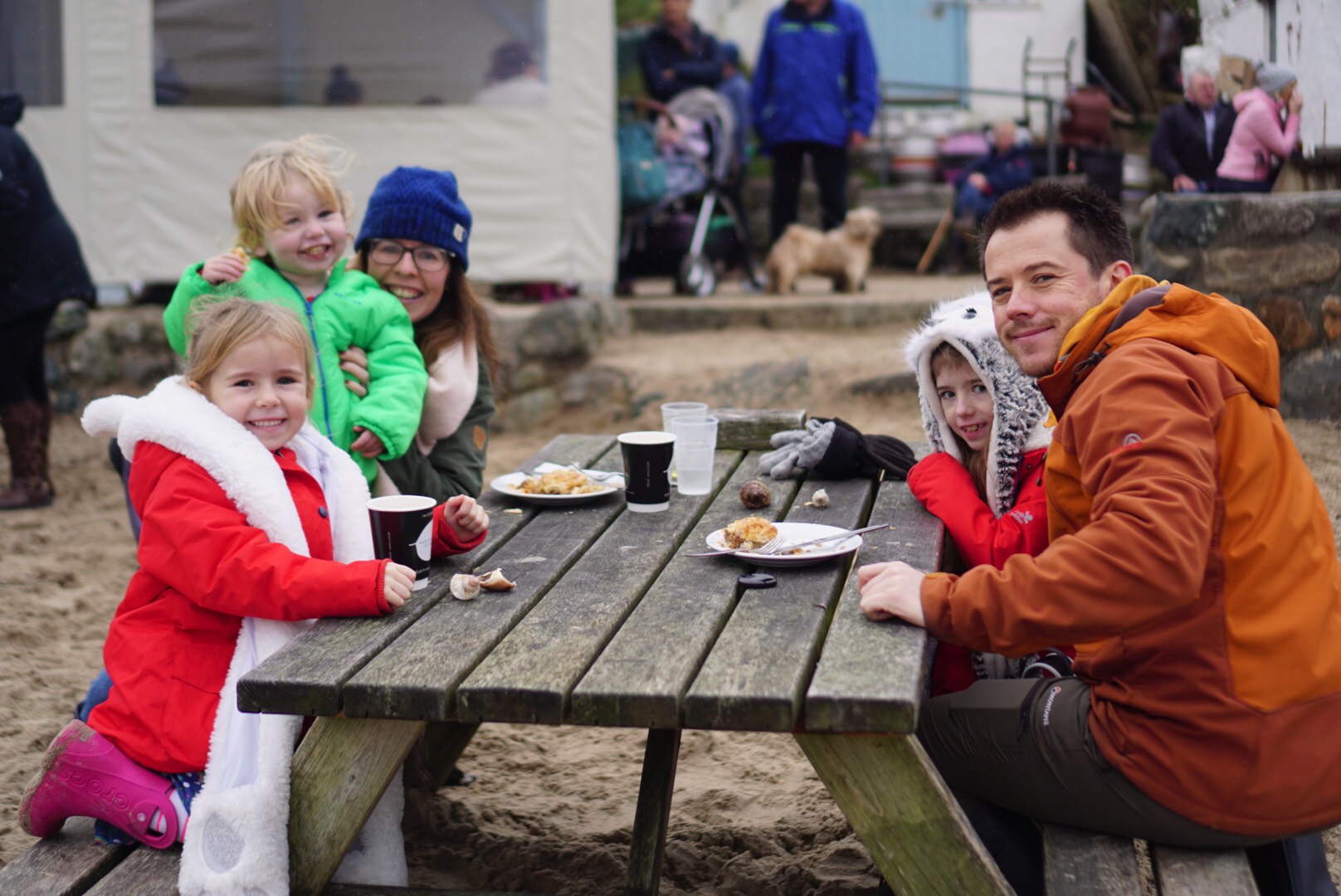 A good sort out 
A bit boring I know but I felt completely motivated to sort out our house. I've talked down our decorations, rearranged furniture, and had a good sort out!! It's feels good!
Healthy eating 
Like the rest of the country no doubt after the indulgence of December im going to try to eat a bit better. I feel so bloated and a little meh at the moment so I'm more than ready to get some goodness down me!!
New Clothes! 
I got so many lovely gifts this Christmas including this coat from my husband. I struggle with clothing suitable for our wet outdoor adventures but I love this coat!!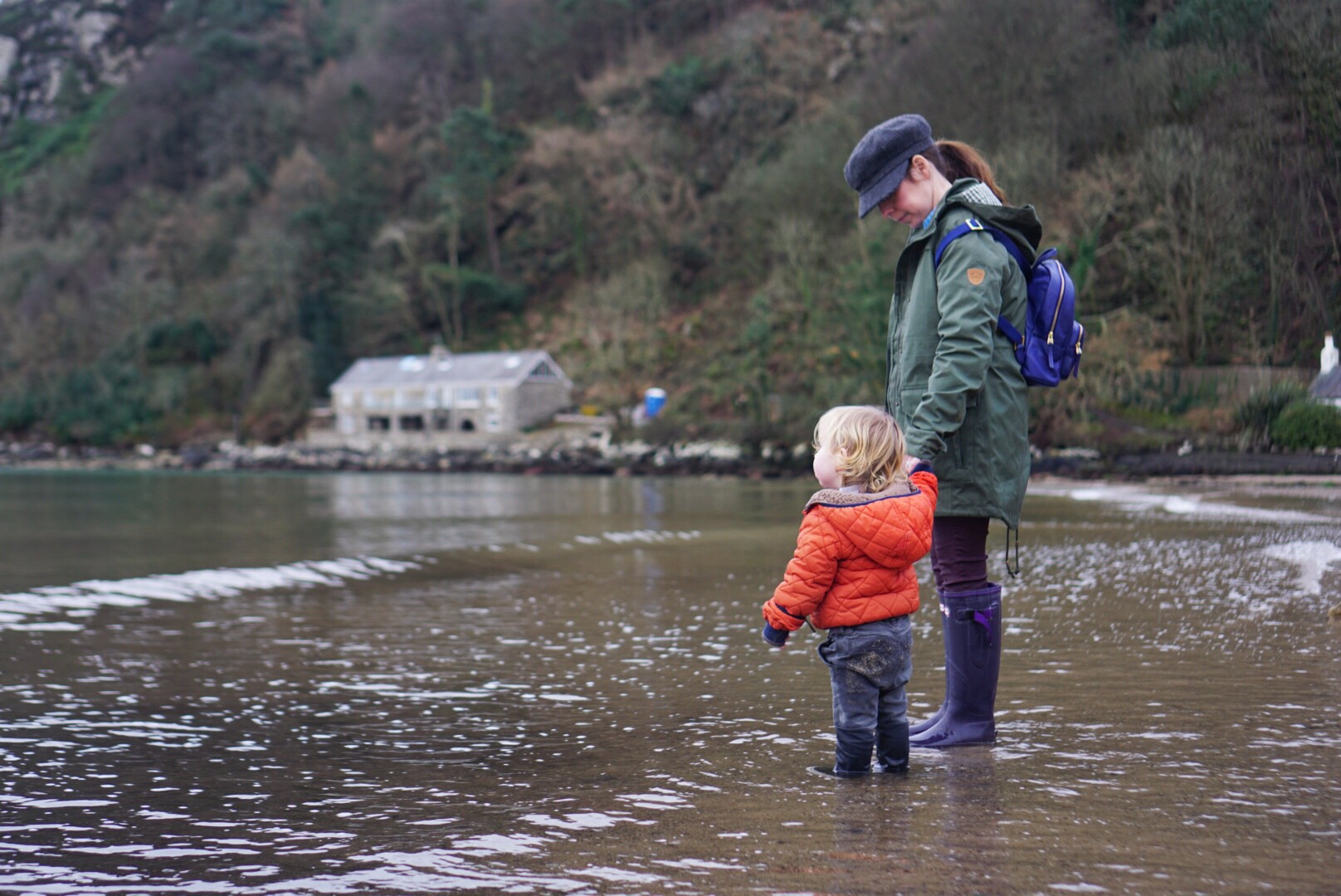 I also love my girls
Muddy Puddle
coats which have been a godsend in this cold wet weather.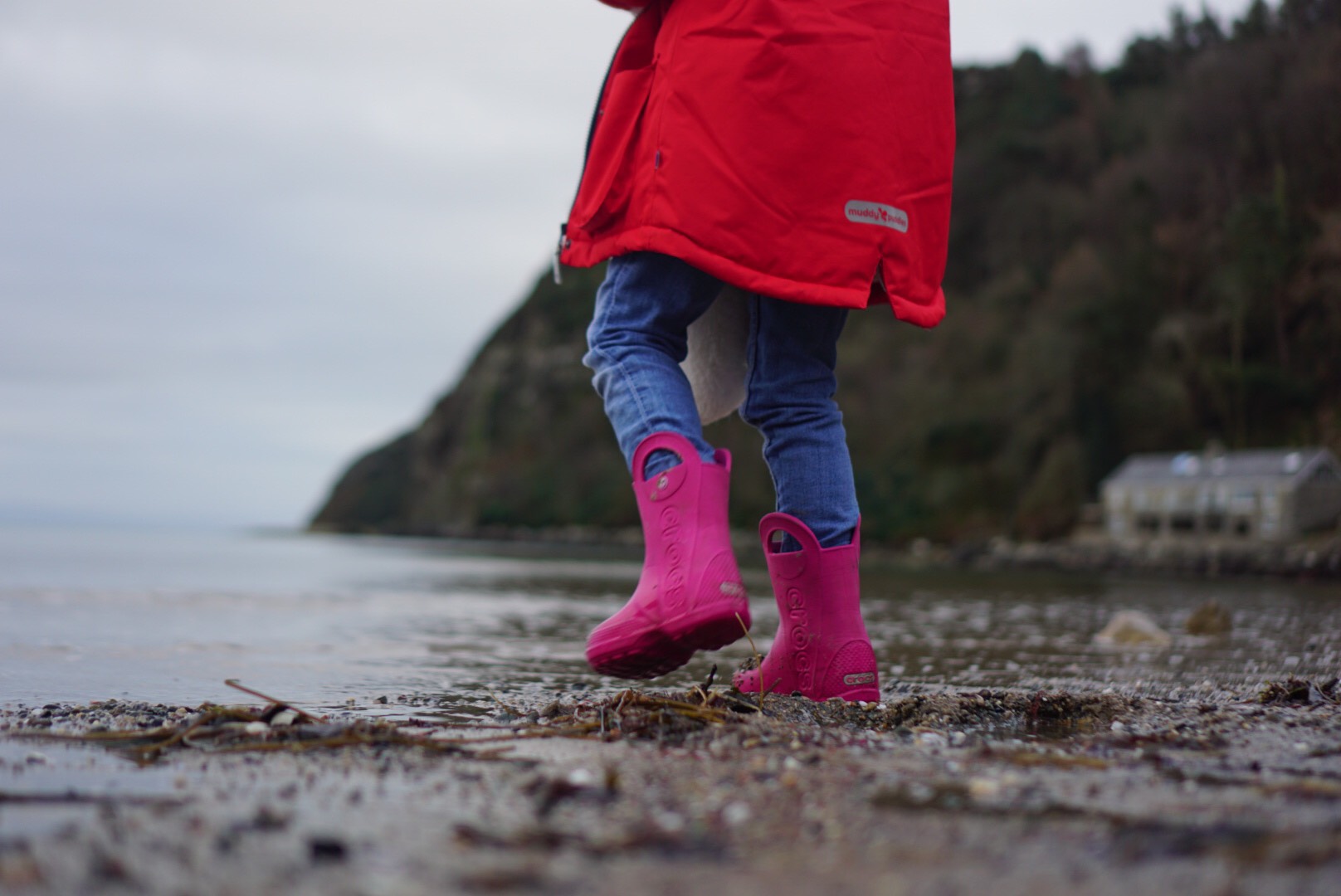 So quite a special week for us, how was your first week of the new year?