It has been a weekend of two halfs. Saturday was grey wet and miserable and it felt like we were very much still stuck in Winter.
Whilst Sunday was a beautiful Spring day, the big padded coats were exchanged for denim jackets and the wellies for once were not needed.
We spent the day in Bodelwyddan Castle, one of our favourite places to visit. It is a castle with huge grounds perfect for exploring and playing. It is also the perfect place where we can let Alfie crawl freely around. Although I don't want to wish these baby years away I am looking forward to the day he can run around with the girls. At the moment my poor boy is suffering from one illness to another and I am so hoping this warmer weather helps get rid of these constant colds that he is suffering from.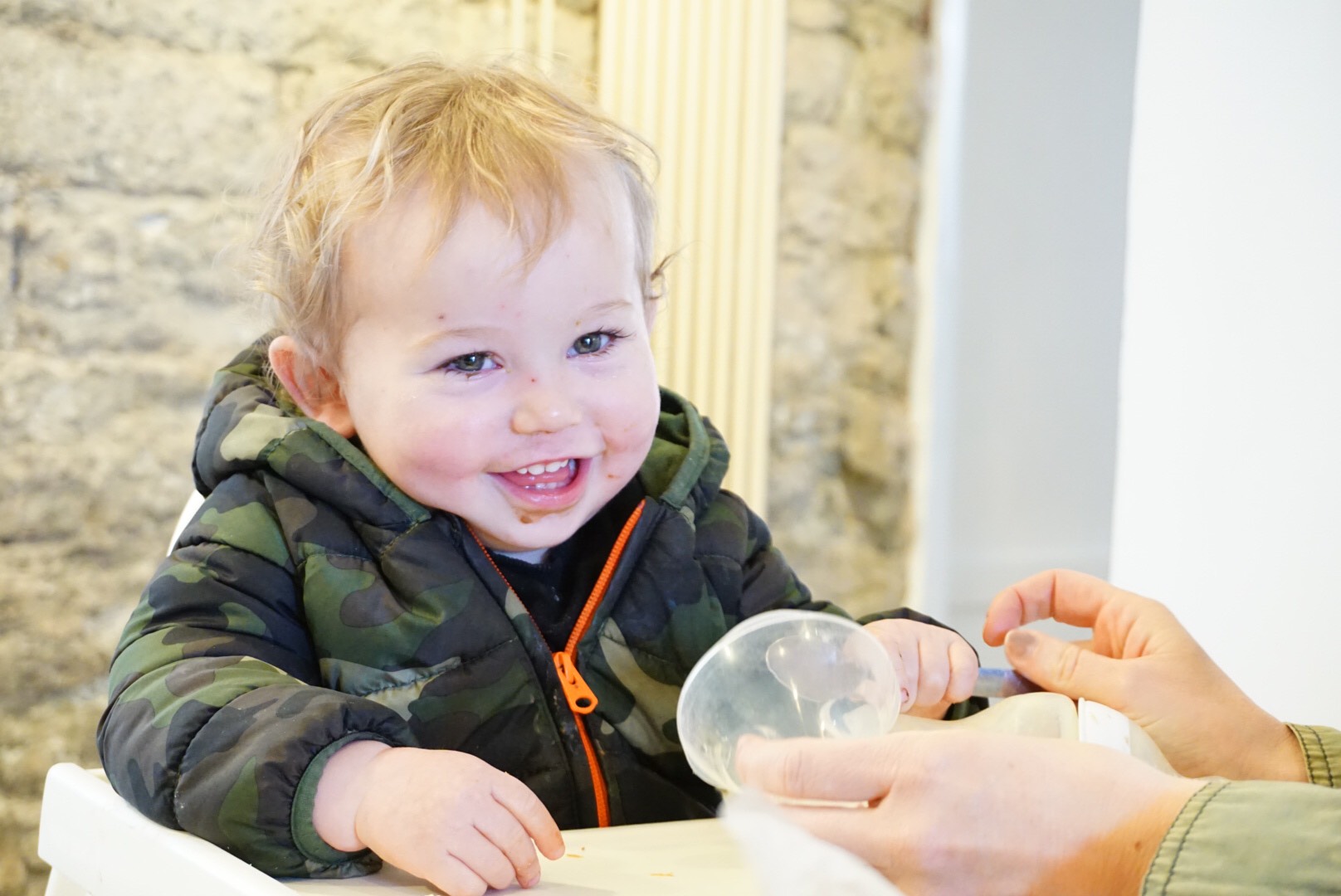 We spent most of the afternoon completing the Easter trail that they have on, if you follow my adventures then you will know how much my girls love a good trail. It was a nice day and I am hoping this Spring sunshine sticks around.