Hello! How are you? It has not been the best week. I have had a poorly Meme. Alfie has been getting up 5am most mornings so me and my husband have been exhausted. So yes I have been a little grumpy and fed up. The last six months have been tough and I am ready for a break. However this weekend of sunshine has definitely perked me up and was just what I needed.
Here are my favourite bits from the week:
Watched:
We finally got around to watching 'A Star is Born' which I loved. The soundtrack is just amazing and I think I will be playing it a lot.
I have also been watching the 'Toy Story 4' trailer a lot with Alfie (he is constantly shouting again again). The Toy Story films mean something special to me. It is the first film Meme ever watched, she had just turned 2 and I was in the early stages of pregnancy with Harriet. I was struggling with morning sickness and I remember putting on the Toy Story films to entertain her whilst I was feeling awful. It worked she loved them, although for years after I struggled to watch Toy Story 3 without remembering that feeling of morning sickness. I can't wait to see Toy Story 4 with my little family.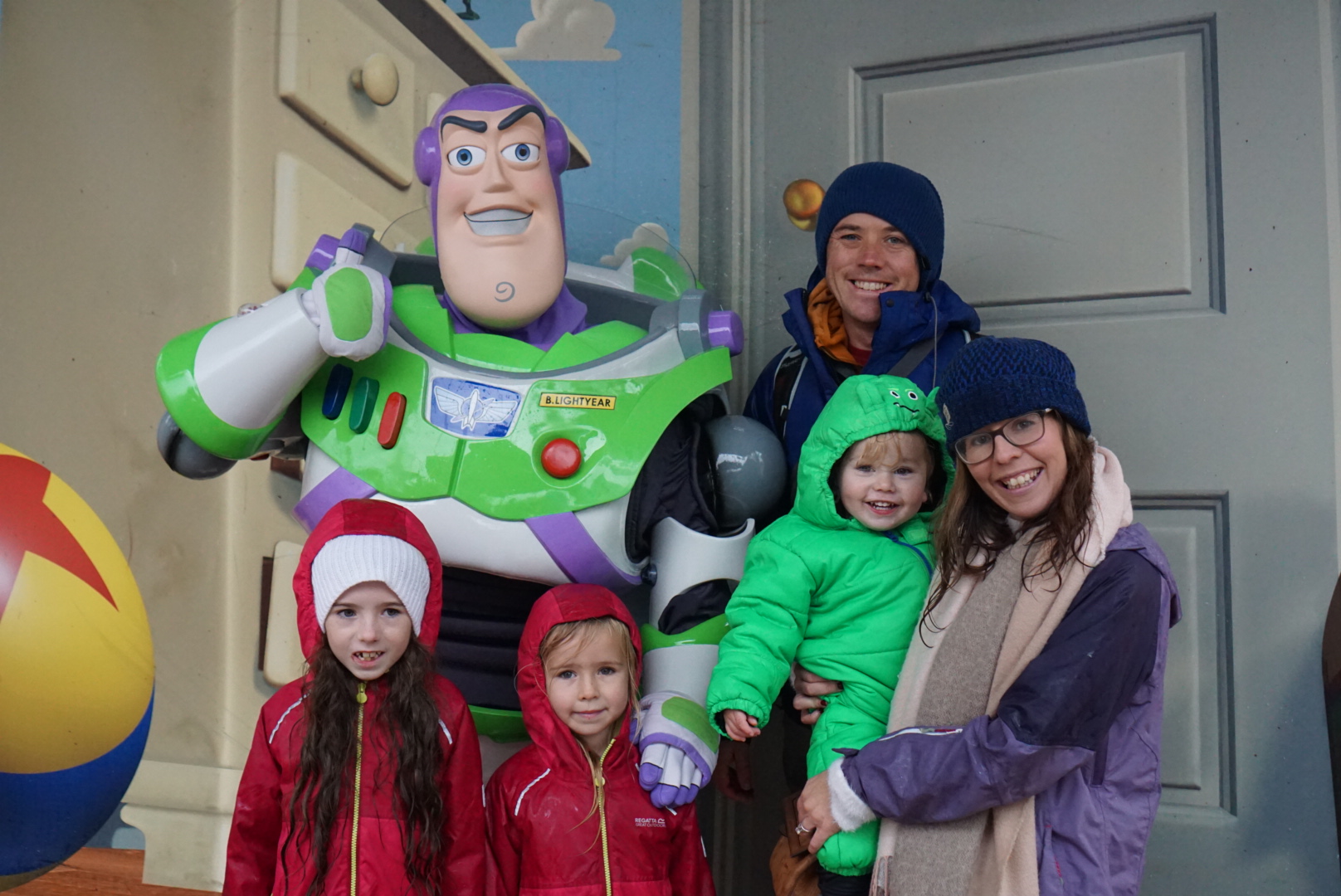 Read:
I popped to the library with Alfie on Friday only for him to fall asleep by the time we got there. For the first time in a long time I got the opportunity to browse through the books. I ended up lending 'The Girls' by Lisa Jewell and I cannot put it down – it is fab!
Wore:
It was such a lovely weekend and it was nice to finally wear some Summer clothes. I was sent some lovely items from FemmeLuxe and I love this dress it is so comfortable and perfect for the sunshine.
Listened:
Apart from the soundtrack of 'A Star is Born' we have had a lot of 'Old McDonald had a farm' Alfie loves animals and loves this song and we sing it every single hour! I actually took my three to a local farm on Saturday to meet with their cousins and see all the animals. Alfie loved it.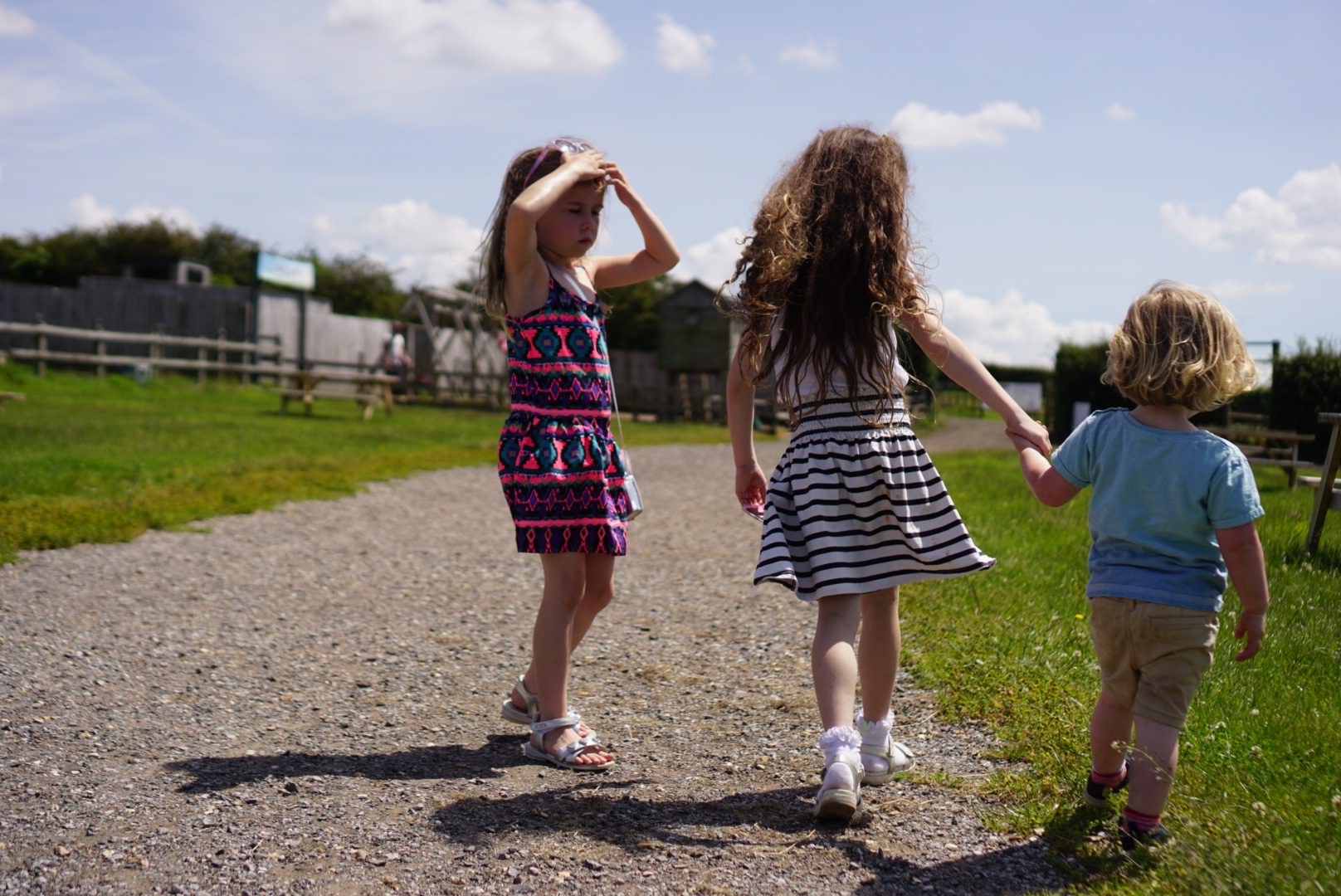 Made:
We made it through the week – it was definitely a tough one.
And Lastly:
I am losing my Instagram love again, it actually happens quite often these days. It is just such hard work and I feel so meh about it all. Any tips to make me feel a little inspired?