Oh its been a long long week, the last full week of January. I am so ready for the weekend, and similar to last weekend we have no plans at all – hooray!
Watched
We finally got around to watching Dunkirk – which was amazing, if you haven't seen it you definitely should.
After being poorly and feeling very sorry for myself on Tuesday,  I watched a good old Meg Ryan rom com 'You've got Mail' its my absolute favourite, I used to dream of owning a book shop when I was younger – it perked me up no end!
Read
I have read some great blog posts lately including a great one from Scouse Bird Problems
It describes bloggers and influencers pretty perfectly. I remember years ago before the days of social media (yes I am that old!) I used to buy so many magazines and see clothes on models or celebrities that I liked and sometimes go out and buy them. Now I tend to look on Instagram or blogs for this. In fact, I read a post on More than Toast only last week and ordered a pair of Topshop leggings that she was promoting! So this kind of marketing definitely works!
Heard
Squeals of delight! We are working with Baker Ross and have had a huge box of crafts delivered – the girls are very excited to get started.
Wore
Wellies!! We found snow at the weekend and it was coming down fast. Oh it was cold though!! I am so looking forward for a little warmer weather.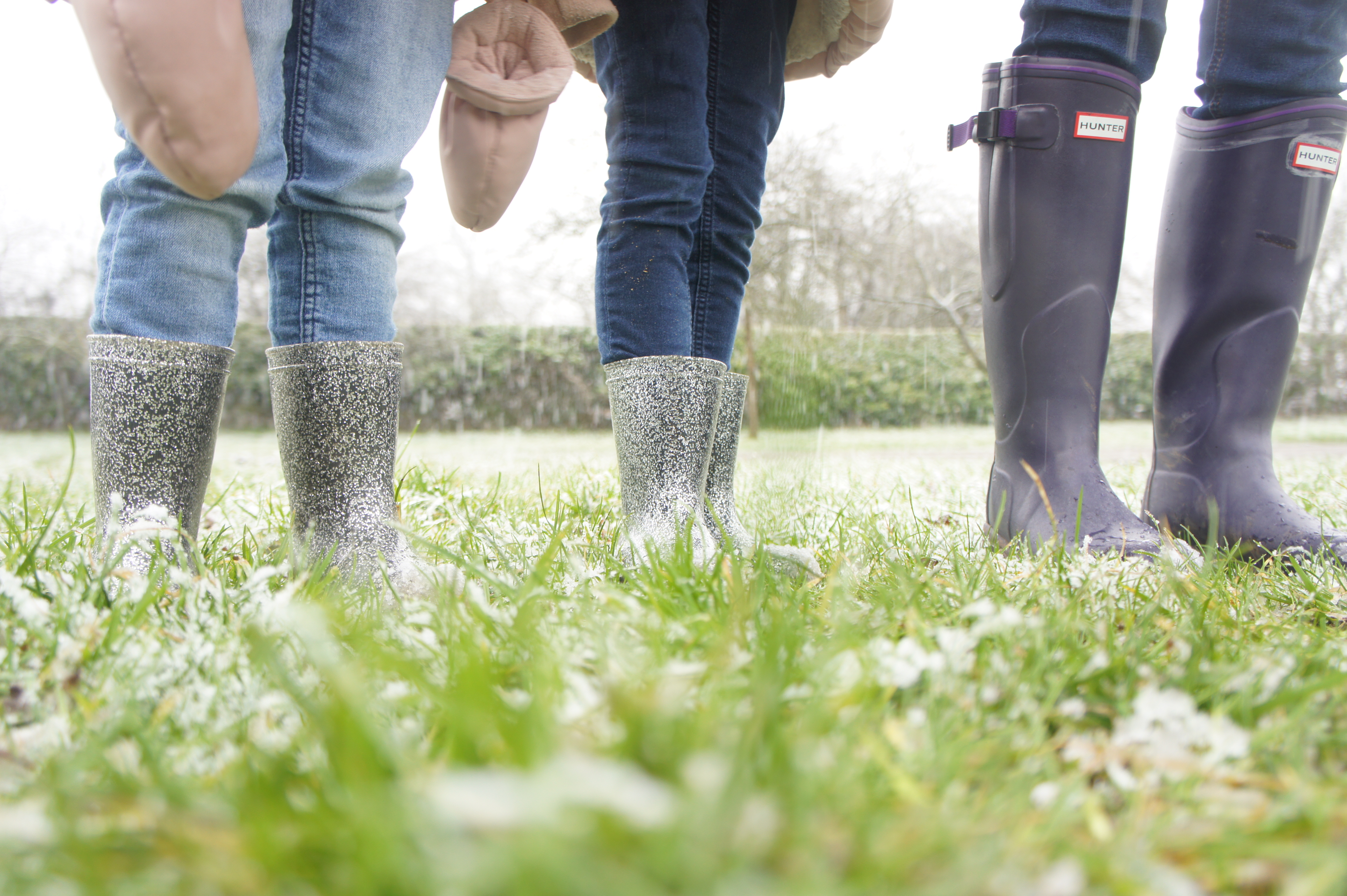 Made
Nothing at all – its been the least productive week ever! I hate weeks like this but I know that this happens occasionally and that's life. In the past few months a week like this would have me in tears but I feel like my mindset has changed and I feel much more positive.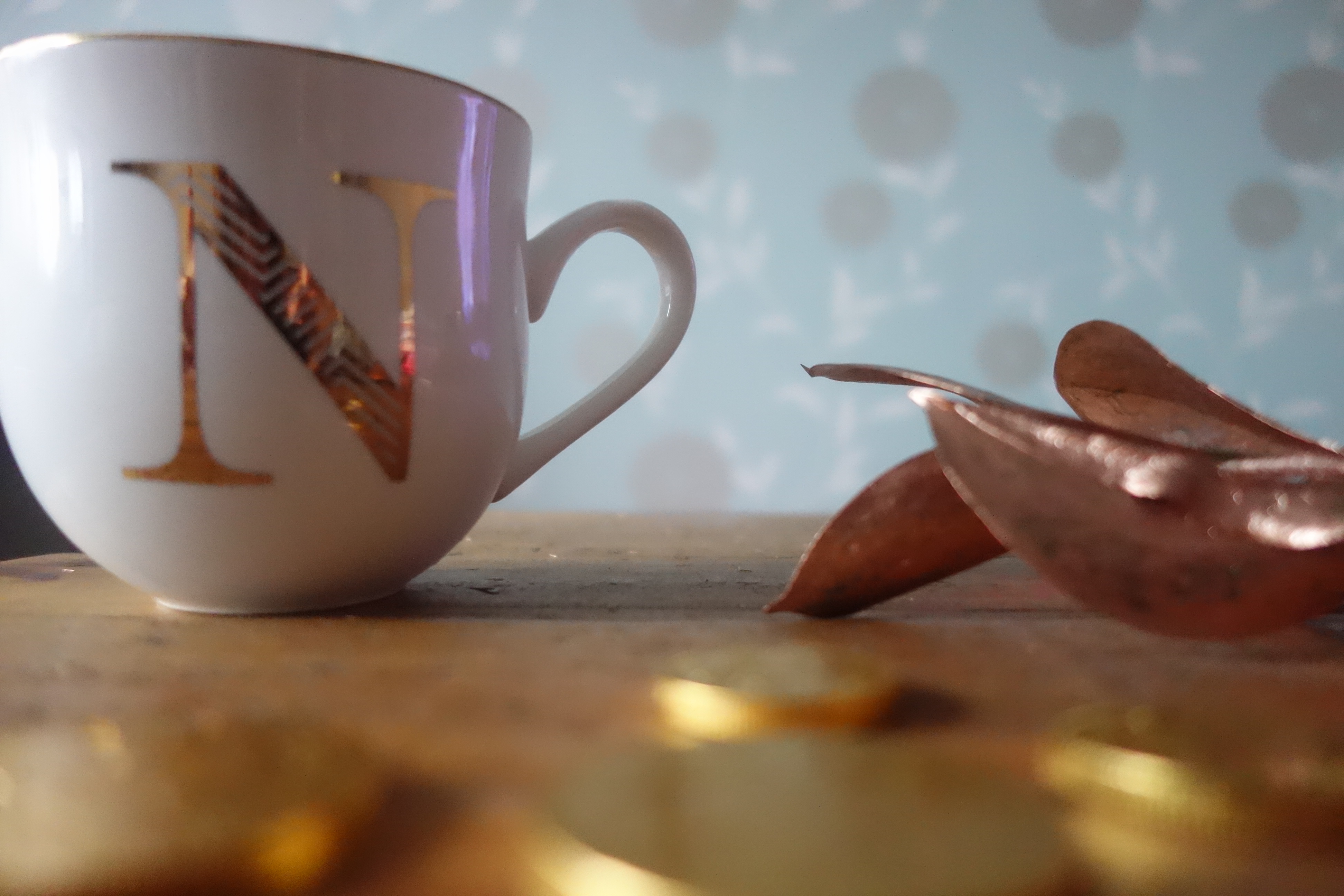 And Lastly
I have a little trip to IKEA planned today with my little boy- I've not been in absolute ages and I can't wait to go spend some money on stuff I probably don't need! I am also going to buy Alfie some pans in the hope he will stop getting mine out of the  cupboard!
How has your week been?