I have not done a life lately post in so long. These posts are my favourites and the reason I started blogging. Recording all these special moments. However with having 3 children at home with me for almost 6 months well life has been busy. This week my girls returned to school and my Alfie started Pre-school. As you can imagine it has been emotional.
Here's what's been going on this week:
Back to School
So my girls returned to school. Meme was beyond excited whilst Harri wasn't quite feeling it although she was happy when she seen her best friend. It has been a strange old time and whilst we have fully embraced and enjoyed it we are more than ready for normality. So whilst it may not last for long with covid numbers rising by the minute, we plan to enjoy it as best we can for now.
Alfie also started pre-school. I have been so nervous about him starting, he is such a sociable child but I am aware that he has been by my side and not in a nursery setting since March. It makes me upset to think that his nursery life ended so abruptly without any goodbyes to his little friends. However we always planned to enrol him into pre-school this month in preparation of starting reception next year so we decided to stick to the plan.
There have been tears, we obviously have not been able to have any settling in sessions due to Covid so I wasn't surprised he was upset and hesitant – who wouldn't be? However he comes out at the end of the day smiling. It will take a little while to be fully settled but I couldn't be prouder of my little boy.
Linda McCartney Exhibition. 
Now I have a couple of days a week to myself I want to ensure that I am making the most of my time. Last week I visited the Linda McCartney Exhibition in Liverpool. It was a viewing of her photography throughout the years and details about her extraordinary life. It was so nice to do something a little different. If you are local I would definitely recommend it.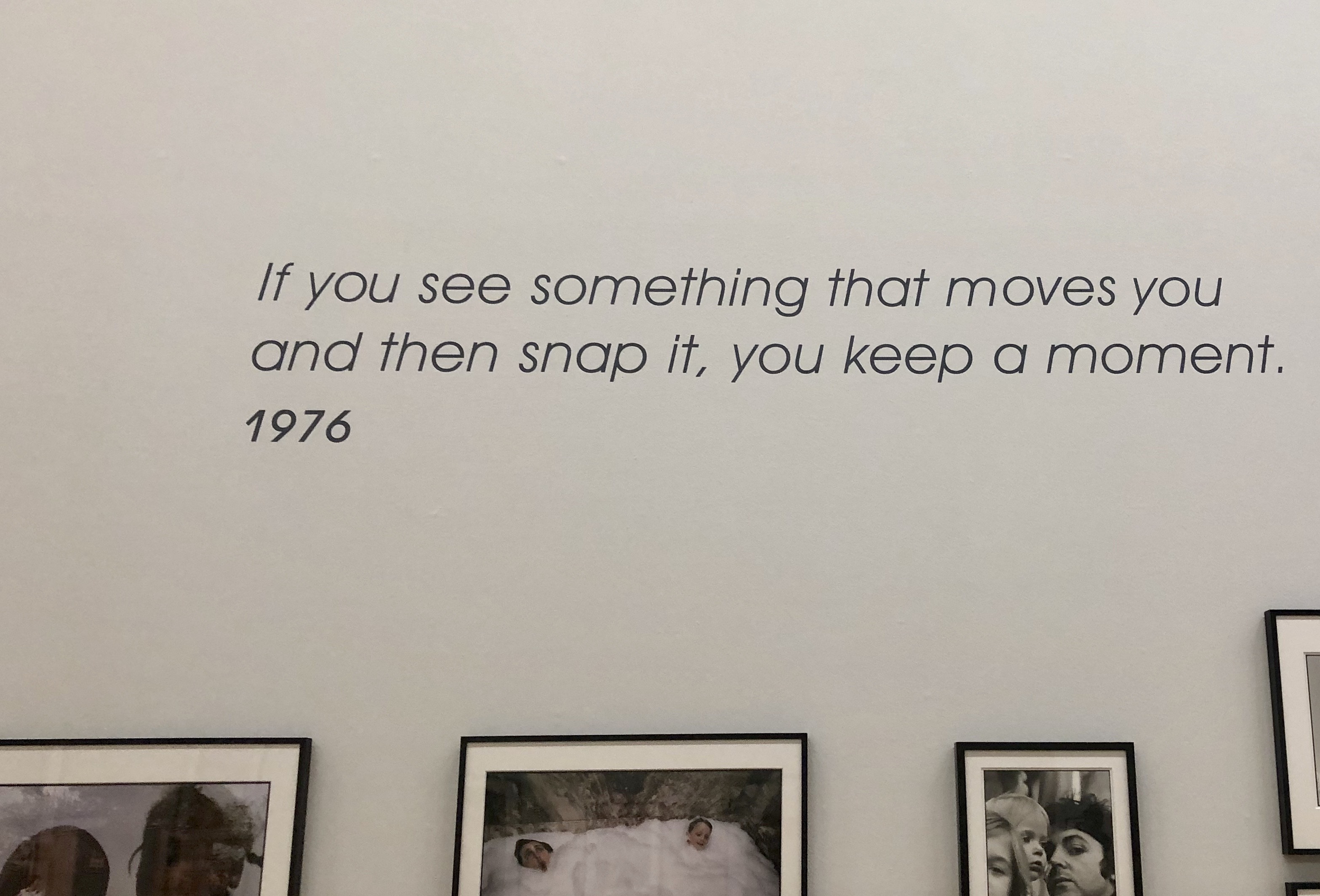 A Glamping Trip
We have been lucky to be working with Featherdown and were invited to stay in one of their Glamping sites. We have never been camping or glamping before so I was a little unsure on what to expect especially with Alfie. We had such a great time. The tents were amazing! I will be writing a full blog post about it soon but it was great end to a vary busy week.
How has your week been?