Hello, I wasn't planning to join in with this week's #littleloves but when Morgana contacted me to inform me that the #littleloves would no longer be a weekly link up after today (it will now be monthly) I knew I had to join in for the last week. Long before I started blogging I used to enjoy reading these posts hearing about everybody's week, in fact reading these posts have been a little Friday tradition so I will definitely miss it.
Here are this week's Little Loves: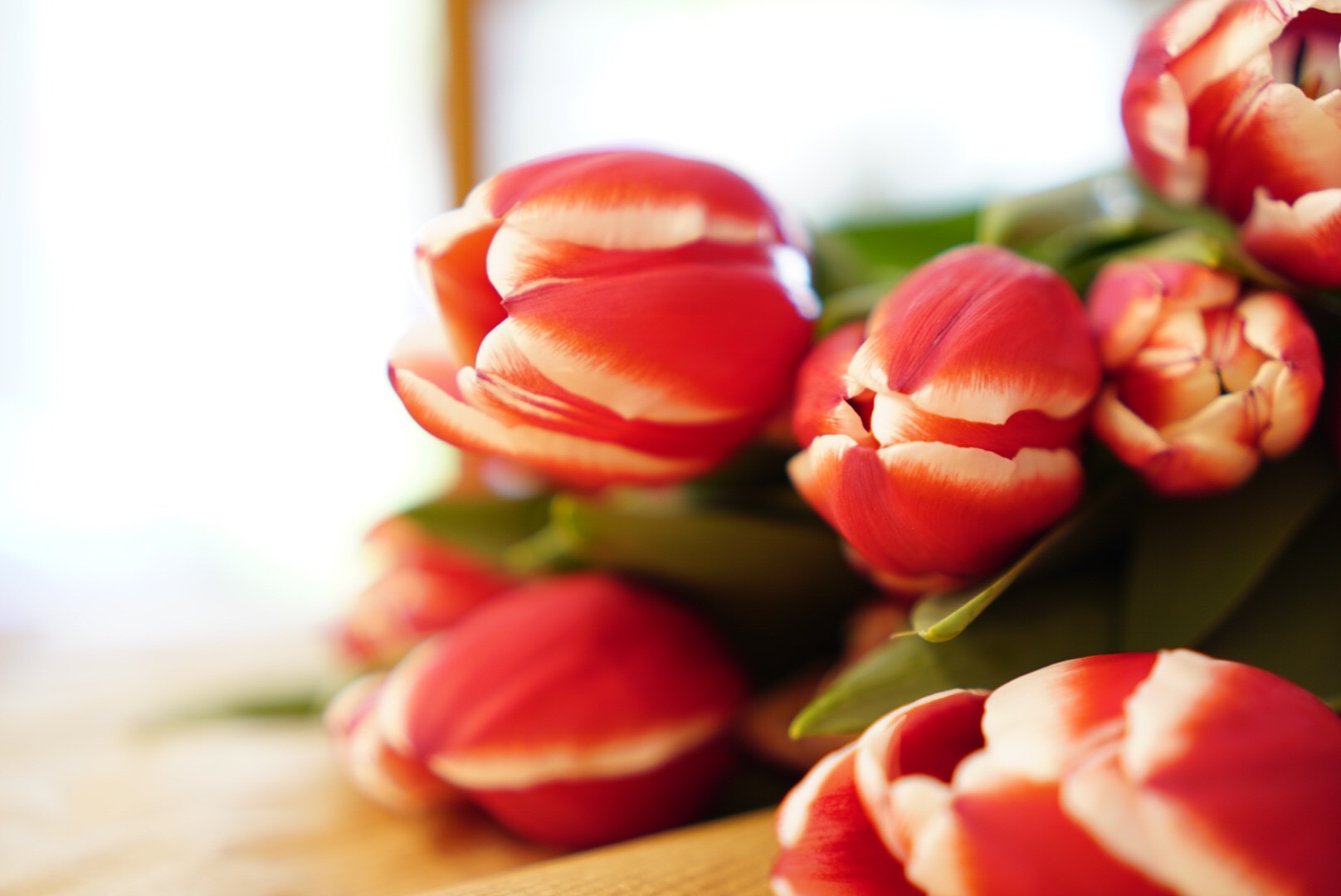 Watched
Me and my husband have been watching Designated Survivor on Netflix – I wasn't too sure about it a first but I am actually really enjoying it now.
I have also been a little obsessed with The Mummy Diaries – my weekly little guilty pleasure with Sam and Billy.
Read
I haven't read a book in a while now. I bought the Red Magazine which had some great articles in and has definitely become a monthly fix of mine.
I also have enjoyed reading Hannah Gale's blog post about 'Fighting to hold on to my Identity' which inspired me to write my own post about being more than just a Mummy.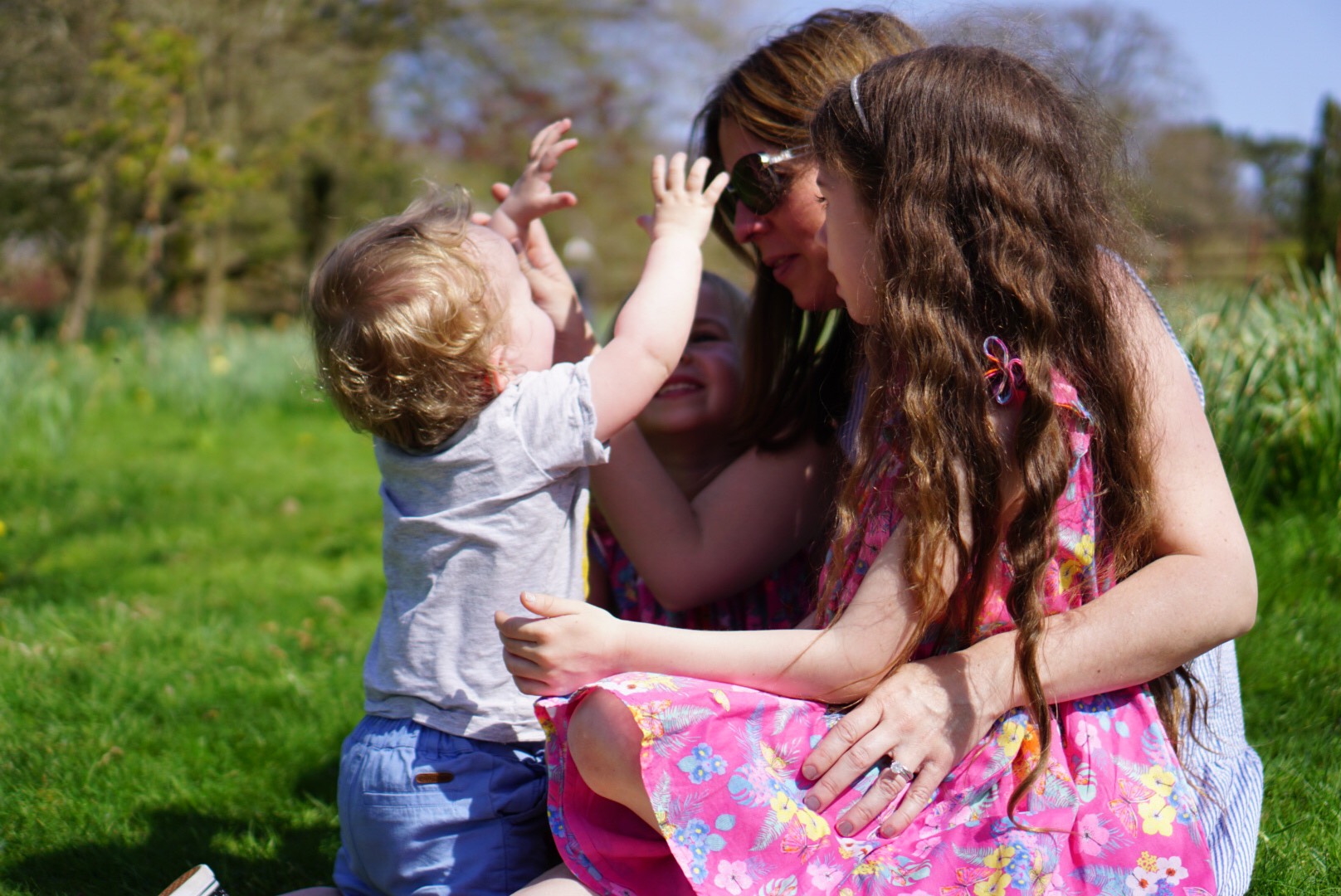 Heard
Silence – the last few weeks my Manager has allowed me to work from home on a Thursday morning. Now I never have time alone, I am either in a busy office or with the children – so these few hours alone midweek are golden. Complete and utter quiet. Now I wouldn't want it every day but I do appreciate my Thursday mornings.
Wore
We had a heatwave!! hooray!! How glorious was the weekend? My girls were in Summer dresses and my Alfie had shorts on – even I had my legs out!! Summer hats were on as were sunglasses and sun cream – although they are definitely not needed today!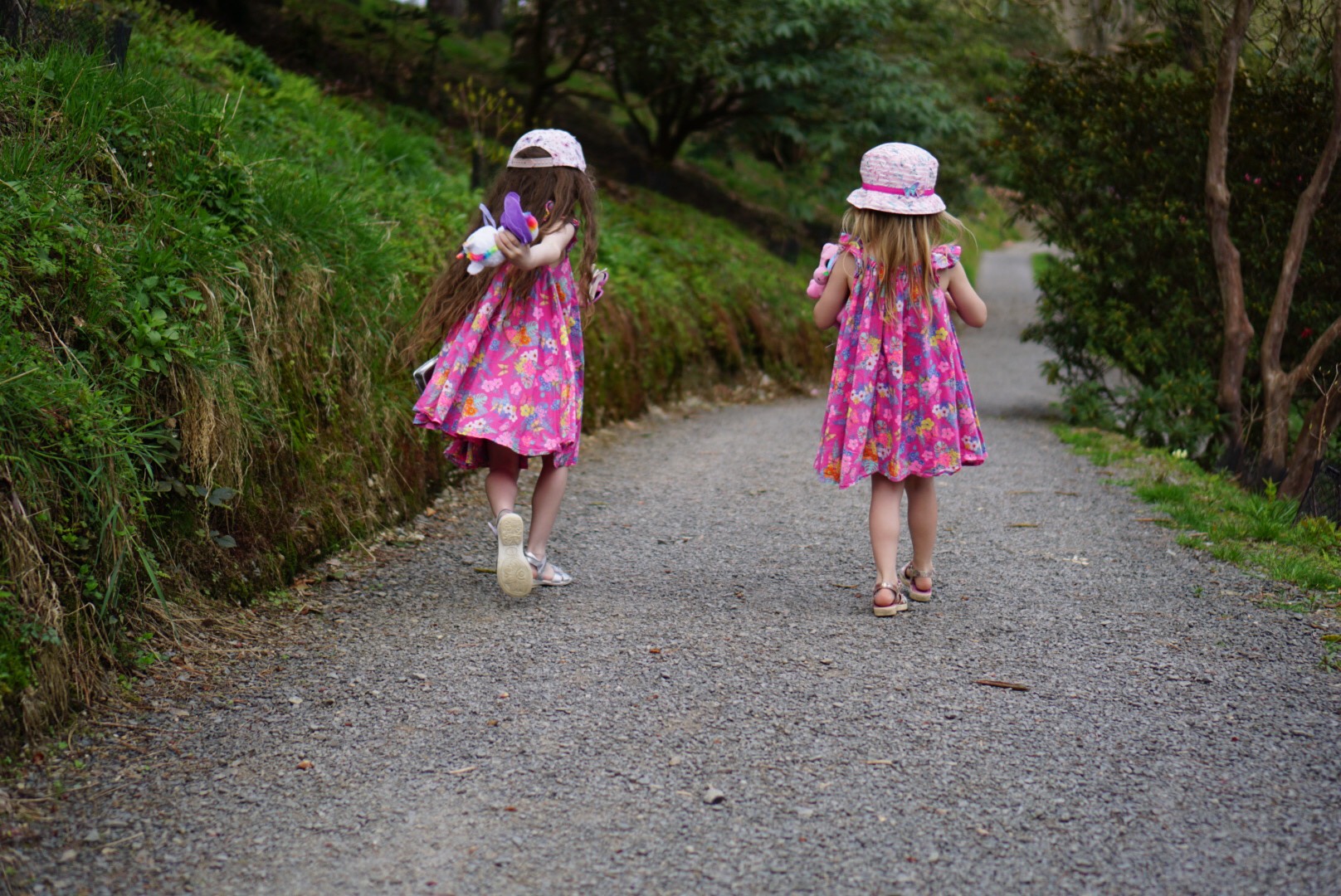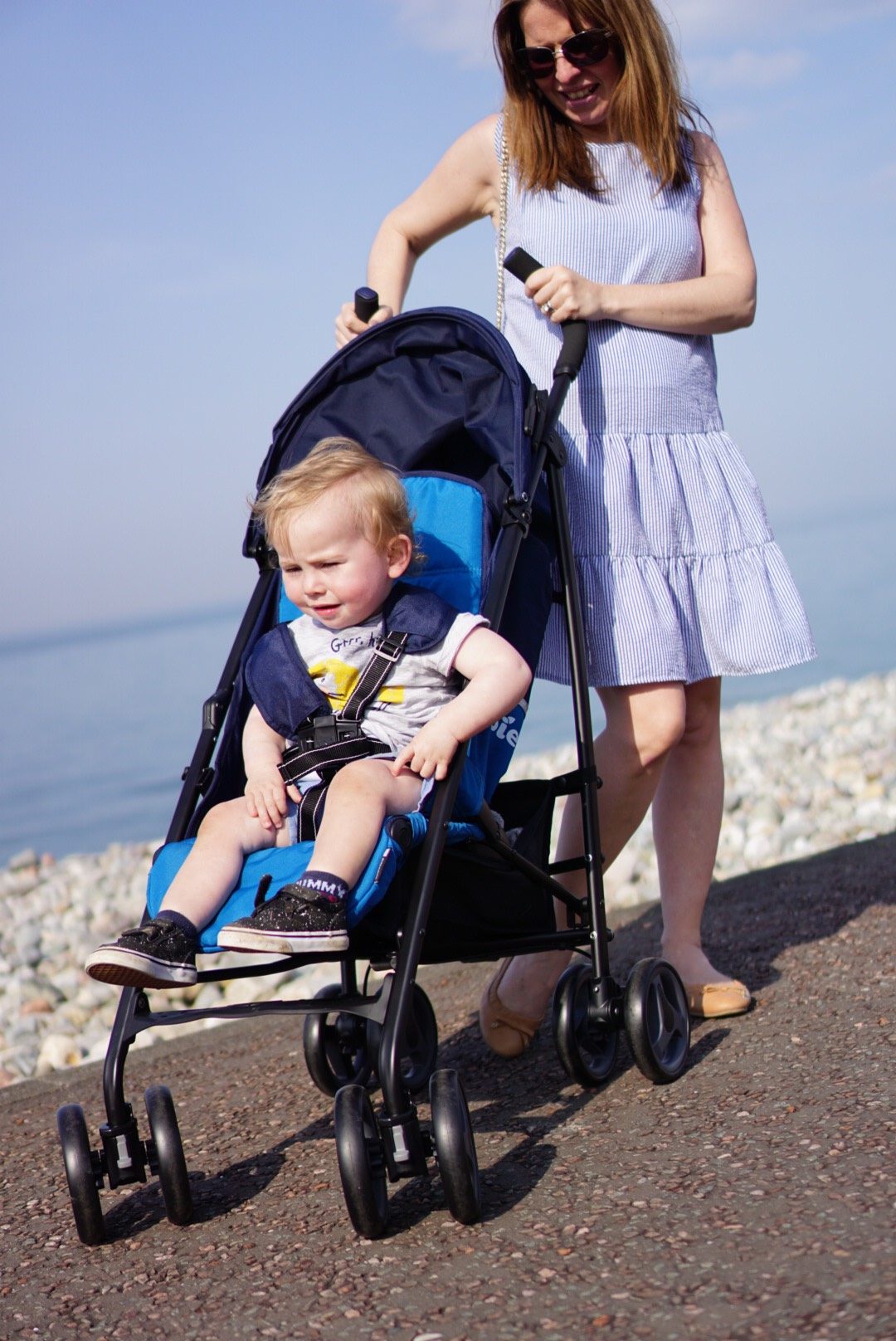 It was lovely to feel some warm sun on my skin, it has given me a much needed boost.
Made
I have been trying to customise my girl's denim jackets with some enamel pins and have decided to get some myself to try and make my clothes a little more exciting! You can also be in with a chance to win a set of enamel pins by Old English by entering this competition! Good Luck!
And Finally.
I have a little breakfast date planned with my best friend tomorrow which I am looking forward to – I am also spending the afternoon with my Sisters, Nieces and Nephews so there will be lots of fun, chaos and noise!
A huge thank you to Morgana for hosting, sharing and commenting each week!
This post contains sponsored links.