I start to write a #littleloves post most weeks but never finish and its just left lingering in my drafts…so this year (Happy New Year by the way) I am determined to get them finished and published a little more often.
So it's been the first full week back in school and work and my girls have struggled! Getting them up each morning has been quite a task. They are sooo sleepy, apart from at bedtime and then they aren't sleepy at all. I am hoping we will get back into some kind of routine soon.
Anyway here are some snippits of my week that have been just lovely:
Watched
I have been watching 'Stranger Things' on Netflix and I'm a little obsessed, I never thought it was my thing but I honestly can't get enough.
I am trying to look after myself a little more in 2018, starting with more sleep. So it's been one episode of Stranger Things and the bed – pretty perfect!
Read
I definitely want to try and read a little more this year – any recommendations would be welcome?
I did purchase Fern Cotton's new book Calm and I am really enjoying it. It puts everything into perspective and sometimes I need that.
I have also read a lot of emails, I returned back to work after a 3 week break over Christmas – I am sure you can imagine!!!
Heard
My best friend's voice, oh how I love that girl. We went for some post Christmas drinks, we met at 4pm, we laughed, chatted and drank cocktails like they were orange juice. Needless to say we were both in bed extremely drunk by 10pm! Rock n Roll hey.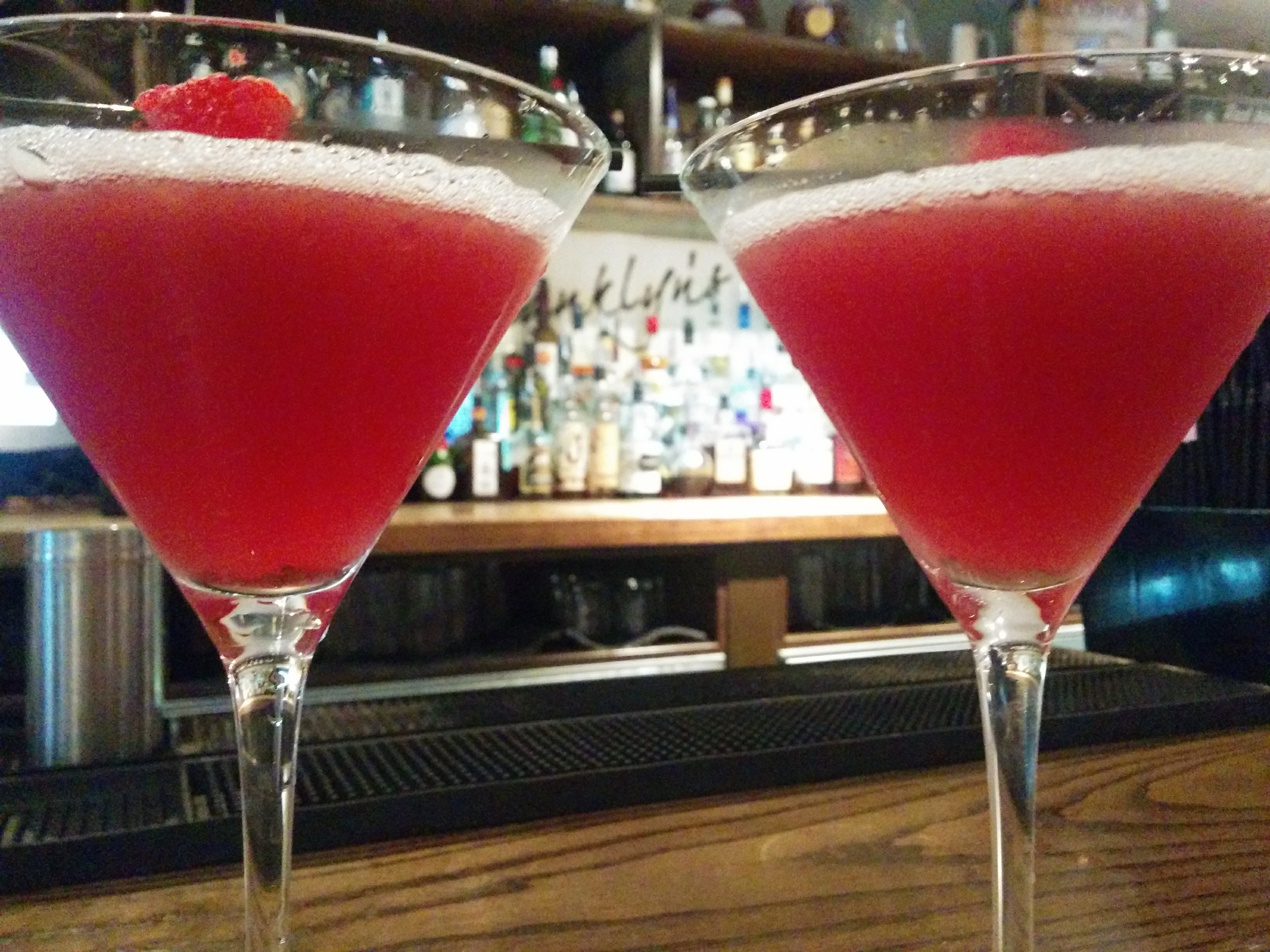 Wore
I't been so cold I have been living in some big cosy jumpers – this H&M one is my current favourite.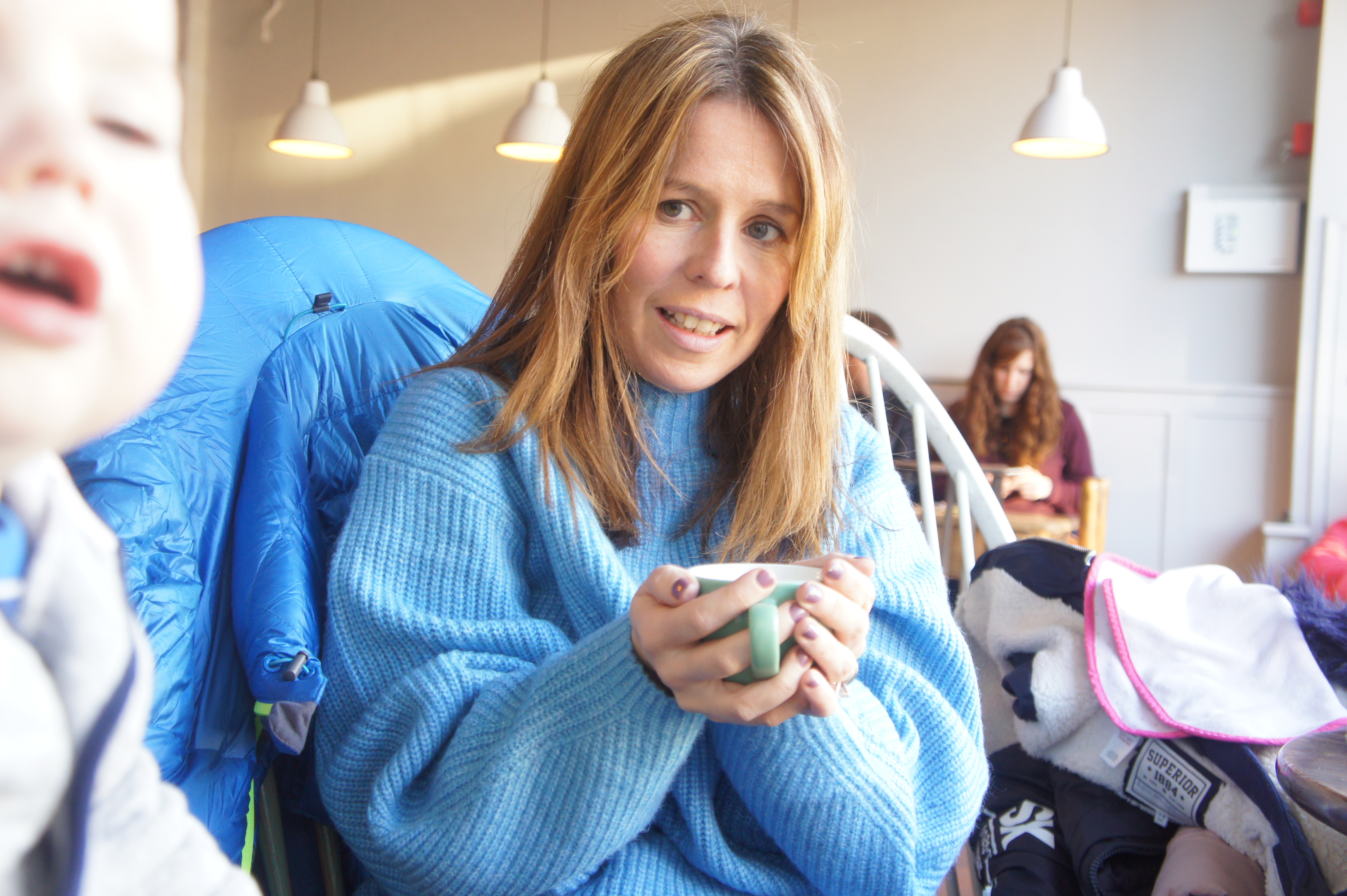 I have also been reviewing some pj's from Hunkemoller which are so comfortable (they are also currently on sale) I have been wearing them a lot!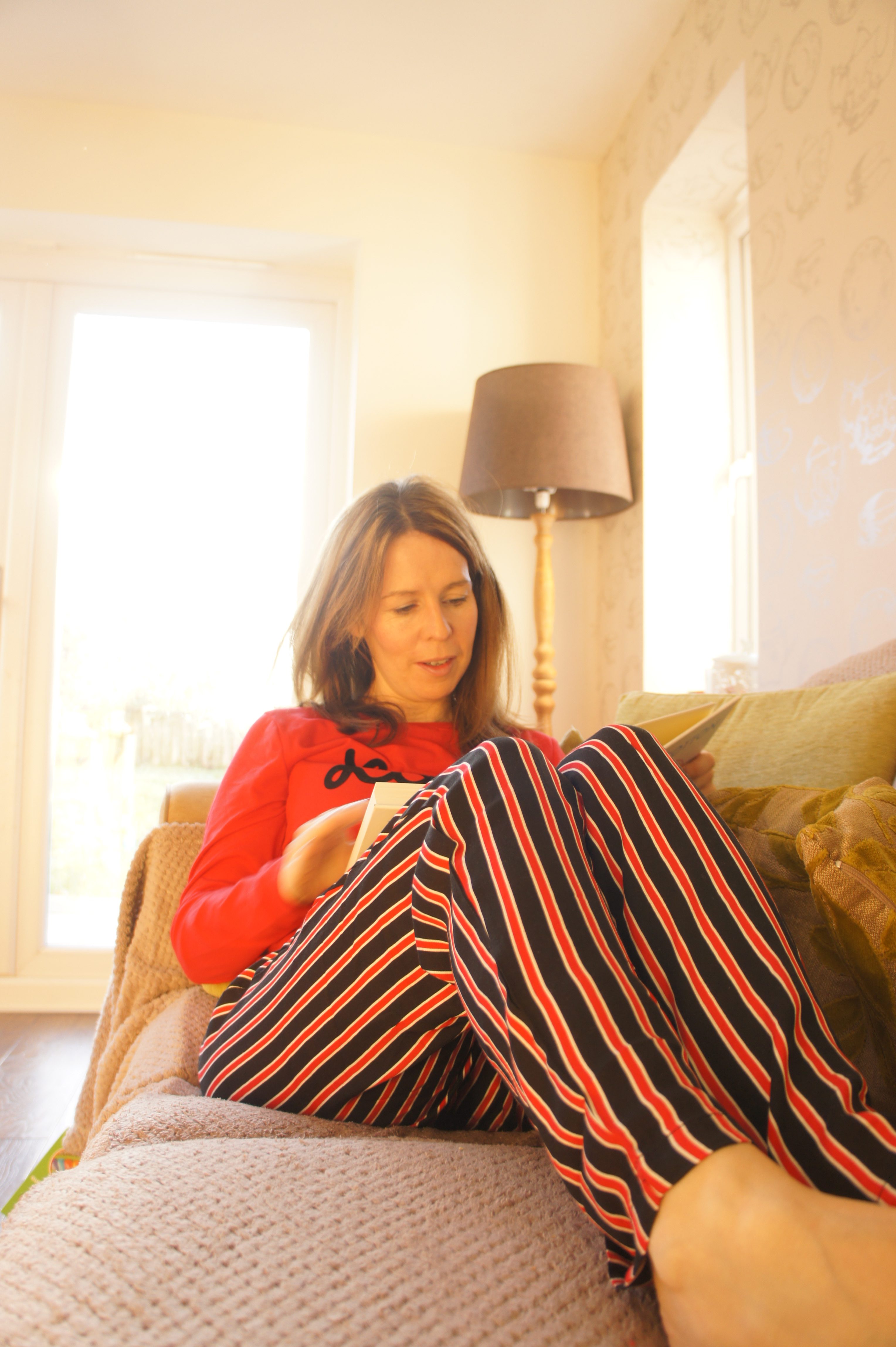 Made
Well like most people I have made a little new year's resolution – just the one. I have been reading so many New Year blog posts and I especially enjoyed reading Katy's post and it has inspired me to maybe make a little blogging goals list for 2018 for myself.
And lastly
We have quite a busy weekend ahead of us. We are spending Saturday with my Sisters, niece and nephews and I can't wait. I am also going to try and visit the gym, I am ashamed to say I have not been since July!!
What are your plans?