Flowers are blooming and the pollen is raging. Do you know what that means? SPRING HAS SPRUNG! If you are ready to take on spring and start this warm weather season with a fresh, clean slate, here are 5 ways to spring clean your life!
The air in your home
Did you know that statistically, it has been shown that indoor air quality is much worse compared to outdoor air quality? This is due to many reasons, such as the products we use in our home, how clean our HVAC system is, as well as many other factors (mold/water issues, pet dander, etc.). While you will never have absolute perfect air quality, you can be intentional with trying to spring clean it – to improve your air quality! There are a few practical steps that you can take to improve your indoor air quality, which will, in turn, give your whole home AND overall health a pretty good deep clean, as well. To start, you should have your HVAC unit cleaned by a NADCA certified company. You want to make sure they are NADCA certified because they have to follow a set of guidelines and stay up-to-date on all of the latest information and equipment, which is really important. If you use someone who is not 100% up-to-date on the latest information, you can make matters worse if they do not know what they are doing. During this HVAC cleaning, you also want to make sure that new air filters have been installed. A few other tips to keep the air quality in your home better: use non-toxic and fragrance-free products, especially when it comes to your self-care products (shampoo, conditioner, perfume, lotion, hand soap, etc.) and your cleaning products. You can also include NASA-certified house plants that will improve the quality of your air! 
Your Closets
Next up: spring clean those closets where you typically stuff everything while "cleaning your house." Things like…. Old baby items that you don't need anymore, old clothes that you'll probably never fit into again (or clothes that are just out of style), and whatever else that you truly don't need. This part of spring cleaning can be tough for a lot of people, but it is truly SO worth it once you clean out your spaces. While you are at it, extend this decluttering process to spaces that are out in the open, such as bookshelves, coffee tables, and kitchen cabinets or countertops.
Your health
Have you been wanting more energy, to lose weight, or to gain muscle? Well, now is the time to spring clean your health! Start with your diet, exercise habits, sleep, and stress. Find a tribe to keep you accountable! Places such as CrossFit Solid Orange are GREAT for this because Crossfit Gyms in Nashville are known for their community, where people keep everyone committed and accountable, while also having fun doing it! They say, "CrossFit Solid Orange offers fitness training classes from very early in the morning all the way into the evenings to fit your busy schedule.  Every session is led by a professional and knowledgeable coach, guiding you every step of the way! We offer CrossFit with Interval-Training Bootcamp, Strength and Conditioning Sessions, Olympic Weightlifting, and Personal Training. Let us show you the most fun and best hour you'll have all day…Schedule your first visit today! We opened our doors in 2016 putting an emphasis on helping people keep coming back that had trouble 'sticking' to a
workout program. Our members are consistently successful achieving RESULTS because we connect you with another member that shares your goals!"
The floors in your car
I don't know how your car looks, but I can bet you one thing: most people need to give their cars a good clean. Between pollen on the outside of your car to dust and dirt and trash on the inside, give it a good clean. If you can only focus on one part of your car, focus on the floors because I'm sure they are the dirtiest parts. Give them a good vacuum and scrub.
Don't forget your mindset
Last but not least, don't forget your mindset! If you are dealing with stress, anxiety, or negativity, give your mindset a good spring clean and start focus on the positives: you will feel so much better! Nobody has a perfect life, and you cannot change the things that happen to you, but what you can change is how you react to those situations! It makes a worlds difference.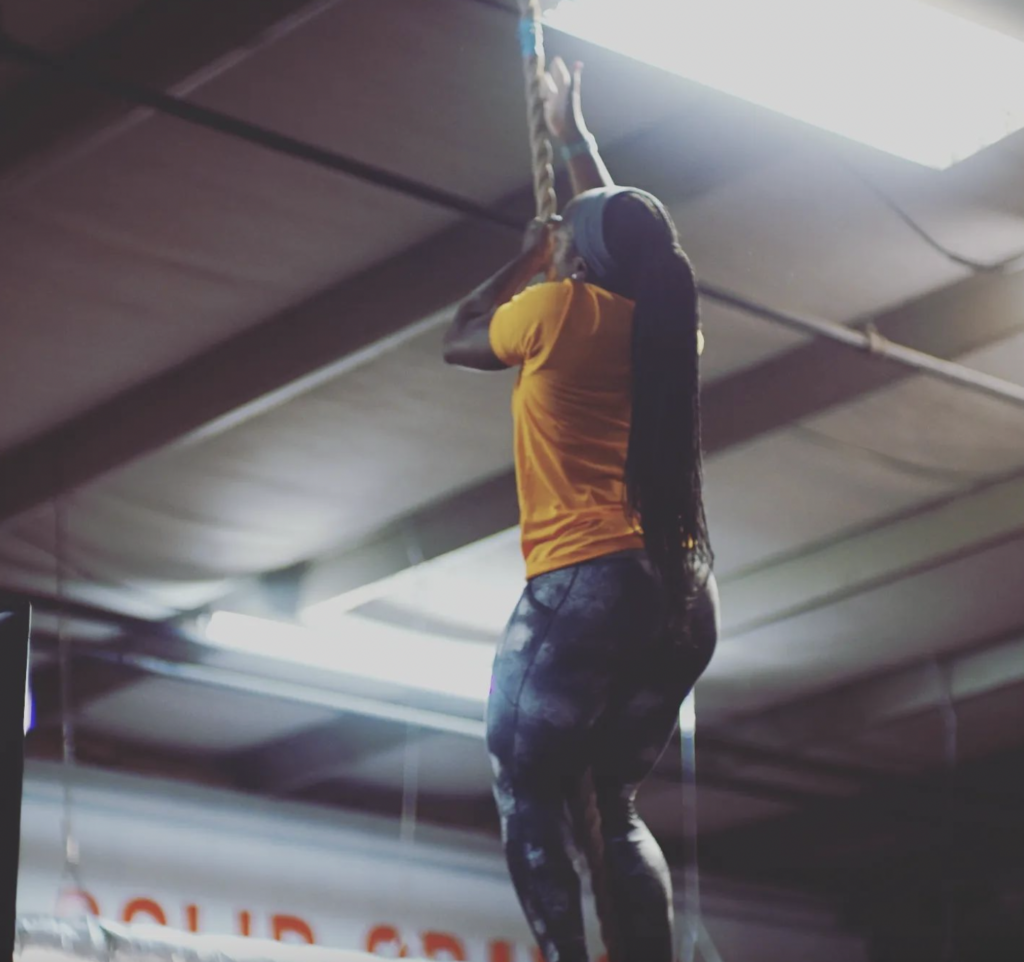 This is a collaboration post