Introducing Pop Pop Hair Surprise
My girls love collectibles, toys and games. They especially like to be able to spend their pocket money on little items. Which is generally why collectibles tend to be such a hit.
They are always very excited when we get the opportunity to review new treats. This time was no exception!
We received a new toy that is set to be the latest craze – Pop Pop Hair Surprise. They are actually really cool, there is 3 collectable characters in each one – so three treats in just one toy. There are also 25 different characters to collect.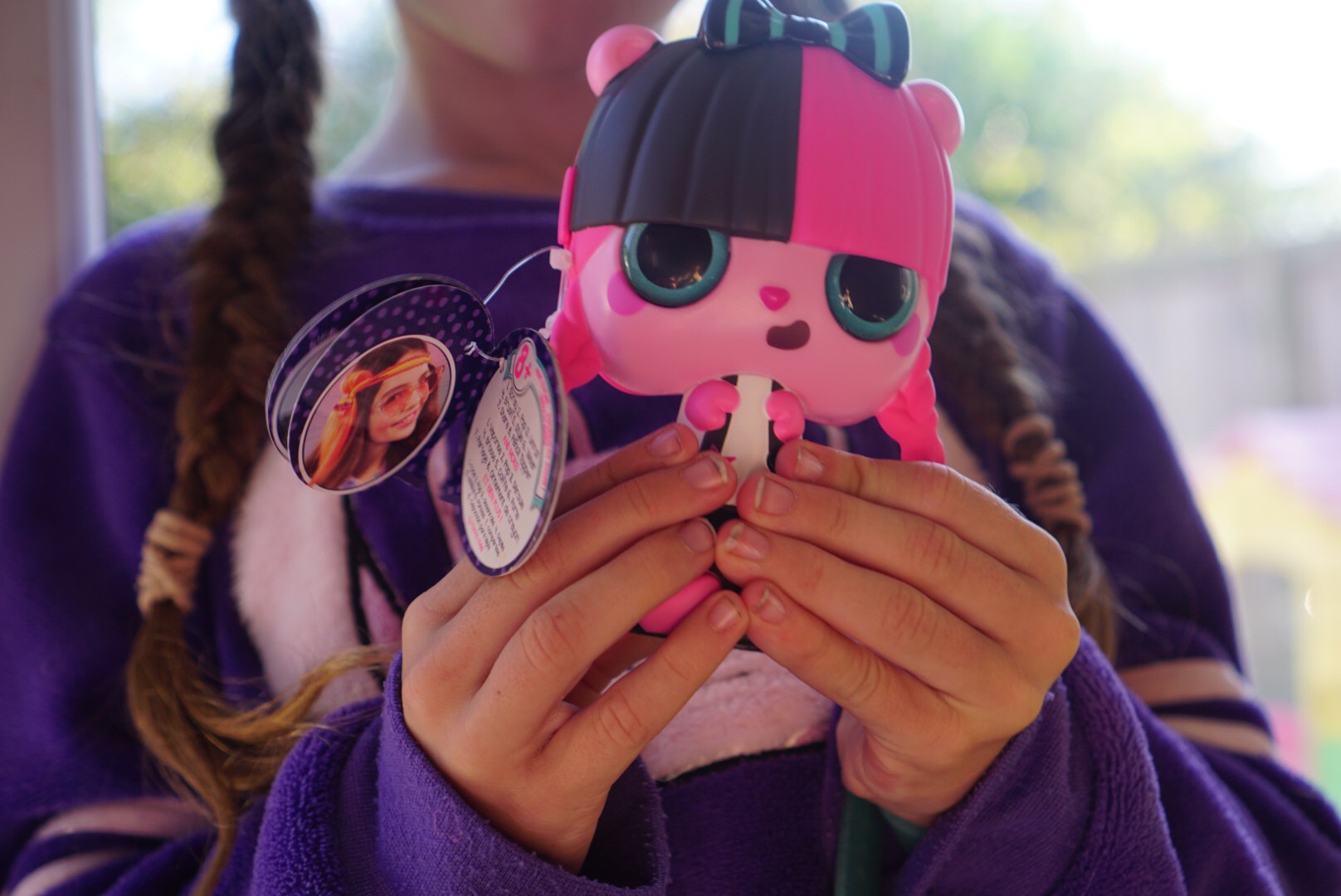 How to use them
They are really easy to use. One you open the pop brush, twist off the spray bottle and fill with water. You then open the pop brush which has a little surprise inside. The idea is then to spray the surprise with water until it pops open. For my girls, this took no time at all. You can just imagine the fun my girls had doing this. It is like surprise after surprise.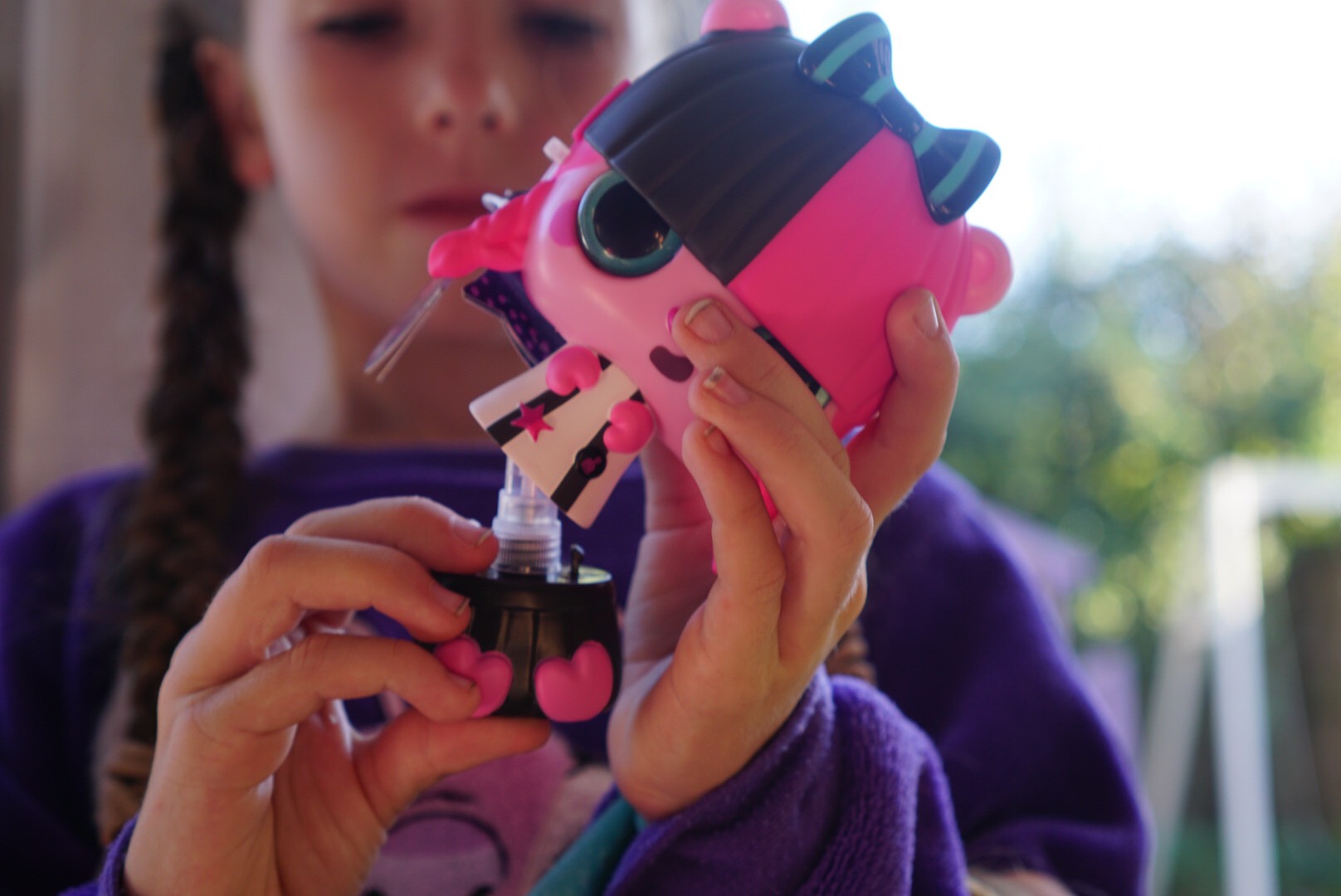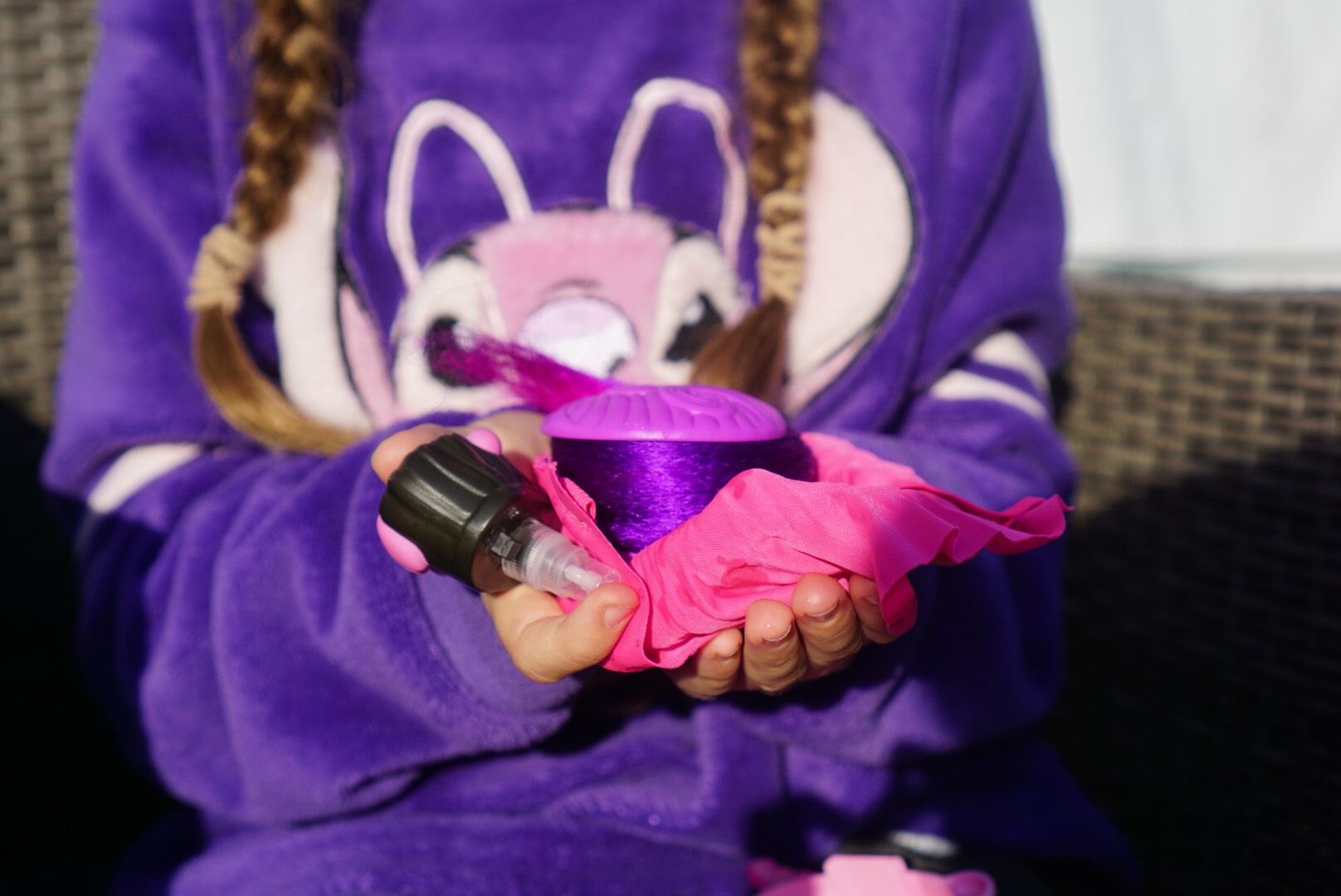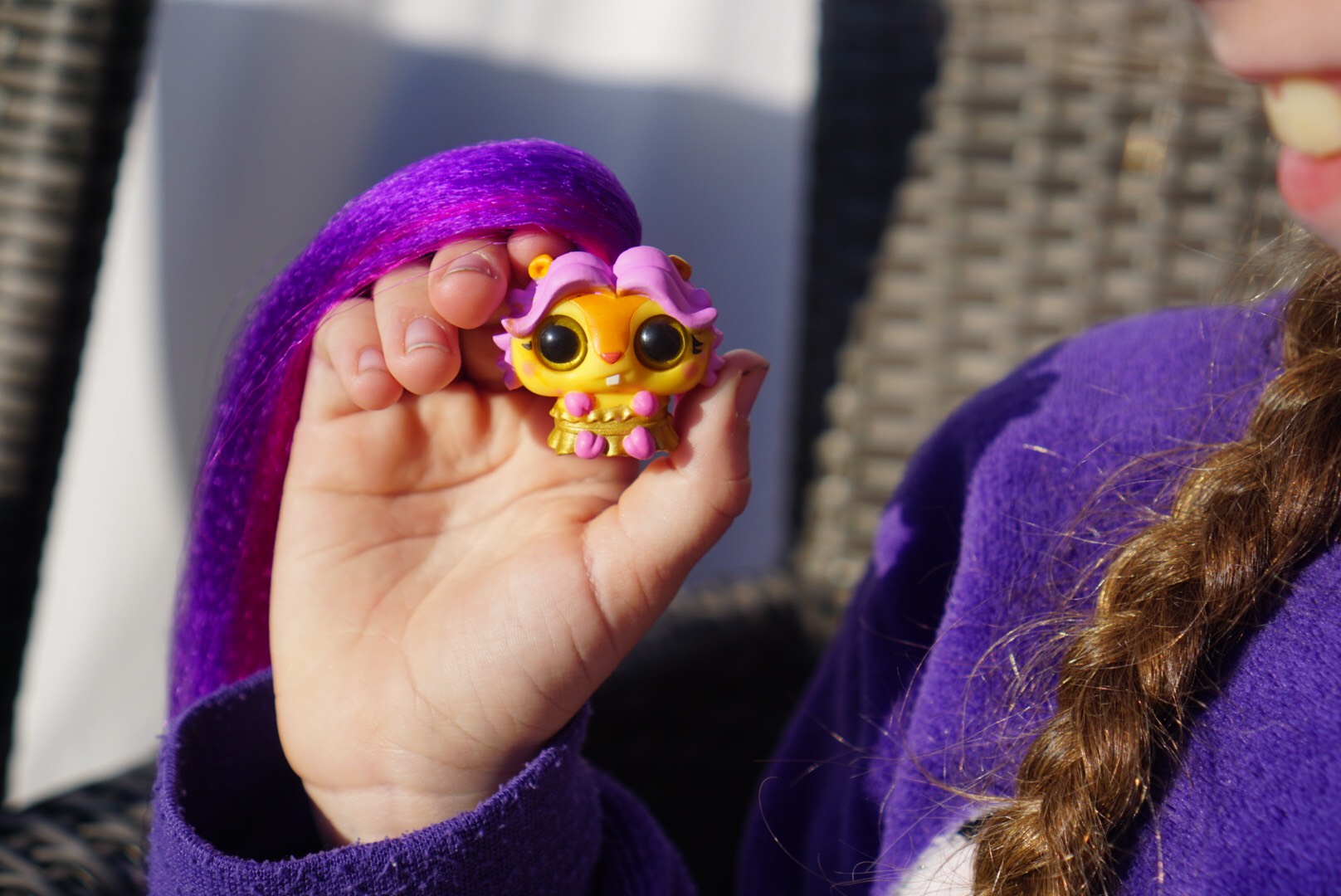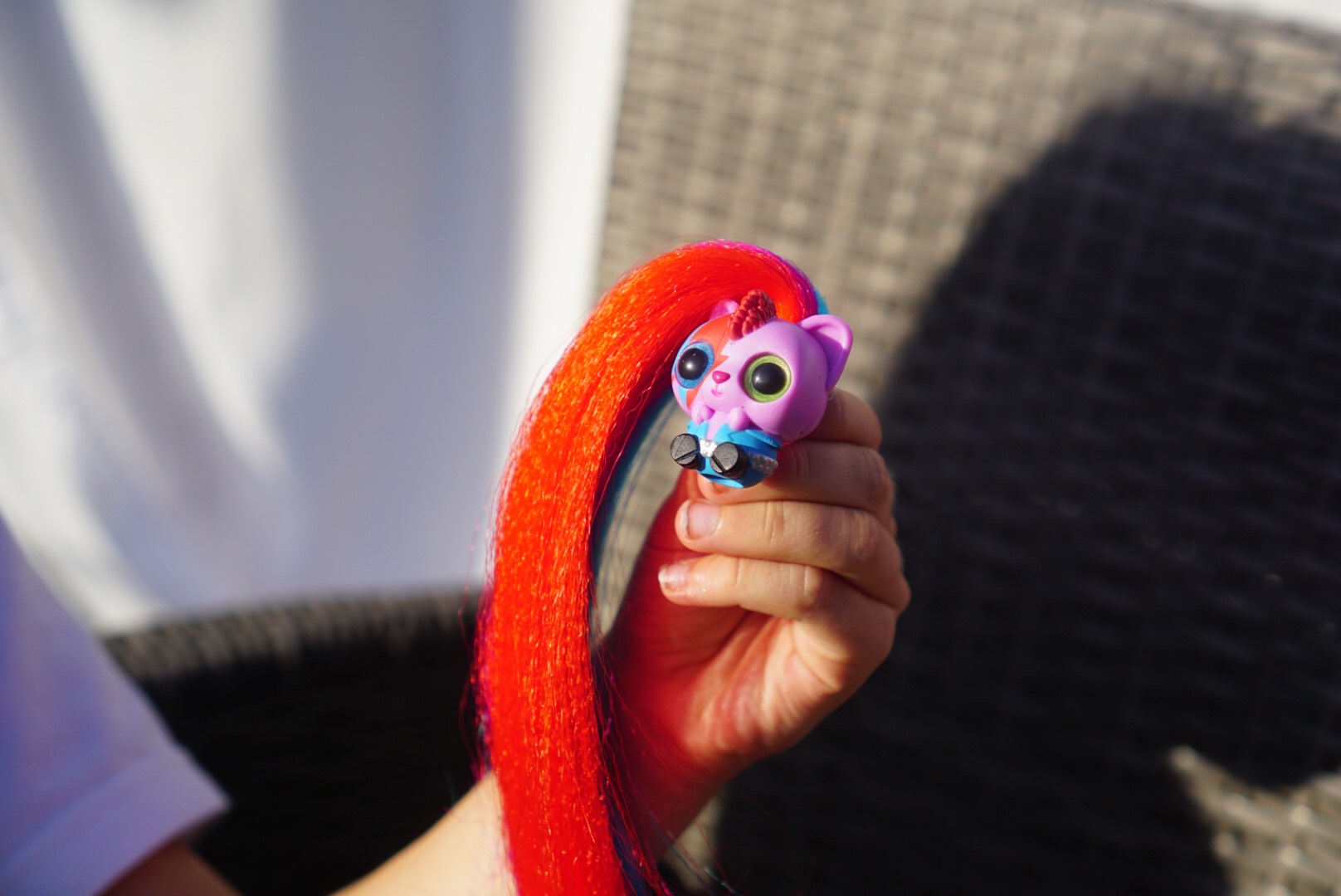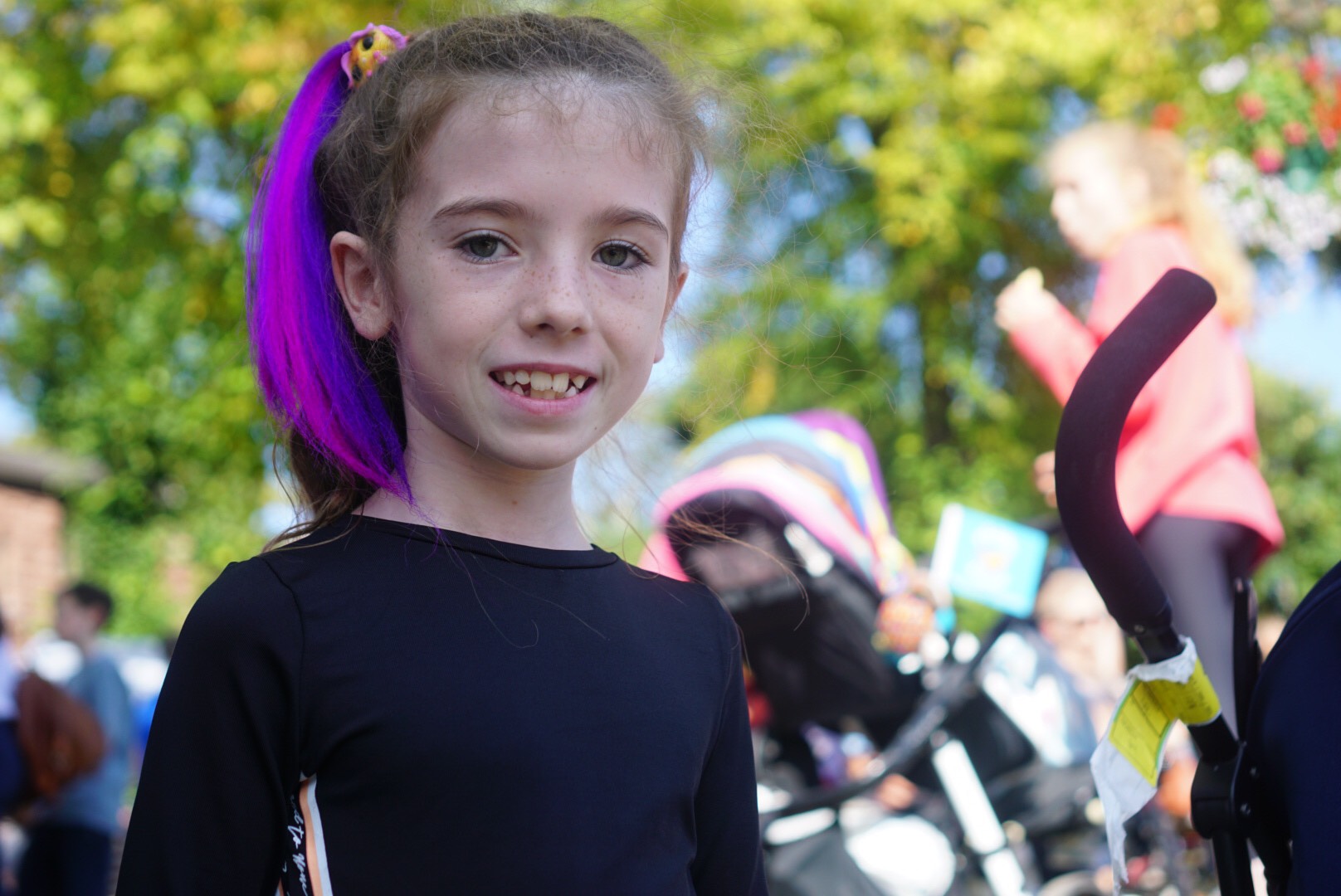 One the surprise has popped it reveals a pop hair pet. You can brush and style its long hair or even pop it into your own hair, which is of course what my little ladies did. Not only can you put the pop hair pet in your hair, it also is pencil topper which is the perfect excuse to take it to school with you.
These were a huge hit in our house. They even got my girls excited about brushing their own hair (which Meme usually hates doing). They cost £9.99 which is perfect and achievable for Children to save their pocket money for. Also great for stocking fillers at Christmas. They we definitely going on my girls lists.
We have been sent these Pop Pop Hair Surprise dolls in return for an honest post.