Life is generally a constant count down for us, and it's not that we are trying to wish our life away its more like we are getting excited for the extra special bits, the Friday night chill out with special drinks (wine for the grown ups and appletiser for the girls!) or the weekends spending time together. Whilst it is nice to have a holiday booked or a adventure planned – we generally just look forward to pressing the pause button and having a break from routine. So like a lot of people this week the countdown was on for the half term!
My girls are not huge fans of school, they moan most day that they have to go (which is a shame because they have many years left) and obviously they get on with it (they have no choice but to!) and no doubt have fun once they are there but we do look forward to our school holidays together.
Toward the end of the term the girls are sleeping in longer, they are more emotional and generally are in need of a break from their friends and this half term is no exception.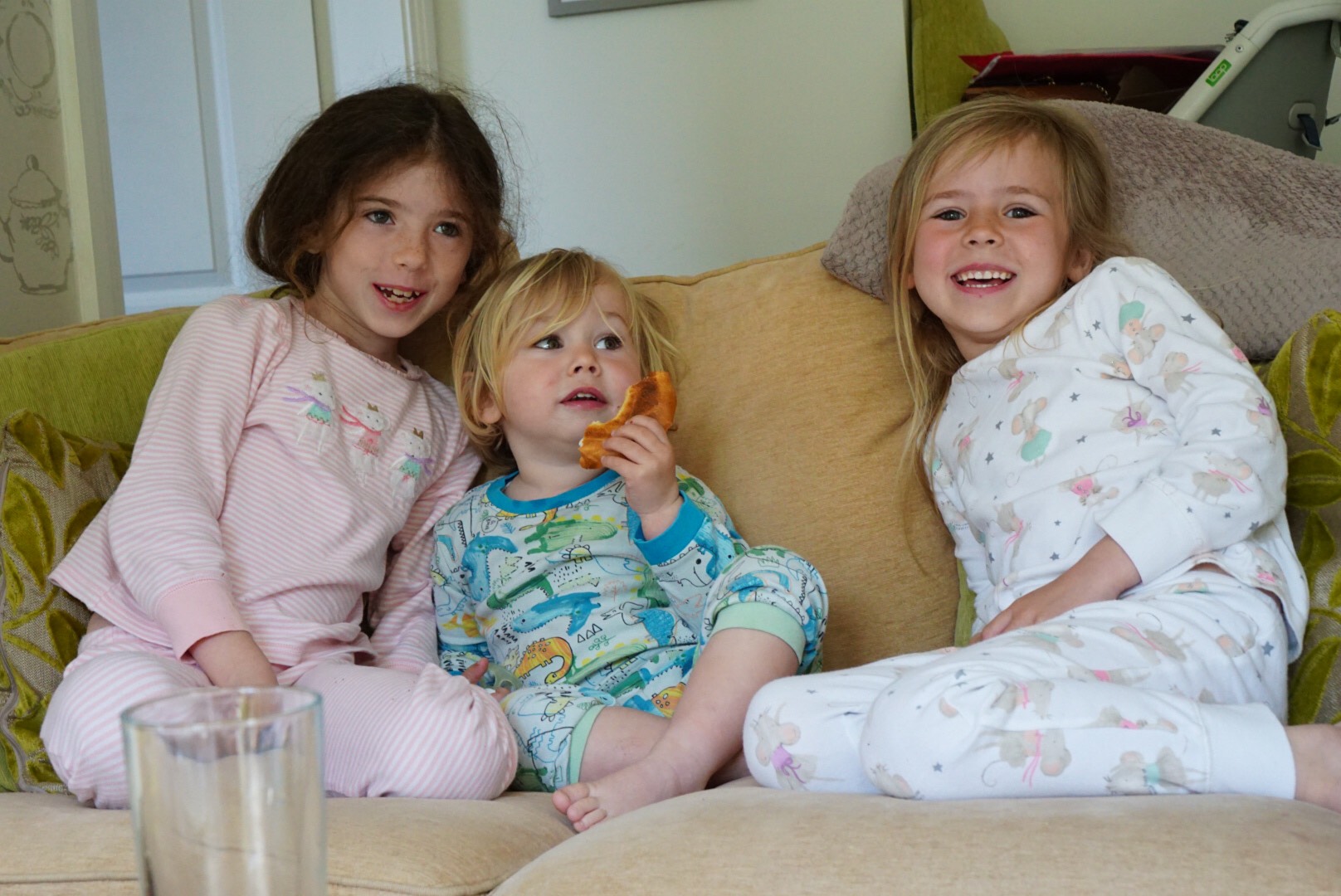 It has been a busy week in the office, finishing off bits of work so I can take some time off to spend with my girls, and school including all the extra clubs that they attend, oh and not forgetting preparing for a special girl's birthday party next we are finally done!!!
We have a few little plans for next week and Meme has a dance competition to look forward but mainly it will be about spending time together, trips to the park and recharging our batteries ready for the final stretch of the school year (I actually cant believe how fast it has gone!!)