Our Home
We have been planning to get some blinds for our kitchen/family area for a while. It is such a bright room. Whilst we love to see the sun shining through, sometimes we needed blinds just to shade the room when working or watching television. Not only that but the windows always look a little bare without blinds and unfinished.
Discovering Make My Blinds
So we have been working with Makemyblinds which offer made to measure blinds in pretty much any style or colour you want, they also are 70% cheaper than the high street – what's not to love. They honestly have so much choice. The website is easy to use with lots of pictures so you can get a feel of what you are ordering and what they will look like in your room. The website also give you an idea of what blinds are best for what room and the benefits of the different blinds which I found really useful.
Big Decisions
We decided to go with wooden Venetian blinds because I love the way they look. They come in so many different colours. If you are unsure of what colour to go for you can request a free sample. After much deliberation we decided to choose the real wood smoke with iron tape. We measured up and entered our requirements (there is a measuring guide to help with this) and it was as simple as that. The turnaround time is as fast as 3-6 days, which for custom made blinds I was pretty amazed at.
The quality of these blinds s outstanding. To look at they look like heavy duty material but when you touch them they are actually a really light wood. The colour is perfect, a mix of grey and brown which suits our room perfectly. They also of course come with the child safety device, and as a Mum of three young children, this definitely takes away any safety worries.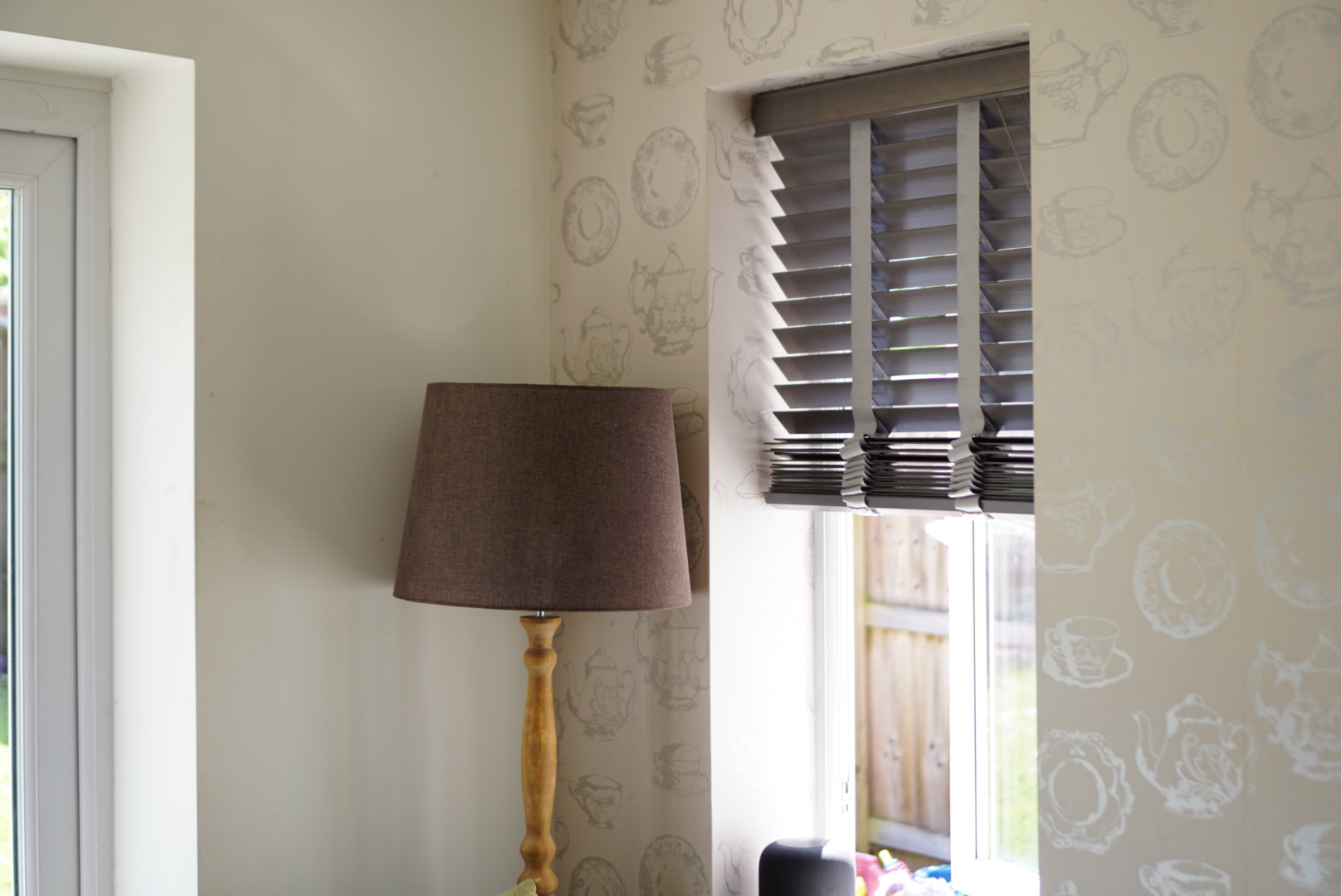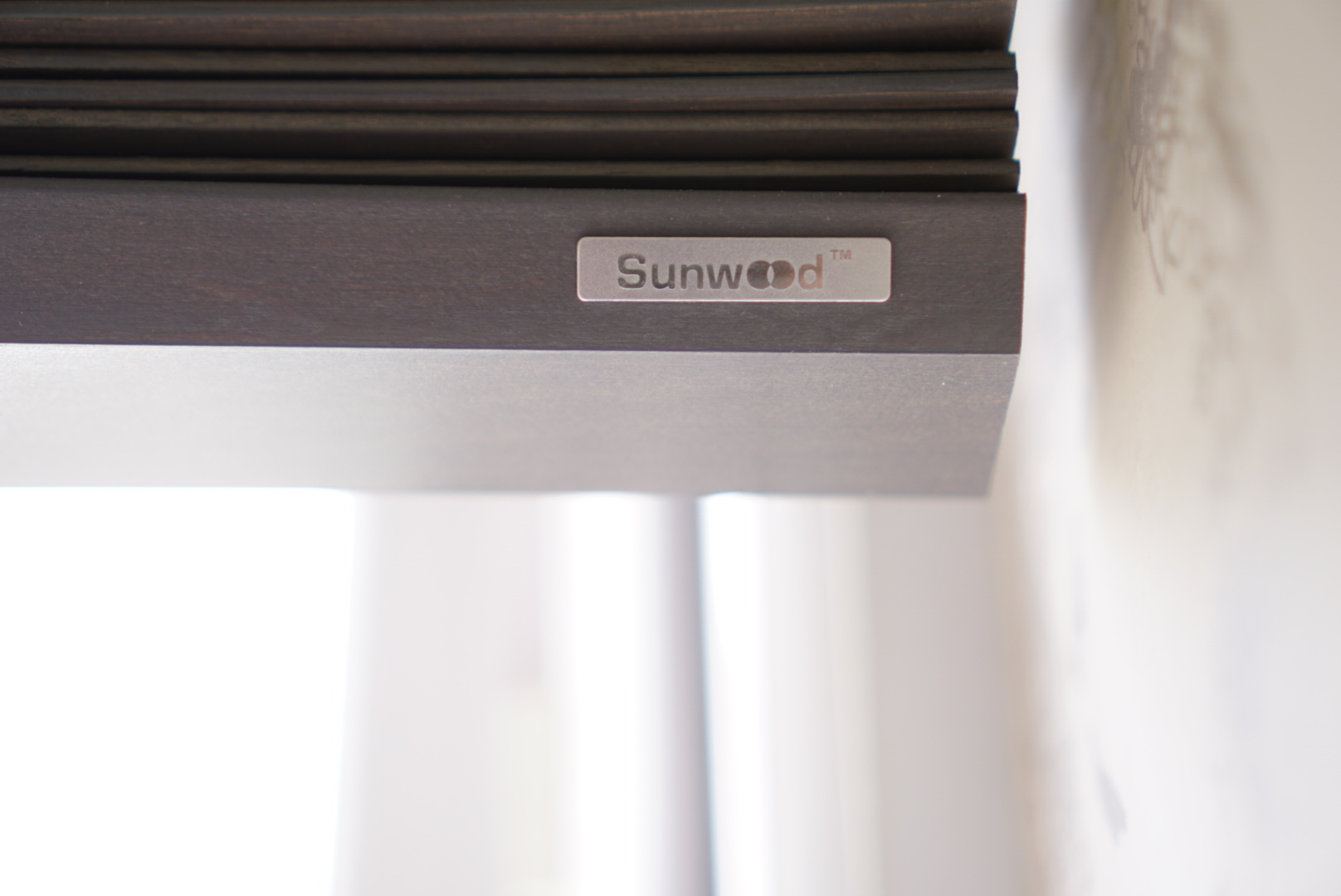 I love these blinds, they look classy, expensive and gives our room the finishing touch. I would definitely recommend Makemyblinds. (Also a huge thank you to my Father in Law who fitted them for us!)
These blinds were sent to us free of charge in exchange for a honest review.