Hello, how are you? I wanted to write this post mainly because I really struggle with January. It has been a tough month, it generally always is. This year in particular it has been full of rubbish, bad news and  little upsets that have been keeping me awake at night. So I wanted/needed to write positive post because it is always easy to remember the bad bits and not so much the good.
So as we approach the the last couple of weeks of the longest month ever, here is what has made me smile.
Watched
I have been watching 'The Amazing Mrs Maisel' and it is brilliant. After watching You and the The House on the Haunted Hill I wanted to watch something a little lighter, Mrs Maisel is exactly what I needed.
Read
I love reading, the problem I have is that once I start a good book everything else is forgotten about!! I have been reading 'Watching You' by Lisa Jewell and it was amazing, I was gripped.
Heard
I am loving the new song by George Ezra 'Hold my Girl' I actually love all of his music, I would love to see him live in concert.
I have been making more effort to catch up with some of my lovely friends just for a quick cuppa after I've been to a baby group with Alf and it has been so nice to see people. I am definitely going to try and see people a little more, it really brightens up my week.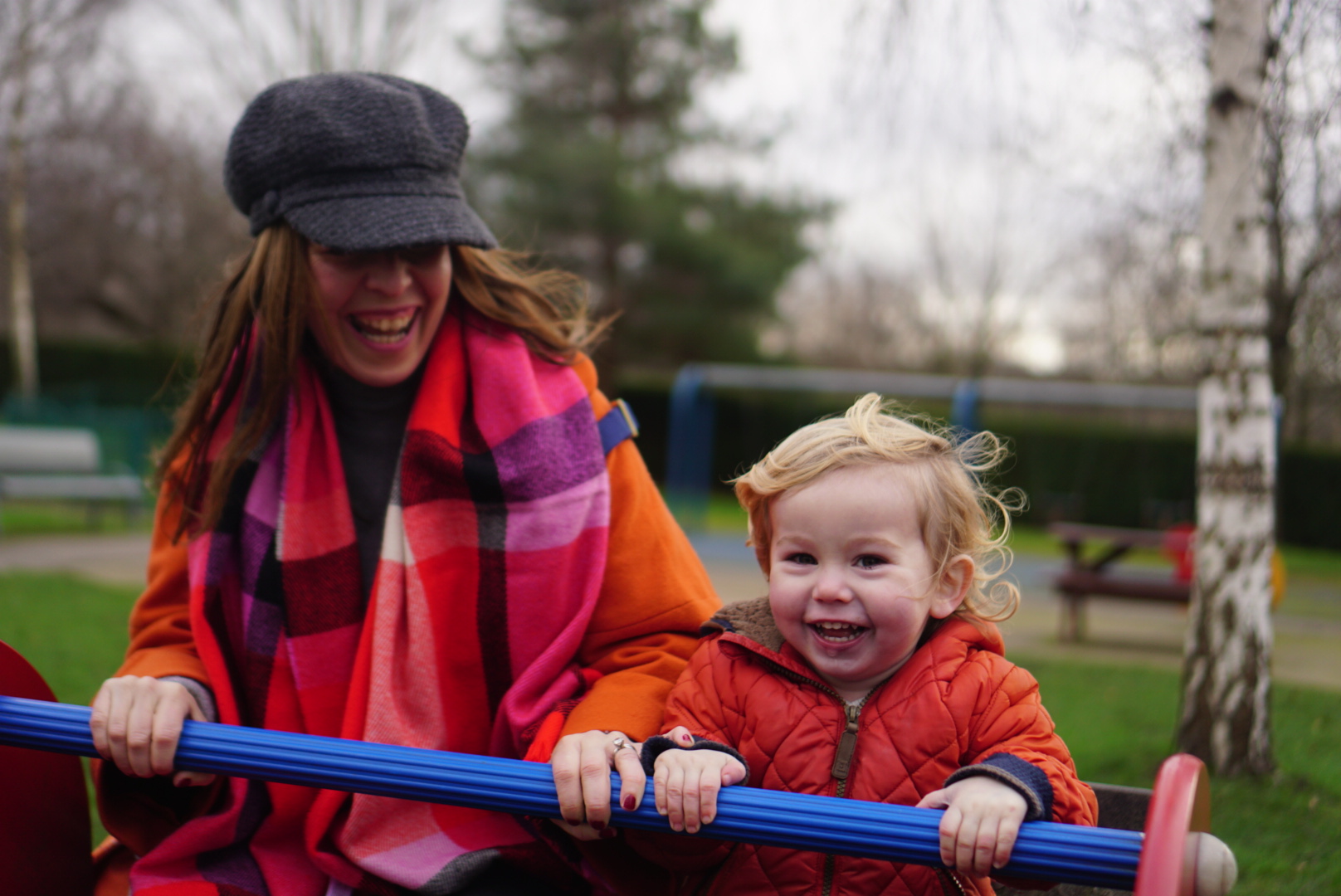 I have also heard the usual moaning about school – sigh!
Wore
Oh it's been cold hasn't it. I have been wearing my new coat from New Look which I love, I have also been teaming it with a bright colourful scarf which was a present from my lovely friend. Pretty coats definitely are my new thang.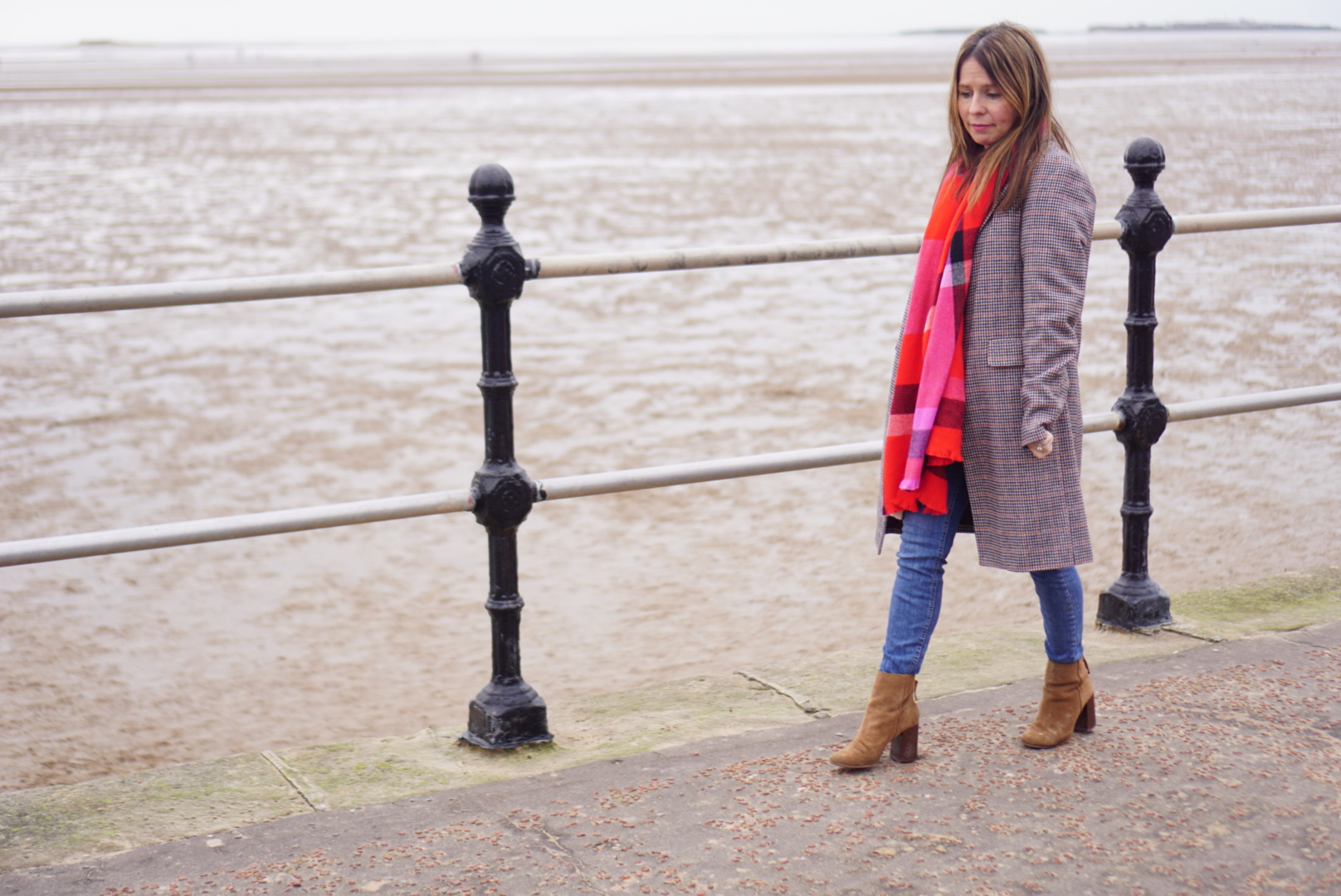 Made
Summer plans!! Much needs summer plans! I always like to book a little something during these cold months so I have something to look forward to. We have booked a couple of weeks in Spain during the summer. Is it too soon for a countdown?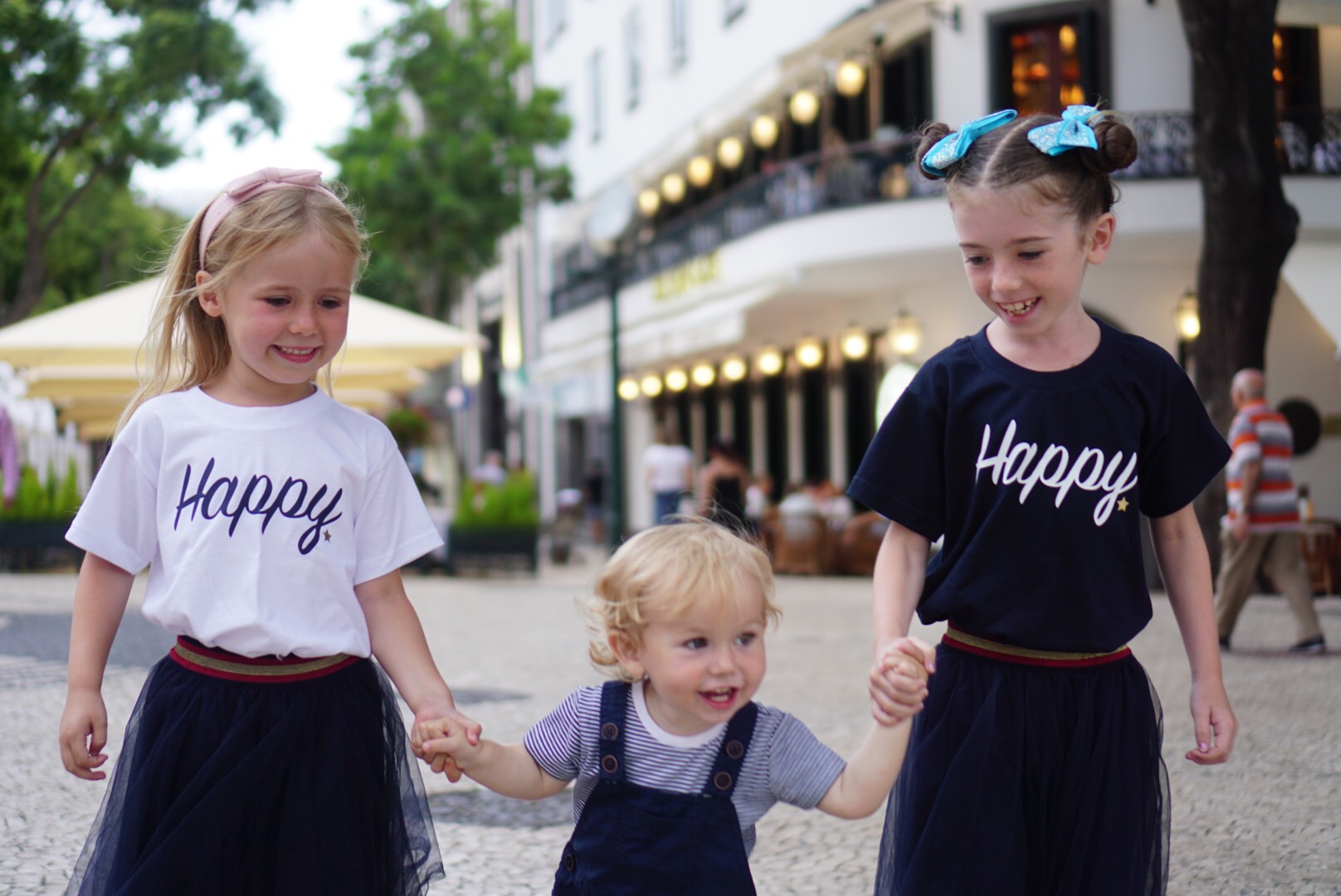 I also 'made' time for a little date night with my husband. It is so easy to get into a rut and stay in, we are always so tired by the end of the week and it can be hard to get a babysitter, but we made the effort and went out for some food and drinks and it was lovely.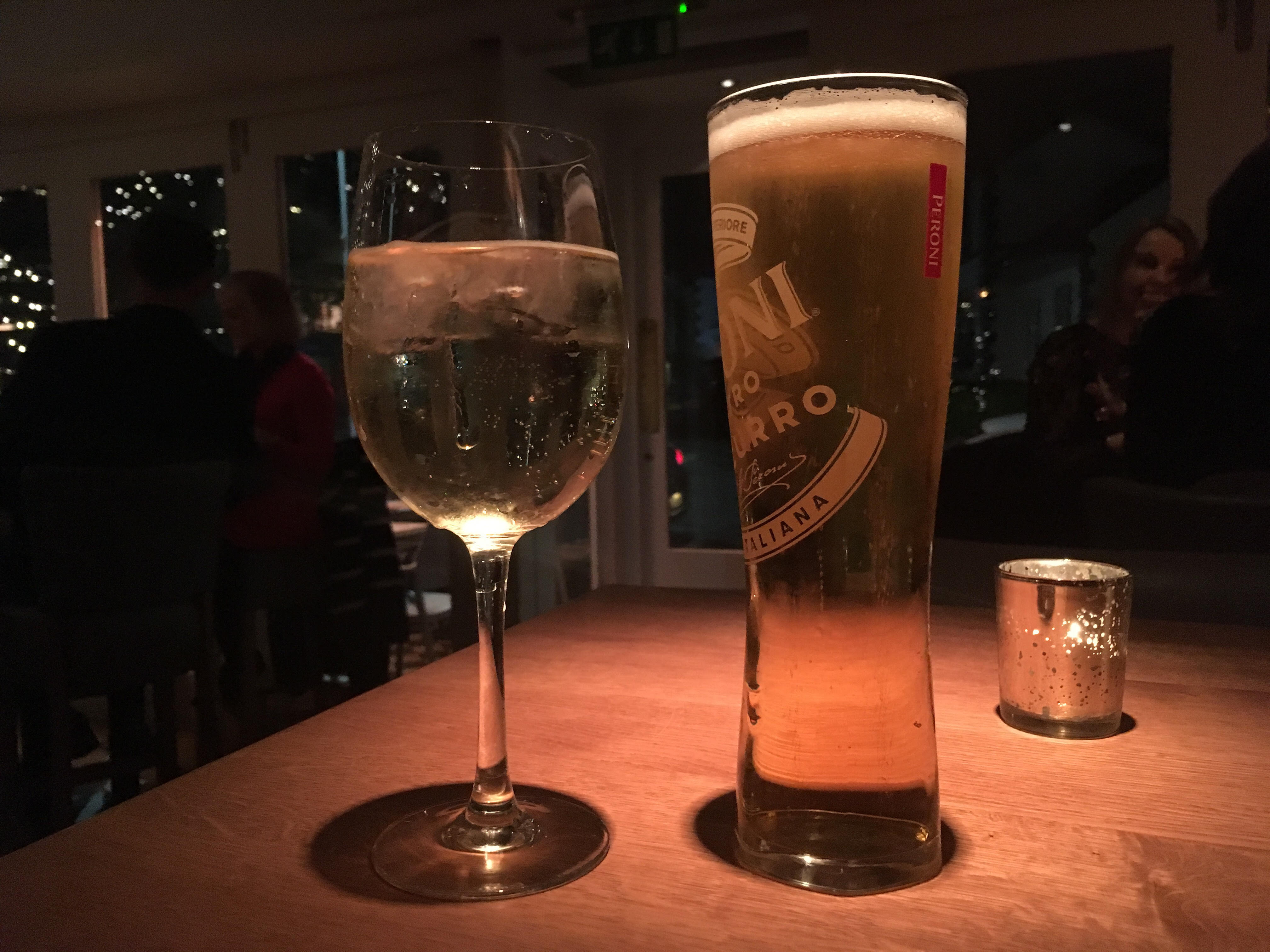 And lastly
I have some dinner plans with my best friend this weekend and I can't wait for some good food and even better company.
How is your week?