As the weather starts to get a little cooler and the mornings a little darker, we know that Winter is around the corner. I have been starting to think about how we are going to keep Alfie warm, at 22 months my little boy is full of wonder (and mischief), regardless of what the weather may be Alfie wants to be out and about – exploring and pottering.
He is a typical little boy, unlike my girls who would hold my hand tight, Alfie goes at an amazing pace. He runs instead of walks and is constantly falling over or crashing into things. I love his little character but I do worry about him during these cold winter months ahead.
So I have been researching our options, this is the first Winter that he will be walking so I wanted to find a coat/all in one that will keep him warm and dry allowing him to be free and happy.
I have worked with Simply Hike before on their Winter collection so I was eager to see if they had any boys ski jackets that would work for Alfie. I was really surprised with what they had to offer and at great prices too. I am always reluctant to spend a lot of money on coats for Alfie as he is at the age where he grows out of stuff so fast. After lots of deliberating I decided to get him a Dare2B snowsuit in acid green. It is ideal for him, keeps him warm with the freedom to move freely, it's waterproof and had a little hood to keep him warm. It also has dinosaur detail on the hood and spikes on the back which is so cute and perfect for my cheeky little boy. Oh and the colour, whilst I wouldn't usually choose something so bright, it suits Alfie so much and allows us to easily keep track of him!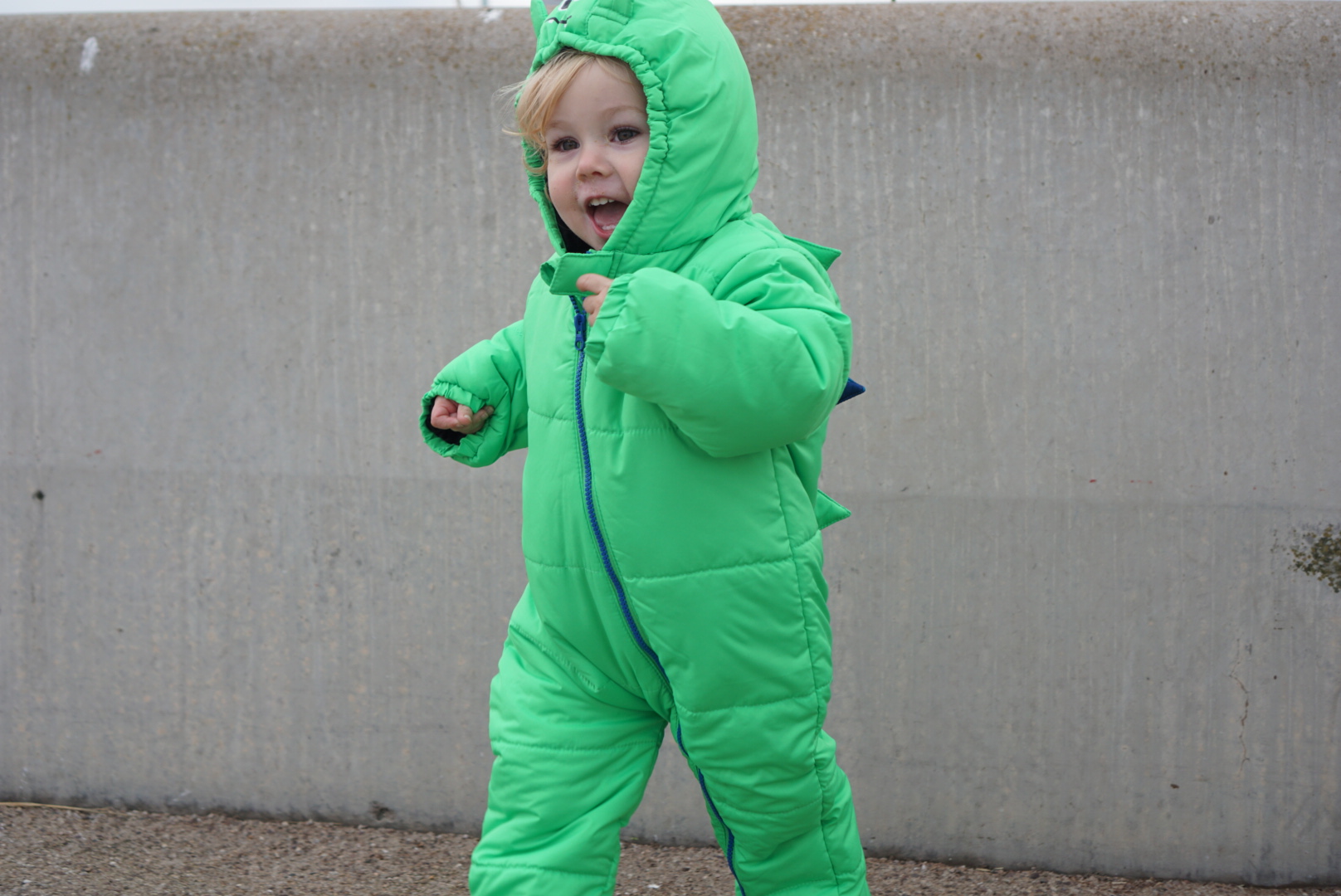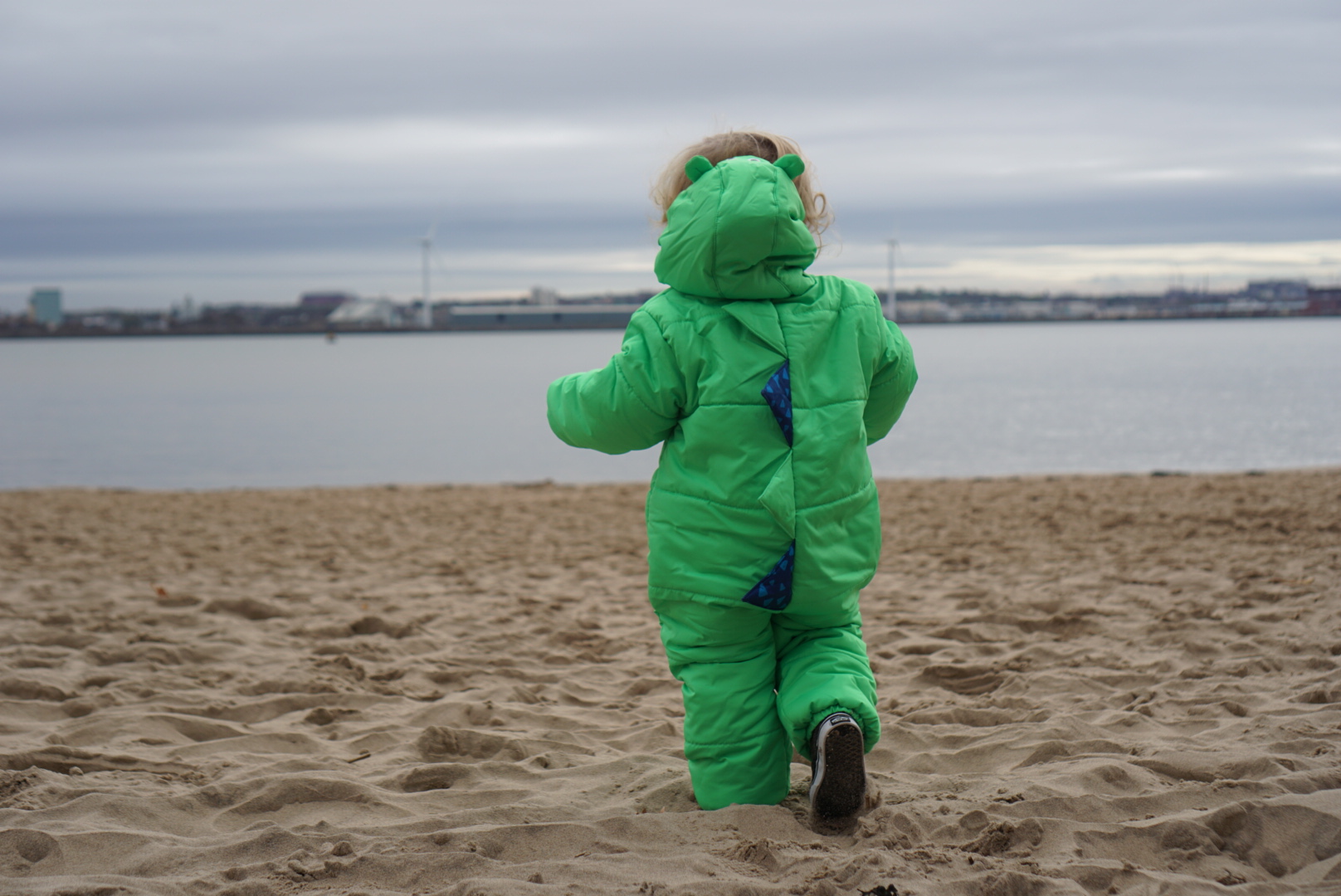 There were so much lovely coats to choose from at Simply Hike, keeping little ones entertained in the cold weather can be hard work so take a page from our book, wrap up warm and get out there and explore! You will definitely feel better for it!
We were allowed to choose a few items from Simply Hike to help keep our little boy warm in exchange for an honest review.