Alfie's naps are few and far between at the moment which will probably explain why my blog posts are too. I wrote last month that I have lost my bogging and Instagram mojo a little and I'm still not sure I have fully found it. However, instead of blogging I have been spending my evenings watching television with my husband and reading some books and it has truthfully been nice, you forget how much time blogging takes up.
So here is a little round up of what I've been up to the last week or so.
Watched
After hearing so many people talk about 'Killing Eve' I though I would give it a go, I'm a few episodes in and I do like it but not as much as everyone else it seems! At the moment I could take it or leave it I think.
I watched a great film last week called the 'Darkest Hour' which was really really good, Gary Oldman who played Churchill was amazing! Definitely one to watch.
Read
I have been reading 'Why Social Media Ruining Your Life' by Katheine Ormerod which has been interesting and also a tad depressing (although very true!) – it is worth read though and definitely makes you think about your own behaviour on social media.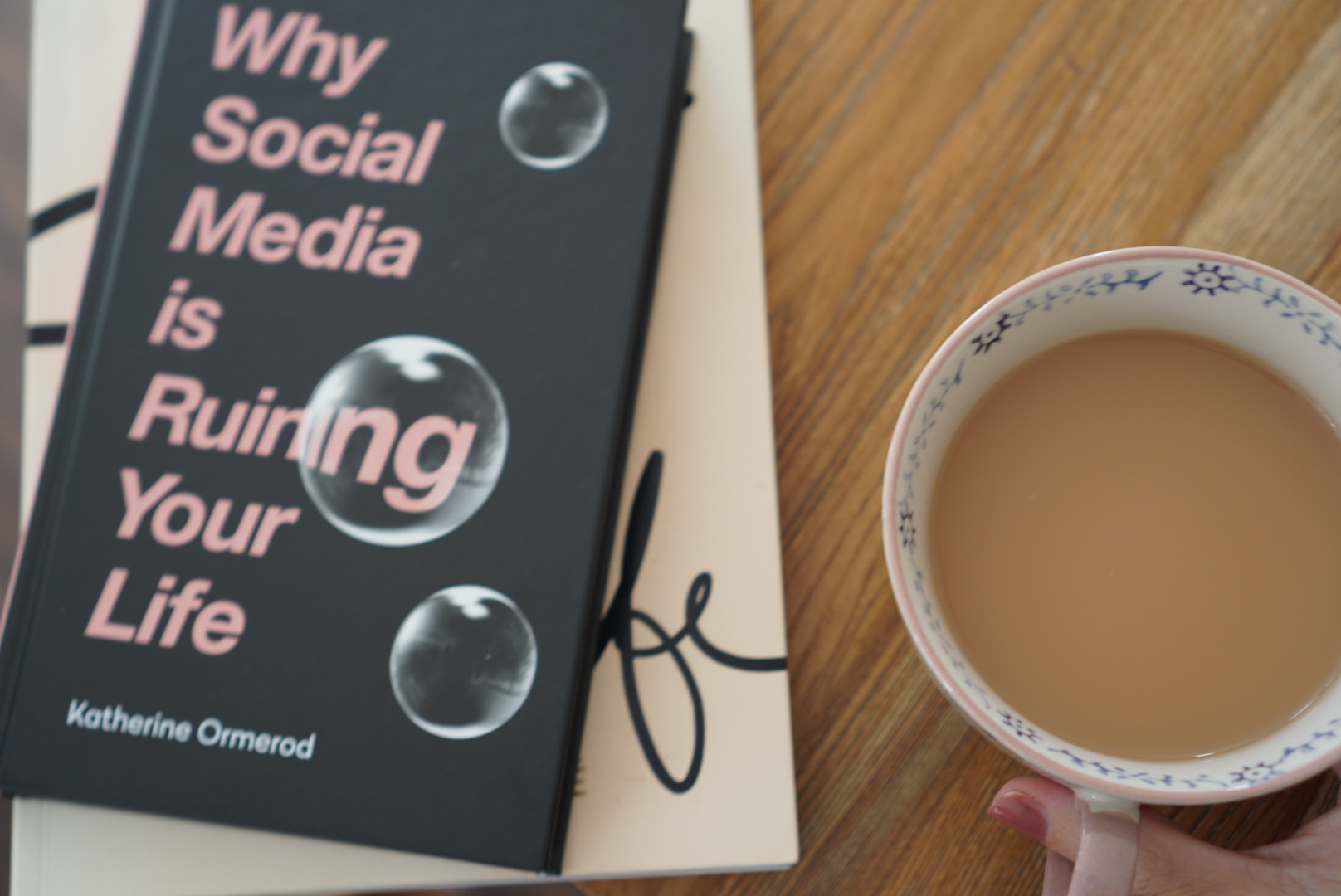 I have also downloaded Lily Allen's autobiography 'My Thoughts Exactly' – truthfully I have never been much of a Lily Allen fan but I have heard so many brilliant reviews I thought I would give it a go.
Wore
I have been living in my Mustard Cardigan – it is definitely a favourite of mine.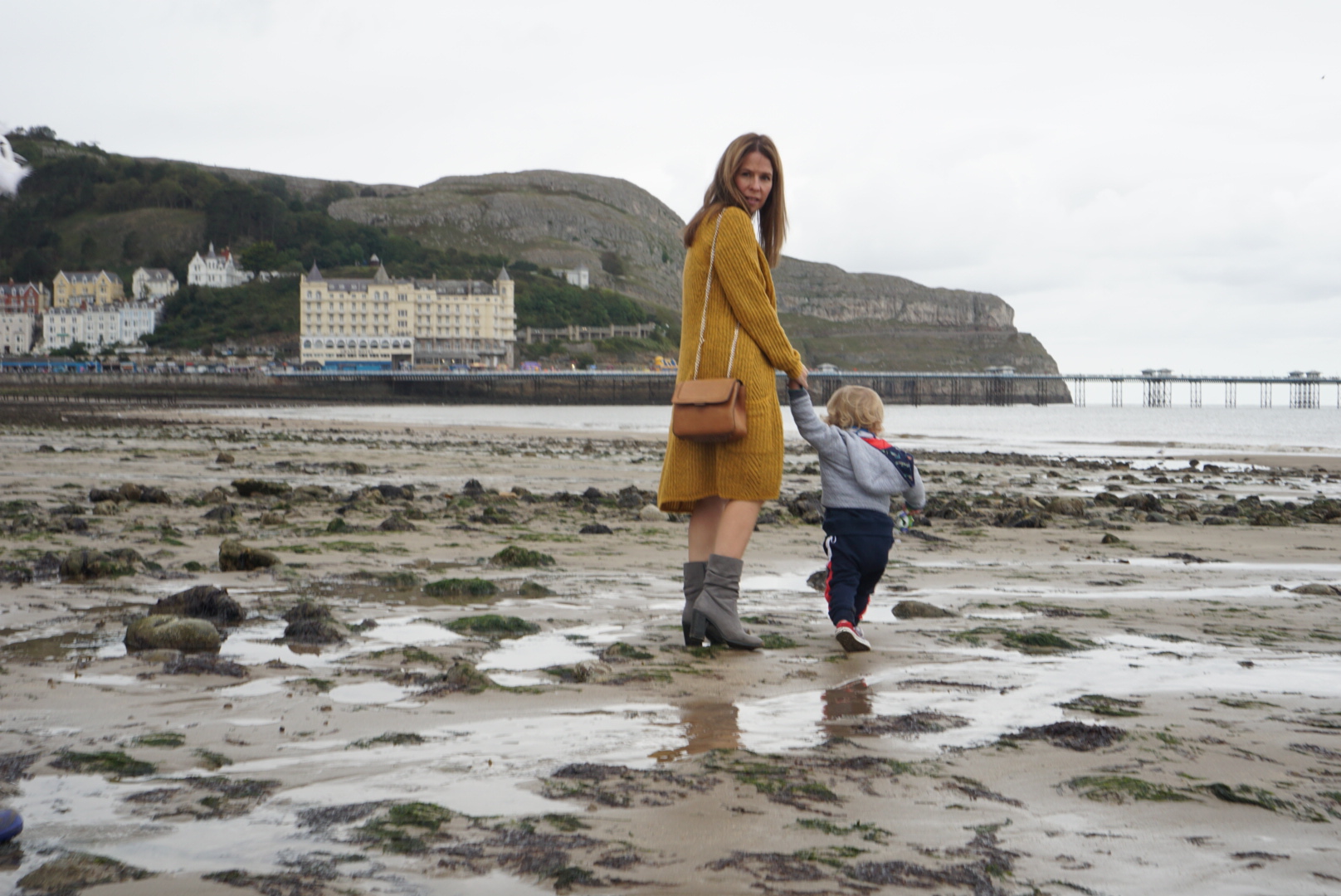 I have also been living in this checked Zara dress – I bought it from Madeira for 8 euros and it has been the best buy ever – it is so comfortable and perfect for this Autumn weather.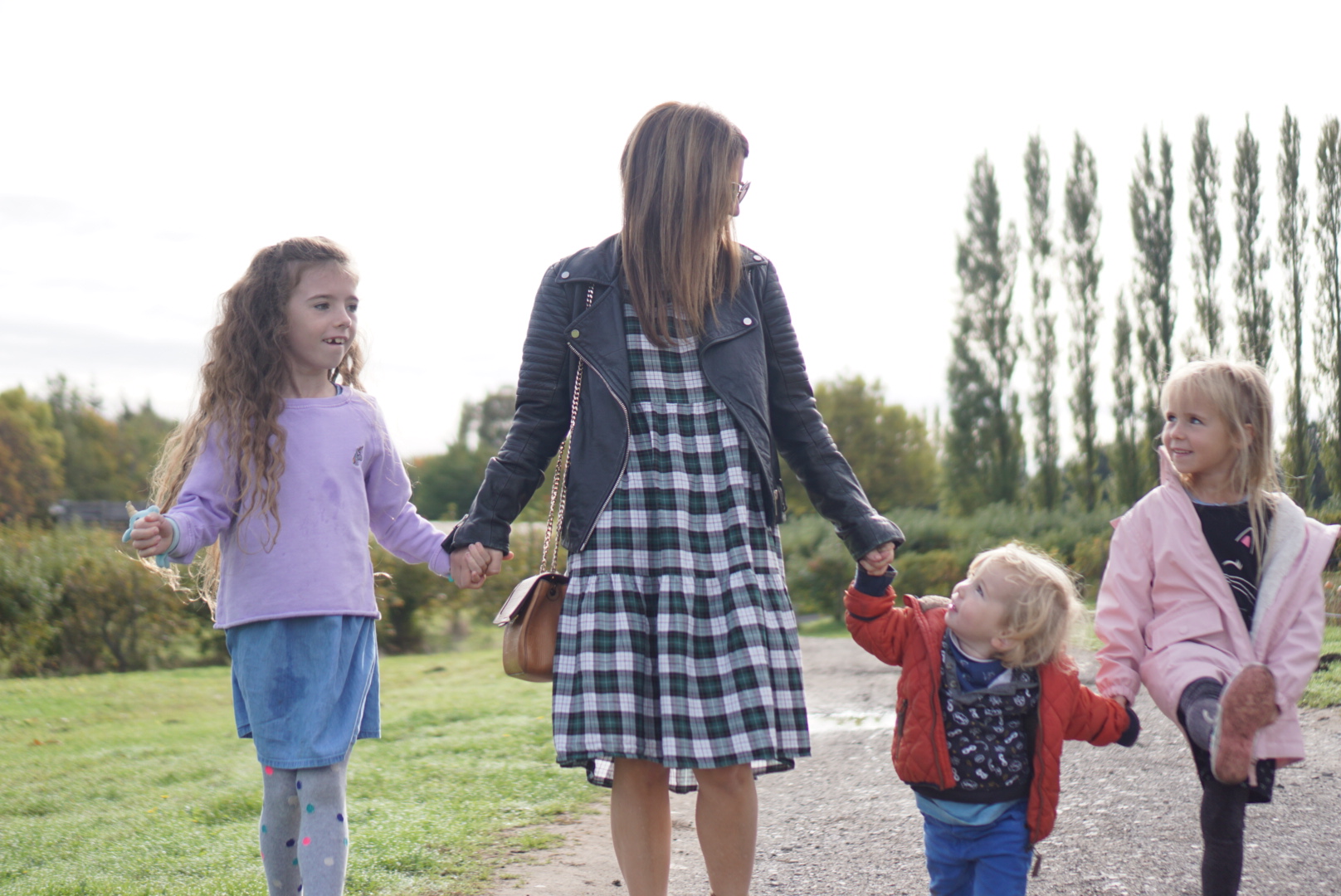 Heard
We were lucky enough to be invited to Carden Park last week to experience their Jeepers Creepers adventure, as you can imagine there was a lot of screams and giggles from my girls. If you are North West based and looking for something to do this half term I would check it out, we had lots of fun!
Made
Lists – its all I really ever make! Oh and soup I make a lot of soup – current favourite is butternut squash – it is delicious – I actually think I may have a soup obsession!
We have also been sent some lovely goodies from Piccolo so I am going to use some of the ingredients to make something yummy for Alfie.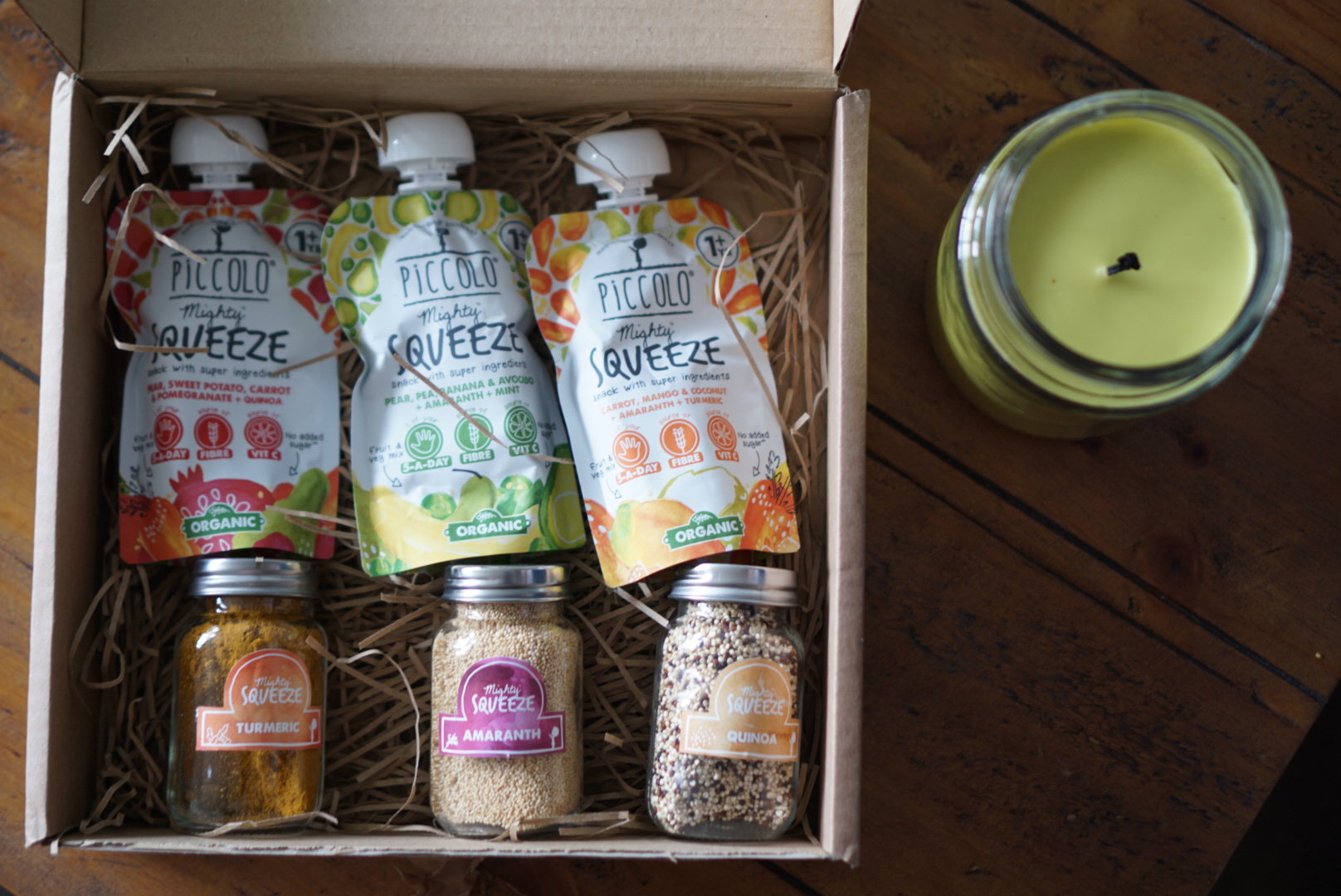 And lastly
We have two weeks left before half term and we have such an amazing trip booked. I have lots to plan and plenty of preparation to do but I am so excited, possibly more than my girls!
I hope you have a great week!