When my husband asked what I wanted for my birthday back in July I knew exactly what I needed. I desperately wanted our bedroom decorating. We have been in our home for six years now and we have decorated the lounge, kitchen, children's rooms etc. In fact, our bedroom is the only room in the house that has never had any attention. It is pretty much the dumping ground for the washing and every time I walk into it my heart sinks a little. The children pretty much take over the whole of the house, they dominate every single room. All I ask is for my bedroom to belong to me and my husband. A little haven where we can relax each night and chat about our day. A place I can wake up each morning and feel refreshed. No washing, no clutter and no mess.
Well I didn't get it for my birthday but my husband has promised me we will get it done ready for the Autumn where we can have cosy nights reading a book with candles on (this is my dream right now ha!). I can't wait and, whilst I have to be realistic about what we do, I know a few simple changes will make all the difference.
I want a feature wall, I am thinking navy blue or a dark grey, something striking behind our bed to set the room off. I usually always go for light colours, whites, creams and soft tones but I have always wanted to go a little bolder in our bedroom.
I would love some beautiful bedside lamps, the ones we have currently are so old and worn. I want something modern and a little different to your standard bedside lamp.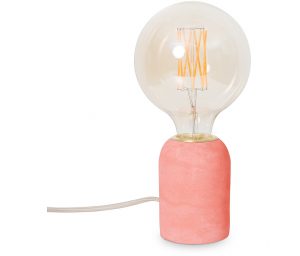 Although we have been living in our home for quite some time we still haven't gotten around to buying blinds for our bedroom windows! Instead of sneaking into the bathroom every morning to get dressed I would love some roller blinds to allow me a little privacy and also to help me get a better sleep by keeping the light out. We currently have a grey one in our study which, being a sheer blind, is quite thin so the room isn't completely dark yet not too bright when the sun is shining in. Something similar is just what we need.
I would also love some fun prints to inject a splash of colour into our room. Maybe hung above the bed so my eyes are drawn to them as soon as you enter the room, making me smile. I love these two found at Lionshome UK.
I always moan to my husband about having some plants in our home. Truthfully, I am pretty rubbish looking after them so I have been looking at the artificial plants in Lionshomes UK and they have got a great selection. I think these succulents would look really cool on my windowsill.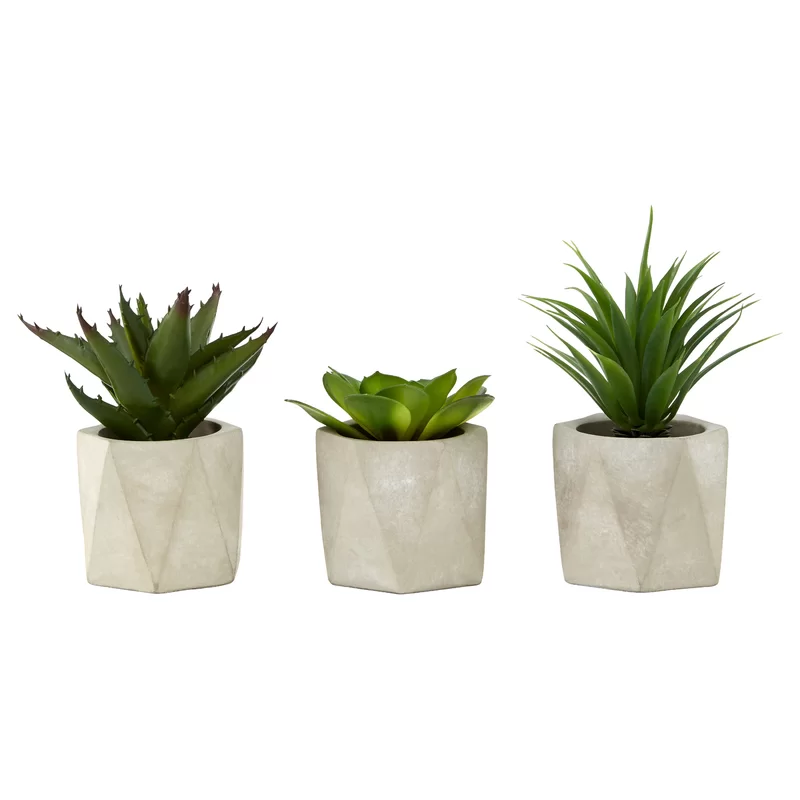 Browsing on Lionshome has definitely got me feeling inspired and motivated to get started on making my bedroom a little special, giving me a nice chilled environment to unwind and switch off, without a toy in sight!
 This is a collaboration post