Whilst my 7 year old still plays with toys, often if we go to a shop and let her choose a treat she will buy a notebook, the prettier the better and she will carry it around with her on all of our adventures making notes and writing stories. I love that she does this, she is so much like me in that respect.
Harri is also partial to a bit of pretty stationery, mainly because her sister is but also because she loves role play with many afternoons spent in the garden playing teachers. She is still just in reception and learning to read and write so these kinds of games are great to encourage, writing a register or reading a book to her class for example.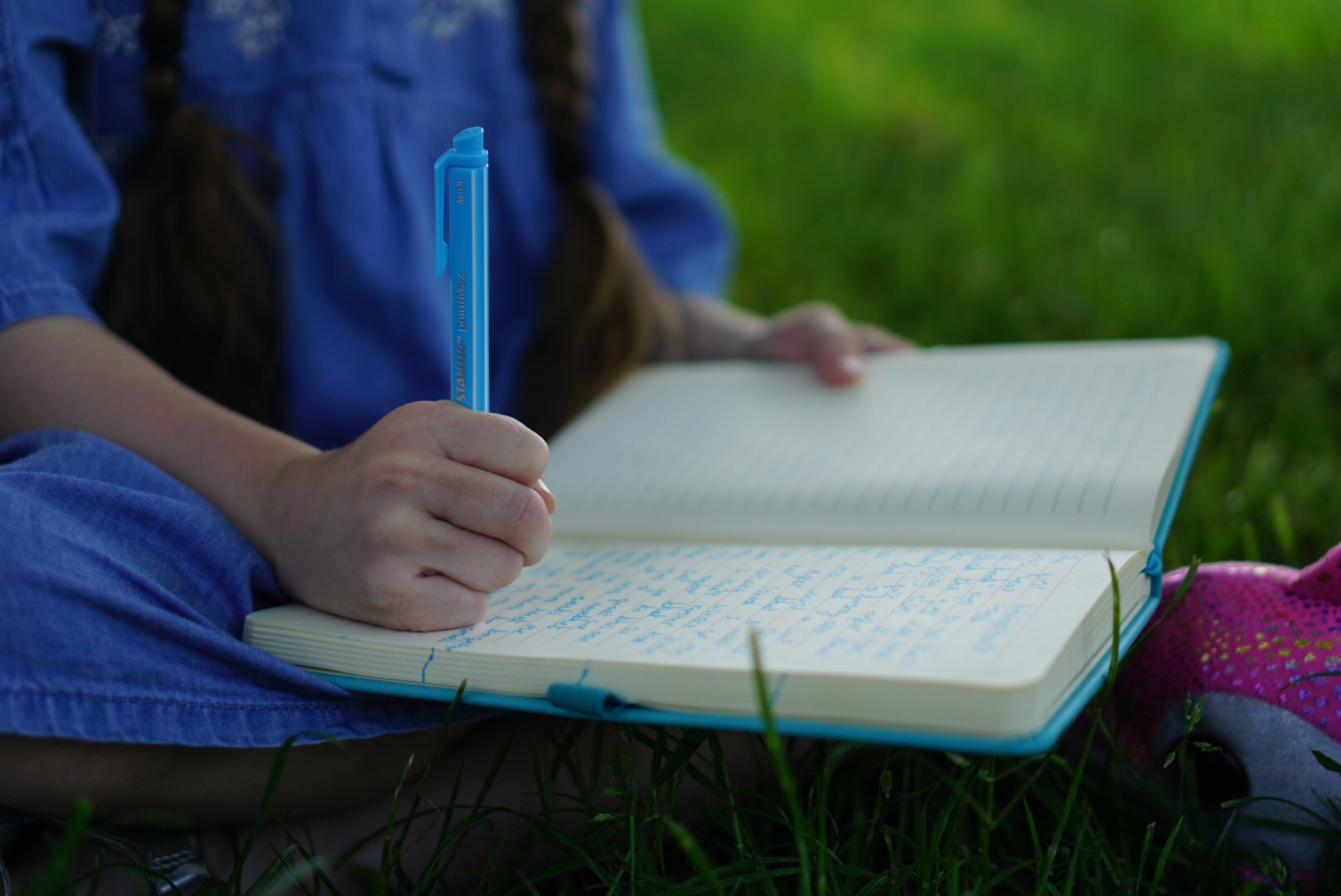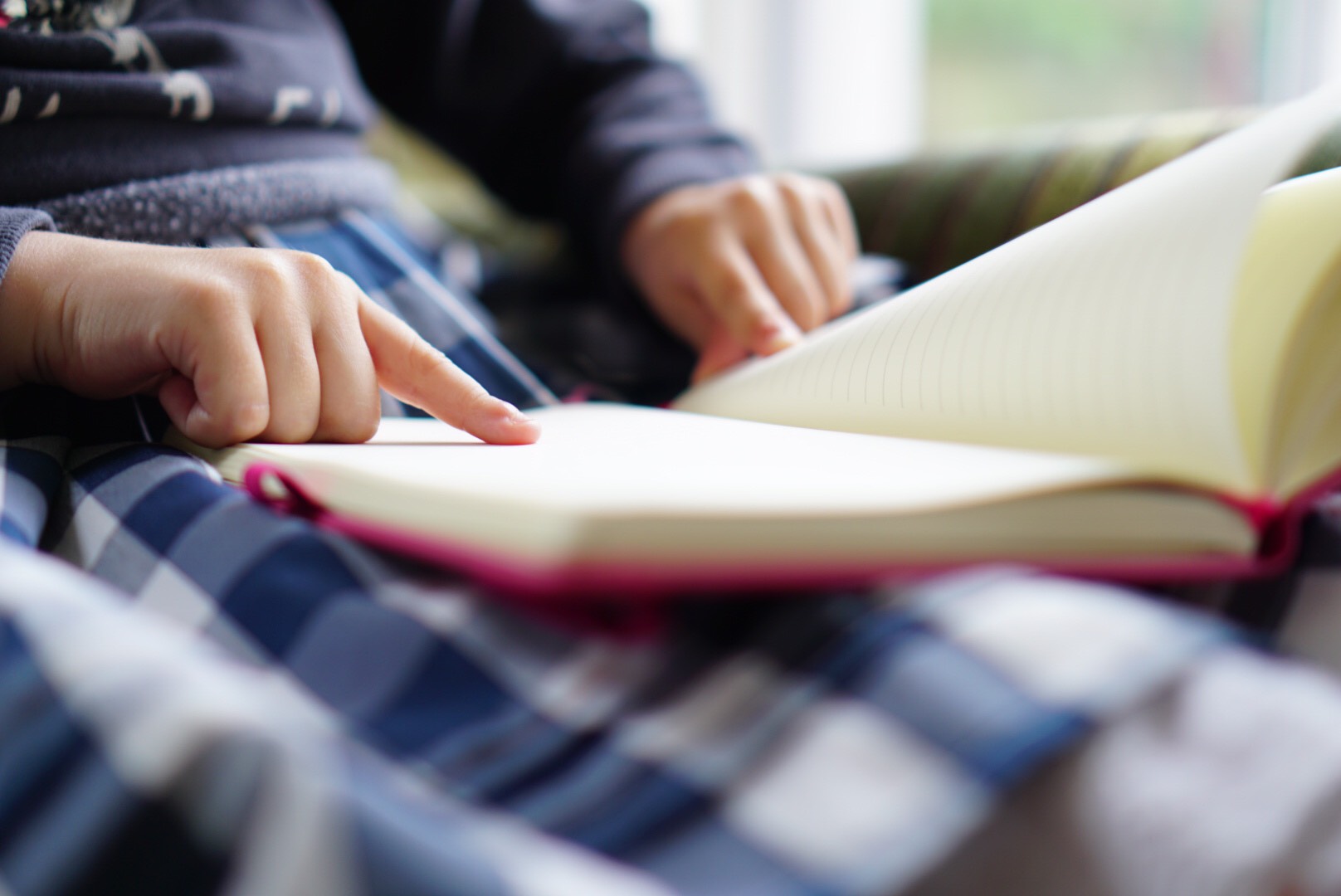 So when Ryman Personalised Stationery got in touch with the opportunity to review some of their products, I knew it would be a really special gift for my girls. They have lots of products to choose from but I went with the Ryman Personalised Soft Cover Medium Notebook in Copper Foil.
There were four different colours to choose from and I decided on the teal for Meme and Pink for Harri. They are beautiful, even better than I expected. The quality is amazing and makes for the perfect gift.
As predicted, the girls were delighted to have a beautiful 'grown up' book with their names on and the colours match them perfectly. They have pretty much been carrying them around since they arrived.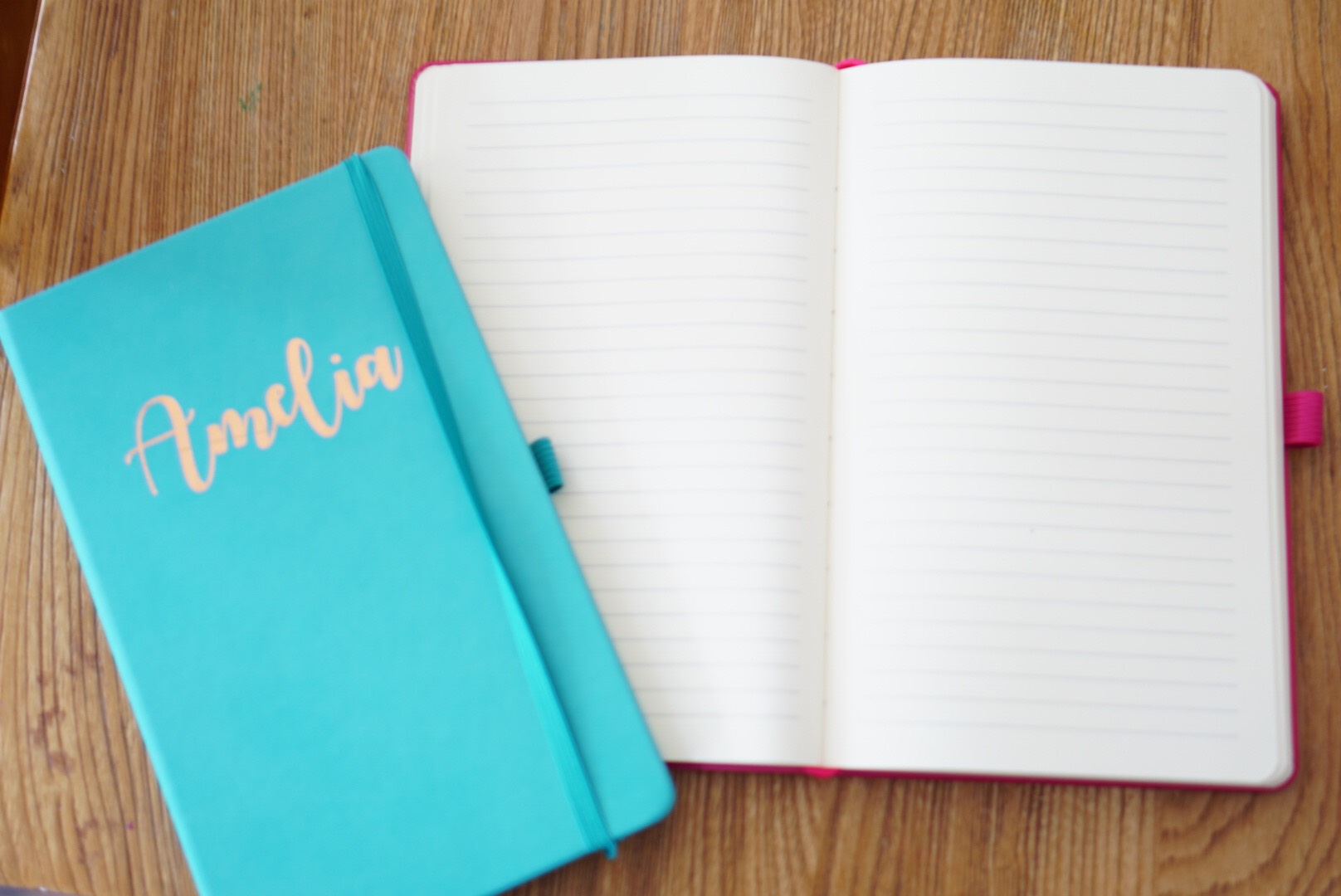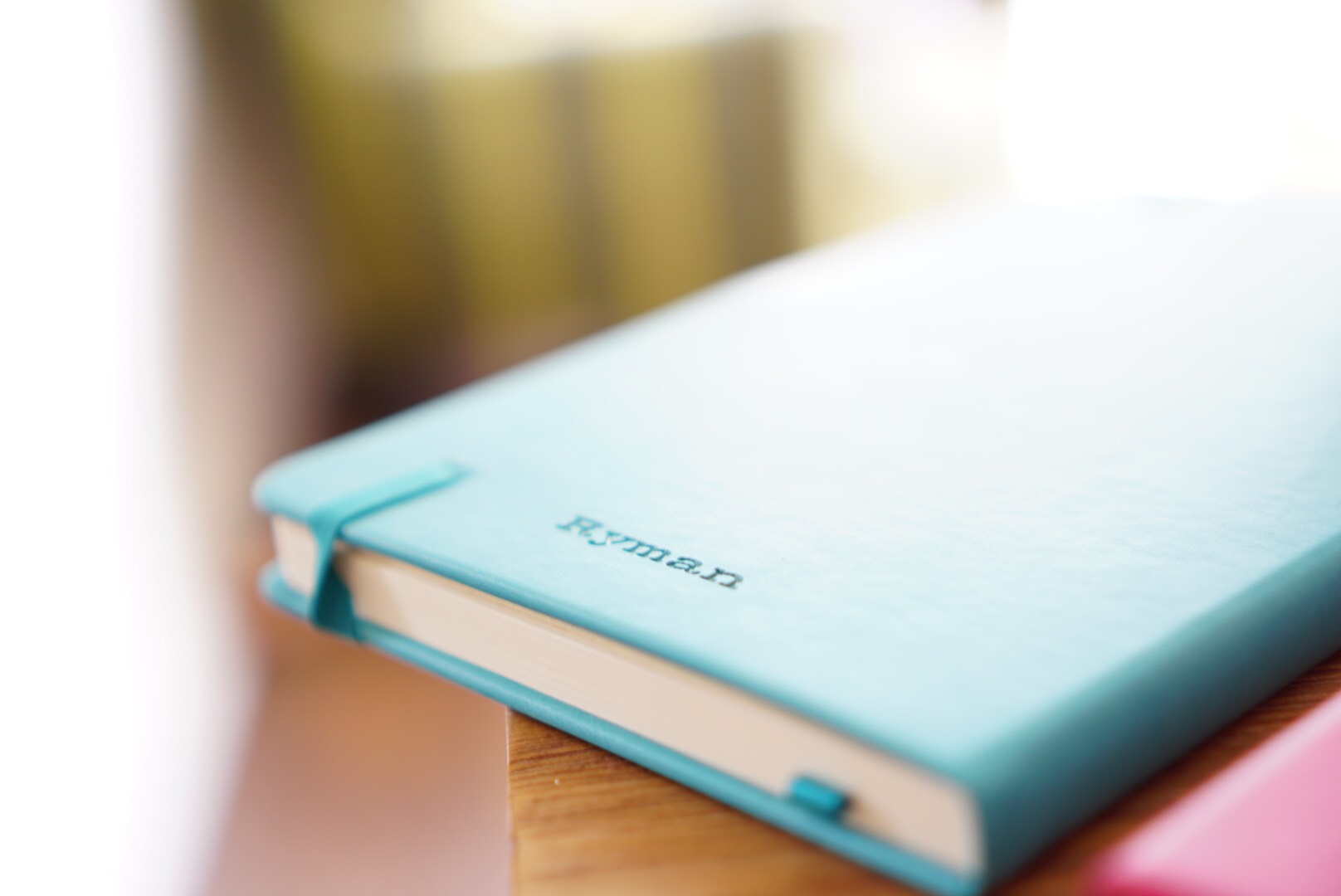 I also chose Ryman Personalised M is for Mummy mug which I love, I am a sucker for a cool mug and this is perfect for my morning cuppa. It is white with N is for Natalie and I love it!!!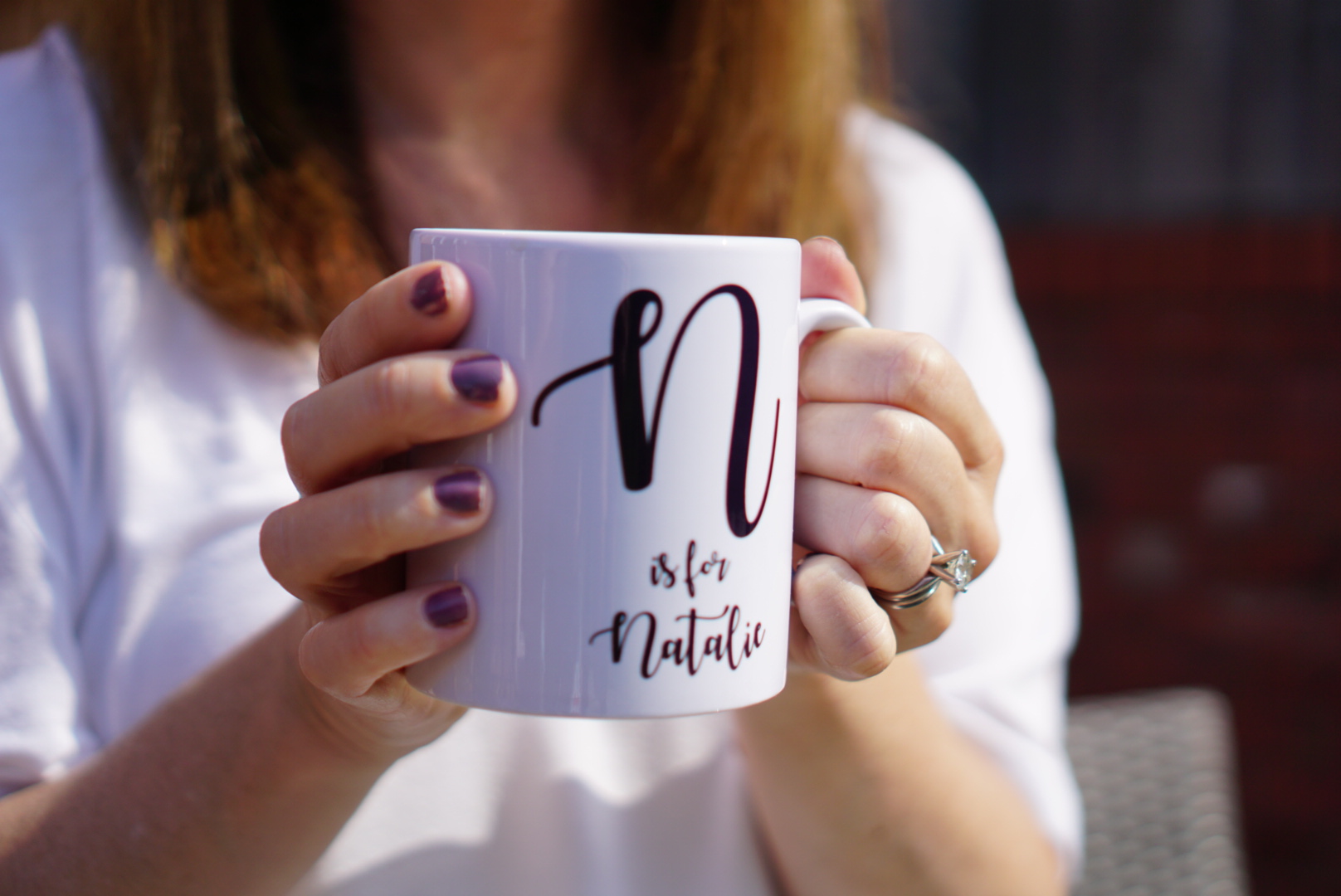 Such lovely gifts and I think perfect for those end of year teacher gifts to say a special thank you.
These products were sent to us in exchange for a honest review.